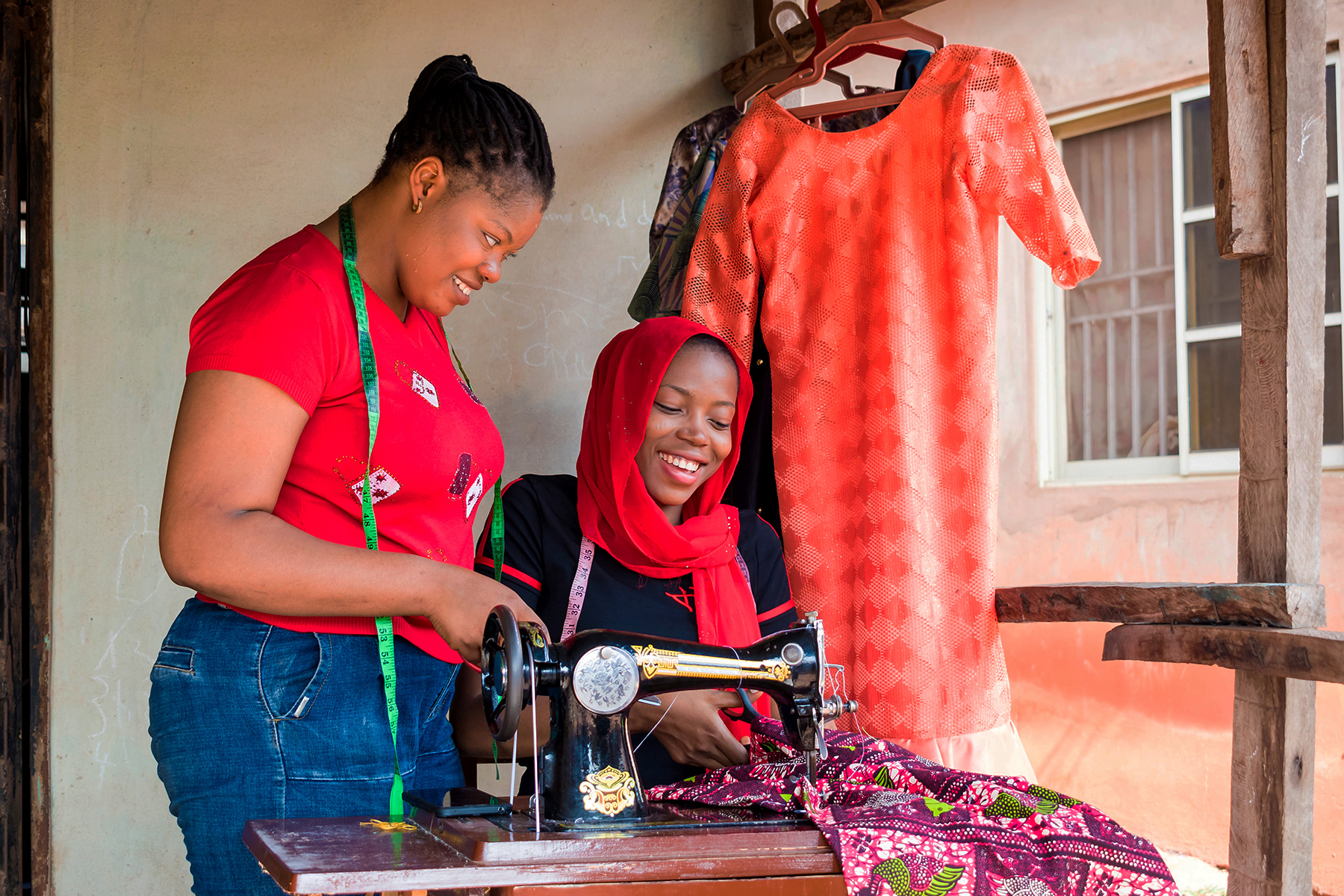 Standard Chartered Foundation
We aim to tackle inequality and promote economic inclusion for young people around the world. 
Calling all youth-focused NGOs! Join us to support young people to recover from the economic impact of the COVID-19 pandemic.  
Are you an NGO dedicated to supporting young people? Do you have innovative ideas and a solid track record of success? Join us and help provide economic support to young people impacted by COVID-19.
We're looking for up to four strategic NGO partners to co-develop and deliver a total of USD9.4 million of Covid-19 economic recovery projects, as part of Futuremakers by Standard Chartered.
Projects should be:
aimed at young people (16-to-35-year-olds) with a specific focus on women and people with visual impairments
target young people adversely affected by Covid-19
provide opportunities through youth employment or support micro and small businesses to begin operating again.
Projects will run for a maximum of 24 months with successful partners able to deliver projects across multiple countries through their own delivery platforms or in collaboration with local implementing partners.
Please contact sc.foundation@sc.com by Friday 5 March for further information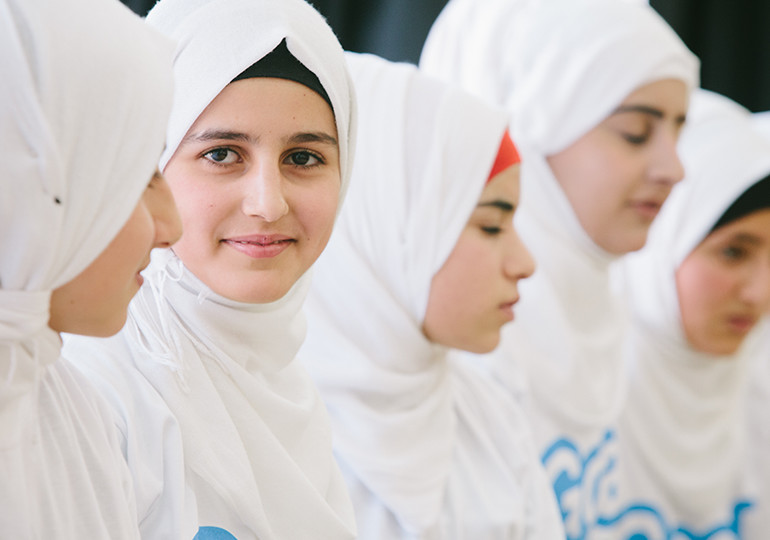 Who we are
The Standard Chartered Foundation is a charitable foundation that tackles inequality by promoting greater economic inclusion for disadvantaged young people from low-income households, particularly girls and people with visual impairments.
Established in 2019 by Standard Chartered Bank, it is a registered charity in England and Wales (charity number 1184946).  
Why tackle inequality?
Social and economic inequality limits individual and collective potential, stifling growth and creating social disharmony. Inequality significantly affects disadvantaged young people who often can't access the skills and opportunities needed to close the income gap.
Globally, more than 200 million young people are either unemployed, or they have jobs, but continue to live in poverty due to low income. They lack the opportunities to improve their lives and their communities. The COVID-19 pandemic has made this worse.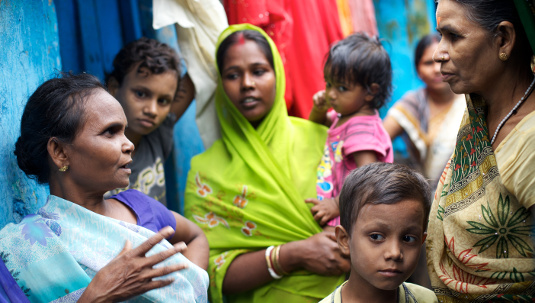 Our response
SCF funds programmes in the areas of education, employability, entrepreneurship and eye health. 
It is the lead delivery partner for Futuremakers by Standard Chartered.
It is also a delivery partner for the Standard Chartered COVID-19 Global Charitable Fund, set up in April 2020 by Standard Chartered PLC, to support communities impacted by COVID-19, through economic recovery programmes under Futuremakers.
Futuremakers by Standard Chartered

Empowering the next generation to learn, earn and grow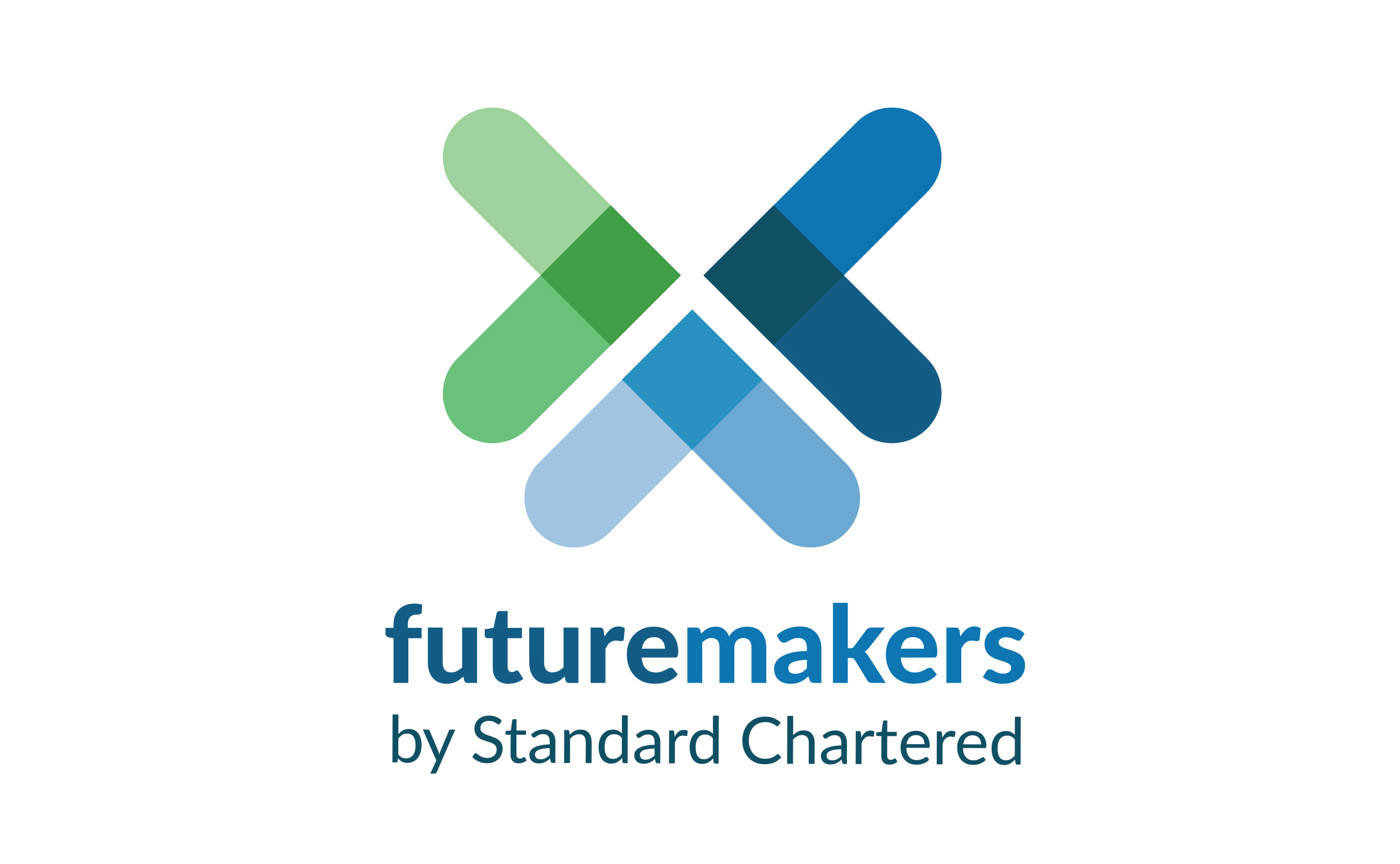 Standard Chartered PLC has chosen the Foundation as the lead partner in delivering  Futuremakers by Standard Chartered, a global initiative to tackle inequality and promote greater economic inclusion.
Futuremakers aims to raise US$75 million between 2019 and 2023 to empower the next generation to learn, earn and grow through programmes focusing on education, employability and entrepreneurship.
Our Board

Board of Trustees

The Board of Trustees is responsible for the Foundation's key strategic and policy decisions.
Registered with UK Companies House (Company number 11968592 ) and the Charity Commission of England and Wales (Charity number 1184946)
Want to know more or make a donation?
Please be aware that the Foundation will not consider unsolicited grant applications.