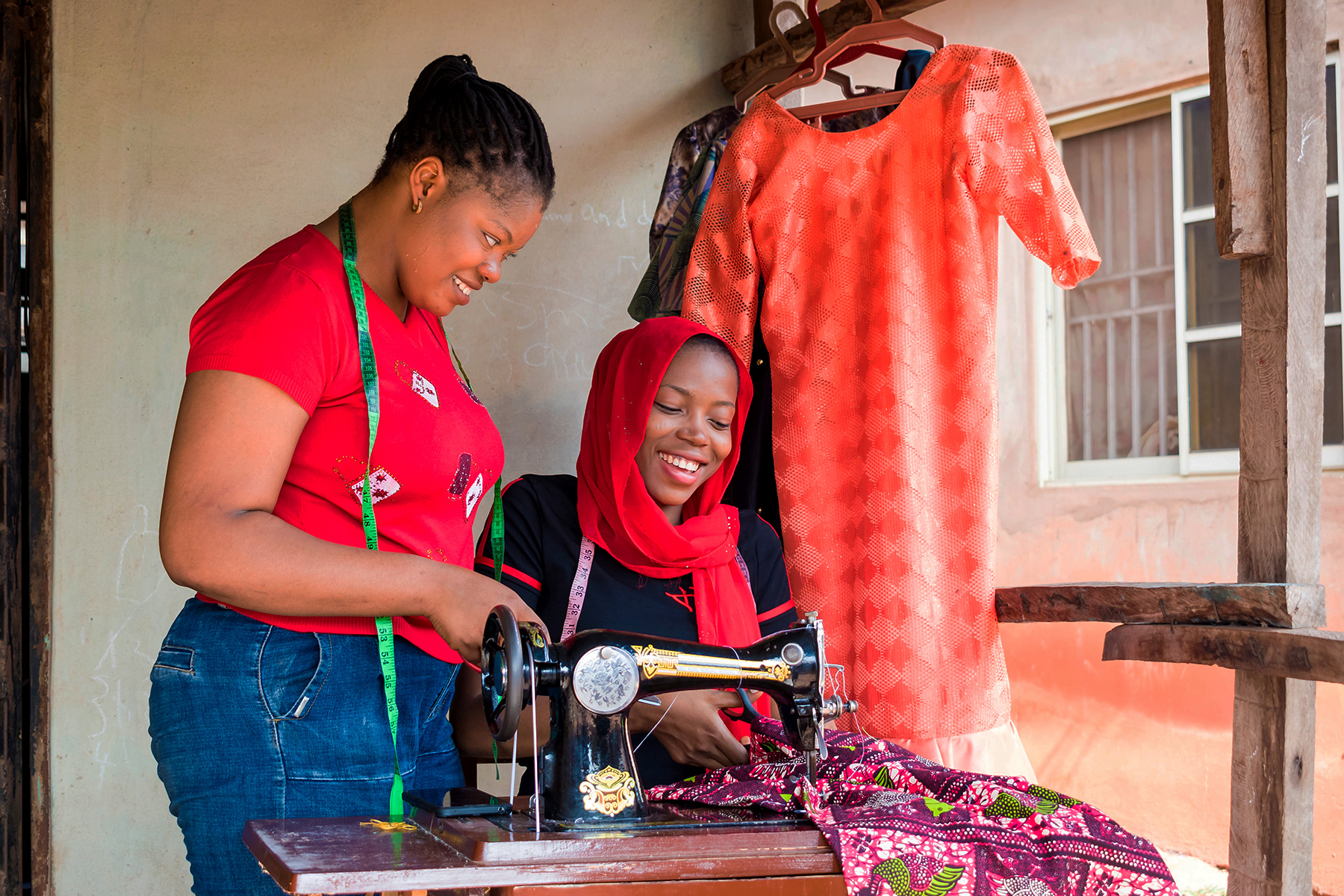 Standard Chartered Foundation
We aim to tackle inequality and promote economic inclusion with young people around the world.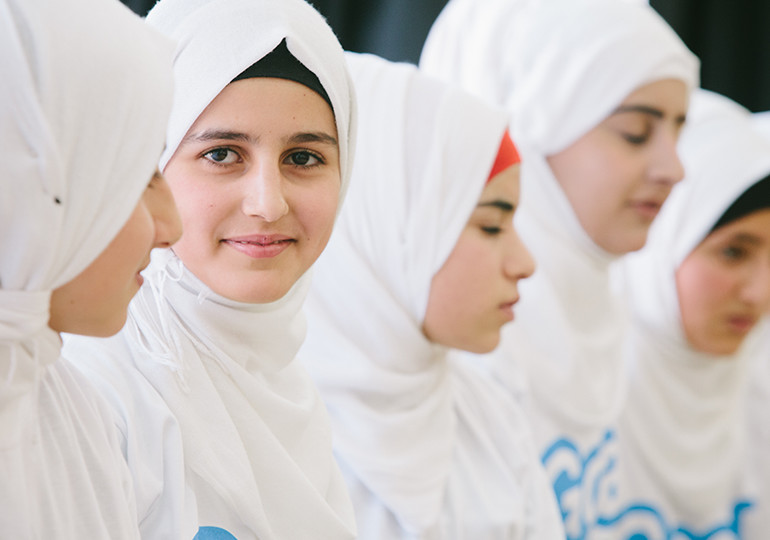 Who we are
The Standard Chartered Foundation is a charitable foundation that tackles inequality by promoting greater economic inclusion with disadvantaged young people from low-income households, particularly girls and people with visual impairments.
Established in 2019 by Standard Chartered Bank, it is a registered charity in England and Wales (charity number 1184946).  
Why tackle inequality?
Social and economic inequality limits individual and collective potential, stifling growth and creating social disharmony. Inequality significantly affects disadvantaged young people who often can't access the skills and opportunities needed to close the income gap.
Globally, more than 282 million young people are not in education, training or employment. They lack the opportunities to improve their lives and their communities. The economic impact of the global COVID-19 pandemic has made this worse.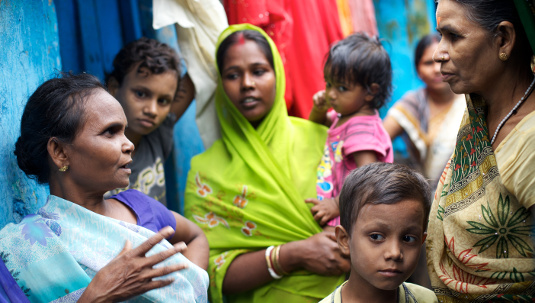 Our response
SCF funds programmes in the areas of education, employability, entrepreneurship and eye health. 
It is the lead delivery partner for Futuremakers by Standard Chartered.
It is also a delivery partner for the Standard Chartered COVID-19 Global Charitable Fund, set up in April 2020 by Standard Chartered PLC, to support communities impacted by COVID-19, through economic recovery programmes under Futuremakers.
Futuremakers by Standard Chartered
Empowering the next generation to learn, earn and grow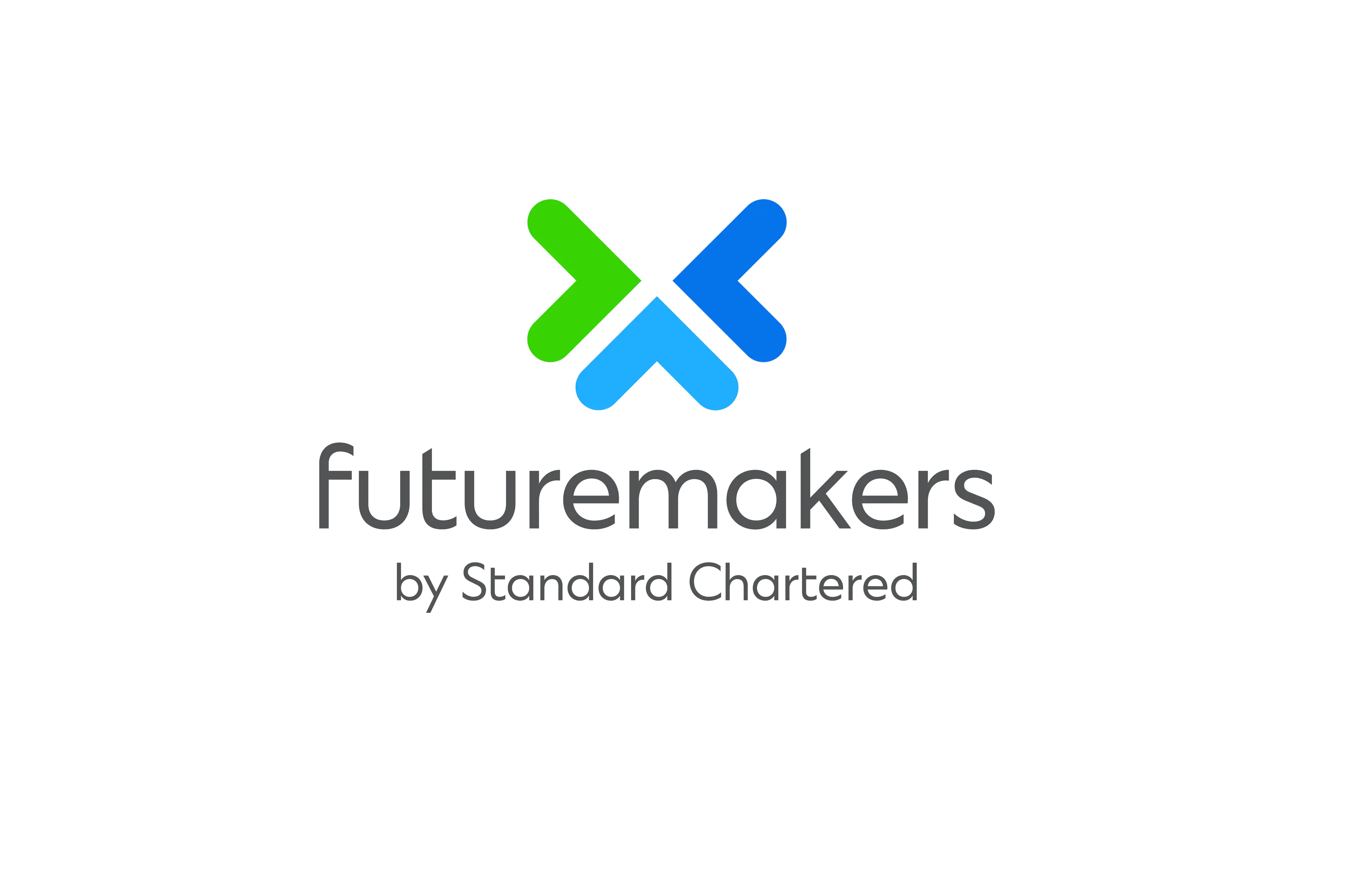 Standard Chartered PLC has chosen the Foundation as the lead partner in delivering  Futuremakers by Standard Chartered, a global initiative to tackle inequality and promote greater economic inclusion.
Futuremakers aims to raise USD75 million between 2019 and 2023 to empower the next generation to learn, earn and grow through programmes focusing on education, employability and entrepreneurship.
Our Board

Board of Trustees

The Board of Trustees is responsible for the Foundation's key strategic and policy decisions.
Expand
Collapse
View our Board Diversity Statement
Expand
Standard Chartered Foundation (SCF) is registered with Companies House in England and Wales as an incorporated charity by a guarantee (as of 29 April 2019, registration number 11968592) and the Charity Commission for England and Wales (as of 19 August 2019, registration number 1184946).
SCF is a wholly owned subsidiary undertaking of Standard Chartered Bank (the Bank), a company incorporated in England with limited liability by Royal Charter (reference number ZC000018). The ultimate holding company is Standard Chartered PLC (the Group), a company registered in England and Wales (company number 00966425) and as such is part of a distinctive footprint and international outlook.
All Board of Trustees' appointments are based on merit with each candidate assessed against objective criteria, with the prime consideration of maintaining and enhancing the Board's overall effectiveness. The principles of equality, diversity and inclusion are embedded in SCF operations to help deliver the charity's purposes and its public benefit requirement.
The Group Board Diversity Policy (the Policy) recognises the benefit of having a Board made up of individuals with a diverse mix of gender, social and ethnic backgrounds, knowledge, personal attributes, skills and experience.
The Policy applies to SCF Board of Trustees. In order to enhance the diversity of the Board of Trustees, SCF is committed to:
Ensuring that our Board and committees reflect the diverse markets in which we operate.
Ensuring the Board of Trustees comprises a good balance of skills, experience, knowledge, perspective and varied backgrounds.
Standard Chartered Foundation Programme Steering Committee
The SCF Programme Steering Committee is responsible for the Foundation's programme review and governance.
All members are from Standard Chartered Bank. 
Chairperson
Kariuki Ngari – CEO, Kenya & East Africa
Members
Naser Ezaz Bijoy – CEO, Bangladesh
Claire Dixon – Group Head, Corporate Affairs, Brand & Marketing and SCF Chair of Trustees
Natasha Kwakwa – Global Head, Global Impact
Kimberly McMurdo – Head, Leadership Capability
Alex Manson – Global Head, SC Ventures
Hind Naciri – Regional Head, Community Impact & Engagement Europe
Wei Zhi Tan – Regional Head, Community Impact & Engagement, Asia
Michele Wee – CEO, Vietnam
Registered with UK Companies House (Company number 11968592 ) and the Charity Commission of England and Wales (Charity number 1184946)

Want to know more or make a donation?
Please be aware that the Foundation will not consider unsolicited grant applications.