We've all been there: staying up past midnight to meet deadlines, surrounding ourselves with energy vampires (yes, it's a thing), binging on deliciously greasy, artery-clogging junk food, and for some, partying a little too hard.
The good news is that you've lived to tell the tale. But the downside? It'll eventually take its toll on you. So before you start running on empty, here's our cheat sheet on some ways you can practice self-care to achieve a healthier and happier body both inside and out!
Keeping track of your feelings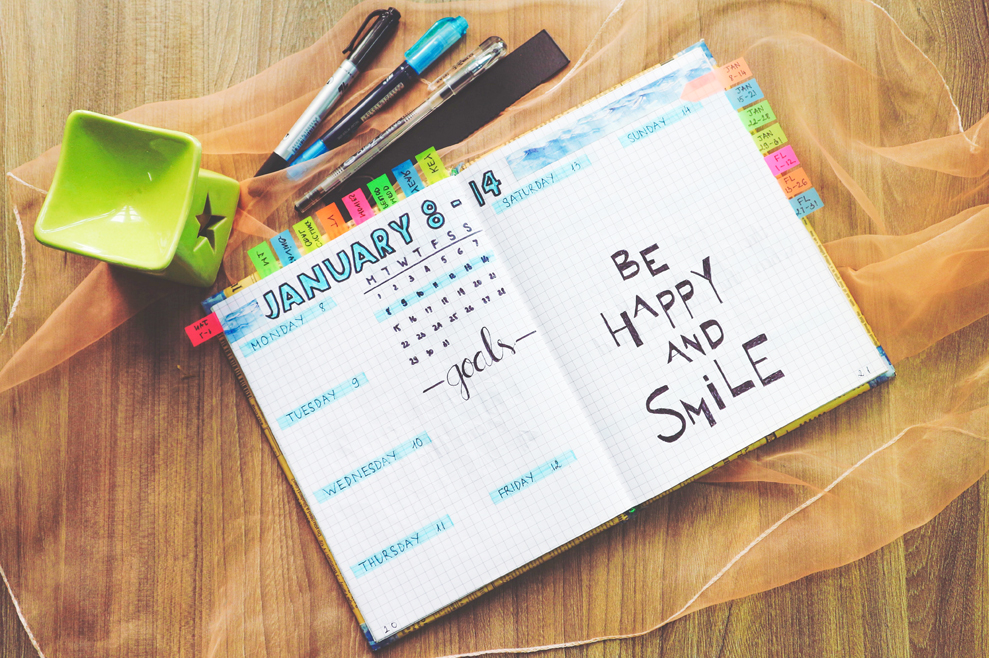 We spend the most time with ourselves and in our heads — ever thought about that? So it definitely does pay to be a little kinder to ourselves. Keeping track of how we feel, whether it's a #tooblessedtobestressed day, or your curl-up-and-watch-Netflix-while-crying kind of night, not only allows us to become more aware of our thoughts and emotions, but also gives us the chance to reflect more mindfully on the things that affect our mood.
A great way to get started can be through the fine art of Bullet Journaling, or if getting crafty isn't your thing, there are a range of apps you can download to help you on your journey!
Putting on your happiest playlist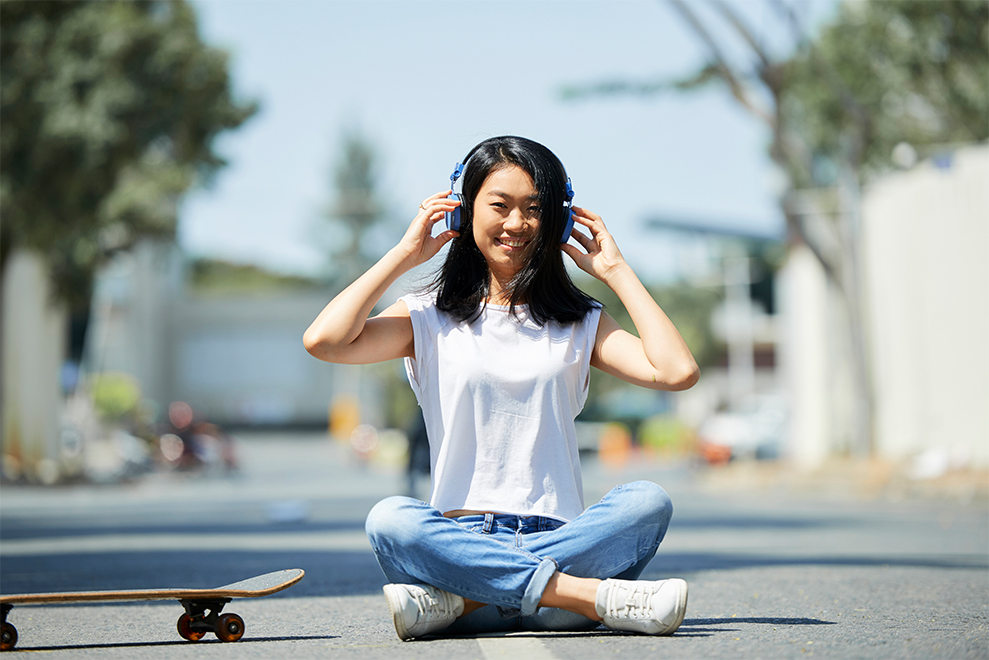 "But isn't it awkward to reach out to a stranger just to talk about work?"
Nothing heals the soul more than good music. In fact, listening to your favourite tunes causes the brain to release dopamine, the feel-good chemical that lifts your spirits and makes you feel like a million dollars.
If you haven't already, take time to compile your favourite songs into one playlist, or if you're not too picky, Spotify has millions of playlists to suit your different tastes & preferences. I mean — if there's a playlist out there called 'sorry I lost your cat', we're pretty sure there's going to be something for you. So whether you're the AC/DC or Billie Eilish type, pick your jam and get started!
Doing a digital cleanse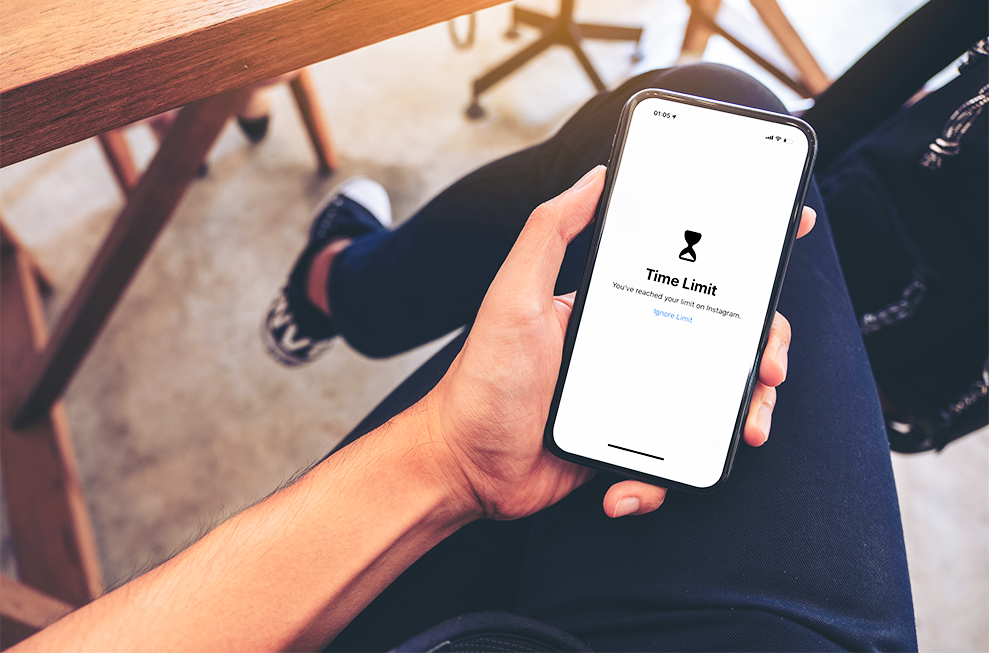 Ever scrolled through your Instagram feed till it reads 'you're all caught up for the day', or mindlessly opening Facebook on your phone when you already have it on your desktop? Pretty sure we're all guilty of it to some degree.
You may have heard this a million times, but our obsession with social media has taken a toll on our lives, with our mental health taking the hardest blow. Unrealistic expectations about how we should look or how we should behave are probably the 2 biggest issues that millennials all over the world are facing. And the best way to combat this? A digital cleanse. This means anything from setting daily timers to reduce your usage or going off the grid completely.
Whatever it is, just be prepared to fight the urge to reach out for your phone for the 20th time in an hour.
Finding your tribe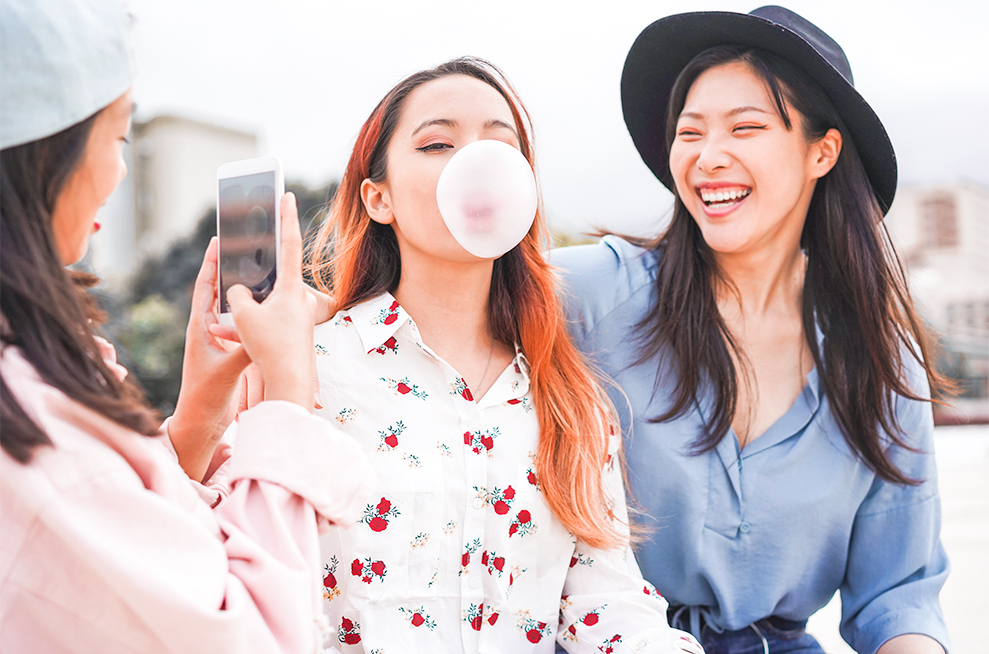 Oh, the importance of friendship. Who else to share the latest gossip with, send memes to and meet for weekly supper sessions? But of course, it doesn't matter if they are your childhood friends, your colleagues at work, or even friends you met online while gaming. What matters most is that you know that they are people you can rely on when things get tough, and that can grow together with you.
Healthy, nourishing meals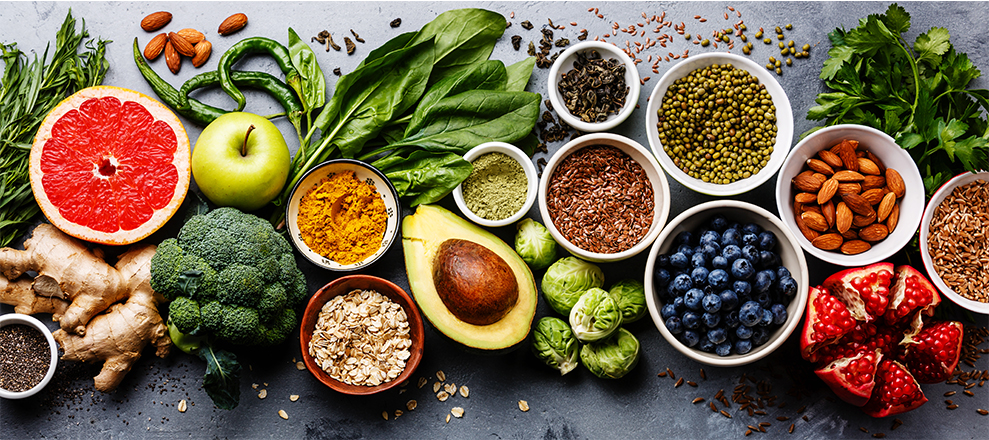 After a long day at school or in the office, it's very tempting to order your favourite fast food meal in. You're probably thinking that indulging in deliciously fried snacks is a good way to practice self-care. And while you're not entirely wrong, the negatives definitely outweigh the positives — hear us out on this one.
Sure, they might taste good for a moment, but the amount of sodium and preservatives that goes into your nuggets, burgers and fries can be quite scary. In fact, studies have shown that beyond weight gain, consuming too much junk food can increase our risks of skin problems, insulin resistance and even depression.
Instead, try opting for healthier options such as dark, leafy vegetables, fruits rich in antioxidants, as well as a range of anti-inflammatory items such as garlic and turmeric. The rule of thumb is to try and consume the rainbow at every meal, which means a good balance of protein, fats and carbohydrates.
Getting a good exercise routine in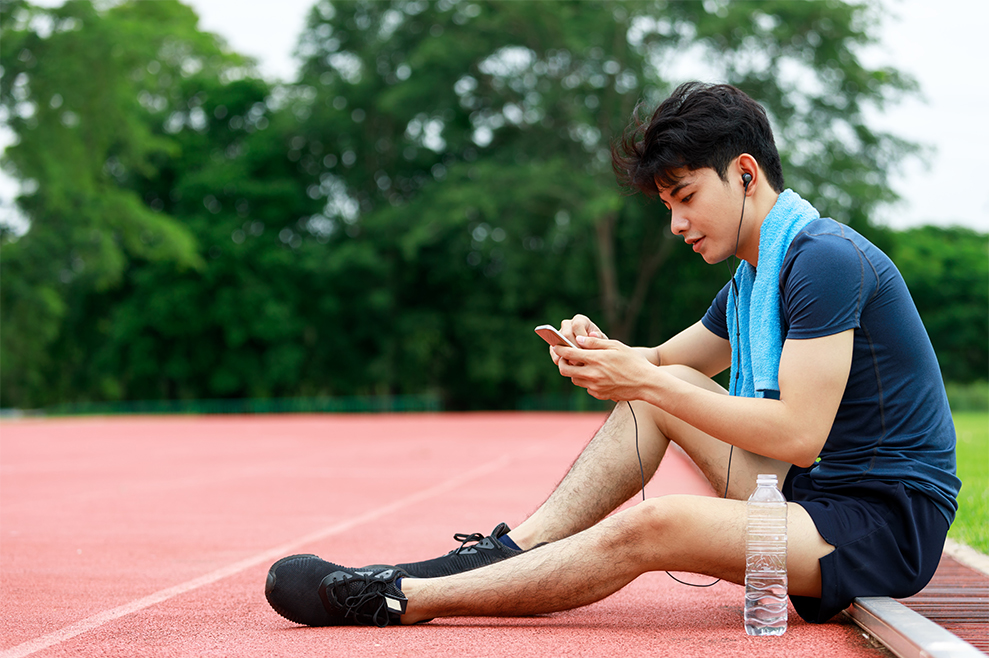 Beyond the mirror selfies and gorgeous activewear, sweating it out for at least 30 minutes a day can do wonders for our health — even better when it's done outdoors! Science has proven time and again that the benefits of leading an active lifestyle transcends the physical aspects, but also plays a role in boosting our mood, which in turn makes us happier humans!
If going outdoors isn't your thing, it doesn't matter. These days, with fitness subscription services that offer an entire catalogue of activities from spin classes to yoga, there's no reason to say that exercising is boring or a waste of time. So go ahead and grab a few of your favourite people and get a sweat session in.
As you can see, self-care comes in many different forms. While there isn't a one-size-fits-all solution for you to live your best life, we hope that this list can help kickstart your journey towards building a stronger sense of self-love and self-care.
This article is brought to you by Standard Chartered Bank (Singapore) Limited. All information provided is for informational purposes only.