Experiences
Get your groove on – our favourite playlists for different moods
July 24, 2020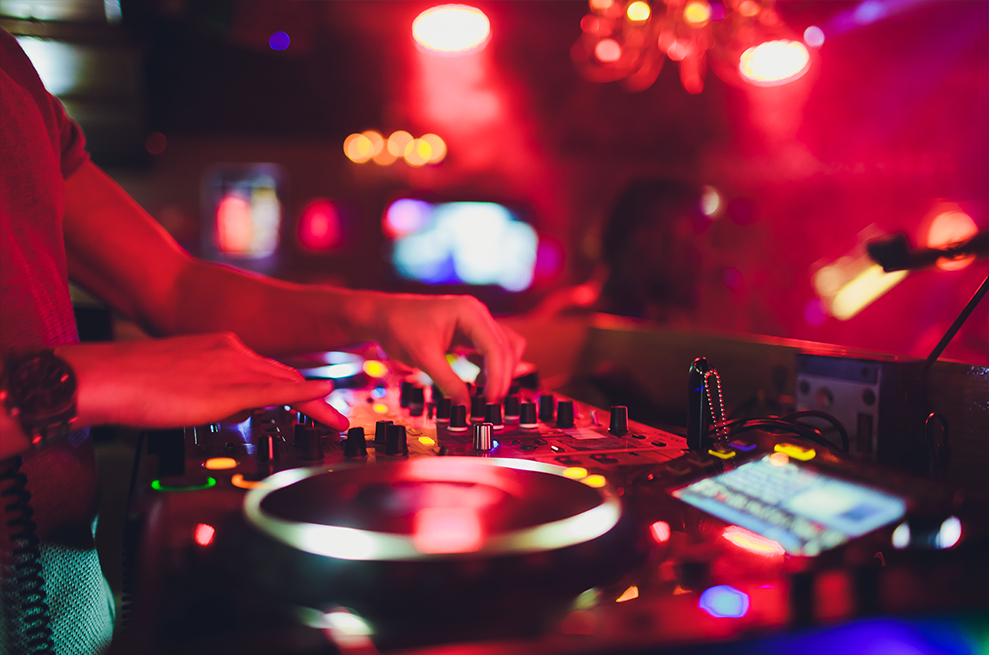 Music. Probably a distant relative of magic, judging by its ability to make you laugh, cry and feel all sorts of emotions, in a span of a few minutes. We've all been there — listening to sad songs on repeat when we're sad, or binging on love songs when we're… well, in love. It plays an ever-so important role in our lives, whether it's helping us cope with difficult periods or being the catalyst for when we want to let our hair down.
And music, of course, is best enjoyed when shared with the masses. With that, here's our compilation of songs according to three distinct moods not unfamiliar to us. So plug in, close your eyes, and let the wonders of music take you away.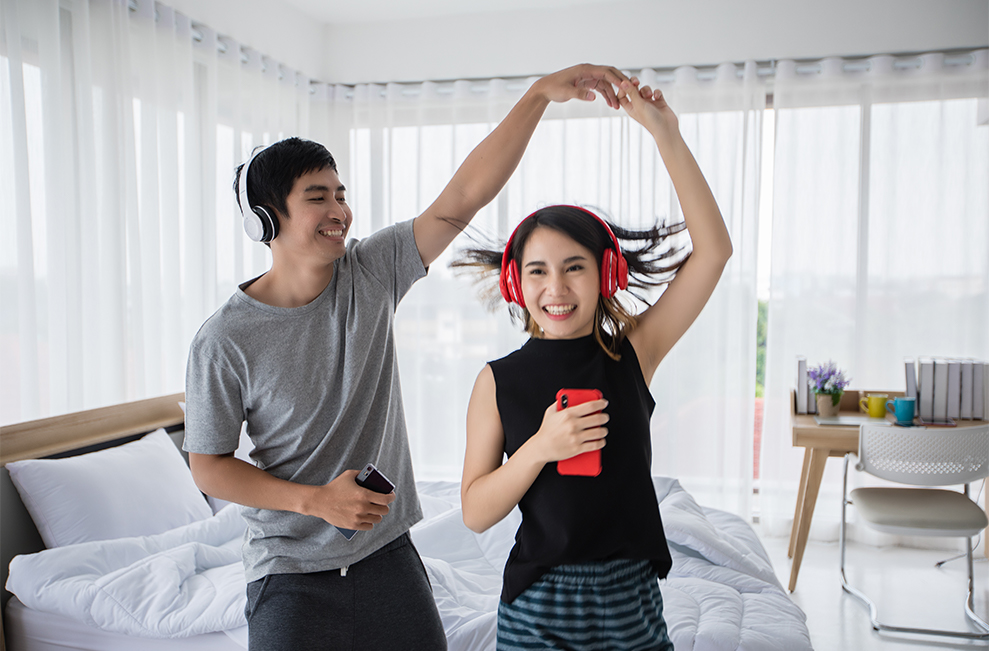 Listen when… you're in need of a good pick-me-up. Whether it's at the start of a new week or halfway through the day, get your energy levels going with this playlist. Featuring an eclectic mix of oldies and alternative music, it's time to get your groove on!
FEEL-GOOD MUSIC
Raingurl — Yaeji
No Pressure — The Kooks
Sunroof — courtship.
Shake It Out — Florence + The Machine
Starry Night — Peggy Gou
Dancing Queen — ABBA
How You Like That — BLACKPINK
Shake It Off — Taylor Swift
Don't Stop Me Now — Queen
A Sky Full of Stars — Coldplay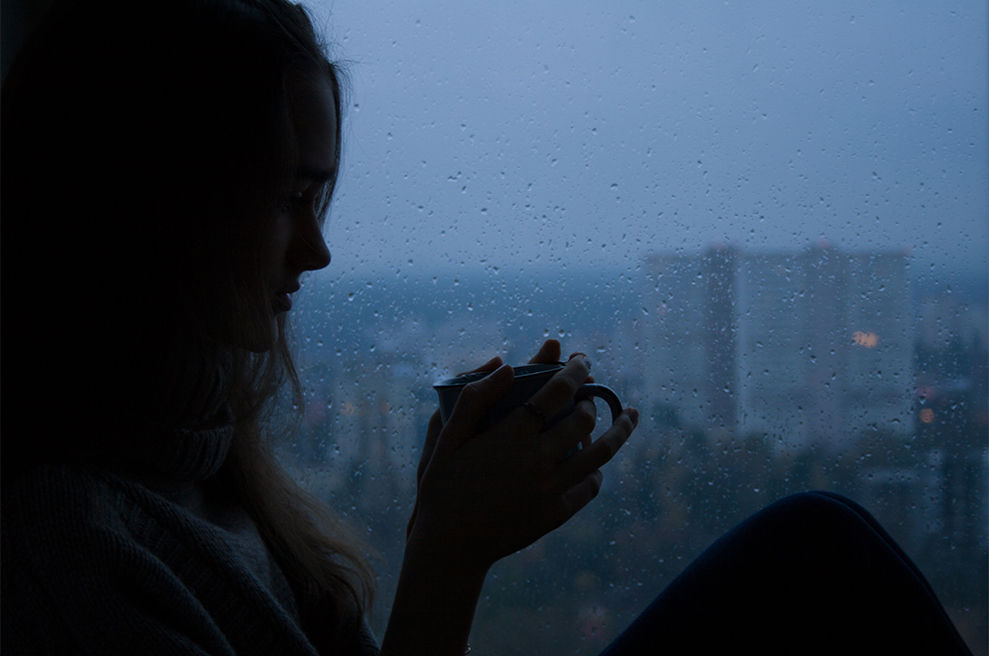 Listen when… you're in need of some alone time, away from the world with music that makes you acutely aware of your feelings. The best way to tide through the rough days is to go with the flow, and embrace your emotions no matter how intense they are. Pair this playlist with your comfiest outfit, a soothing cup of tea, and some rain, if you're lucky!
FOR THE ROUGH DAYS
Somewhere Only We Know — Keane
Stop This Train — John Mayer
Come On Mess Me Up — Cub Sport
泡沫 — G.E.M
Chasing Pavements — Adele
Transatlanticism — Death Cab for Cutie
Butterfly — BTS
when the party's over — Billy Eilish
SLOW DANCING IN THE DARK — Joji
 如果雨之後 — Eric Chou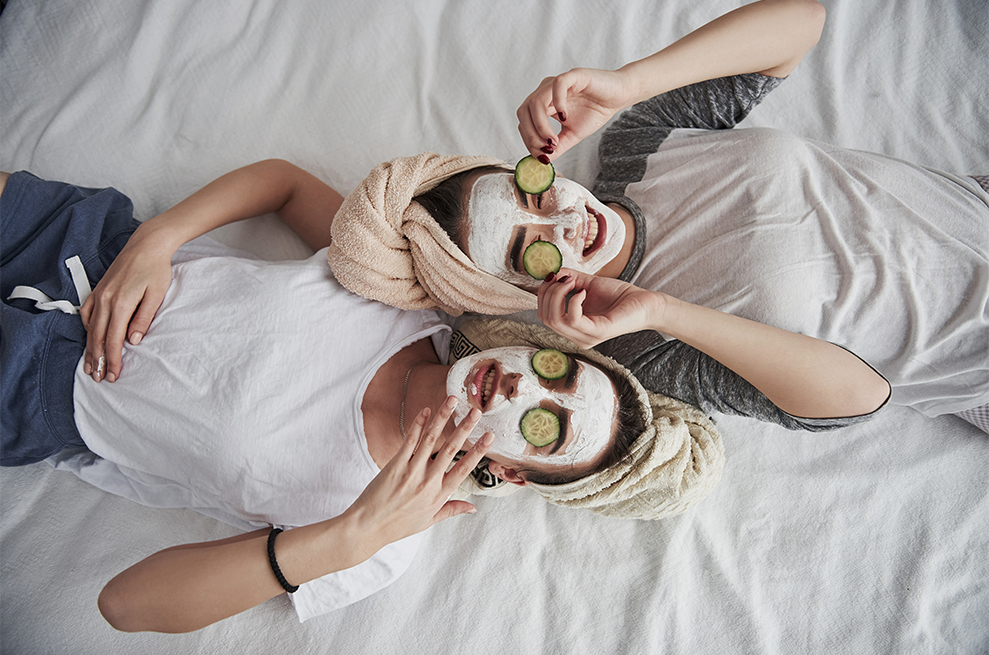 Listen when… you want to decompress after a long day or week. Perfect for the nights you want to gaze up at the sky, and get lost in your thoughts. Also great when unwinding with friends and loved ones on a quiet evening. Cosy up!
EVENING WIND DOWN
no song without you — HONNE
Terukir Di Bintang — Yuna
Easily — Bruno Major
Lover Boy — Phum Viphurit
One More Love Song — Mac DeMarco
Myth — Beach House
Airplane — j-hope
Where'd All The Time Go? — Dr. Dog
Amor Papaya en Invierno— Carlos Sadness
Cameos — Swimming Tapes
Music is the universal language that's meant to be shared and enjoyed by the world over. We hope that this collection of playlists will help guide you through your days, no matter the mood! Plus, we hope you'll be able to discover some new favourite songs too!
This article is brought to you by Standard Chartered Bank (Singapore) Limited. All information provided is for informational purposes only.