Life Hacks
Six online scams to watch out for in Singapore
February 2, 2021
Most of us are constantly connected to the Internet and this has improved communication and productivity, but on the flipside, online scams are rampant too. With more of our personal information stored online and on unsecured portals, online scammers can set up fake websites, coax you into divulging those details, then steal them for malicious purposes. This poses a threat to your safety, your privacy as well as your finances. It's important to protect yourself against any and all online scams.
Don't fall for these!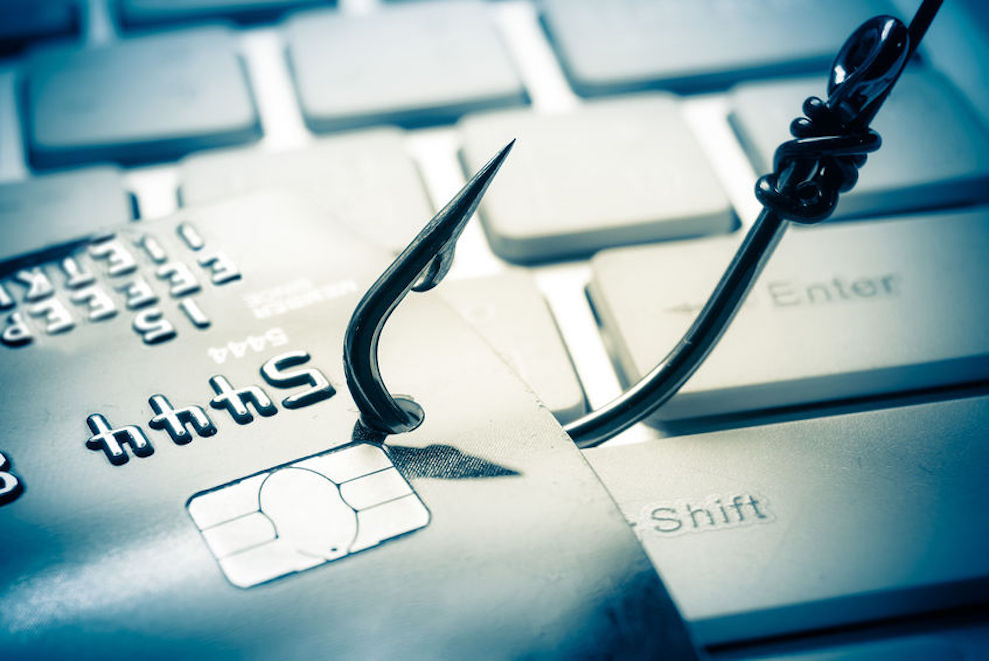 Singaporeans are not spared from being victims of online scams. In fact, due to the increase in online transactions as a result of COVID-19, according to the Singapore Police Force, there was a significant increase in online scams. Let's have a look at some of the common ones and how to avoid them.
1. Internet love scams
Beware of honeypots where victims are duped by their online beau into lending them large sums of money or shower them with gifts – then poof, ghosted. Scammers usually have a playbook with scripts, pre-crafted introductions, questions, and responses to trick unsuspecting victims into falling for them. It may start off 'innocently' with small amounts of money to pay for a ticket back home or repair of their phone so they could keep in contact but it often escalates as the fraudsters play off their victims' emotions.
So, in this age of online dating, remember to be hyper vigilant when you swipe right on someone and be sure to arrange a meet up somewhere public and maybe even bring a friend.
Tip:  Do not disclose any personal information such as your credit card details or even your home address before finding out more about the other person. Additionally, do your research – their digital footprints might give you an insight into their lives, or whether there's something off about them.
2. Job scams
Job scams are on the rise as well, preying on those who have fallen on hard times. These might involve ads saying that the job seeker will be introduced to wealthy female clients, but only after paying a registration fee, among others – before the con artist goes AWOL – or they might seem like legit job opportunities and on proper job portals.
Do keep in mind that trustworthy job portals would not request for your financial details during registration, or for you to secure a job – the only time you should be asked for your credit card details or preferred mode of payment is when you decide to become a premium member on the website.
Tip: Be vigilant of dubious job opportunities – do your research on the company as well. If they require payment before you start work or promise high returns for little effort, you might want to turn and run the other way.
3. Social media impersonation
Many have fallen victim to social media impersonation. Using spoofed social media accounts, fraudsters can impersonate your contacts and they would reach out to you to request for your personal information, pretending to need your help in signing up for non-existent contests or promotions online. With your personal information, they can use your money to make fraudulent transactions.
Tip: Don't be too quick to share your personal details with you "friends" or "family" – take a step back and before responding, reach out to the original persons directly to find out if they had truly reached out to you for your details. Even so, you might want to think twice before sharing these types of information with anyone but yourself.
4. Loan scams
So, you want a PlayStation 5 but can't afford one. Then, you receive a text offering you a loan from a 'licensed moneylender'. You ask for their business card and check their website – seems legit. But beware – these tricksters can easily create fake business websites to con you into thinking they are the real deal. As part of this moneylending scam, you may be asked for your personal and banking account details – these can be used to harass or to threaten you for payment.
Furthermore, you may be asked to pay a fee before the full loan can be given. After the fee transfer, the scammer would be uncontactable.
Tip: Install the Truecaller app, a caller ID and spam blocking app. It enables you to report SMS and calls as spam or tag them as moneylenders so other users are warned as well. Beware of those who would also try to reach out via social media as well. If you are unsure – block and report.
5. Home rental scams
Looking for a room or home near your office or just want to be more independent? Be wary of home rental scams where scammers use high-pressure tactics to get victims to pay the rent in advance. These swindlers may not be authorised to rent out the property and the property might not even exist!
Tip: Stay vigilant of deals that are too good to be true. The listing might appear legitimate but always perform a Google search on that area and check for photos that others have uploaded to see if it matches. Additionally, if the photos shown do not match the description of the unit, that's a red flag.
6. E-Commerce scams
While it is great that you can save money from shopping online, you would also need to be a smart buyer and discern if a 'promotion' is too good to be true. $111 for some AirPods? We don't think so. Furthermore, you might want to avoid sellers who want to deal with you off an e-commerce platform – transferring money directly into their account instead of through the system is a big risk to take.
Sometimes, 'sellers' on peer-to-peer selling platforms may ask you to pay upfront for goods (or they might settle for a deposit to seem a bit more "legit") before sending the items to you, and once the transfer is done, they'll stop replying and be uncontactable. Even if you report them, they can always come back with a different IP address and as a different seller altogether.
Tip: Choose to buy from sellers with high ratings and positive reviews. Reviews don't lie – at least not one that has a couple of hundred reviews. Additionally, file lodge a report with Consumers Association of Singapore (CASE) if you have been scammed – don't forget to take screenshots as evidence.
Suspect a scam?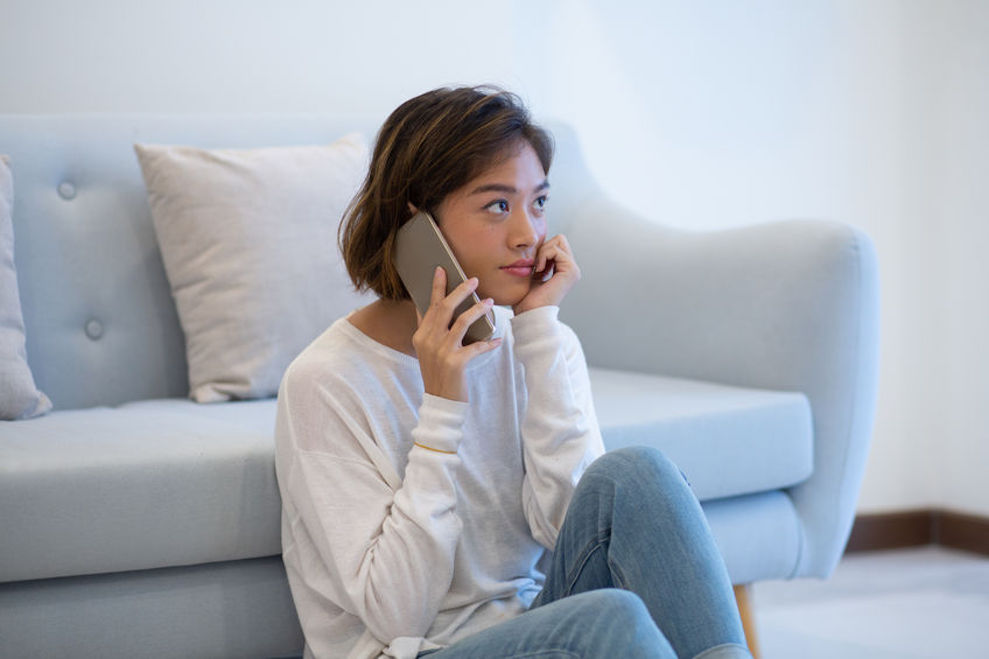 No matter where or how you've been contacted, ignore and block the other party. Call up ScamAlert at 1800-722-6688, a hotline managed by the National Crime Prevention Council, and verify your doubts. Their website has plenty of information and stories on different kinds of scams which could help you become a more vigilant internet user.
Additionally, if your bank account or credit card has been compromised, contact all providers and inform them that you've been a victim of a scam and they'll be able to help you. After informing your bank or credit card issuer, file a police report.
—
Anyone can fall victim to an online scam. Taking a pause and then a step back when something seems a little too awesome and not giving in to your FOMO may save you from becoming a statistic. If in doubt, do not disclose your personal information because it's better to be safe than sorry.
This article is brought to you by Standard Chartered Bank (Singapore) Limited. All information provided is for informational purposes only.