Experiences
Take a 'paws' to consider these things before becoming a pet owner
January 8, 2021
They are probably the hottest social media stars all year round. You've seen the videos and pictures, saved a few, shared a couple, and liked a lot. They're always photogenic and full of charm, even when they take a tumble. That's right, we're talking about pets.
Between relevant memes and unforgettable videos, pets also bring an immense amount of joy to one's life. The furry makes us fuzzy, and in ways that relieves us from all kinds of stress- a bond that has often been described as unconditional.
There are a lot to benefits from being a fur-parent, but it's not all fun and games! Amidst all the floof, having a pet is a huge responsibility. Here are some things to consider before becoming a pet owner.
Time and money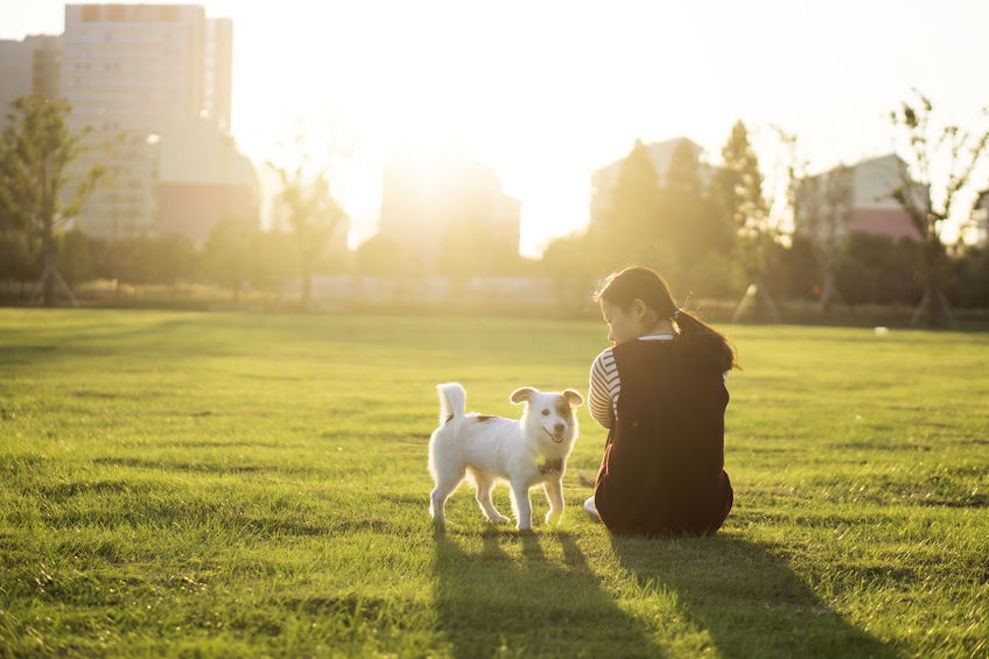 If there are two things in the world people always complain about not having enough of, they are time and money. And if you notice yourself saying you don't have enough of either, you might want to reconsider getting a pet.
It doesn't matter if it's a cat, dog, snake or fish (yes, even fish requires maintenance, especially sea water fish), bringing home a pet is a commitment that will take up both your hours and earnings for years to come.
No matter the type of pet you keep, the routine of feeding, grooming and cleaning up after them, as well as paying them the necessary attention, all while making sure they are healthy are fundamentals all pet owners have to uphold. Add that to your school or office work, and your schedule is filled up.
Aside from the time, the costs can be staggering to new pet owners. Vet visits, food, pet toiletries and grooming items are just a few items in an extensive list of things you would need to factor in when planning your finances. And as your pet grows bigger and older, you can expect your expenditure to rise.
That said, some pets are easier and cheaper to keep than others. For example, terrapins might require less attention and maintenance (on average about 4 hours a week), while dogs require an average of 9 – 10 hours in the least. So, do your research, plan and take all things into consideration before making this long-term commitment.
You and your pet against the world? Maybe.
All too often, we bring a new pet home forgetting about the other people in the household. Whether you're staying with housemates or family, it is important to remember that having a pet impacts everyone, even if you keep them within closed doors.
Unless you stay alone, asking and informing the people you live with will ensure the decision doesn't upset any existing relationships you have. There are very legit medical reasons this might not work, such as allergies your housemates might have – and some allergies can be life-threatening. They can also have a phobia of certain animals.
If you are staying at a rented place, you would need to find out if your landlord is okay with you having pets (even if the property allows you to). In some cases, this might be a clause in your contract and if you breach it, you might be asked to vacate the premises and your deposit will be forfeited.
Additionally, because some animals like cats or dogs require a certain amount of house-proofing, the household will have to say goodbye to certain aesthetics at home, as pet gates or cages can take up a lot of space. Not to mention, your dad's favourite S$2,000 leather couch might be ruined because your cat decided to turn it into a scratching pole!
'Put your left paw in'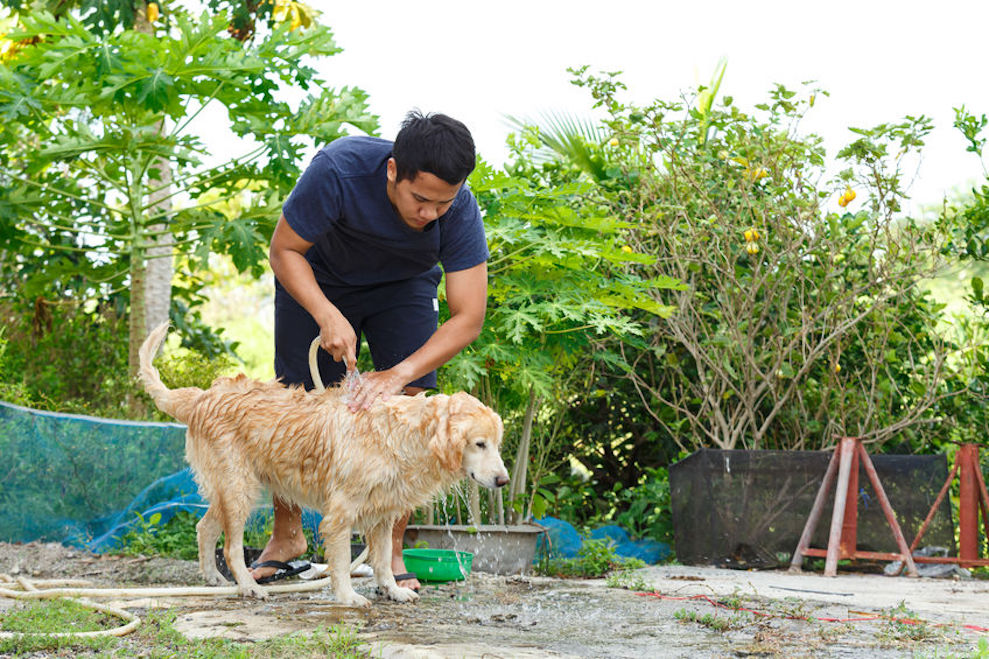 One way of gauging if you are able to care for another living being for the rest of its life while learning more about the animal, is to give yourself a "trial period".  Here are two ways to do this:
1. Volunteering
There are plenty of animal shelters in Singapore that happily welcome volunteers and they are found all over the island. Before you think it's all about cleaning poop, we'll have you know that the majority of the work is mostly on interacting with the animals.
Here are some examples:
Through volunteering, you can have a better understanding of an animal's needs and what is takes to look after them on a full-time basis. You might also find yourself falling in love with a particular animal during your volunteer work.
2. Fostering
Fostering a pet is when you are assigned a specific animal to your home, and you become caretaker for a period of time before the pet finds its forever home. This allows you to go through the full spectrum of being a pet-owner, without the long-term commitment. In some cases, fostering is funded, so you would not have to pay for the pet's needs from your own pocket.
If you visit organisations like SPCA, SOSD and CWS, they have a screening process to ascertain if you are ready to be a foster pet parent, and even start you off with the basics, so you are up to speed on caring for an animal.
This is as close to a real-life scenario of being with a pet 24/7, and sets the tone for you when you finally decide you are really ready for a long-term companion.
Adopt a pet – Give it a home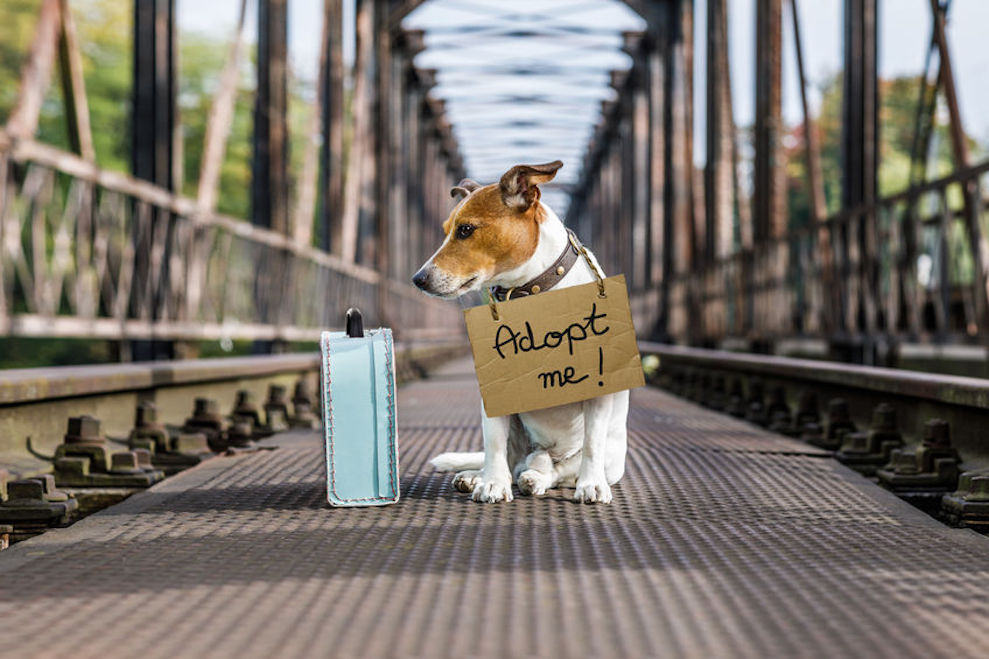 Needless to say, adoption is the best option when you are looking to have a pet in Singapore. If you think you'll only find old or injured animals at these shelters, you'd be surprised. Sadly, there are a fair number of irresponsible owners who abandon their pets, including young and healthy ones.
Adopting a pet can also be fulfilling as it gives you the satisfaction that you have saved another's life, and you can provide each other with the love that you both deserve. Furthermore, if you choose to adopt an older pet, you may be blessed with one which is already house-broken and won't turn your house upside down!
A lifetime of love
So, if you decide to be a pet owner, do ensure you go into this with both eyes wide open. As you would need to factor in the money you need to care for a pet, having your finances in order is crucial.
To do so, you can start by opening a JumpStart account with Standard Chartered. JumpStart gives you up to 2.5% interest per annum on balances of up to S$50,000, and as you will be entitled to 1% cashback when you shop using your debit card, you can also enjoy savings from purchasing items for your pet's needs.
Remember, pets are not there for your amusement, only to be neglected later. They can provide you with a lifetime of love, and vice versa.
Disclaimers:
Singapore dollar deposits of non-bank depositors are insured by the Singapore Deposit Insurance Corporation, for up to S$75,000 in aggregate per depositor per Scheme member by law. Foreign currency deposits, dual currency investments, structured deposits and other investment products are not insured.