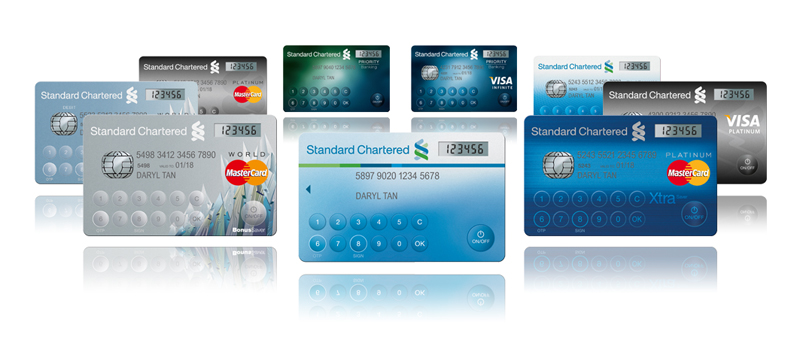 Details
State-of-the-art meets safe and secure

The Security Token Card is just as slim and lightweight to carry around as any of your other cards.
Take advantage of its 2-in-1 functionality. The card acts as both:

A credit, debit or ATM card, depending on the type of card you choose to play home to your security token
A security token to authenticate certain Online Banking activities
Online Banking is now even more secure and convenient as you bank on-the-go.