Digitisation and innovation open up new opportunities in corporate cash management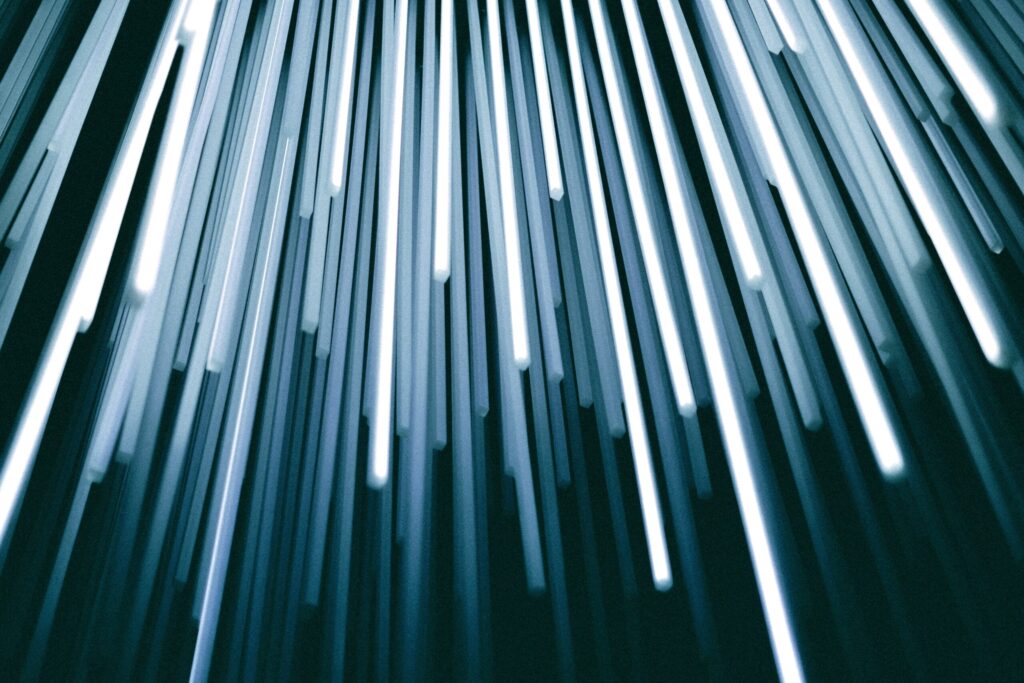 Case Study: Integrated Instant Payment Function in Asia Creates Competitive Advantage
Standard Chartered was proud to be an official sponsor of the 32nd Finanzsymposium, where we hosted focused sessions with two of our clients on how they have achieved greater efficiencies through the use of innovative solutions.
"Rapidly advancing digitisation is opening up new opportunities for more efficiency and transparency in corporate cash management and can become a real competitive advantage for companies through the integration of innovative functions", says Marion Reuter, Regional Head of Transaction Banking Sales Europe and Head of Transaction Banking Germany & Nordics at Standard Chartered Bank. However, the complexity of such systems poses major challenges for many companies, especially those operating internationally.
"We work closely with our corporate clients to create infrastructures that offer customised solutions for the specific needs of each client," Marion adds. "This requires all relevant departments on the client side to be involved in the processes from the very beginning, from IT to the digital team to the treasury department."
In the case of the corporate client Adecco Group, the world's leading talent advisory and solutions company with 32,000 employees, subsidiaries in 60 countries and more than 4,800 branches worldwide, the challenges for cash management were complex. Within its service lines, consisting of flexible placement, permanent placement, career transition as well as training, upskilling and reskilling, Adecco has to interact with thousands of clients and process countless payment transactions, where the banking and payment infrastructure as well as the regulatory environment are usually very different in each country. Manuel Gerber, Senior Treasury Manager at Adecco Group explains, "the innovative and customised solutions that Standard Chartered implemented in a pilot project in Asia have significantly increased transparency and efficiency, and have provided competitive advantages for Adecco through the integration of an innovative Real Time Payment function".
At Adecco, the regional treasury for the Asian market is linked to Group Treasury in Switzerland. A global cash pooling system exists and many of the major Asian subsidiaries are part of it, some of these subsidiaries also serve as a "cash pool leader" for a domestic cash pool solution, like in the case of Singapore. This makes it possible to move liquidity promptly to where it is needed. When it is in excess in some of the domestic legal entities, the funds flow to the local cash pool leader. In order to be able to flexibly allocate cash not only domestically but also throughout the Adecco Group, an automatic sweeping from the local cash pool leader in Singapore to the global cash pooling structure was set up. In a third step, the connectivity build with Standard Chartered Bank Singapore was leveraged to enable additional countries banking with Standard Chartered to be connected swiftly to the global bank communication platform of Adecco, which in most cases can be done within just a few weeks.
One particular challenge for Adecco was to integrate an instant payment function (Instant Payroll Process Flow) into the existing cash management system in Singapore in order to pay Adecco's associates in a timely manner. "Instant payment is already common in many Asian markets", says Manuel, "and in Adecco's case – for example, in flexible placement – it is a proven way of retaining associates as they can get their pay as quickly as when their shift ends", he adds.
The instant payment pilot runs via an app that Adecco associates can download onto their own mobile phones. This app is used for onboarding, time recording and invoicing. The app uses block chain technology to process, among others, the terms of the contract and work requirements as well as to log and approve time sheets.
For example, an associate who is placed by Adecco with a catering company in Singapore for a shift of five hours, would enter his hours directly into the app, to be approved by the manager. Approval would initiate the payment of the hours worked and it is sent directly to the Adecco server where it is interfaced by an API with Standard Chartered for payment execution. The money is then transferred in real time to the associate's bank account, who is then informed by his bank that the payment has been made.
At the same time, Standard Chartered also informs Adecco that the payment has been made. Updates on the payment status are then transmitted directly to the Adecco app, where the associate can see when he can expect to receive the money. It is easy to see how an associate will appreciate the reliability, speed and transparency of such a payment process, especially when other employment agencies may take significantly longer to pay salaries. In markets where short-term flexible placement is common and there is competition for good workers, such a payment system can become a real advantage for Adecco. Sought-after temporary workers will be more likely to sign-up with a company that pays them quickly and reliably.
Marion highlights, "this solution is a real example of how digitisation and close cooperation between corporate clients and Standard Chartered can create innovative solutions to reduce complexity, speed up processes and increase transparency."