ABOUT
Standard Chartered Bank AG in Sweden
Serving all of our Nordic corporate and institutional clients with their banking needs in our footprint markets, Asia, Africa and the Middle East.
Who we are and what we do
We are a leading international banking group, with a presence in 57 of the world's most dynamic markets and serving clients in a further 64. Our purpose is to drive commerce and prosperity through our unique diversity, and our heritage and values are expressed in our brand promise, here for good. We're listed on the London and Hong Kong Stock Exchanges.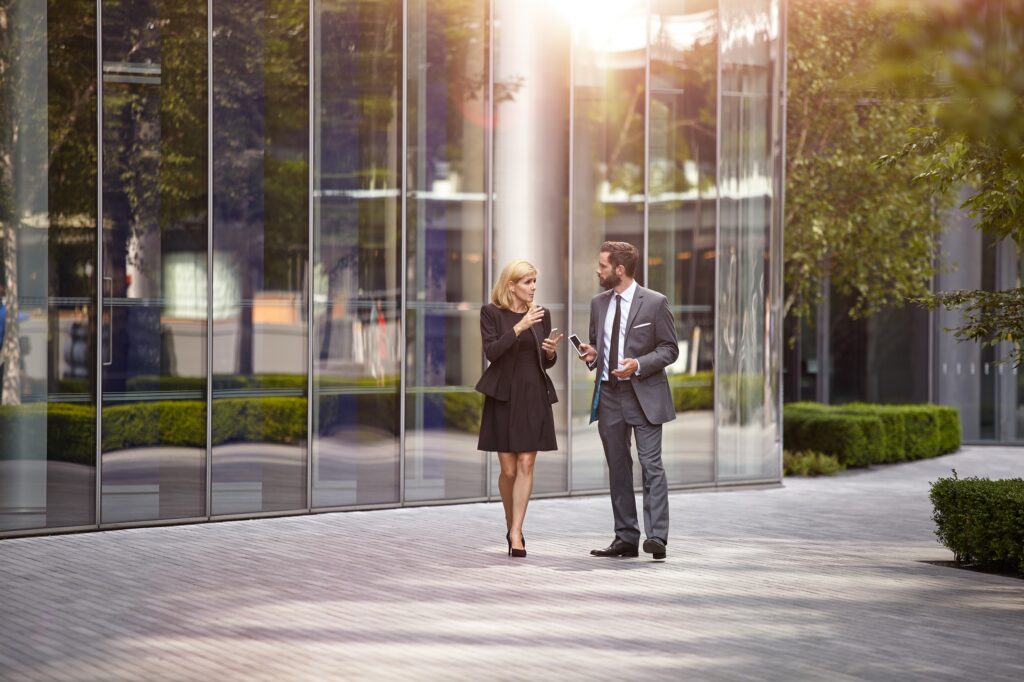 Standard Chartered in Sweden
Standard Chartered has had a presence in Sweden since 2008, providing corporate and institutional banking products and services to a select number of large Nordic multinational corporates and financial institutions. Leveraging Standard Chartered's vast geographical network, local market knowledge and expertise, our team in the Nordics are able to support Nordic clients with their banking needs across our strategic footprint of Asia, Africa and the Middle East.

Standard Chartered is also actively engaged in financing Nordic export into our footprint though our strong relationships with exporters, export credit agencies and end client in our markets.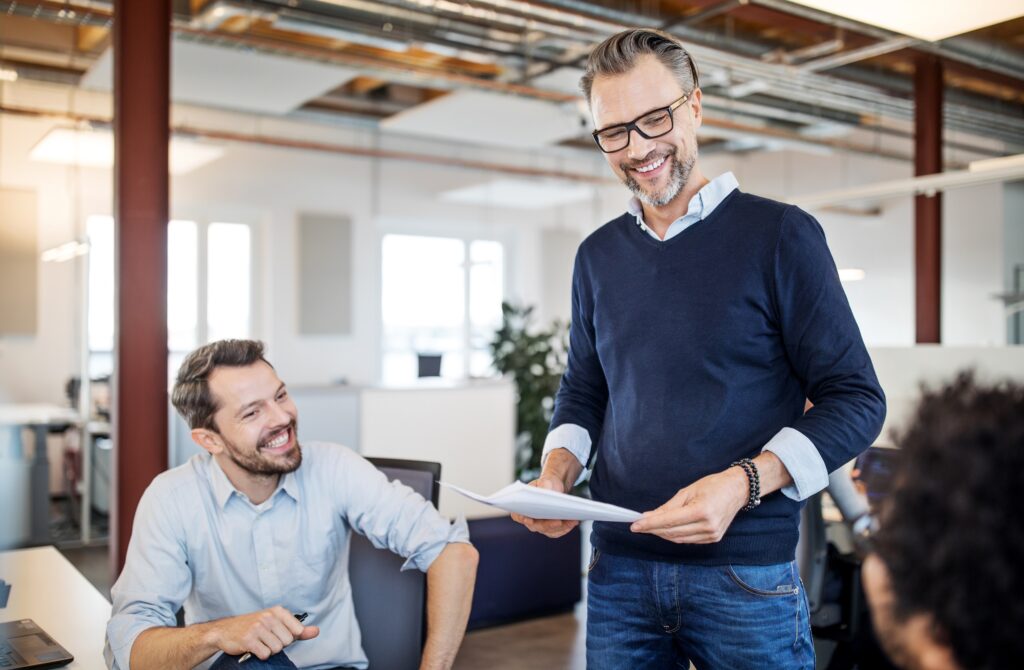 Standard Chartered in Europe and Americas
We take pride in our ability to bridge the physical distance between our clients based in the region who are looking to expand into and across our network, and vice versa.

The Europe and Americas region is a centre of expertise for the Bank's major product groups, allowing us to provide a wide range of services, platforms and capabilities to meet the growing needs of our clients.

As one of the bank's fastest growing client franchises, our business across Europe and the Americas is pivotal to delivering the strategic aspirations of the bank.

We opened our UK office in 1853 and our London headquarters is the main centre in Europe for Corporate & Institutional Banking client coverage. It is also a booking centre, along with Jersey for our Private Banking business and Priority Banking and Retail Banking services are provided out of jersey and in the Falklands.

Our EU hub, Standard Chartered Bank AG, which is located in Frankfurt, strengthens our presence across Europe and enables us to better serve our strategic and evolving European client base.
Standard Chartered is also present in multiple locations across North and South America, with our Americas headquarters located in New York.

Our Americas franchise, through our Corporate and Institutional Banking business, is committed to providing financial products and services to multi-national corporations, financial institutions and development organisations.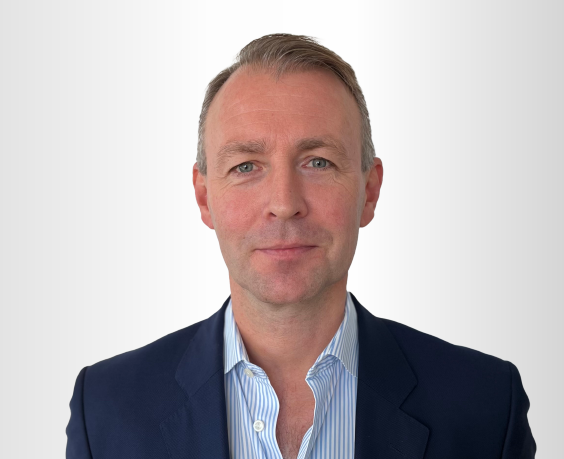 Sverre Hana
CEO and Country Head, Global Banking, Nordics
Sverre is responsible for Standard Chartered Nordics, and also CEO of the Sweden branch. He has been with the bank since 2015, and prior to that he worked in Stockholm, Milan and London with other financial institutions.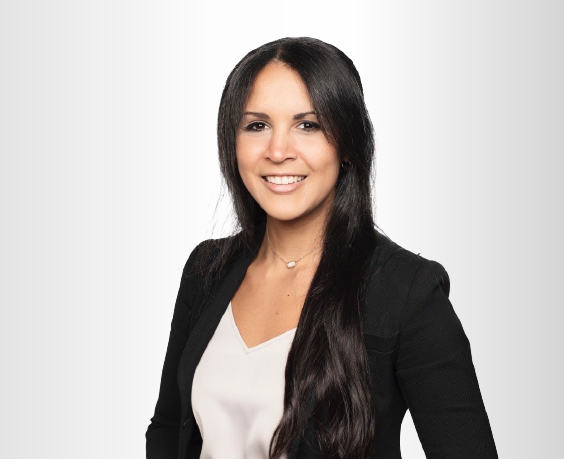 Alexis Cousins
Associate Director, Client Manager, Nordic Corporate Client Coverage
Alexis joined Standard Chartered in 2022 from SEB's Investment Bank in Stockholm, previously working for Barclays Bank in New York, London and Stockholm.