Careers
Expand your horizon
We offer many job opportunities to take your career to the next level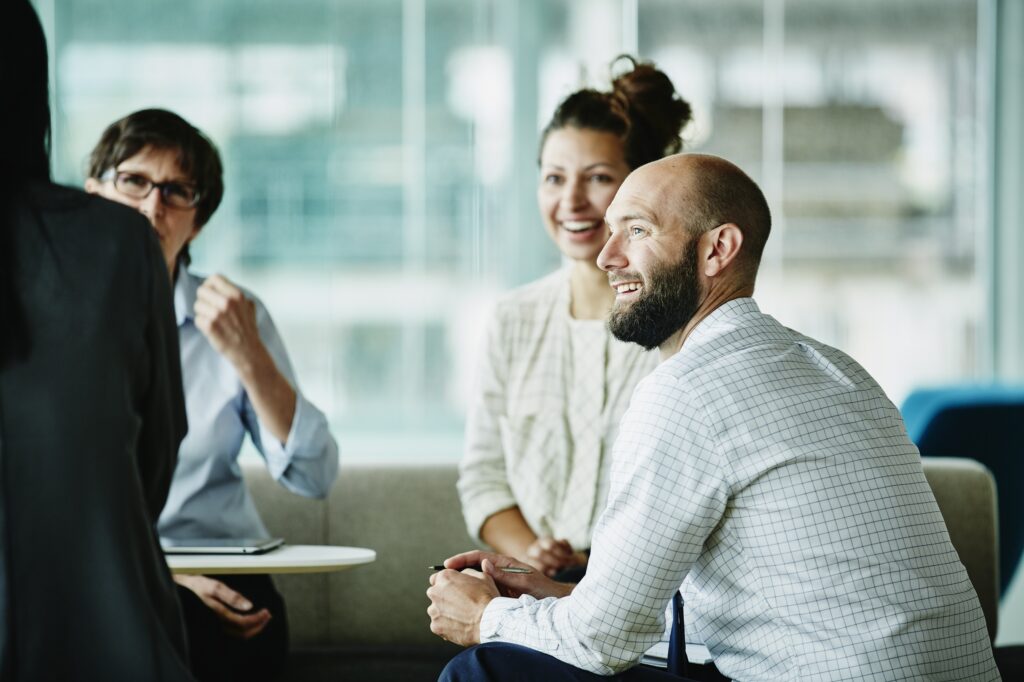 Our culture and values
To quote our Chairman, we are a "Bank with a soul". It's an attitude that explains our approach to everything we do, from our commitment to sustainable growth to how we communicate with our clients and colleagues to our rich 150-year heritage.
Do the Right Thing
Our global workforce recently helped us define our core values, and how these can shape our working culture. They reflect what we expect of ourselves and each other.
Be assertive, challenge one another, and live with integrity, while putting the client at the heart of what we do.
Never Settle
Continuously strive to improve and innovate, keep things simple and learn from doing well and not so well.
Better Together
Be yourself, be inclusive, see more good in others and work collectively to build for the long term.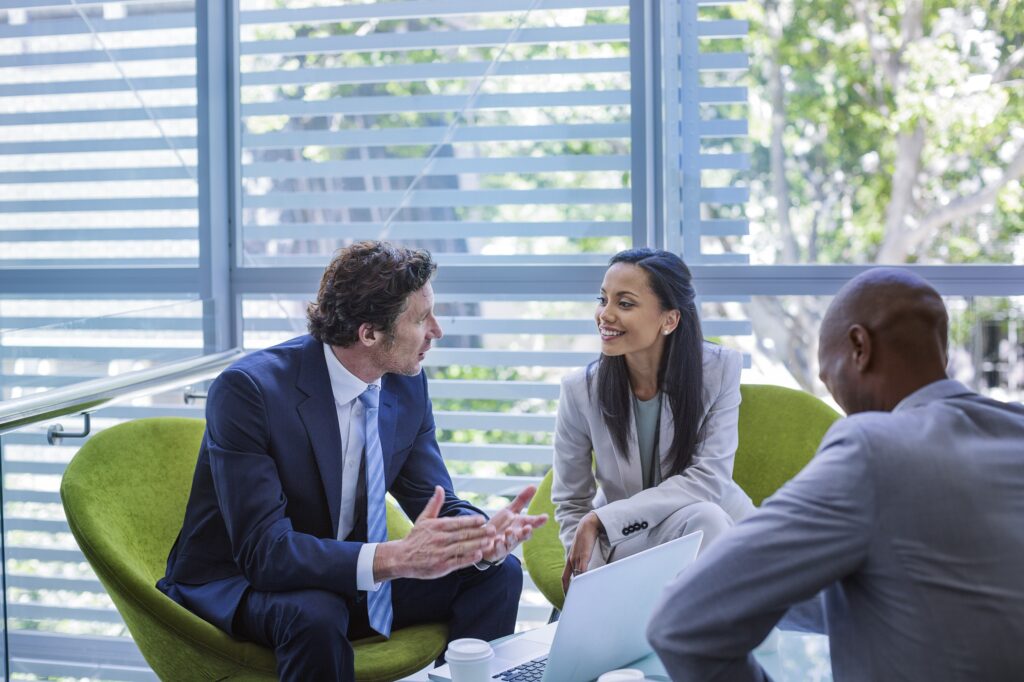 Using our unique diversity
Our unique footprint stretches across the Americas and Europe, Asia, Africa and The Middle East, supporting customers who trade, operate or invest in these rapidly developing markets.
This means we can offer unrivalled opportunities for employees to work with people from many different cultures and backgrounds. We believe this diversity sets us apart. It allows us to listen to new ideas, challenge each other's view points and unlock innovation to ensure everyone reaches their full potential.
Our workplace gives you the chance to build relationships and partnerships on a global stage.
I joined Standard Chartered because it's an extraordinary organisation with a rich history and huge potential, serving a remarkably diverse range of clients across the most dynamic markets in the world. It's a bank with a soul.

José Viñals | Chairman