Services
Offering services to our clients in the Nordics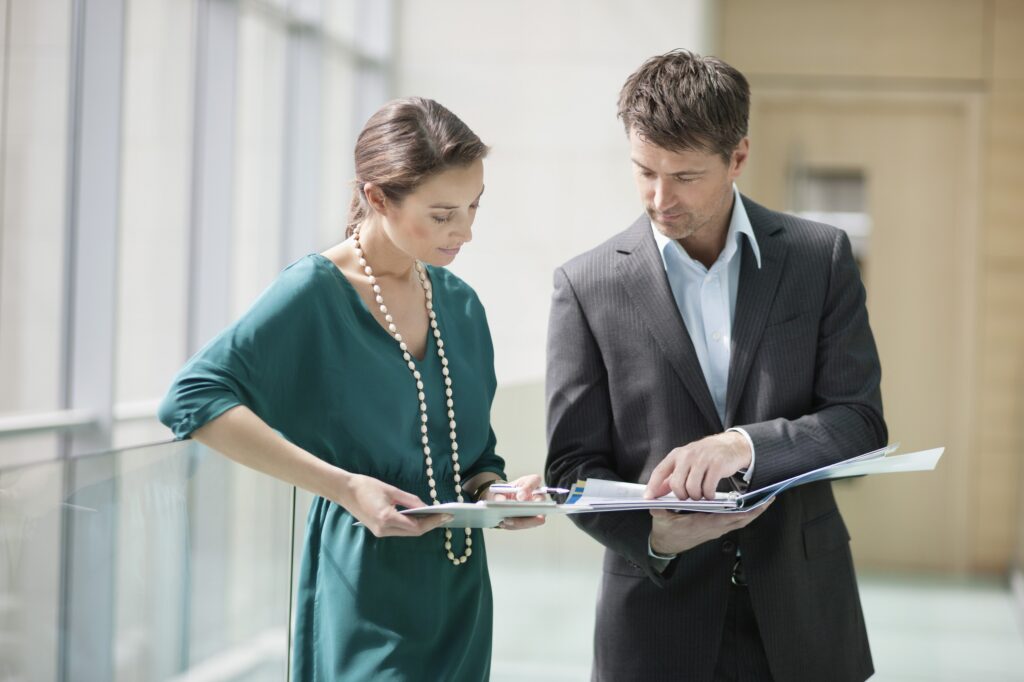 Global Corporates
Our strategy is to leverage our distinct focus on Asia, Africa and the Middle East with multinationals. With a Global Account Management team and dedicated Product Partners, we offer our clients the bank's network and extensive range of products and services including Transactional Banking, Project and Export Finance, Financial Markets and cross-border Financing products.
Transactional Banking
We're perfectly placed to help you expand internationally with our leading trade finance preposition or by supporting you with on the ground treasury service.

Learn more here
Project and Export Finance
Sustainable solutions with a global reach allows our clients to rely on financing solutions for clients across Asia, Africa and the Middle East.

Learn more here
Financial Markets
A strategy built around helping clients to manage all aspects of financial risk, ranging from currency exposure to accessing the capital markets for liquidity

Learn more here here
Cross-border financing products
As a long term orientated relationship bank, we are able to create solutions that are right for you as you expand your business into new markets.

Learn more here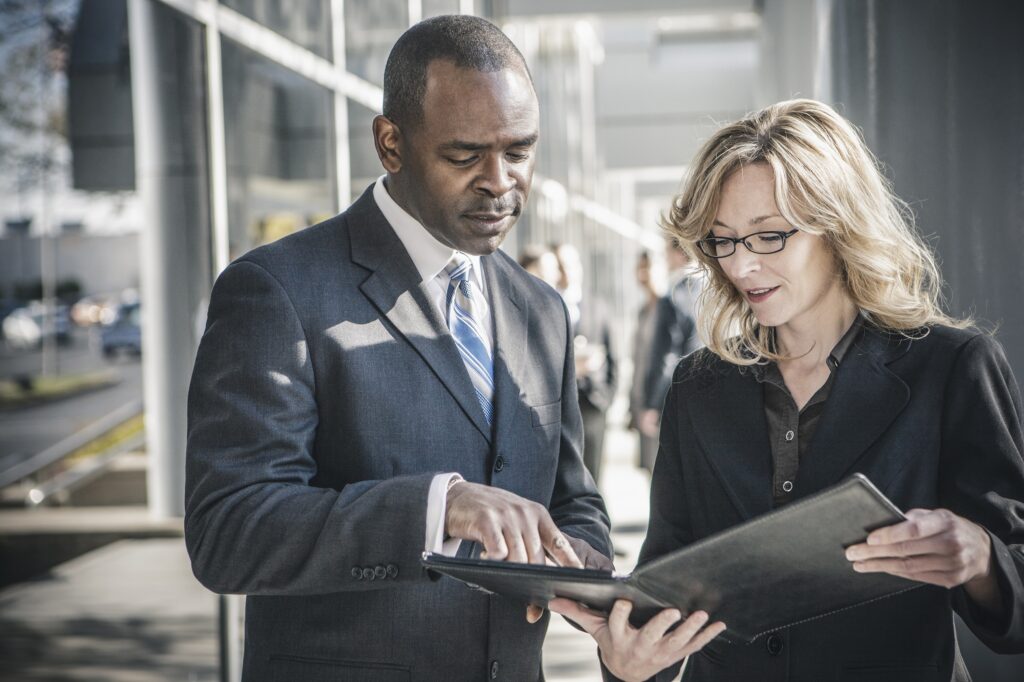 Financial Institutions
As part of a global FI franchise, Banks, Public Sector and Investors are covered in the Nordics from Sweden. We market our wide range of global Transaction Banking products such as Cash, Trade and Custody to Nordics banks. Public sector entities from export credit agencies to state aid agencies benefit from our Asia, Africa and Middle East network. Institutional Investors such as Pensions Funds value our emerging markets and alternative investment capabilities.