Experiences
How to get started on volunteering
June 10, 2020
You're probably familiar with the idea of volunteering, especially if you grew up in Singapore. Maybe you participated in a school-wide beach clean up, or helped out at a soup kitchen with your colleagues, for instance. Those brief moments might've sparked something in you, like the desire to do more for those in the community, or simply wanting to give your life a little more meaning. Whatever your motivation, it's understandable that the effort might seem a little overwhelming at first. To help you out, we've got the lowdown on what you need to know before getting started, along with some resources to give you that little push!
No need for grand gestures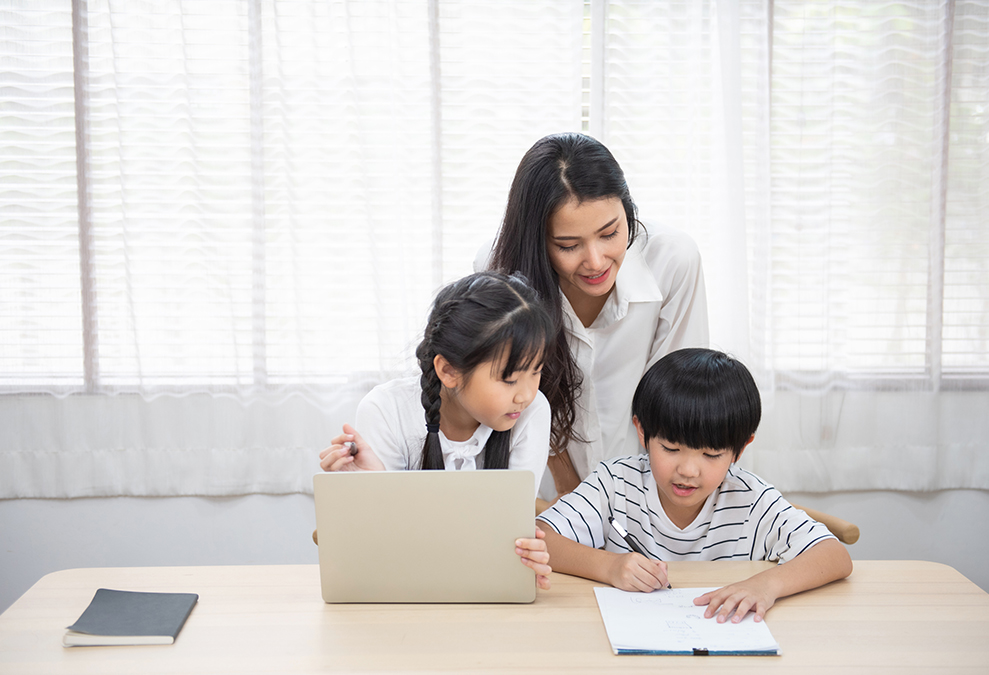 A common misconception when it comes to volunteering is that change needs to happen immediately, and on a large scale. While we can all hope to reduce the impacts of global warming or eradicate poverty in our lifetime, it's okay to not see the fruits of our labour immediately. In fact, the popular adage of "Thinking Globally, Acting Locally" is the best mindset to have especially when starting out. For example, if your goal is to help narrow the inequality gap in the world, why not start with your local community? There are many non-profit organisations in Singapore that work with low-income families to provide free tuition classes, or help them cover basic food necessities. But if your interest lies in environmental issues or in empowering migrant workers, there are many local organisations out there that address these issues too.
With all that being said, you shouldn't worry too much about the impact you're making. What matters most is that you're sincere about helping; even if you end up making a difference with just one life, that should be something worth celebrating as well. A little goes a long way, and it might help to set realistic goals and expectations, so that you don't set yourself up for disappointment.
In the same vein, it's important to set realistic expectations when it comes to how much time you're willing and able to set aside for volunteering purposes. A lot of this depends on your work and school schedules, and how flexible they are and can be. Remember that you shouldn't stretch yourself out too thin by piling on more responsibilities to your already packed schedule. Otherwise, you might end up running the risk of dreading your volunteering sessions when they come! Whether you end up volunteering 2 hours every week, or 1 hour every two weeks, just make sure it's something you can commit to easily.
Just do it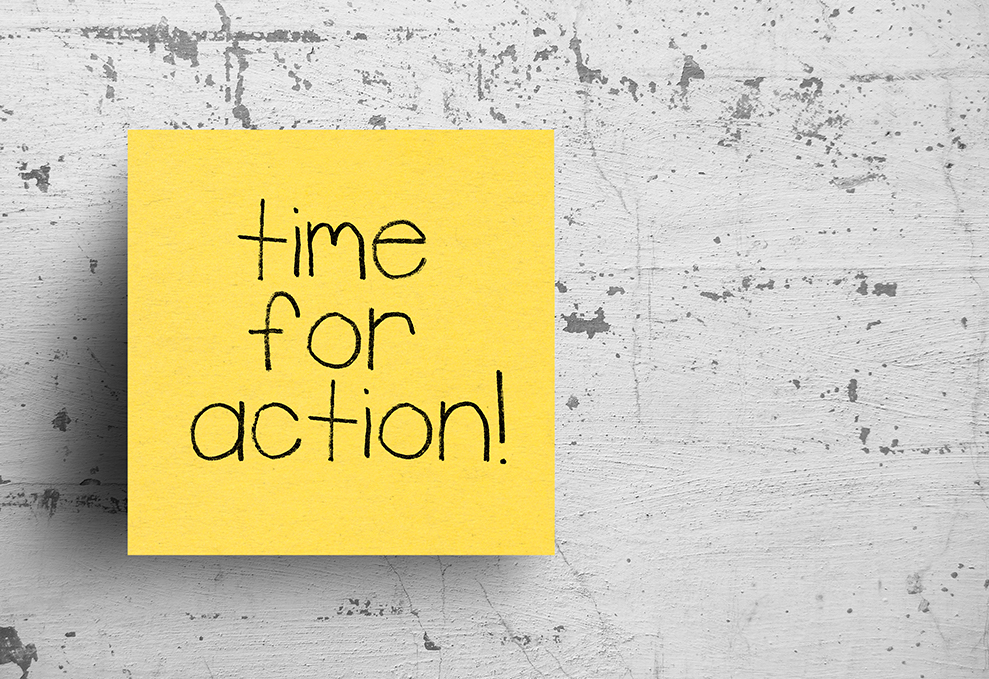 Perhaps you've been hemming and hawing for the longest time, undecided on when to start or what to do. Perhaps you're feeling a little anxious about working with new people, and being unsure of what to do or how to act. These are very valid feelings, and the jitters are very real. But if there's one thing for sure, our advice is this: just do it — even Nike can vouch for that!
Remember that everything you do ladders up to a much bigger purpose, so you shouldn't let your fears get in the way of achieving that. Also know that when you choose to volunteer at a particular organisation, chances are the people you're going to work with also share the same passions and dreams as you do! Take comfort in the fact that this means you'll have more things in common than not. And besides, who could say no to meeting new, like-minded people? If it helps, bring a friend or 2 along with you for that extra moral support! Not only will you feel more at ease with the situation, but also get to bond with your pals while doing something nice. Who wouldn't like that?
Try again if you have to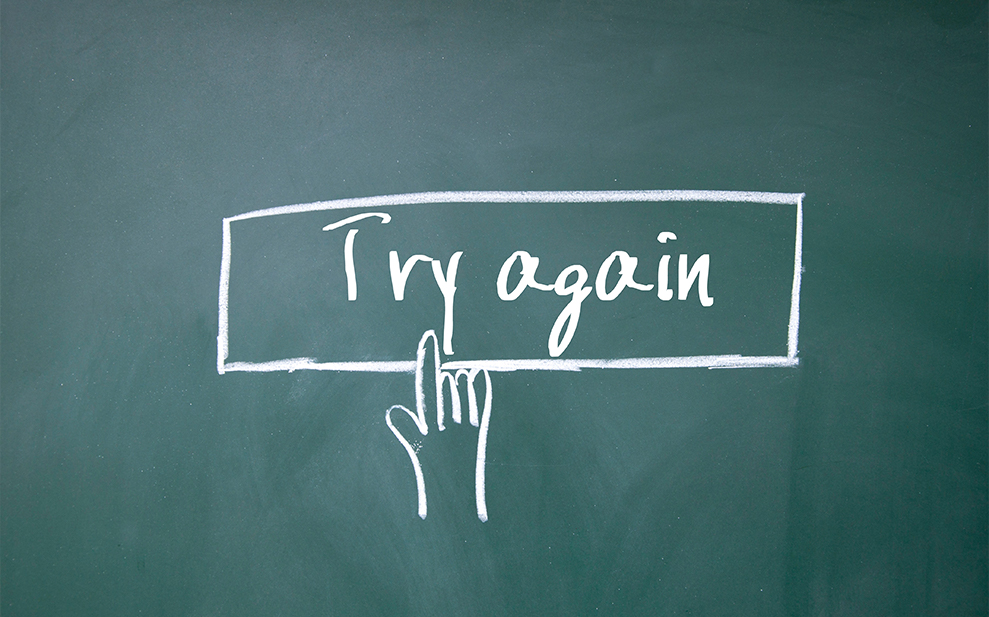 "I love working with kids! But I also really want to help out at animal shelters… and I feel so strongly for helping the vulnerable elderly as well… what should I do? Which is more important? How should I plan my way around this??" First off, take a deep breath! It's great that you have many different passion points and would like to extend your help to several different communities at once. But one thing's for sure — it doesn't matter whether who you're volunteering with first, or what your roles are. Simply dive in and roll with whatever opportunity comes along. Instead of wasting your efforts on worrying over which organisation deserves more help, or which one is more "important", cast those fears aside and simply pour your heart and soul into doing the good work.
If you find that things aren't really working out at a particular organisation, that's fine. Simply take the next opportunity. At the end of the day, all these moments help you discover where your strengths and passion lies, allowing you to give back to society in a way that works best with your lifestyle and beliefs. Remember, if the first one doesn't work out, try and try again! You have an entire lifetime ahead of you, so be excited about that.
Get creative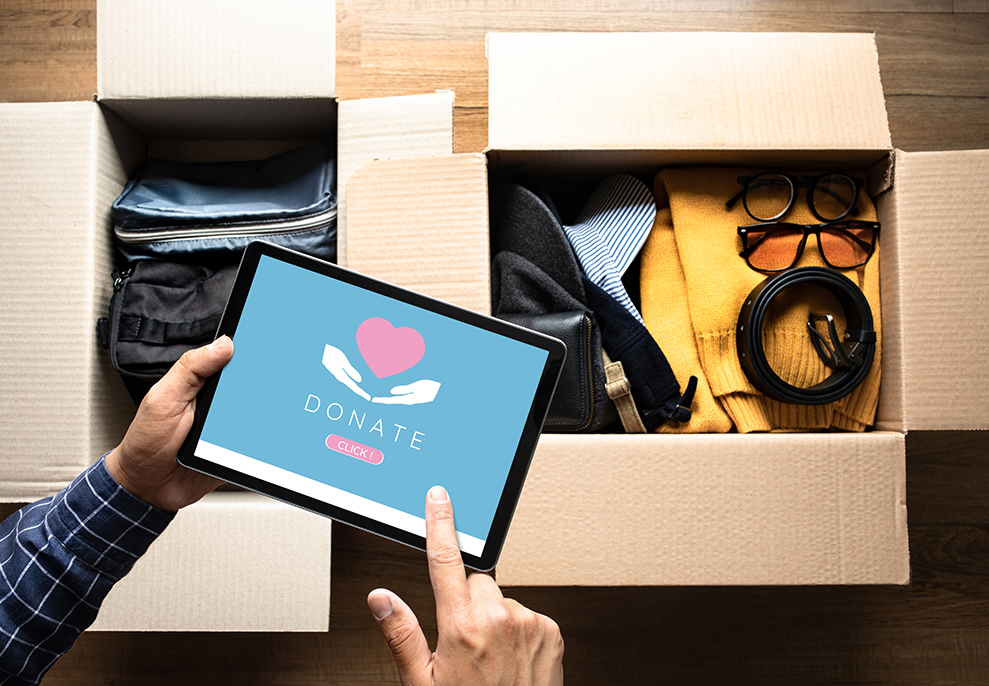 While you might be looking forward to taking on your first volunteering gig, that might have to wait for a while, unfortunately. With the COVID-19 situation constantly evolving and with circuit breaker measures put in place locally, chances are, many activities will be put off until things return to what they were. Fret not though! This is a great time for you to get creative with the ways you intend on helping out and giving back. Thanks to technology, online volunteerism is on the rise, allowing for greater flexibility when it comes to how you spend your time, and where you'd like to offer your help. While it doesn't beat the good 'ol physical proximity, it's the next best alternative, and can even be useful in helping you ease your way into the wonderful world of volunteering. To help get you started, we've listed several resources below for you to check out.
Conclusion:
Giving back to society and knowing that your efforts will eventually go into creating a much bigger impact definitely brings about a warm, fuzzy feeling. Just remember: don't overthink the process. Just give it a shot and have fun while you're at it.
RESOURCES
Volunteering Online
(1) Be My Eyes
(2) Temporary Academic Assistance (TAA)
(3) COVID-19 Tutoring Support For Students (CTSS)
Youth / Education
(1) ReadAble
(4) CARE Singapore
 (5) Junior Achievement Singapore
(7) New Life Stories
(8) Life Community Services Society
Migrant Workers
(2) Transient Workers Count Too (TWC2)
(3) Humanitarian Organisation for Migrant Economics (HOME)
Food Distribution
(1) Willing Hearts
Elderly
(2) Lion Befrienders
(4) Bright Hill Evergreen Home
(5) Fei Yue Community Services
(7) HCA Hospice Care
(8) Thye Hua Kwan Moral Charities
Animals
(2) Save Our Street Dogs (SOSD)
(3) Mutts & Mittens
(4) Society for the Prevention of Cruelty to Animals, Singapore (SPCA)
Volunteering Portals
(1) Giving.sg
(2) Volunteer.sg
(3) City of Good
This article is brought to you by Standard Chartered Bank (Singapore) Limited. All information provided is for informational purposes only.