Money Matters
Here's How You Can Save More Money As A Newbie Investor (3 Healthy Money Switches)
March 28, 2022
Your financial life is a rollercoaster ride, you never know what's in store for you ahead. While the good money days can provide you with the needed respite, bad money days can simply throw you under the pile of stress. Begin to save and even you can be ready to meet these unforeseen expenses.
But hold on, are you a beginner entering the world of investment? It can be scary, we get you! While you don't necessarily need to be rich to start investing, you need to focus on saving money at all times as a newbie investor.
Well, worry not! We've got a complete guide for you to save more money than ever before.
Read along to follow 3 healthy money switches that can increase your savings as a newbie investor!
1. Say 'Hello!' to A High-Interest Savings Account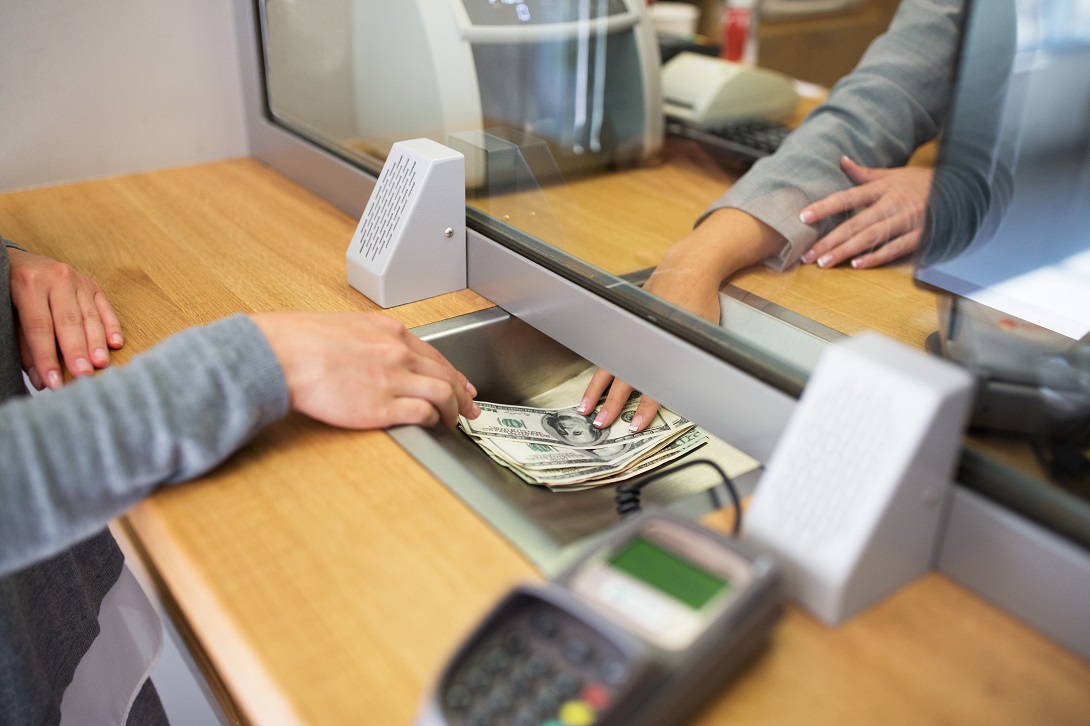 For all the times when there's a saving to be made, a high-interest savings account comes to your rescue by providing a safe space.
The best part about such accounts is that they not only deposit your money in a safe space but also provide you with interest for every deposit you make.
But what's the difference between a high-interest savings account and a normal savings account? Well, it's simple and straightforward! A high-interest saving account deposits all your money and provides a much higher interest for your savings account in comparison to a normal savings account.
Eventually, as you get accustomed to receiving an additional interest for your savings account, you slowly inculcate the art of saving as a lifestyle habit. This further motivates you to save more while turning you into a financially disciplined individual.
But are you still confused about which savings account to choose? We suggest that you head straight to JumpStart Account and witness the wide range of benefits stored in it.
2. Budget, Budget, Budget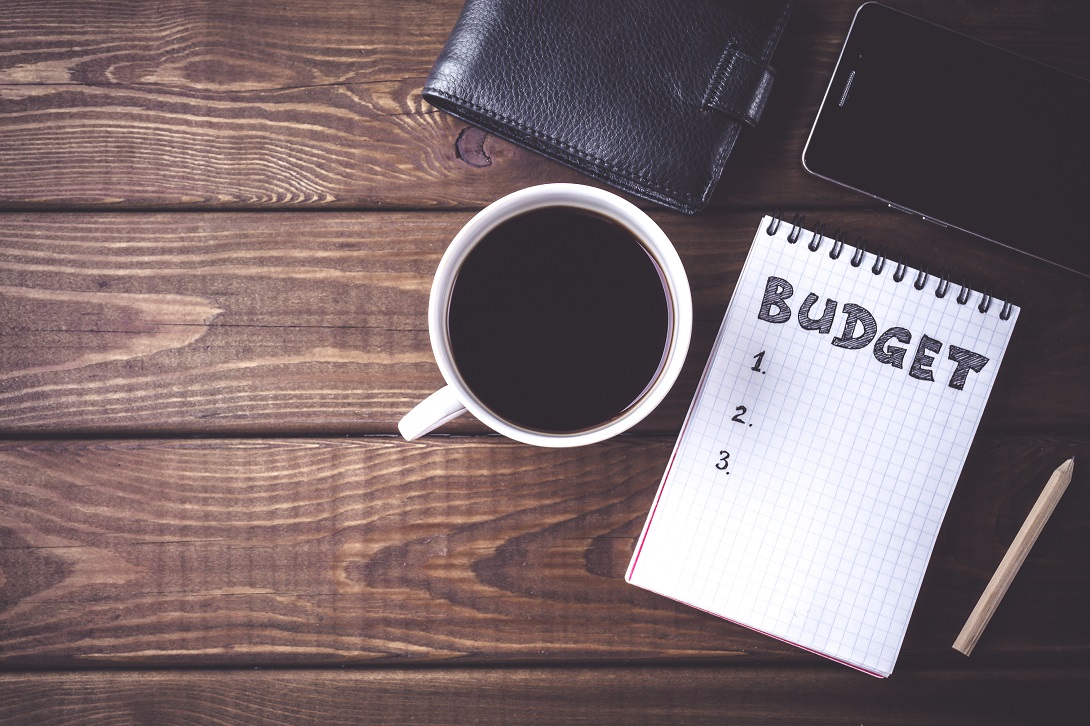 Let's face it- to budge in front of your budget is a good thing, right? After all, it saves you from all those dreaded uncertainties of unforeseen expenses. Be it a moment of emergency or scary month-ends putting you at the edge of getting broke, it saves you from all of it.
Keeping this in mind, it's recommended to plan a daily, weekly, and monthly budget to keep a track of your expenditure and savings. This way, you will not only save more but also achieve financial discipline by avoiding unnecessary expenses.
This begs the question, how? Setting aside as little as $100 per month makes a huge difference. We have a resource to help you explore a regular savings plan in great depth. Read this to know more about it.
While you are at it, learning the art of keeping track of your finances is just as important. Here is some solution to help you to keep an eye on your finances.
3. Financial goals are your true friends!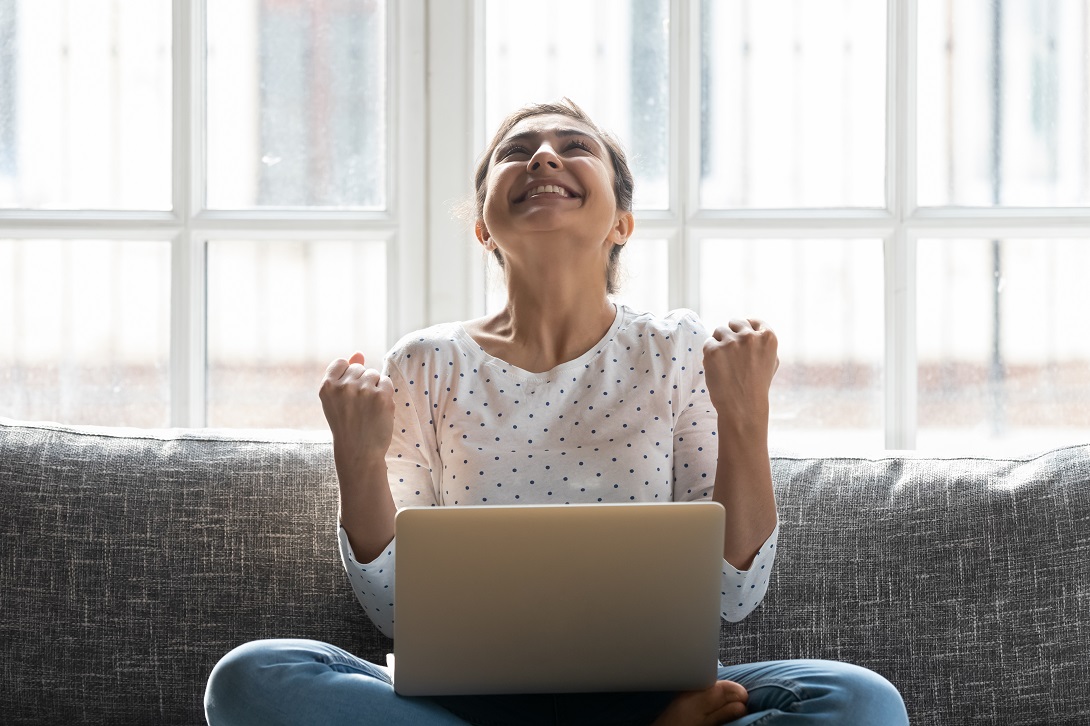 "I'll only spend $100 this week and not more than that!" Have you ever made such self-affirmations? Well, curating financial goals, be it weekly or monthly, has more benefits than you can ever imagine.
Simply putting a limit on your expenditure helps you to avoid overspending by cutting down on unnecessary items.
But how do you achieve this phase? It's simple! Set financial goals on a weekly and monthly basis, and keep evaluating them. This will not only help you to keep a track of your budget but also help you to reach financial stability.
While you are at it, segregate your goals into long-term, medium-term, and short-term goals. Here, long-term goals act as an anchor to help you enjoy future returns and short-term goals are the guiding light for you to save rightly for your month ends.
Conclusion:
Congratulations! You now know the secret recipe to save more money as a newbie investor.
So, what are you waiting for? It's time to make these 3 healthy money switches to increase your savings while diversifying your investment portfolio. Additionally, if you want to know how you can plan such goals, head to SC Goal Planner to get your hands on the guide to financial goal planning.
With SC Goal Planner, gain better control over every aspect of your plan and achieve your wealth goals easily as a newbie investor.
This article is brought to you by Standard Chartered Bank (Singapore) Limited. All information provided is for informational purposes only.