Life Hacks
The quick and easy guide on freelancing in Singapore
August 18, 2020
Growing up, we've all heard friends and family talk about their dreams of becoming their own bosses in the future, living on their own terms. Well, good news for all freelancers out there — you're pretty much your own boss too! You control the amount of work you receive, and you even get to work based on your schedule!
But as with all businesses, there are challenges to be had; money issues, in particular. So to all the budding freelancers reading this article, we have your back. Here are some things you should know before getting started!
The freelancer, defined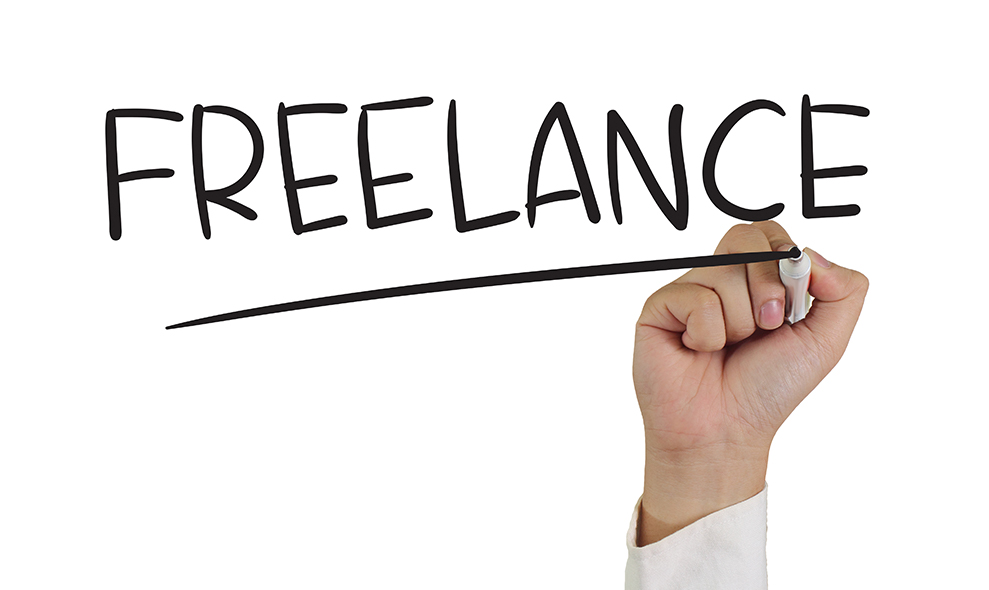 The million-dollar question: Who exactly is a freelancer? Well, a freelancer is someone who is self-employed. But of course, there are more layers to that.
If we look at the official definition online, a freelancer is someone with a contract for service, as opposed to a contract of service, with the former being defined as "…an agreement between an organisation and an independent contractor who is engaged to carry out a particular assignment or project for a defined fee."
Essentially, this is anything from being a freelance graphic designer to offering tuition services on the side. Remember to check your contract to know what you're getting into!
What you need to get started
As a freelancer, you're essentially your own finance, HR and admin team bundled in one. This means that it's crucial you sort out all the important paperwork and book-keeping tasks beforehand, to ensure that you do not miss a deadline or worse — miss out on an invoice!
If you're just starting out, the processes shouldn't be too complex. You should at least have a quotation and invoice template all ready. This should bear your name, contact details and most importantly your bank account details. You should also include placeholders for items like your client's details and your invoice or quotation numbers so that when the time comes, filling up these documents won't be too much of a nightmare.
Another important item to have on your invoice is a payment deadline. This helps to protect your interests and ensures that your clients pay up within the stipulated timeline. It helps if you add a late payment penalty too, which will discourage potential employees from delaying their payment.
Not sure how to do up a template? If you're not too fussed, software like Microsoft Word or Pages have some nicely done up templates you can use. You can also refer to this Ministry of Manpower guide on the key terms you should include in your contract or invoices, as well as a template for you to use.
Further down the line
If you've gotten the basics locked in, then that's great! Next, you should always think about how you want to manage your finances further down the line. Freelancing may offer a flexible work schedule, but the stress of an inconsistent stream of income can be daunting for many, especially when you have bills to settle and loans to pay off. This is why it helps to set concrete goals and plans to tide you through the rainy days.
Speaking with young freelancers, the general advice they give can be summed up in this short paragraph: Always, always give yourself a target for the year. This forces you to constantly be on the hunt for new business opportunities, so that you don't run the risk of experiencing some form of financial instability along the way.
When we spoke to Jessie, a 28-year old who has been freelancing in the advertising industry for 2 years, her cautionary tale should be enough to keep you on your toes. "I once waited 3 months to receive payment from a reputable company, and because this was at the start of my freelance career, I didn't realise how much it would set me back. I ended up living on instant noodles for awhile, not my proudest moment, but I definitely learnt a lot from that one incident."
Other money matters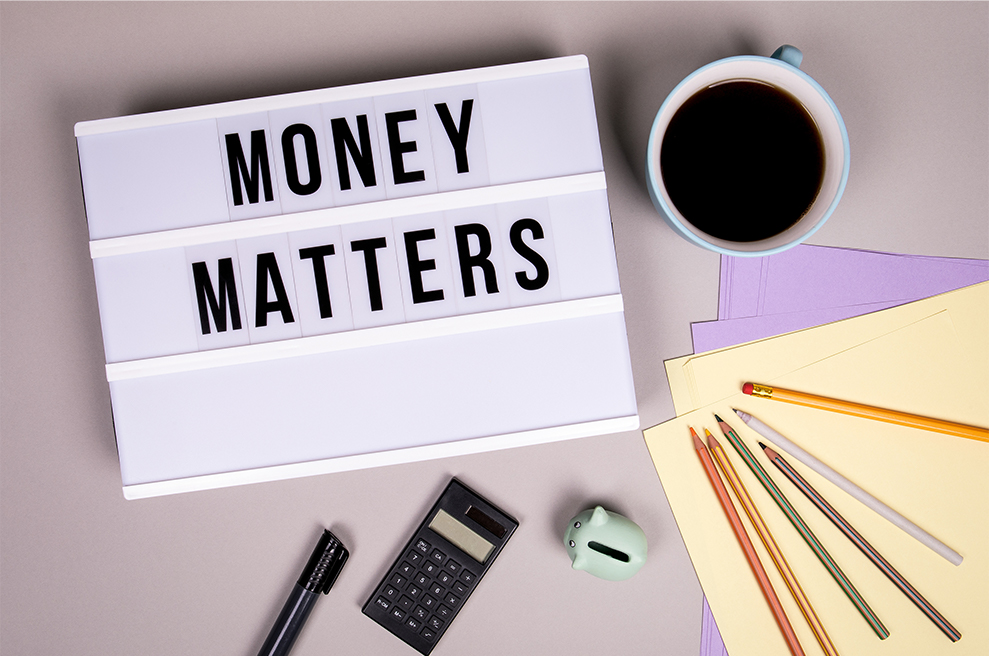 With all that said and done, there are still a couple of administrative matters you should take care of as soon as possible. First up: buying your own insurance coverage. If you already have an existing plan, then good for you. But as you progress onto the next phase of your life, always be sure to do a quick check on your insurance policy and see if you need to make any adjustments based on your projected income and your potential future needs.
Next, if you're earning more than S$6,000 in a year, then you will have to make both CPF and tax contributions. Once you've registered yourself as a self-employed individual, chances are you will receive emails and text messages from IRAS reminding you to file your taxes. But if you would like to get acquainted with the process first, you can check out this link.
Embarking on your first job is already a difficult task, but to embark on a freelance career? That definitely takes a lot of guts! Remember, enjoy the ride while you're still young and learn as much as you can while you're at it; make as many mistakes as you can early on, and tell yourself never to repeat them again as you get older and gain more experience.
Most importantly, always safeguard your interests, especially when it comes to matters of money and the legality of things. If you're unsure or need guidance, you can always reach out to friends, legal advisors, or even join online communities where other freelancers and entrepreneurs are able to share their advice with you. It definitely pays to think ahead!
This article is brought to you by Standard Chartered Bank (Singapore) Limited. All information provided is for informational purposes only.