About Us
We're Here for good
As a leading international bank, we strive to help people and businesses prosper across Asia, Africa and the Middle East.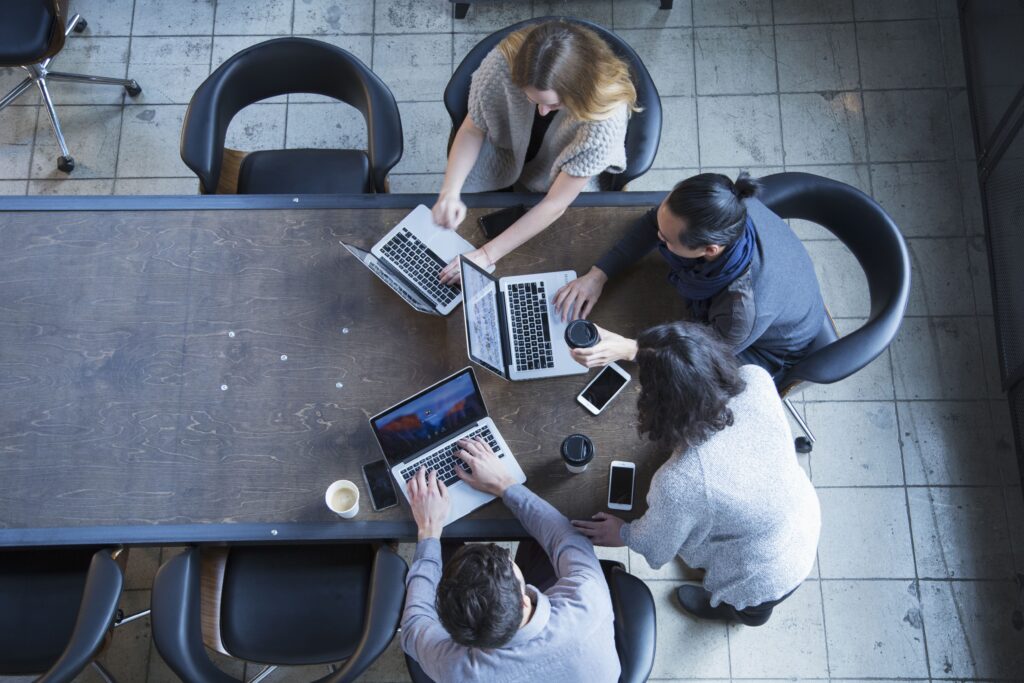 About Us
With a global network and deep roots in the developing markets of Asia, Africa and the Middle East, we place a particular focus on supporting customers who trade, operate or invest across our footprint.
Wherever we operate, we aim to support sustainable economic and social development. We do this through our core business of banking, ensuring a strong conduct framework, investing in our people and working with local partners to deliver community programmes.