The Outlook for Q2 2021: The Uneven Pace of Growth
on 6 May 2021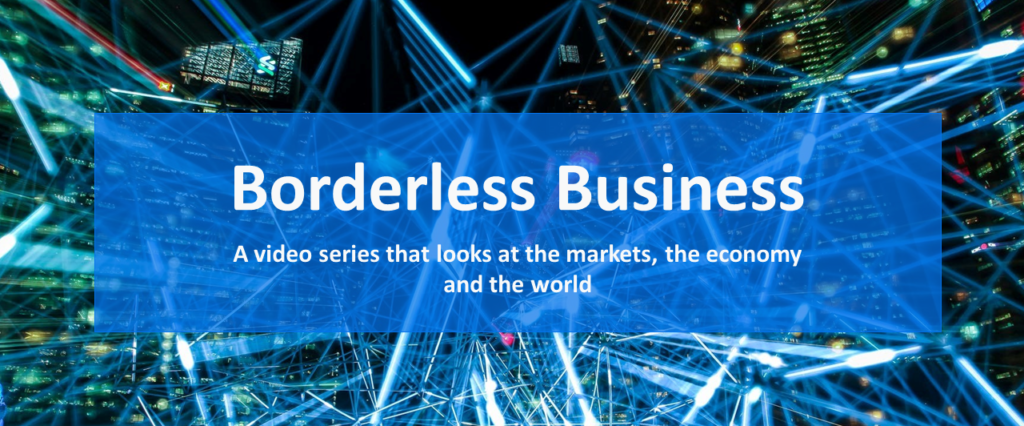 Borderless Business with Standard Chartered
In this new video series, our global team of thought leaders break down the latest trends and news to provide strategic insights on financial markets, global trade and the world economy. Each quarter, our experts will explore the current economic environment and the implications for business and investors.
The Outlook for Q2 2021: The Uneven Pace of Growth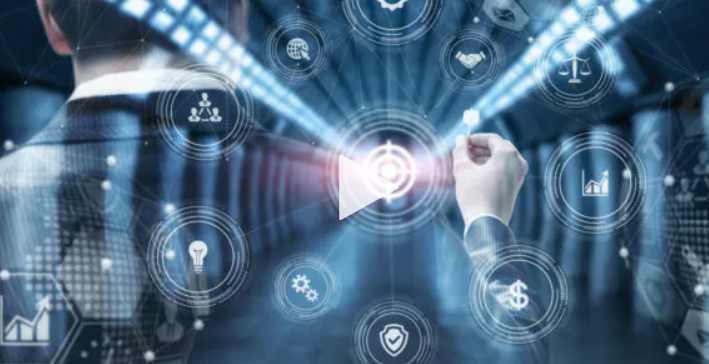 Watch this video to understand more about the effect of vaccine rollouts, fiscal stimulus and export opportunities around the world.
Read more about attitudes and expectations toward international growth in 2021 in our client survey.
View terms and conditions related to this content here.