careers
Expand your horizons
We offer many job opportunities to take your career to the next level
Why work with us
From supporting global trade and investment to helping people, companies and communities grow and prosper, life at Standard Chartered is rooted in doing the right thing.
Help us make real, lasting change that goes well beyond wealth creation alone. You'll be part of an inclusive community driven by integrity and transparency that balances how we do business with our promise to be here for good.
We need a diverse range of the brightest minds to help drive our bank forward, so you can be confident that we will help you pursue your ambitions, develop your skills and grow your career.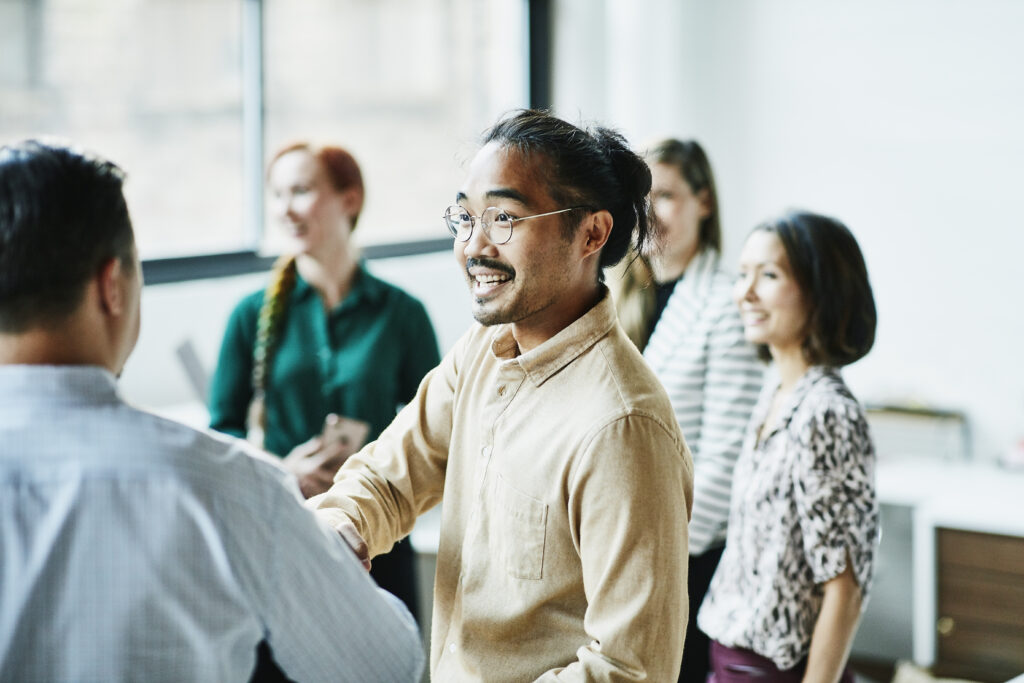 Our culture and values
We have three main values: Do the Right Thing, Never Settle, and Better Together. These values reflect what we expect of ourselves and each other.
We are committed to creating a culture of inclusion at Standard Chartered. This means thinking about and treating everybody equally. This means celebrating that different people will bring different talents and viewpoints our teams.
Read our employee stories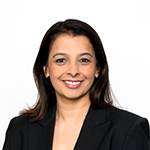 Fenil Khiroya recognised on the EMPower 100 List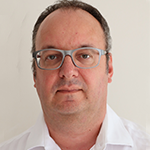 Looking after our wellbeing, Peter Gibbinson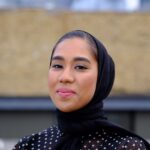 Ameera Hossenally on Diversified Workplace