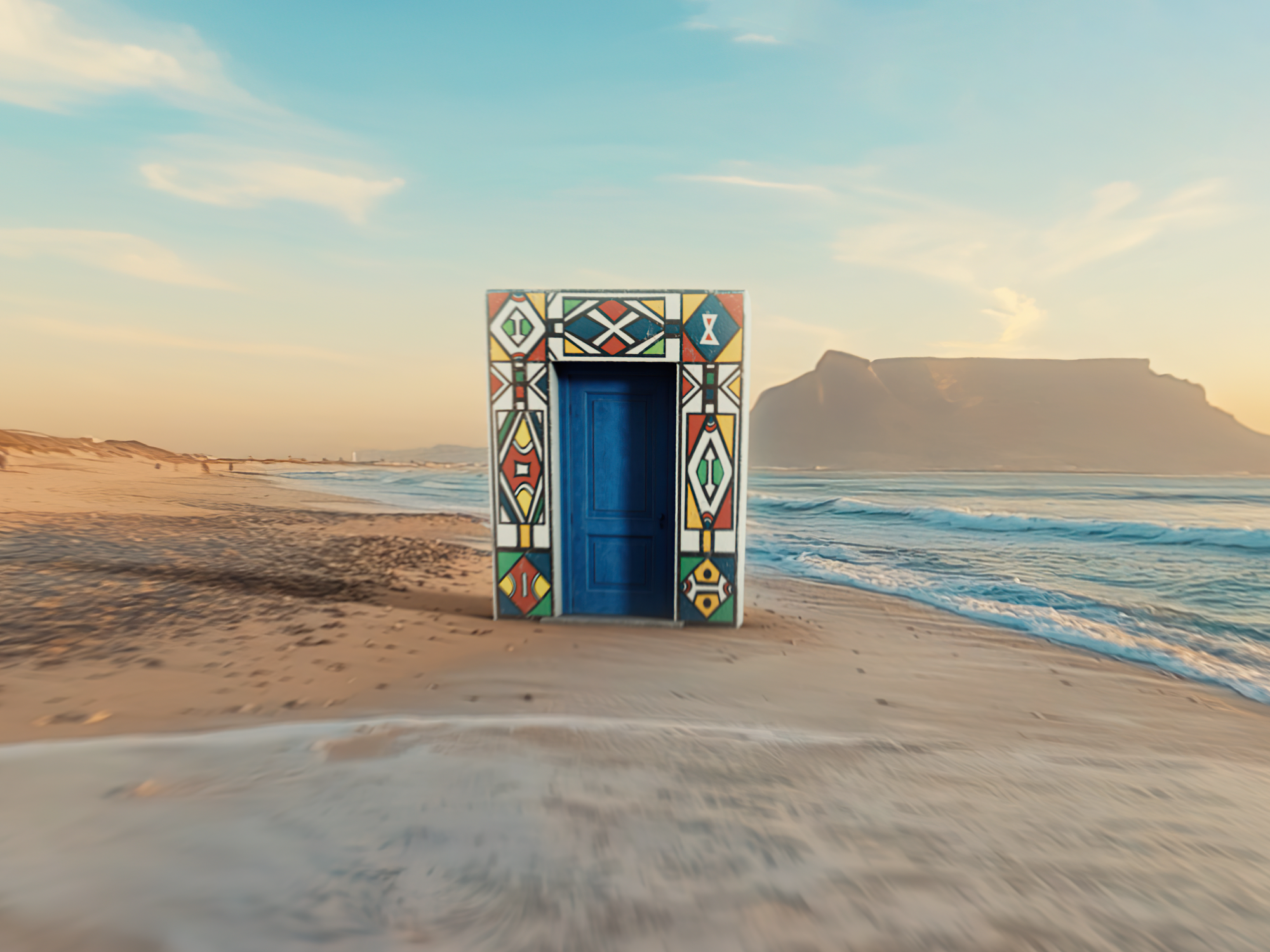 Opening doors to international growth
Helping clients expand their business from Europe and the Americas to Asia, Africa and the Middle East
Helping businesses and people prosper
Our network of experts are in 13 countries across Europe and the Americas, seeking out opportunities to meet all of your company's needs.
A world of opportunities
Find out how some of our European and Americas markets are seeking growth in the fastest growing markets.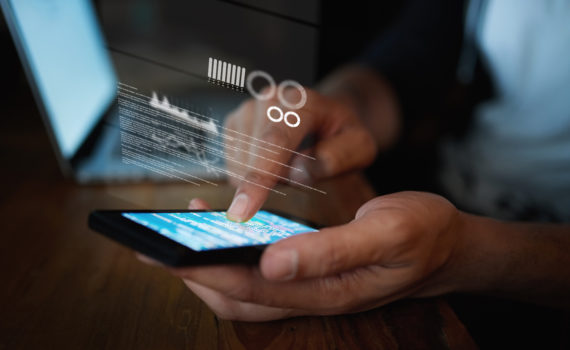 Delivering technology & innovation
We're helping to drive commerce and prosperity by seizing on opportunities to reinvent banking.
We bring thought innovators together to share their expertise on effective strategies and powerful business solutions to support clients on their own journeys.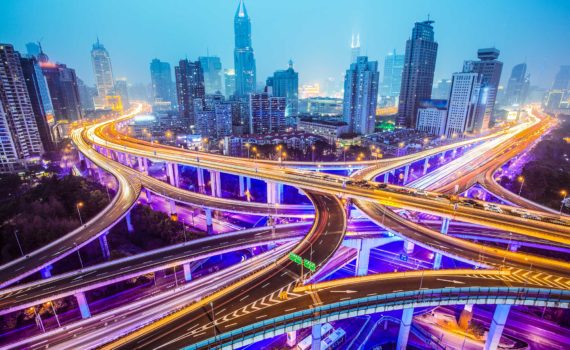 Growing business beyond borders
Expansion into new markets is a key way for organisations of all sizes and industries to diversify and grow their business.
We're a partner for prosperity and sustainable supply chains, providing tailored solutions that facilitate international growth.