COMMUNITIES
A force for good
Our vision is to be the world's most sustainable and responsible bank. We're committed to sustainable social and economic development through our business, operations and communities.
Inclusive Communities
We promote economic inclusion in our markets, delivering community programmes aimed at tackling inequality.

Futuremakers was launched in early 2019 to help tackle economic inequality through education, employability and entrepreneurship programmes that empower the next generation learn, earn and grow.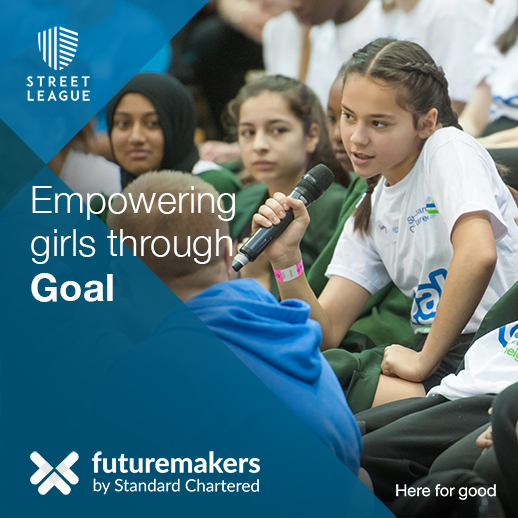 GOAL in the UK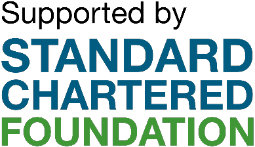 As Futuremakers' flagship education programme, Goal is delivered globally to girls from underserved communities and utilises sport and play-based activity to deliver powerful content to unleash the economic potential of its beneficiaries. Goal is supported by the Standard Chartered Foundation and in the UK it is delivered by the UK's leading sports-for-employment charity, Street League, to deliver Goal in the UK, focusing on topics that are relevant to girls facing socio-economic barriers to employment, education or training. Goal was launched in the UK in 2019 and is currently being delivered in six schools across London and Liverpool.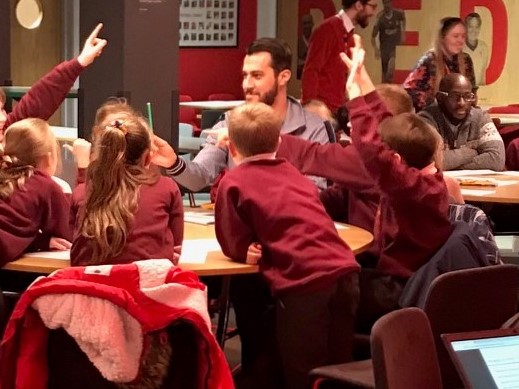 Futuremakers Financial Education for Youth
Our Futuremakers Financial Education for Youth workshops aim to improve financial knowledge and build financial capabilities amongst vulnerable populations – one person, one business at a time. Working alongside the Liverpool FC Foundation for over four years, we have been able to utilise our skills and expertise in financial services to deliver a financial education workshop that teaches sound financial management to primary school pupils in the Anfield community and encourages positive spending habits. The children get to learn in a fun and engaging environment and, with Anfield Stadium as the backdrop for their day, the experience is just that extra bit special.
Futuremakers Employability Workshops
Our locally developed Futuremakers Employability Workshop was designed in partnership with the Bank's Innovation Lab. The workshop utilises Human Centered Design (HCD) methods to explore innovative solutions to issues effecting young people while building on essential skills like problem solving, teamwork, critical thinking, resilience, iteration and creativity. Young people from our communities are invited to our global head office for the day where they apply tools typically used in the workplace to undertake a series of challenges and explore solutions to issues that are important to their generation. The event is run by passionate groups of volunteers from across the organisation who coach participants through each challenge and help to demystify City careers by sharing their expertise and experiences in a fun and interactive session.
Our partnerships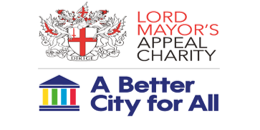 Lord Mayor's Appeal
Standard Chartered is a proud supporter of the Lord Mayor's Appeal which aims to find solutions to London's most pressing societal issues.
Each September, we go Red for City Giving Day to raise awareness of the many ways in which the City can and does support our communities to thrive.
Our participation in the Lord Mayor's 'She Can Be…' aims to support our Futuremakers strategy by raising aspirations for young women and enabling the potential and employability of this underserved group. Through She Can Be… we can help to change perceptions, share skills and demystify the city to help empower young women to make informed career decisions. This year, the Bank invited 24 students from East London to our Global Head Office in London for a taste of City careers and to hear from a number of women with varying paths into employment. 28 volunteers helped to illustrate life at Standard Chartered while exploring the skills that are applied within a wide range of roles within the organisation.
[Student quote: "I never thought I would want to work in a Bank but I really like it here and like how it showed me what skills I already have that can help me get a job in the future."]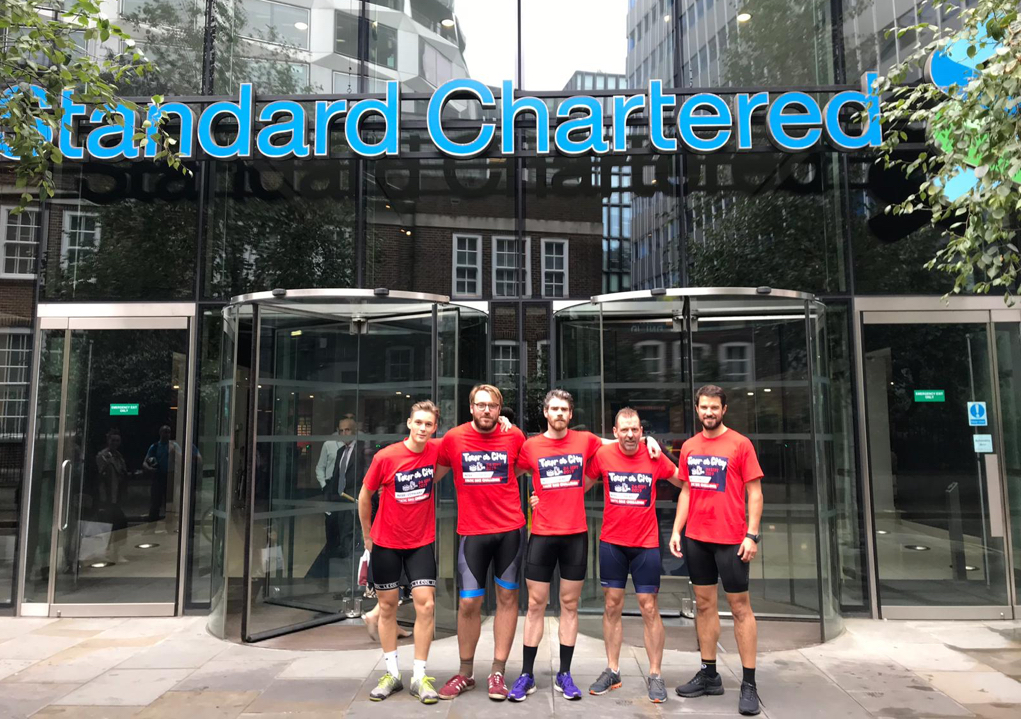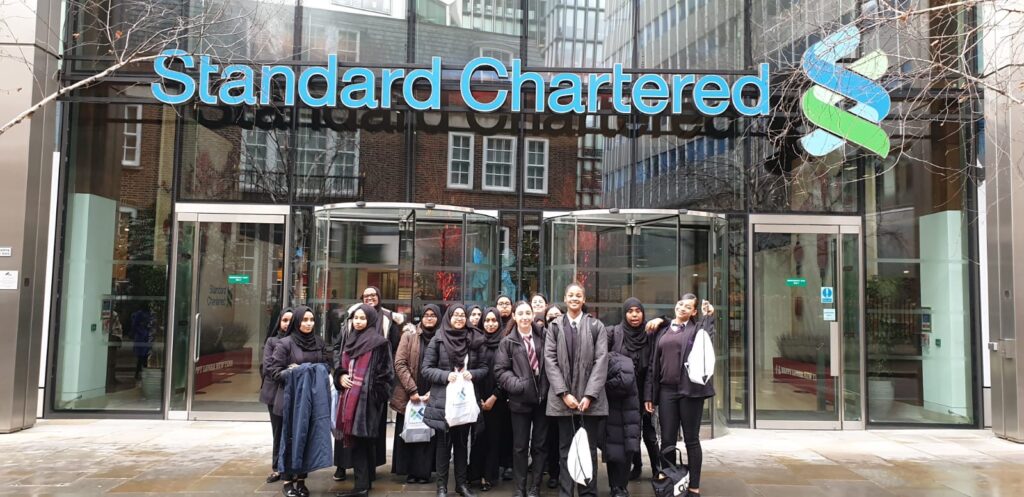 Volunteering
Employee Volunteering
Employee volunteering is a core component of our community engagement strategy. It enables our employees to do the right thing, strengthens their relationships with colleagues and the communities we operate in. Each employee is entitled to up to four days of paid volunteering leave a year, which can be used for Bank wide volunteering initiatives or supporting charitable causes of their choice.