COMMUNITIES
A force for good
We aim to promote sustainable social and economic development through our business, operations and communities.
Driven. Full of potential. Rising up.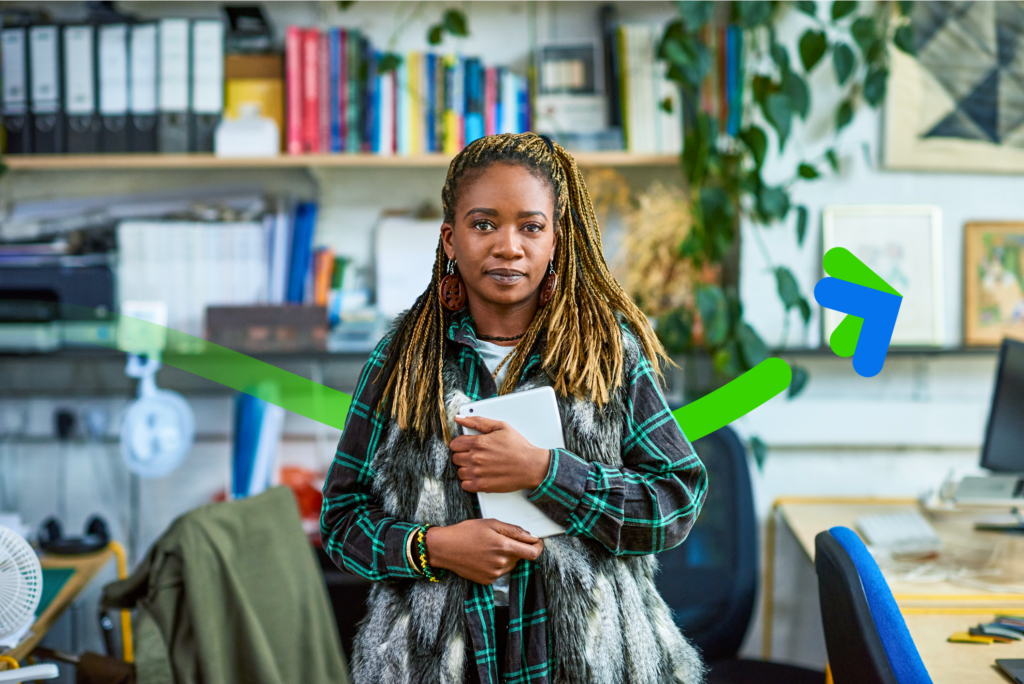 Meet the leaders of tomorrow who are being supported by Futuremakers by Standard Chartered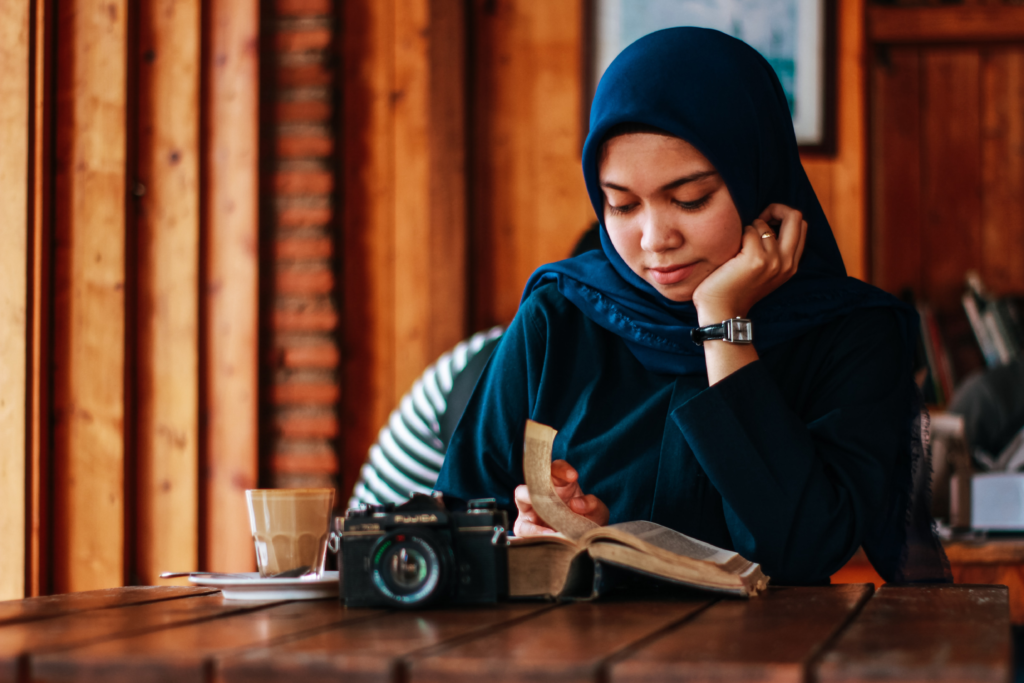 Targeted initiatives to help young people achieve their potential
Futuremakers includes a wide range of initiatives that tackle economic inequality and empower young people with the skills and opportunities to navigate the ever-changing nature of today's world of work.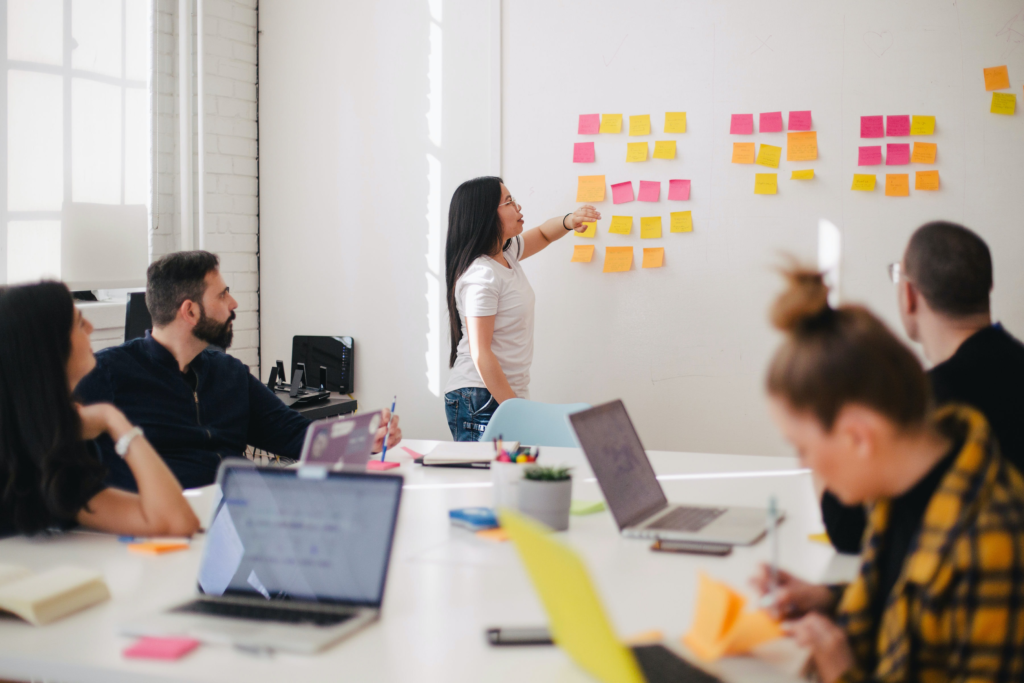 Deep partnerships that drive grassroots engagement
Futuremakers works with trusted and experienced NGO and charity partners to deliver programmes seamlessly and directly into the communities where we can have the greatest impact. This includes the Standard Chartered Foundation (SCF). Because we recognise that supporting our communities is more than a financial commitment, we leverage the knowledge and skills of our workforce to further empower Futuremakers beneficiaries with opportunities to learn new skills and improve their chances of getting a job or starting their own business.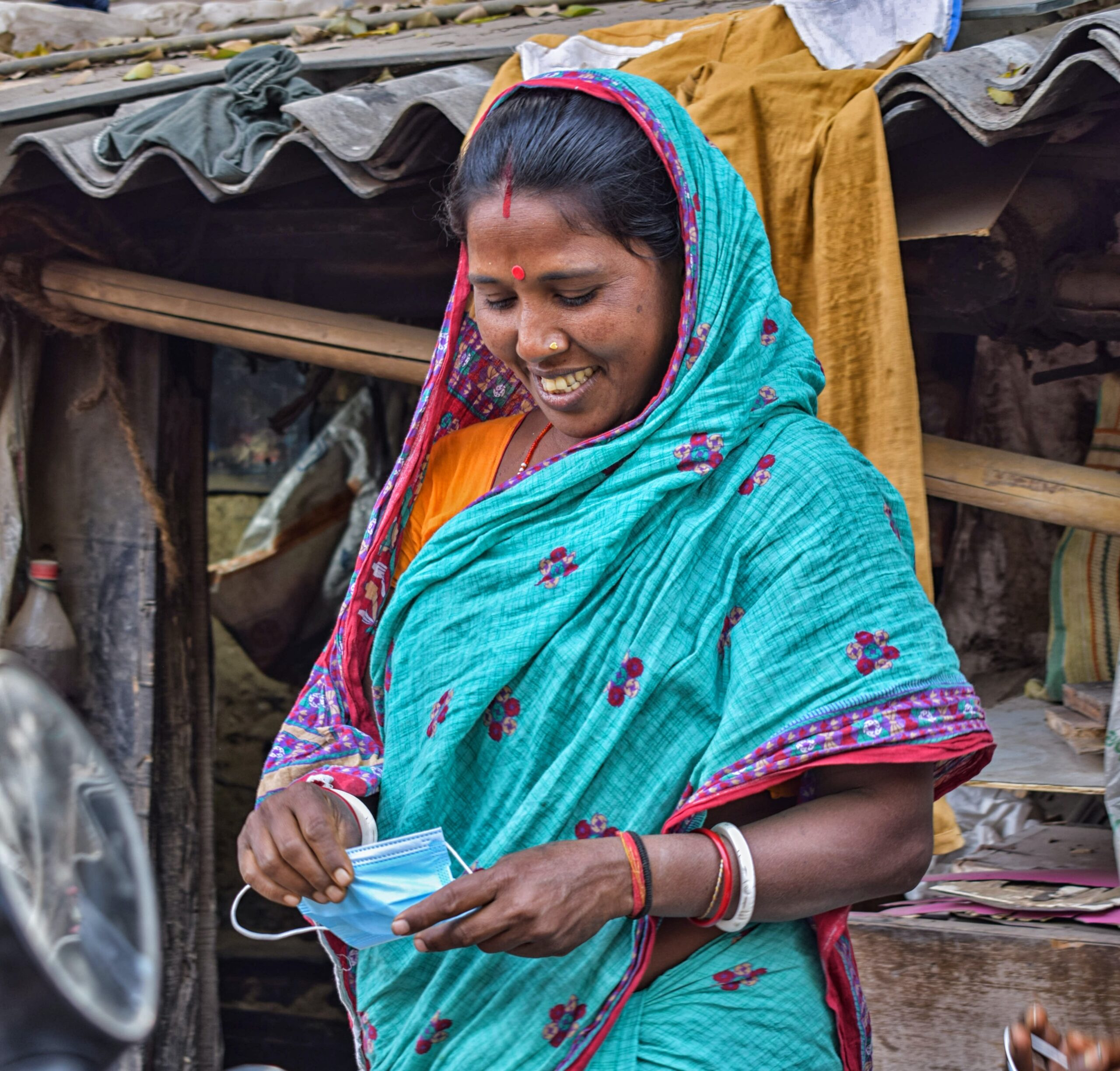 Pivoting towards careers in an in-demand sector – Health Citizens Programme (UK)
In a world challenged by a global healthcare crisis, having an experienced national partner in the healthcare sector in the form of St John Ambulance is a tremendous asset to the delivery of Futuremakers in the UK.
The Health Citizens Programme (HCP) is funded by the Standard Chartered Foundation to help young people in communities across the country that have been hit hard by the COVID 19 pandemic. By teaching skills around employability, leadership, confidence, and self-belief, this programme prepares young people to take an active role in the world, and in particular opens doors for careers within the in-demand health and care sectors. Standard Chartered employees in the UK will support HCP participants through mentoring and will facilitate workshops to share insights and experiences with our next generation of leaders.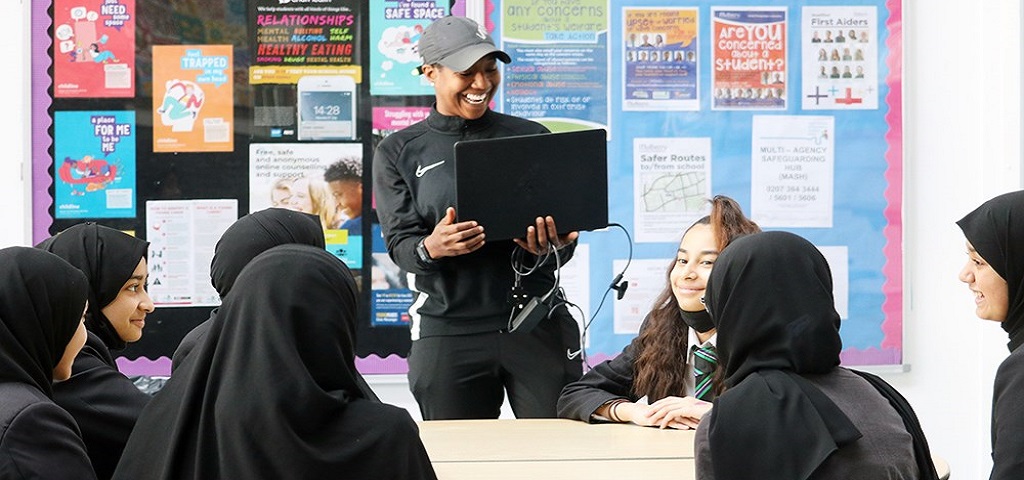 Inspiring young women to become tomorrow's leaders, today – Goal (UK)
The world of work has changed rapidly in recent years, but a substantial barrier to entry for many young women is down to confidence and leadership skills rather than capability.
Futuremakers' flagship education programme, Goal, is a global programme funded by the Standard Chartered Foundation to empower girls through sport and play-based activities that build these essential confidence and leadership skills. In the UK, we work with the UK's leading sports-for-employment charity, Street League, to deliver activities that address socio-economic barriers to employment, education and training in schools in London and Liverpool. Our employees are key to providing Goal girls with insights into the world of work and participate in Goal sessions throughout the year. The programme has been instrumental in providing meaningful interventions that empower young girls to reach their full potential and become leaders in their families, schools and communities.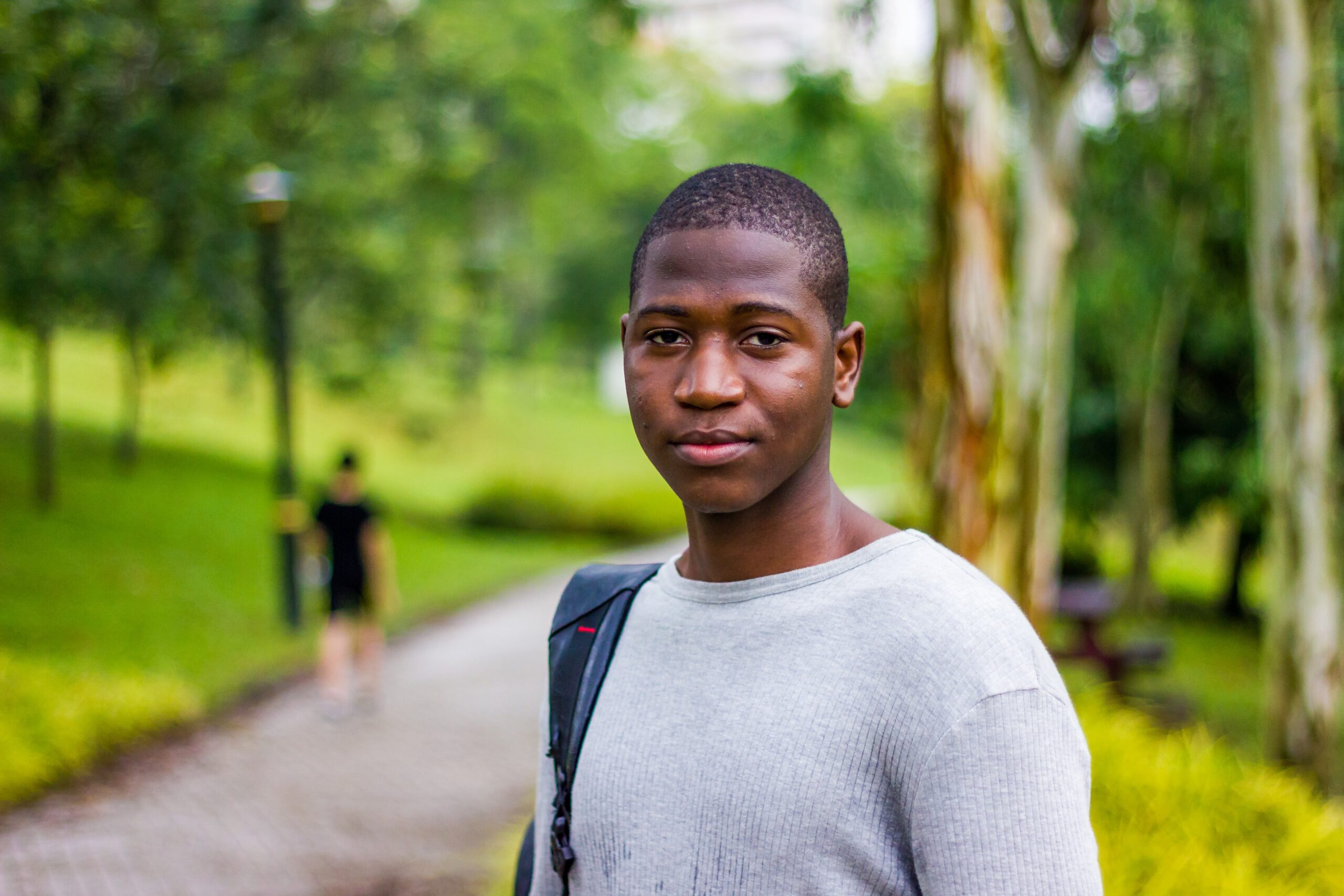 Tackling under-representation and inequality in Financial Services – RISE (UK)
Our RISE programme, supported by the East London Business Alliance (ELBA), helps young people from underserved communities who have plenty of ambition but face disproportionate barriers to economic opportunities.
By offering mentorship, bespoke workshops and skill-building sessions , RISE enables ambitious young Black, Asian and Minority Ethnic people from underrepresented communities to access the tools to hone their employability skills, to help position themselves for success with potential employers and start their careers on the front foot.
Our partnerships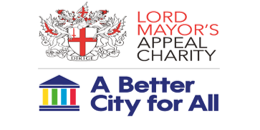 Lord Mayor's Appeal
Standard Chartered is a proud supporter of the Lord Mayor's Appeal which aims to find solutions to London's most pressing societal issues.
Each September, we go Red for City Giving Day to raise awareness of the many ways in which the City can and does support our communities to thrive.
Our participation in the Lord Mayor's 'She Can Be…' aims to support our Futuremakers strategy by raising aspirations for young women and enabling the potential and employability of this underserved group. Through She Can Be… we can help to change perceptions, share skills and demystify the city to help empower young women to make informed career decisions. This year, the Bank invited 24 students from East London to our Global Head Office in London for a taste of City careers and to hear from a number of women with varying paths into employment. 28 volunteers helped to illustrate life at Standard Chartered while exploring the skills that are applied within a wide range of roles within the organisation.
[Student quote: "I never thought I would want to work in a Bank but I really like it here and like how it showed me what skills I already have that can help me get a job in the future."]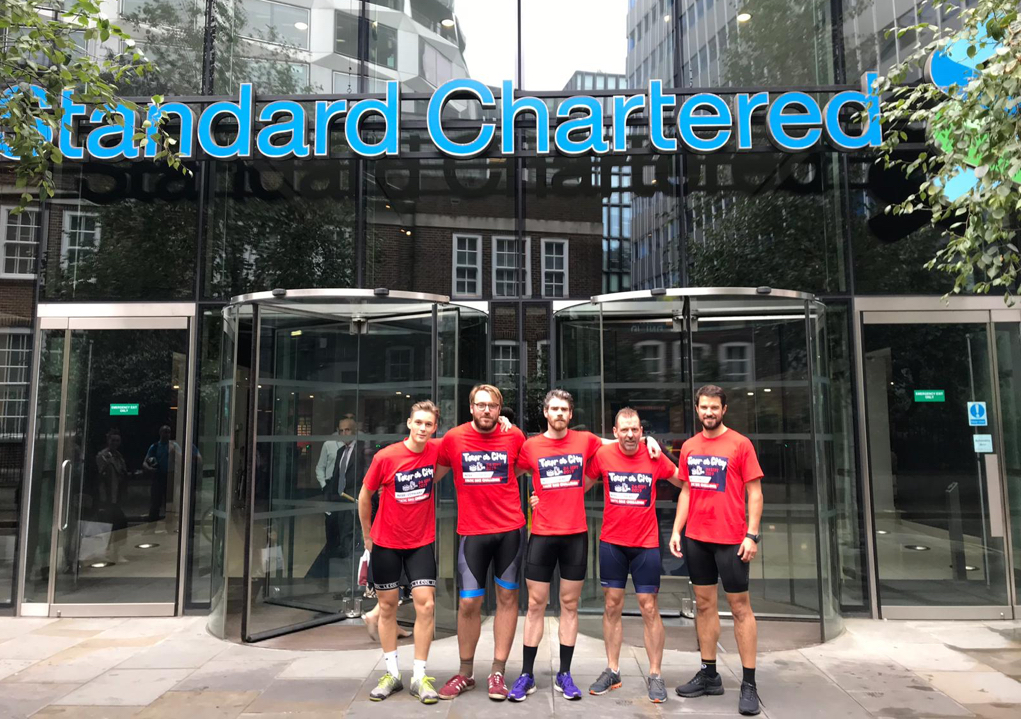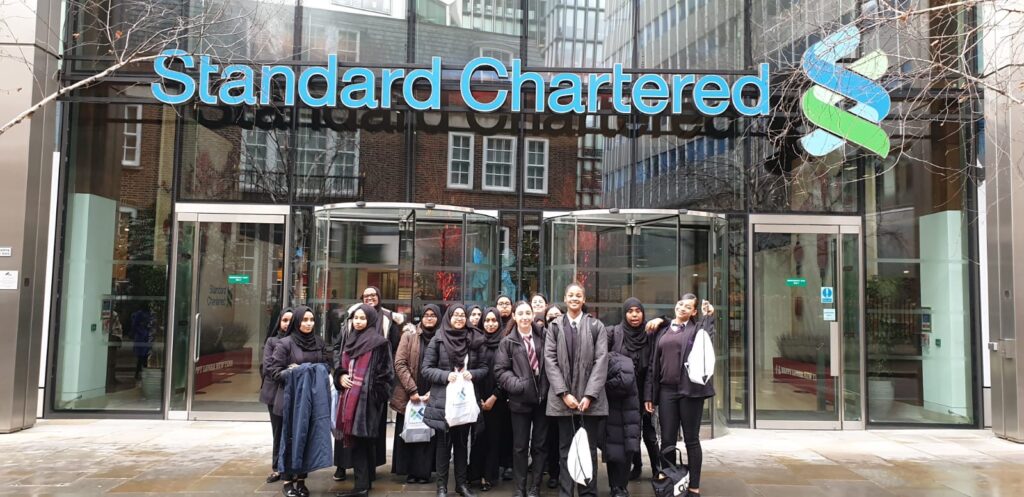 Volunteering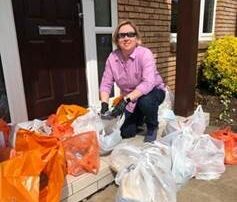 Employee Volunteering
Employee volunteering is a core component of our community engagement strategy. It enables our employees to do the right thing, strengthens their relationships with colleagues and the communities we operate in. Each employee is entitled to up to four days of paid volunteering leave a year, which can be used for Bank wide volunteering initiatives or supporting charitable causes of their choice.