INCLUSIVE COMMUNITIES
Helping communities thrive
We work with local partners and employee volunteers to deliver programmes focused on health and education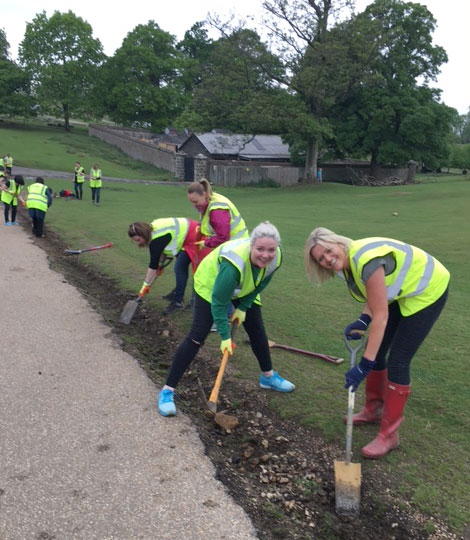 Supporting communities through volunteering
Volunteering has a positive impact on our communities, employees and our broader business. That's why we offer every employee three days paid leave to volunteer.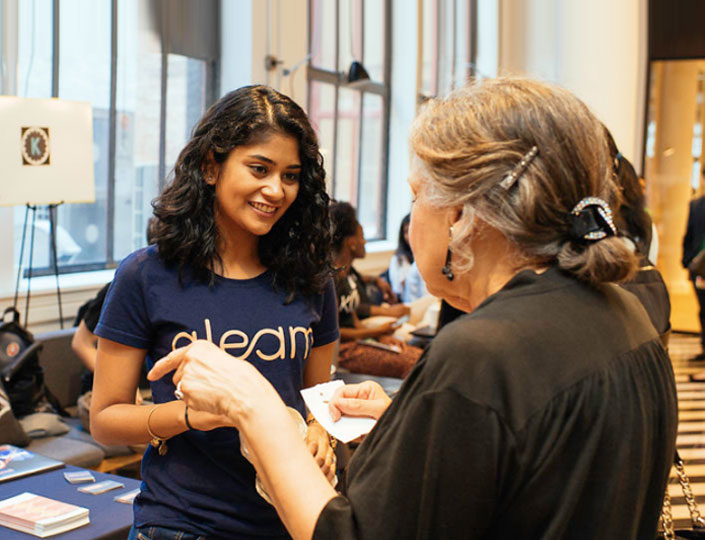 Volunteering provides an opportunity for our staff to share their time, skills and expertise with local partners working on issues that matter in their communities.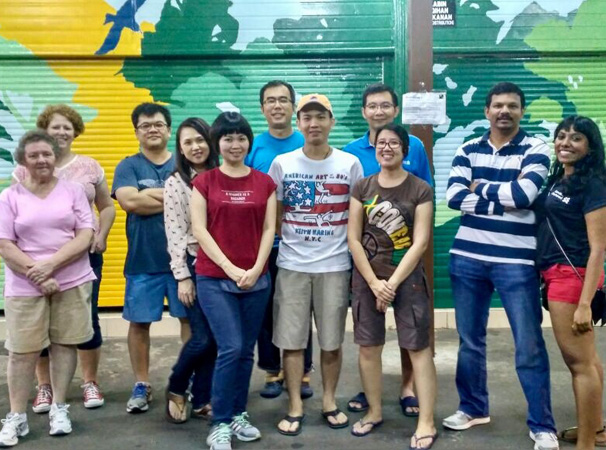 In 2019, our employees contributed more than 51,000 days of volunteering; over half of these days were dedicated to the environment, health and community outreach. 
What's next?
During 2020, we will continue to develop opportunities for employees to share their unique skills and expertise through Futuremakers by Standard Chartered, our global initiative to tackle inequality and promote economic inclusion.
Meet our employee volunteers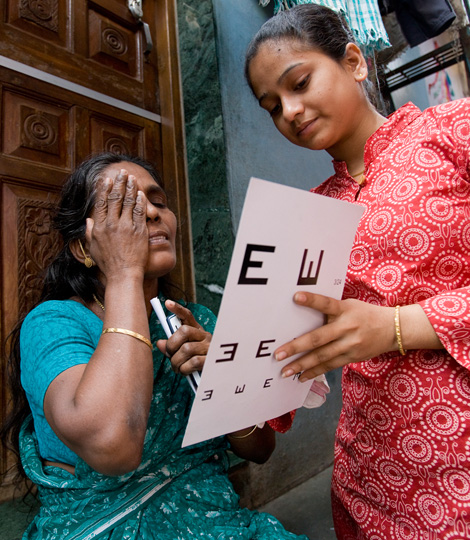 Creating a world free from avoidable blindness
 In 2003, to celebrate the Bank's 150th anniversary, our employees committed to raise enough money for 28,000 sight-restoring surgeries – one for every employee at the time.
Their commitment grew into Seeing is Believing (SiB), our global initiative to tackle avoidable blindness and visual impairment.
In 2011, we set out to raise $100 million between 2003 and 2020, through fundraising and Bank-matching, for SiB. We reached our target in 2018 and in total, between 2003 and 2019, we have contributed $104.2 million to SiB.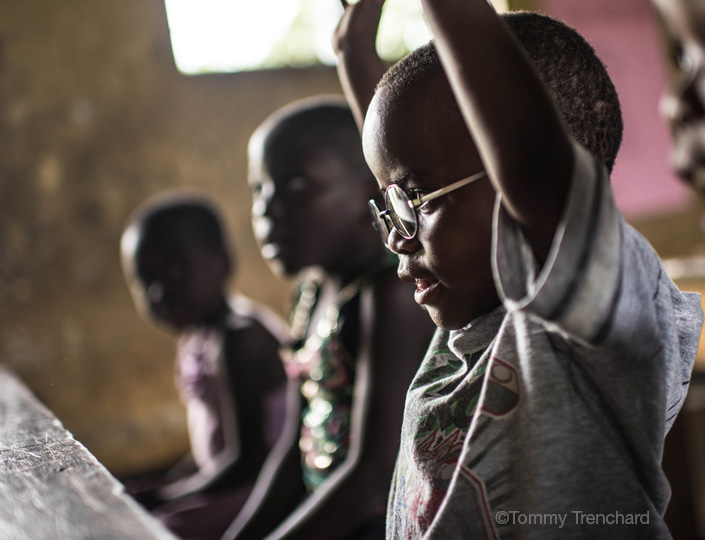 Avoidable blindness is a key health issue across our markets. Globally, there are an estimated 36 million blind people and a further 217 million people suffering from moderate or severe visual impairment. Incredibly, 80% of all visual impairment can be prevented or cured.
SiB provides access to affordable and quality eye health services to people in low- and middle-income countries. SiB reached more than 212 million people through medical interventions, eye examinations, and eye health education and training between 2003 and 2019.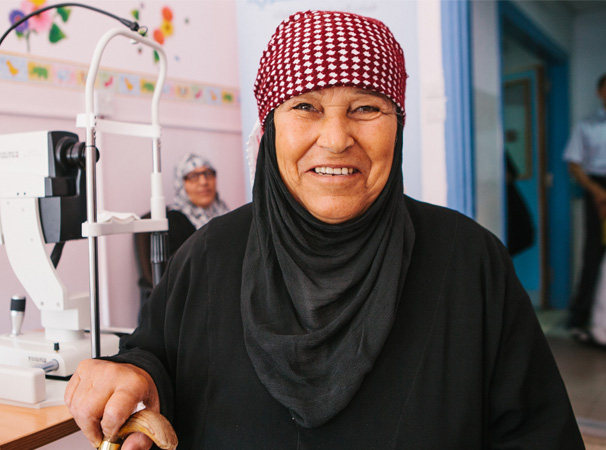 We are delivering SiB projects until the end of 2020 and building on SiB's legacy through our support for the Vision Catalyst Fund, a proposed $1 billion global eye-care fund.
Our support for people with visual impairments continues through Futuremakers by Standard Chartered, our global initiative to tackle inequality and promote greater economic inclusion.