About us
We're Here for good
With a focus on large corporations, governments, banks, investors and development organizations, our presence in the US enables us to better serve our Americas client base by facilitating trade and investment flows between the Americas, Asia, Africa, the Middle East and Europe
Who we are and what we do
With 85,000 employees and a presence in 59 markets, our network serves customers in close to 150 markets worldwide. We're listed on the London and Hong Kong Stock Exchanges.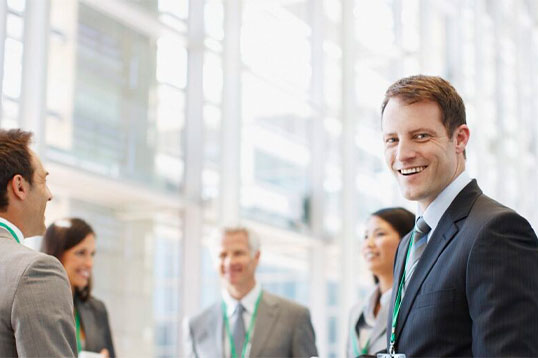 Standard Chartered Americas
Established in New York in 1902, Standard Chartered Americas has a strong and diverse talent pool of employees; over 55 nationalities are represented. It is this kind of diversity that helps us to understand local markets, challenge preconceptions or limitations and deliver true value to our clients.
Headquartered in New York, we are currently present in eight locations across North and South America. Our Americas presence is a center of expertise for product groups that allows us to provide a range of services, platforms and capabilities to better meet clients' needs, no matter where they are based in North and South America.
Click here to learn more.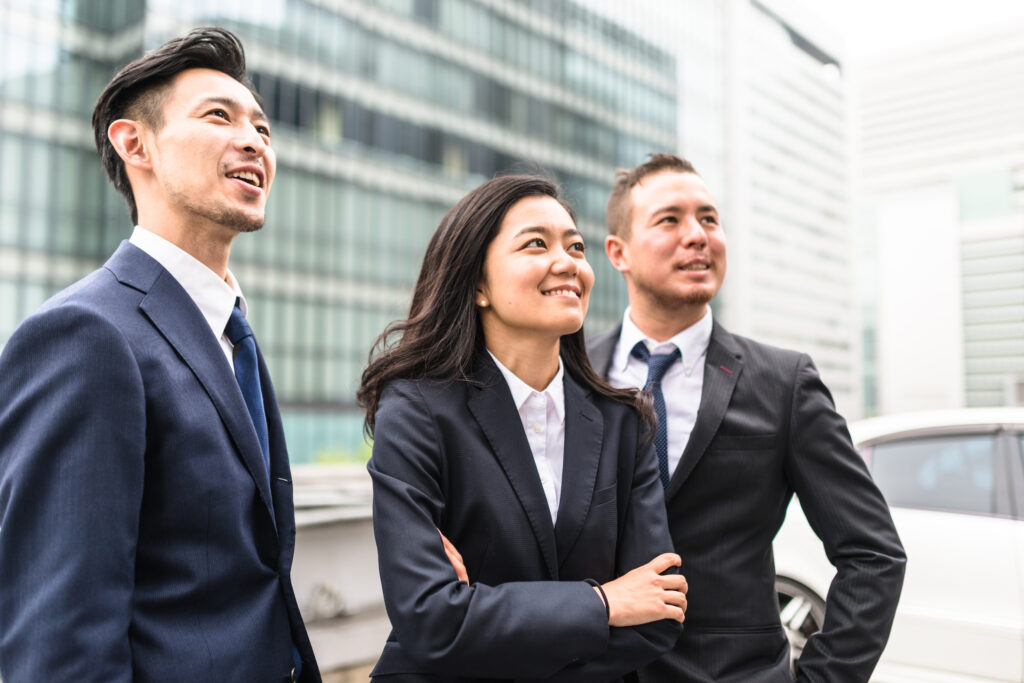 Standard Chartered in Europe and the Americas
We have had a presence in Europe and the Americas for over 160 years, employing more than 5,000 people in 14 different countries. We take pride in our ability to bridge the physical distance between our clients in the region, who are looking to expand into and across our network, and vice versa.
The Europe and the Americas region is a center of expertise for the Bank's major product groups, allowing us to provide a wide range of services, platforms and capabilities to meet the growing needs of our clients.
As one of the Bank's fastest-growing client franchises, our business across Europe and the Americas is pivotal to delivering the strategic aspirations of the Bank.
We opened our UK office in 1853 and our London headquarters is the main center in Europe for Corporate & Institutional Banking client coverage. It is also a booking center, along with Jersey for our Private Banking business and Priority Banking and Retail Banking services, which are provided out of Jersey and in the Falklands.
Our EU hub, Standard Chartered Bank AG, which is located in Frankfurt, strengthens our presence across Europe and enables us to better serve our strategic and evolving European client base.
Standard Chartered is also present in multiple locations across North and South America, with our Americas headquarters located in New York. Our Americas franchise, through our Corporate and Institutional Banking business, is committed to providing financial products and services to multi-national corporations, financial institutions and development organizations.
OUR CEO IN AMERICAS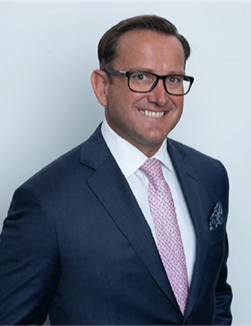 Steven Cranwell
Chief Executive Officer, Americas
Based in New York, Steve is responsible for delivering the Bank's strategy and its business across North and South America. Steve joined Standard Chartered in March 2018 as Global Head, Commercial Real Estate before assuming responsibility for the broader Global Industries Group in Sept 2018. Prior to joining the Bank, Steve spent four years with HSBC, most recently as Head of Commercial Banking, Middle East, North Africa and Turkey. Prior to HSBC, Steve spent 25 years with the National Australian Bank (NAB) in various leadership roles. Steve has over 30 years of banking experience and has worked in Asia, the Middle East and Australia, building strong client relationships spanning institutional and small and medium enterprise banking. He has also led international teams across a range of specialized products including Advisory, Project Finance, Asset Finance, Fund Finance and Trade while also working across a variety of different Risk functions throughout his career.
Our history
Standard Chartered was formed in 1969 through the merger of two separate Banks, Standard Bank of British South Africa and the Chartered Bank of India, Australia and China. With a rich international history, today Standard Chartered is one of the world's leading Banks across Asia, Africa and the Middle East.