Communities
Tackling inequality through greater economic inclusion
Futuremakers in the US
Futuremakers by Standard Chartered empowers young people to navigate our complex and changing world. Our varied engagement programs tackle inequality, skills, and resource shortages, and aim to inspire young people to achieve great things. By delivering activities focused on education, employability and entrepreneurship, Futuremakers offers a boost to the next generation during the key transitional phase between the final years of education and initial years of work.
We are stronger together
Our partnerships with educational institutions, non-profits, and community groups allows us to identify where our resources can be best deployed for maximum impact. It's not just about donating money. We believe that sharing knowledge and expertise can have a transformative impact too.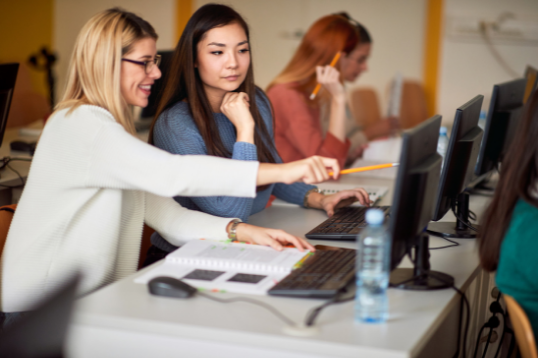 Our education partner – the Zahn Center at the CCNY
Since 2015, we have partnered with the Zahn Center at the City College of New York to promote greater gender diversity in the technology sector. The key to unlocking better representation in STEM careers is to proactively engage girls in these subjects during high school. So that's where we have focused our energies.
Our Bossgirls Bootcamp program offers workshops and mentoring support to introduce girls to entrepreneurship and technology, and boost engagement with STEM subjects. There is also a dedicated program for older students with a focus specifically on Women in Tech. This includes a start-up bootcamp, a mentorship network, a Resource Center and a unique college course.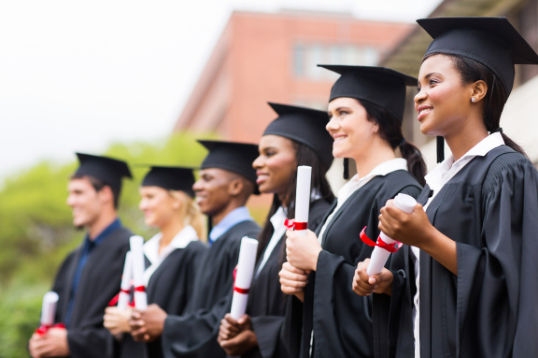 Finding the next generation of leaders – Leadership for a Diverse America (LEDA)
We believe that diversity is key to unlocking commerce and prosperity, and so we sought to find a partner that shares our vision for a more inclusive and equitable society. Our work with national non-profit LEDA helps to empower exceptional young talent from underrepresented backgrounds, by supporting them during the crucial years as they transition from education to their first professional roles.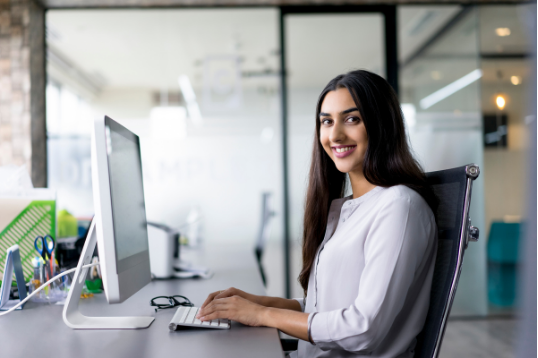 Unlocking meaningful employment opportunities – Upwardly Global (UpGlo)
Our partnership with award-winning non-profit UpGlo sees us putting our commitment to promoting diversity in the workplace into action. Over the last decade we have supported their mission to help skilled immigrants and refugees find meaningful and sustainable employment opportunities in the United States.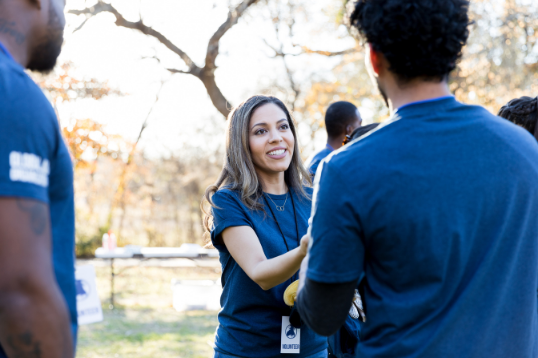 Mobilizing our greatest resource – Employee volunteering
The ever-changing world calls for new skills and habits to thrive in the economy and society. Together with our employees, we work with selected partner organizations to help strengthen our community and address social issues. From mentorship programs to our Women in Tech prize, Futuremakers covers a wide range of initiatives designed to give young people the tools they need to succeed.
Hearing from our partners and participants