Communities
A force for good
Our vision is to be the world's most sustainable and responsible bank. We're committed to sustainable social and economic development through our business, operations and communities.
Contributing to Americas communities
At Standard Chartered, we believe that everyone deserves an equal chance to access education, achieve financial health, and reach success. By sharing our skills, expertise, and time, we aim to create more inclusive economies and transform lives.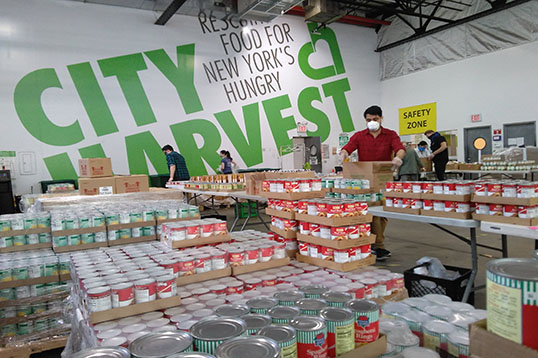 Employee Volunteering
Volunteering has a positive impact on our communities, employees and our broader business. That's why we offer every employee three days of paid leave to volunteer. Our Americas colleagues volunteer at a variety of local organizations including New Jersey Food Bank, Citymeals, New Jersey Cares and New York Cares.
Women in Tech
Formed in October 2014, the Standard Chartered Women in Tech Incubator program is an initiative that aims to support greater diversity in gender representation within the technology sector. The program is a partnership with the Zahn Innovation Center at the City College of New York that provides support, guidance, and resources that early-stage women-led startups need to grow into successful businesses that bring economic growth to New York City and beyond.
This partnership has various levels of engagement and supports entrepreneurship among women across campus through initiatives including: a start-up bootcamp, mentorship network, dedicated 'Standard Chartered Technology Incubator for Women Entrepreneurs' Resource Center and a unique college course that explores the intersection of entrepreneurship, women and diversity: Women & Diversity Our Women in Tech.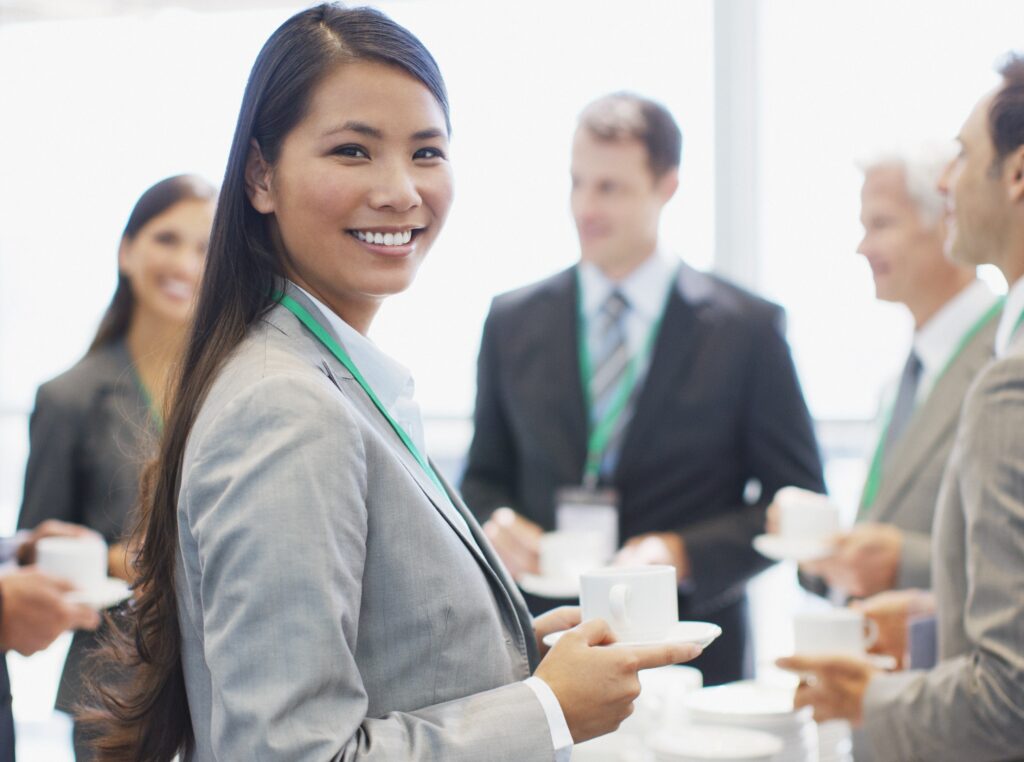 Upwardly Global
Volunteering provides an opportunity for our staff to share their time, skills and expertise with local partners working on issues that matter in their communities. One of our partners include UpGlo, an internationally recognized, award winning non-profit organization that aims to eliminate employment barriers for skilled immigrants and refugees. Since August 2011, our partnership has allowed our employees to connect with UpGlo job seekers and provide feedback, guidance and strategies to help them secure employment in the US.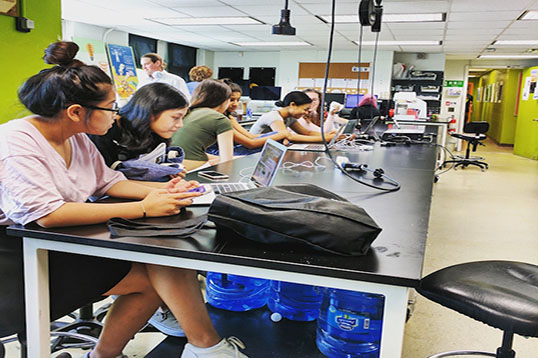 Bossgirls
The Bossgirls Bootcamp is a Futuremakers program in partnership with the Zahn Innovation Center at the City College of New York. Launched in the summer of 2017, the bootcamp was designed to introduce girls to entrepreneurship and innovative technology with the intent of keeping them more engaged in STEM (Science, Technology, Engineering, and Mathematics) education. Using a human-centered design approach to entrepreneurship, students participate in workshops on topics ranging from customer research, marketing, and product development. Bossgirls teams will also have the opportunity to work with mentors from Standard Chartered to hone their business.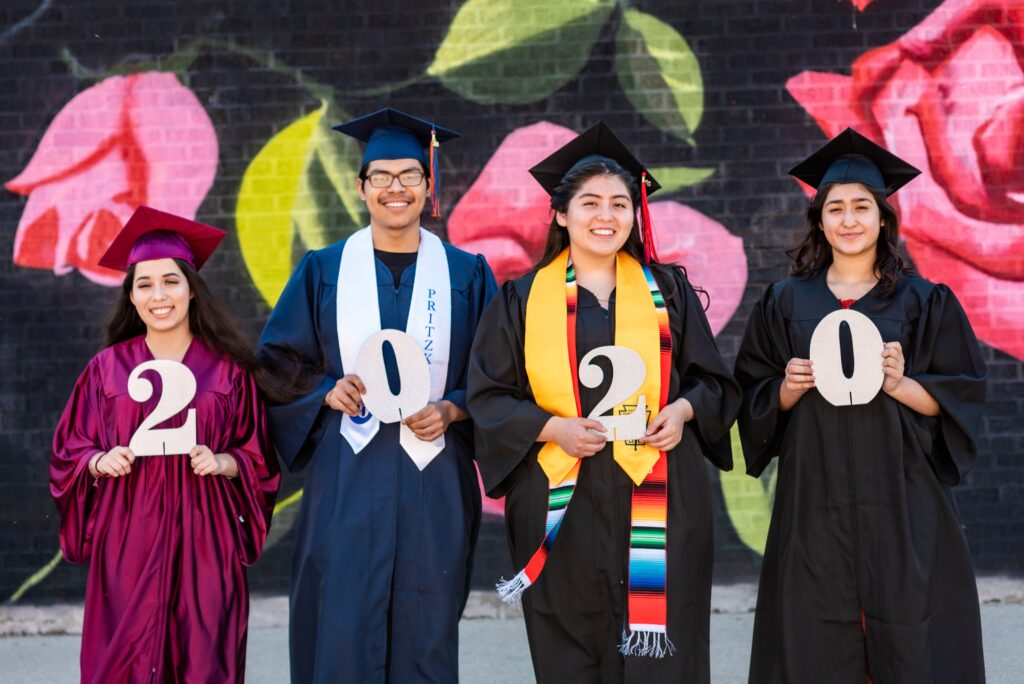 Leadership Enterprise for a Diverse America
In 2020, we launched our partnership with Leadership Enterprise for a Diverse America (LEDA). This national non-profit organization empowers a community of exceptional young leaders from under-resourced backgrounds by supporting their higher education and professional success in order to create a more inclusive and equitable country. This partnership is part of Standard Chartered's Futuremakers, a global initiative that empowers disadvantaged youth and promotes greater economic inclusion around the world.