Careers
Expand your horizons
We offer many job opportunities to take your career to the next level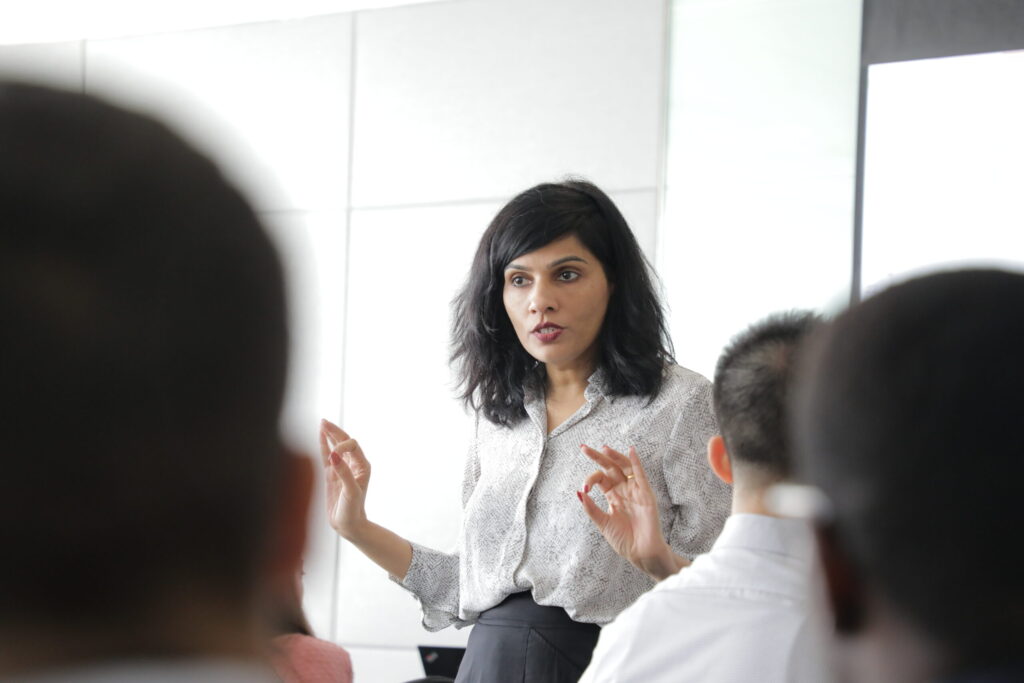 Why work with us
We offer banking services that help people and companies to succeed, creating wealth and growth across our markets. Our heritage and values are expressed in our brand promise – Here for good.
From supporting global trade and investment to helping people, companies and communities grow and prosper, life at Standard Chartered is rooted in doing the right thing.
Standard Chartered United States is a Great Place to Work-Certified™ organization. Help us make real, lasting change that goes well beyond wealth creation alone. You'll be part of an inclusive community driven by integrity and transparency that balances how we do business with our promise to be Here for good.
We need a diverse range of the brightest minds to help drive our Bank forward, so you can be confident that we will help you pursue your ambitions, develop your skills and grow your career.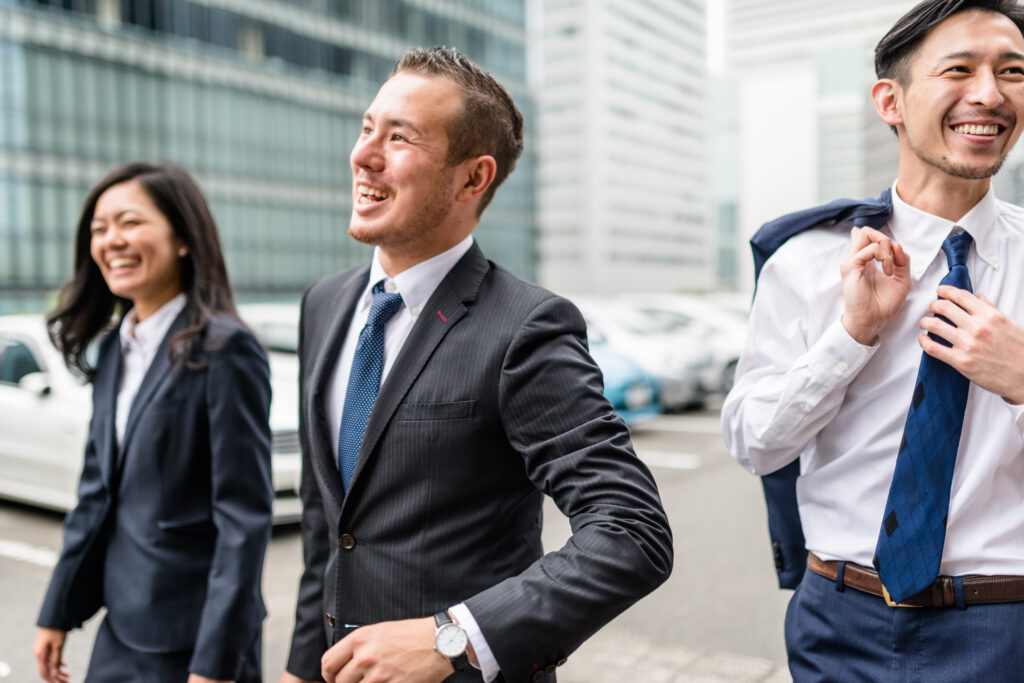 Our culture and values
We have three core values: Do the Right Thing, Never Settle, and Better Together. These values reflect what we expect of ourselves and each other.
We are committed to creating a culture of inclusion at Standard Chartered. This means creating a place where everyone can realize their full potential and make a positive contribution to our organization. This means celebrating that different people will bring different talents and viewpoints to our teams.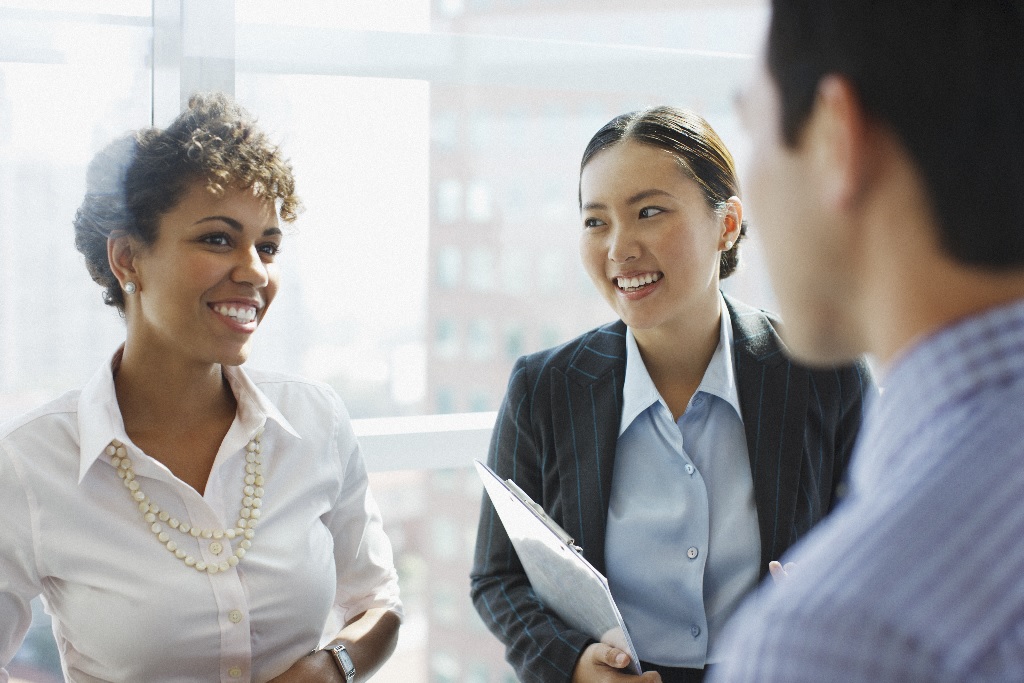 Celebrating our unique diversity
Our unique footprint stretches across the Americas and Europe, Asia, Africa and the Middle East, supporting customers who trade, operate or invest in these rapidly developing markets.
This means we can offer unrivalled opportunities for employees to work with people from many different cultures and backgrounds. We believe this diversity sets us apart. It allows us to listen to new ideas and gives you the chance to build partnerships on a global stage.
We view diversity, inclusion and respect for all colleagues as critical to our future success. Our local employee resource groups connect and support our colleagues, including those impacted by disabilities, have caregiver responsibilities, champion gender equality or are members or allies of the LGBT and veteran community.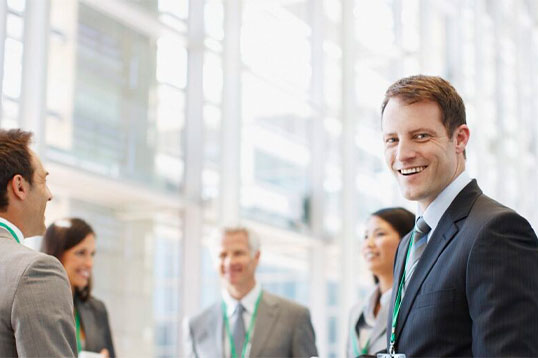 Our benefits
We're committed to offering our employees a wealth of learning and development tools. We provide a range of training opportunities so you can create your personal growth plan and uncover your full potential. We encourage a culture of continuous performance management, which includes both achievements and demonstration of our valued behaviors.
We also provide company-funded benefits such as retirement savings, medical cover, life insurance, annual leave and volunteering leave.
Our global parental leave policy helps support colleagues and their families around the time of childbirth or adoption. This includes a minimum of 20 calendar weeks of maternity or adoption leave and a minimum of two weeks paternity.
You can also read about our alignment to the Fair Pay Charter and our achievements to date in our 2020 Fair Pay Report.
Read our employee stories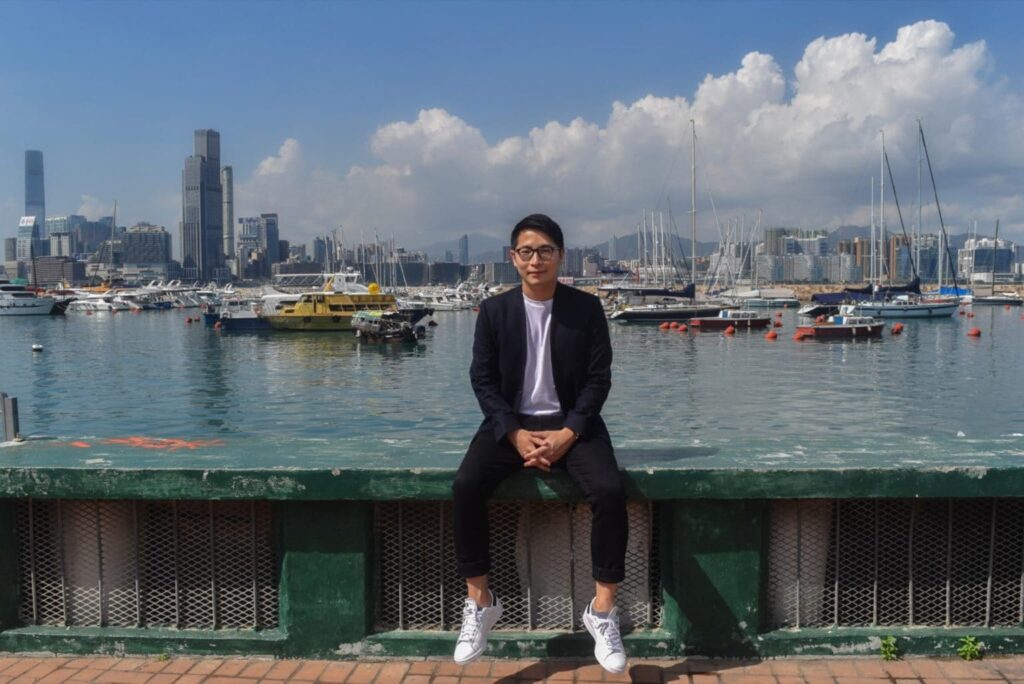 Interns & Graduates
It would be easy to meet someone who came from our International Graduate program at any of our offices. It is a gateway to the world – both in your training and through your networks. The program is immersive, collaborative and global, giving you an opportunity to broaden your experience in multiple disciplines over 18 months.
Learn more here
Read William's story, who started as a fresh graduate with no banking experience here