Expand your horizons
If you're looking for a career with purpose and want to make a meaningful impact, we'd love to hear from you.
Careers in the Americas
From supporting global trade and investment to helping people, companies and communities grow and prosper, life at Standard Chartered is rooted in doing the right thing.
Standard Chartered United States is a Great Place to Work-Certified™and Newsweek Most Loved Workplace-Certified organization. Join us and make lasting change that goes well beyond wealth creation alone. You'll be part of an inclusive community driven by integrity and transparency that balances how we do business with our promise to be here for good.
We need a diverse range of the brightest minds to help drive us forward, so you can be confident that we will help you pursue your ambitions, develop your skills, and grow your career.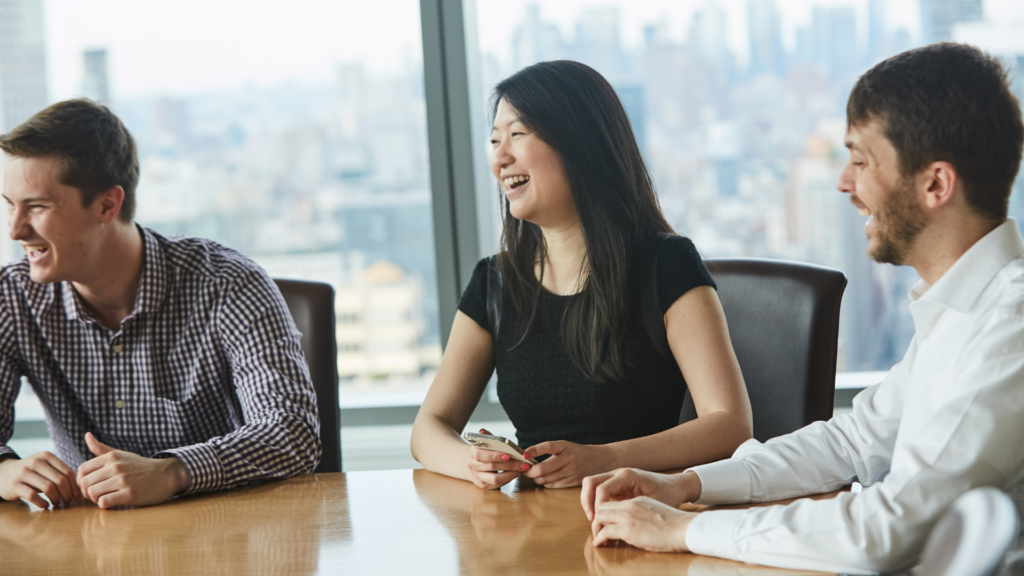 Careers for experienced professionals
We're an international bank, nimble enough to act, and big enough for impact. For more than 160 years, we've worked to make a positive difference for our clients, communities, and each other. We're on a journey to innovate and transform, with the employee experience at the heart of our evolution. We question the status quo, love a challenge, and enjoy finding new opportunities to grow and do better than before.
Early Careers
Join one of our early careers programs, and you won't be seen as a number. You'll be seen as a future leader with the potential to change not just the future of banking, but also the future of the world. With the support, autonomy, and opportunity to make an impact in international markets, you'll work with colleagues from diverse backgrounds and learn directly from senior leaders.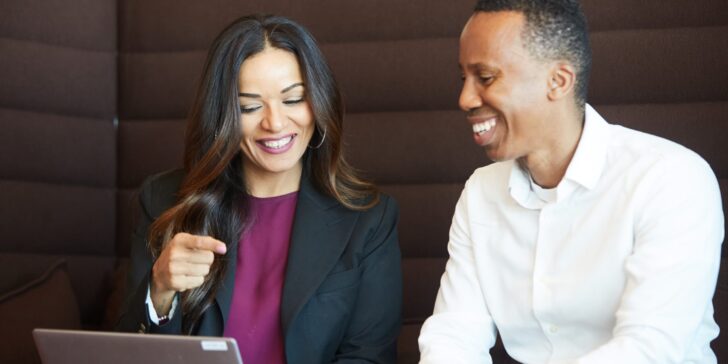 Learn more about our employee benefits
Meet our Americas employees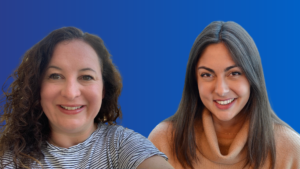 Jennifer Diana and Chloe Petrich on why we should Embrace Equity
How broadening the D&I conversation can have a huge impact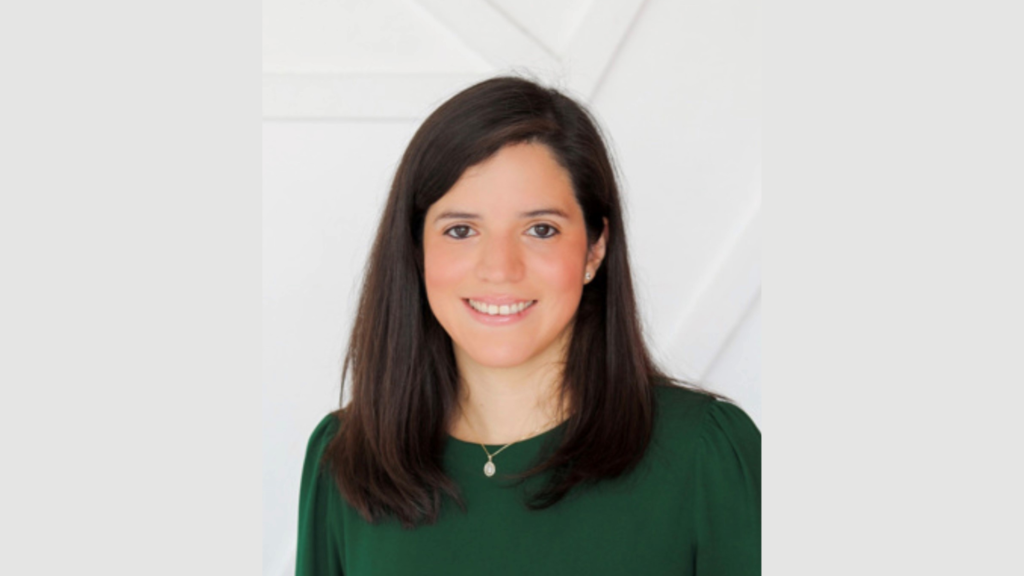 Vivian Sanchez shares her reflection on the Hispanic Heritage Month
Vivian Sanchez shares her insights on how her Hispanic/LatinX background influenced her career, and highlights the importance of supporting diversity in the workplace.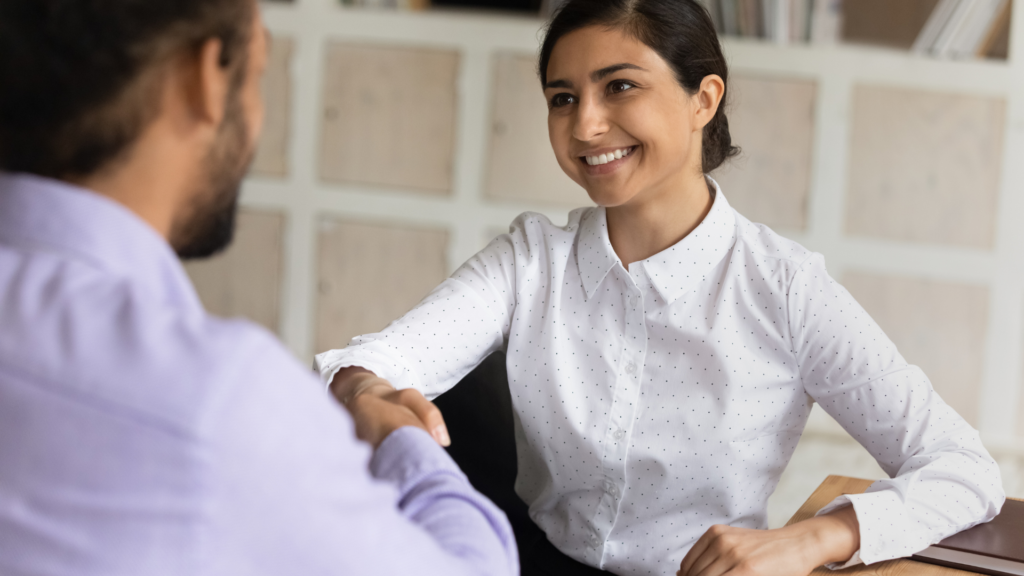 Advancing Standard Chartered's diversity and inclusion agenda.
It's no secret within the finance industry that as one's career level rises, female representation declines – Molly's story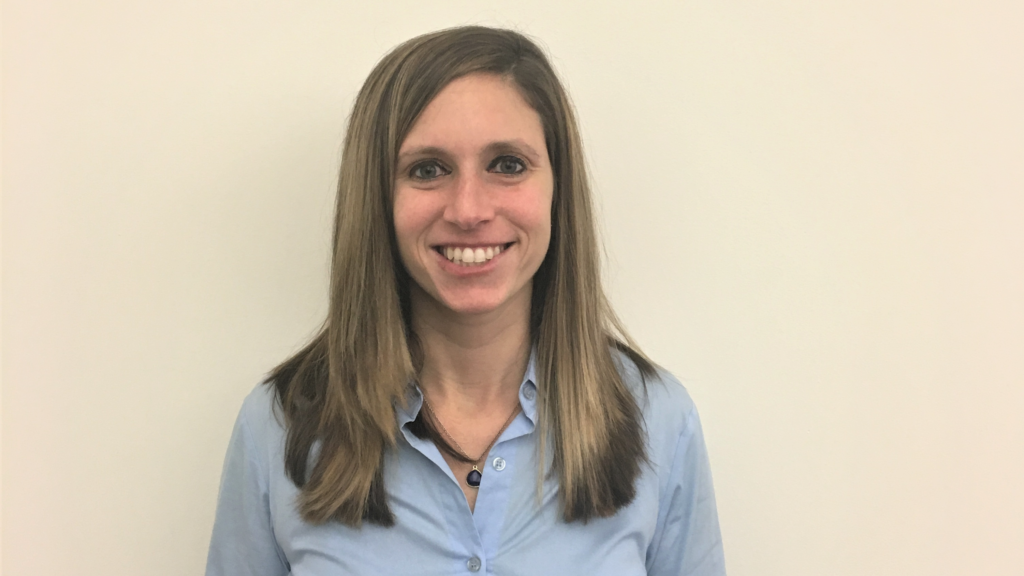 My maternity leave experience: Allison's story
Balancing career and being a mother of young children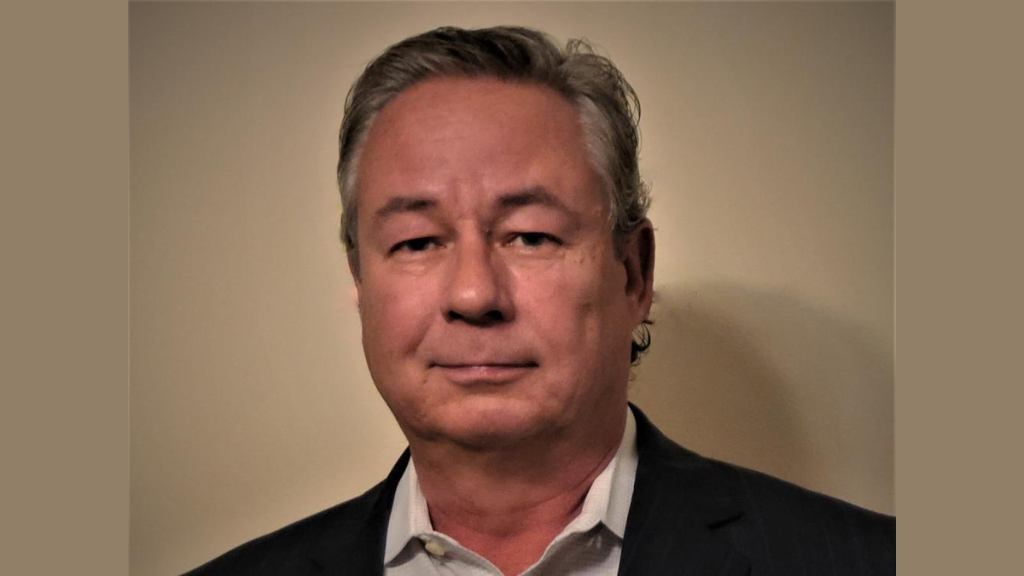 Brian Buckley – 29 years of constant change
Brian shares his 29 year journey at the Bank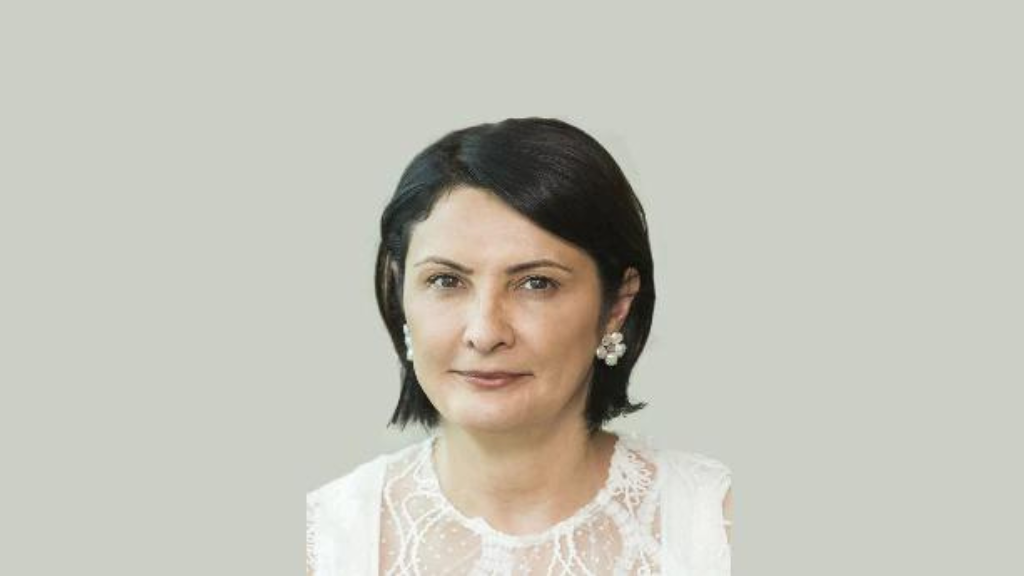 Our female CEOs: Following as well as leading
Germana Cruz, our CEO of Latin America and Brazil, on building trust and accepting imperfection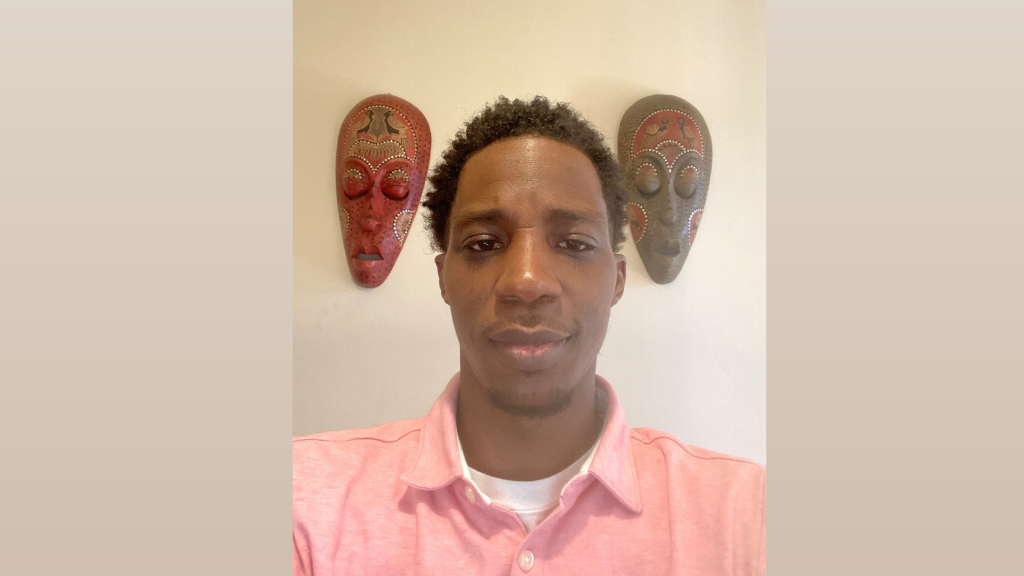 Juneteenth: remembering the past to improve the future
We spoke to our colleague, Maurice about his love of genealogy, and what it means to him to honour the memory of his enslaved ancestors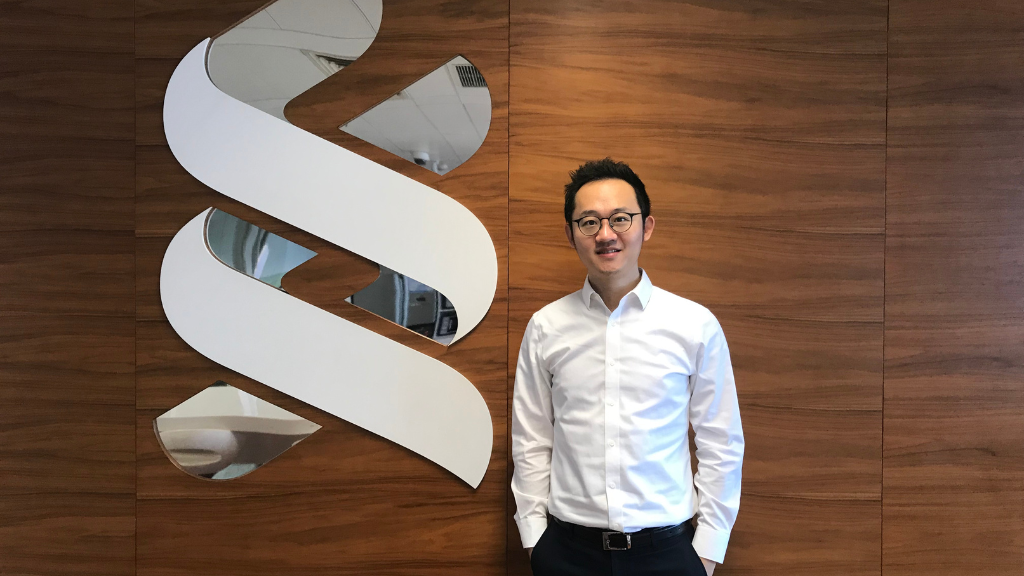 From Beijing to Brazil: Alex's story
What started as a short-term assignment turned into a longer adventure for Alex and his family
Meet our Americas interns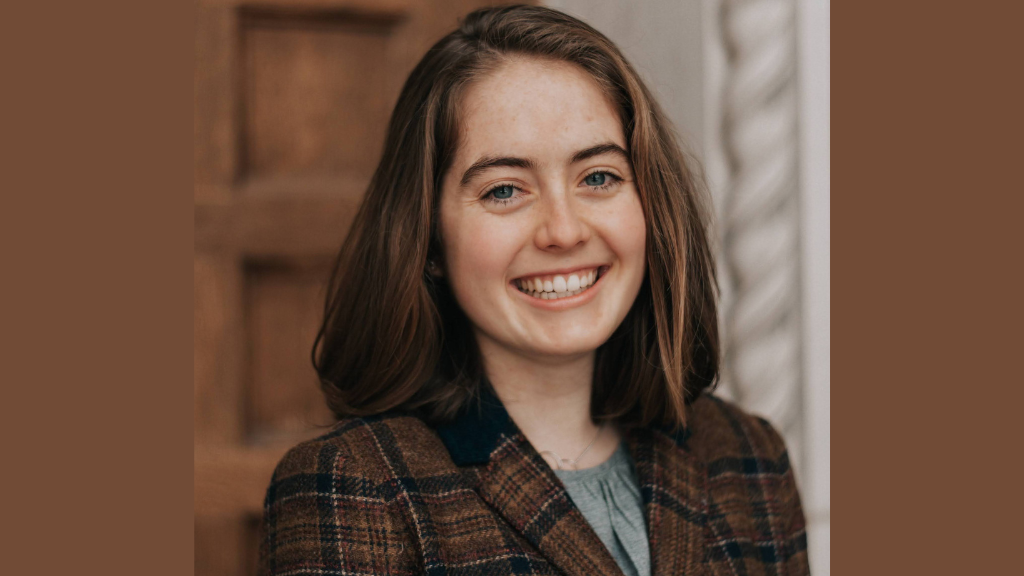 Alexandra Davis – How networking opened the door to my internship
Alexandra is currently an intern in the Fund Finance team at the Standard Chartered NY office. Here she tells us how networking led to the opportunity, the projects she has been working on, and how the experience has helped when make it comes to making decisions about the future.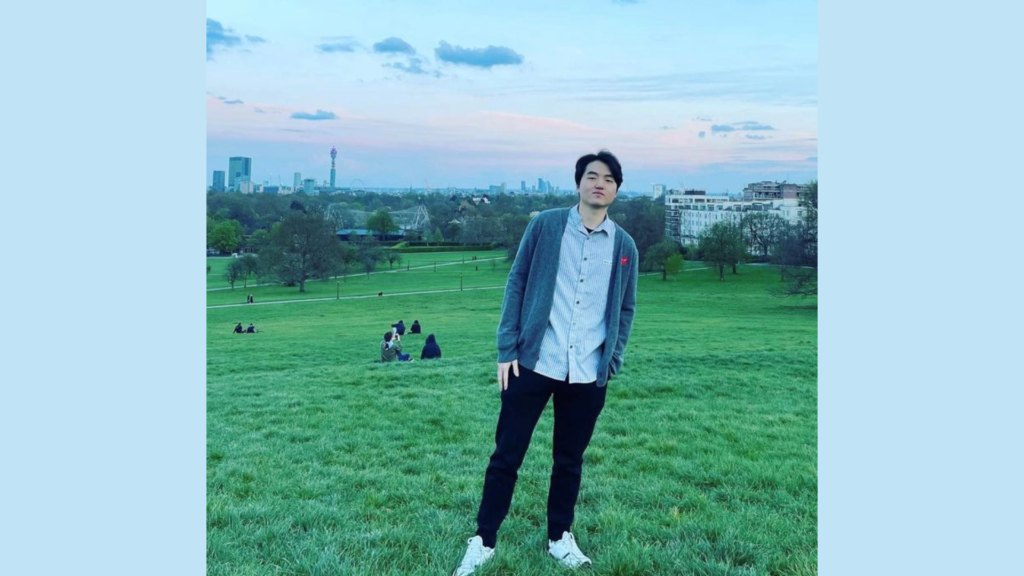 Ryan Kim – Standard Chartered had a big impact on the countries I grew up in
Ryan is a 2023 summer intern in Transaction Banking working in the Cash Sales team at the Standard Chartered New York office. Here he talks about what first attracted him to this internship, the personalized approach, and his growth in confidence.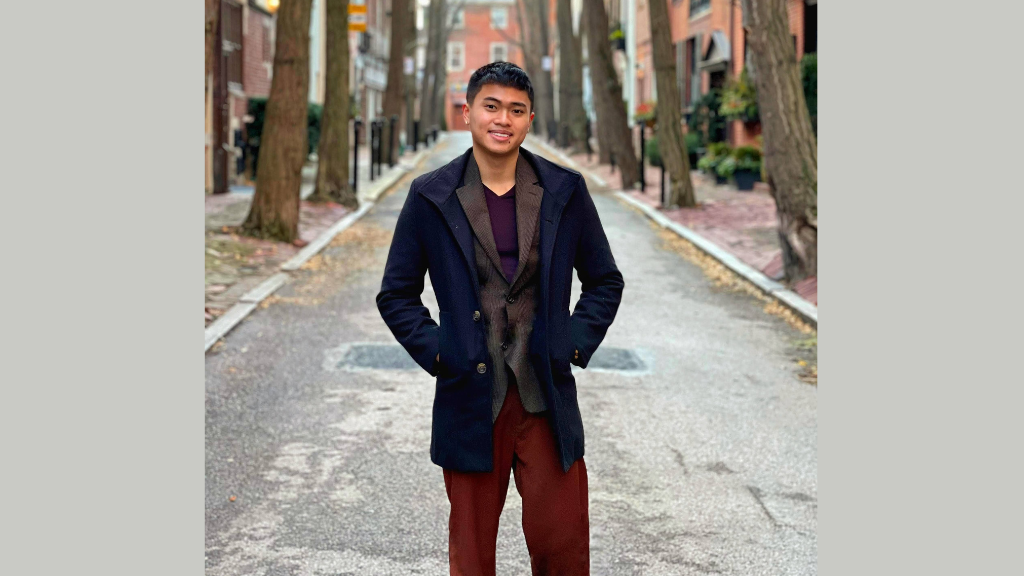 Eudan Mojados – My Standard Chartered internship experience
Eudan is an intern in the Transaction Banking Cash Sales team in New York. Here he tells us about the Bank's partnership with LEDA, what he's learned from his time with us, and what advice he'd give to someone considering applying for an internship at the Bank.
Recognitions and awards