Diversity and Inclusion
Helping our clients and communities prosper
Why we believe Diversity & Inclusion is a crucial differentiator
At Standard Chartered Americas, we're proud of the incredible diversity that runs through our organization. This diversity brings excitement and energy to our workplace, and allows us to harness unique thoughts, perspectives, and backgrounds to help our clients and communities prosper.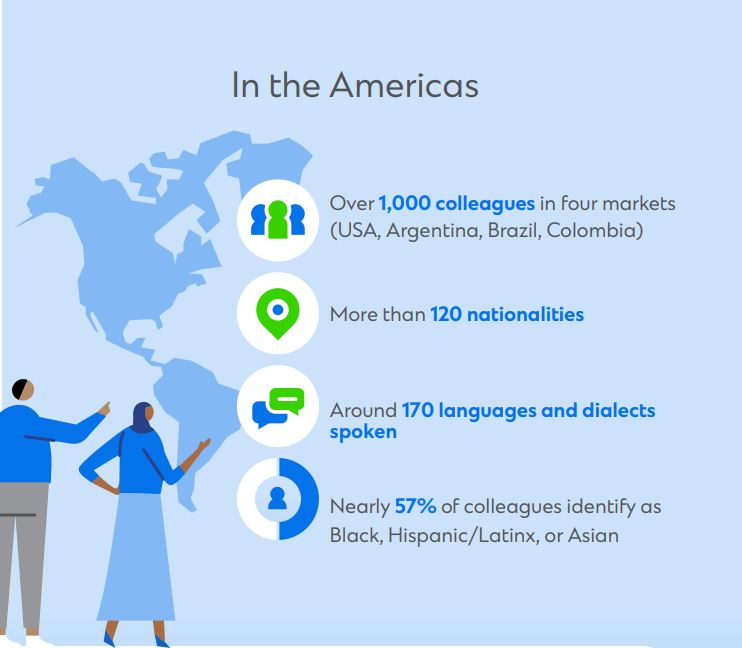 We know that building an inclusive culture is how we'll enable our diverse talent to truly deliver their impact, so we're working hard to maintain a place where everyone feels respected and can achieve their potential. It is vital to our future.
(*Stats and data represent 2022 figures)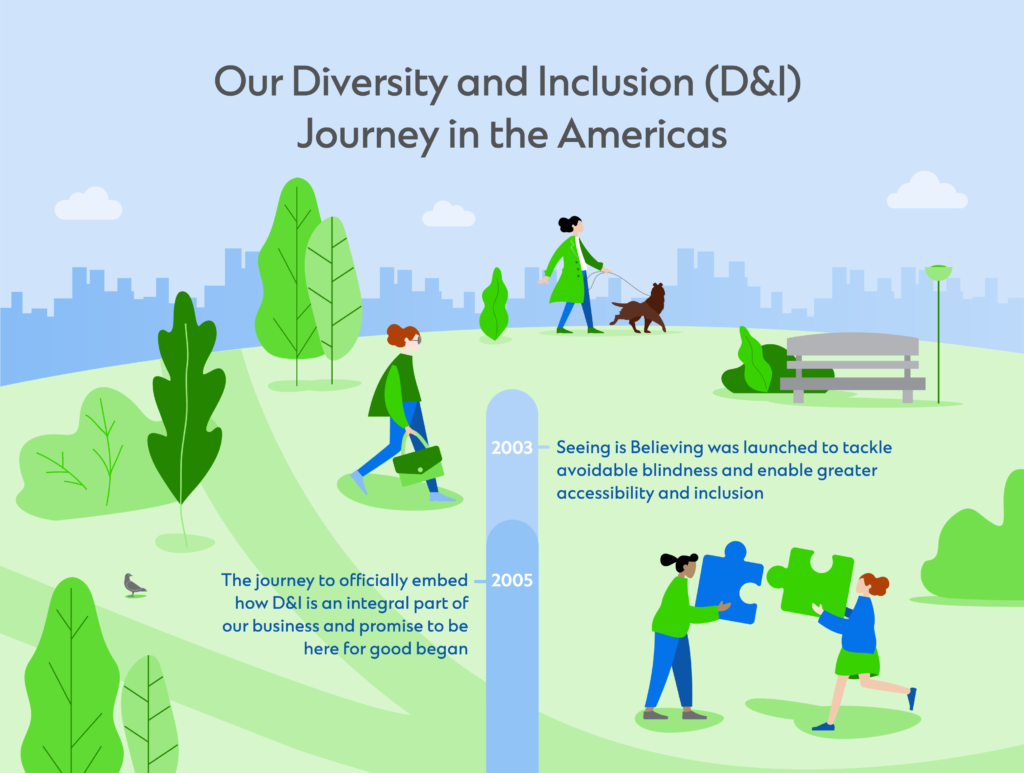 Our Diversity and Inclusion (D&I) Journey in the Americas
Our employee stories
Our employees share their personal career journeys, our culture, development opportunities and how we support the communities where we operate.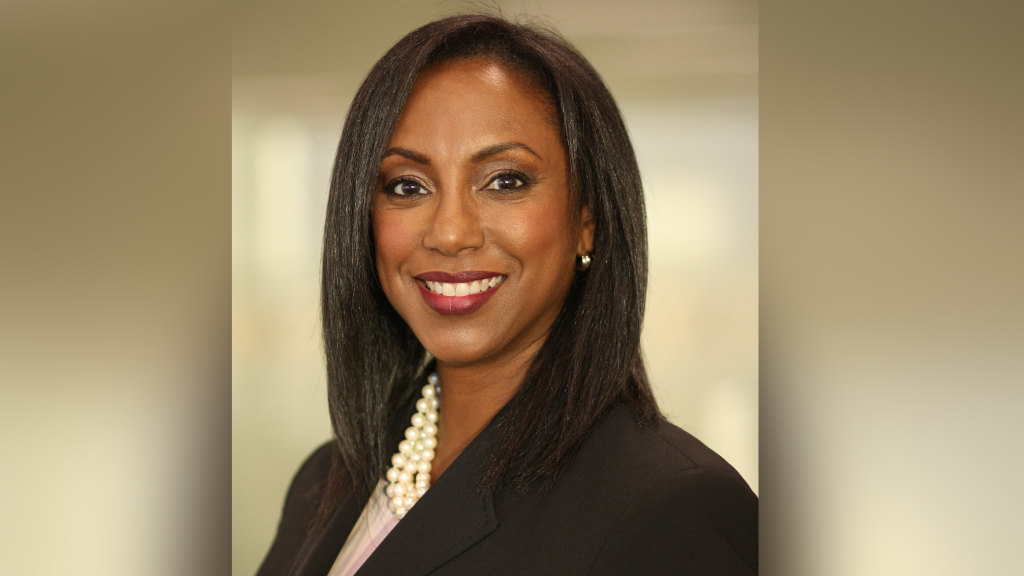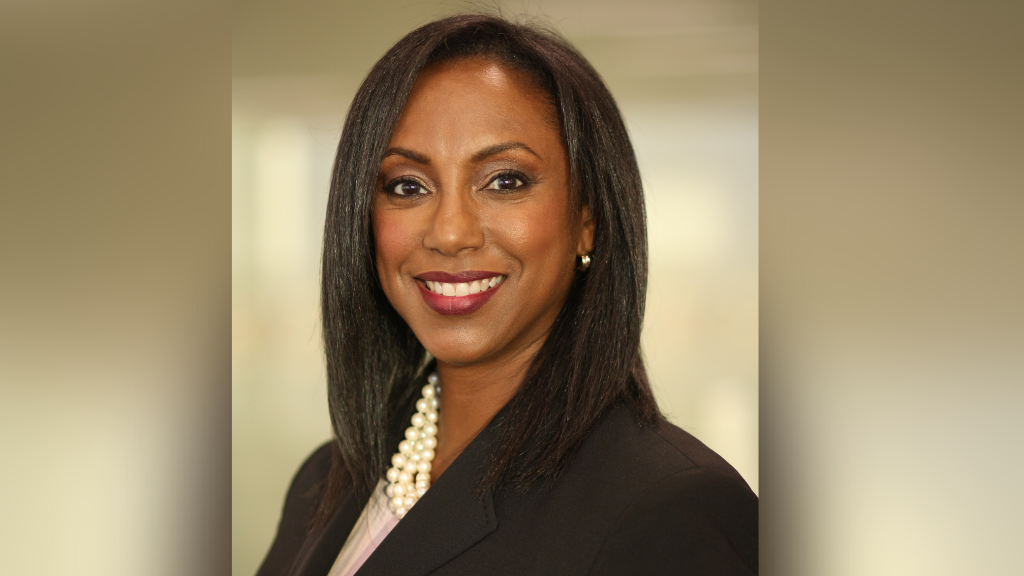 Frettra De Silva on why everyone should commit to doing one little thing
Why, this Black History Month, it's important to keep moving forward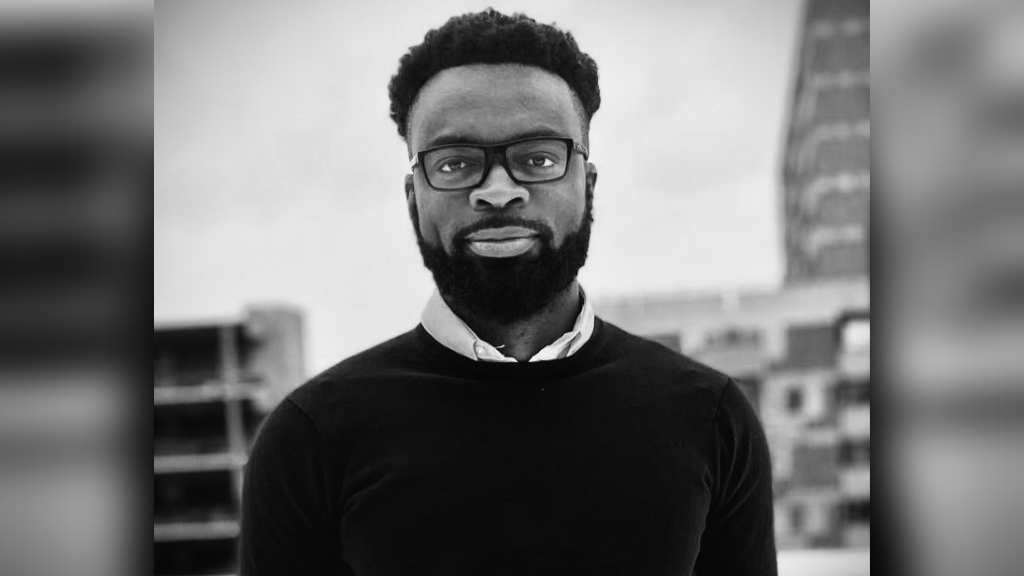 Ayo Omoogun reflects on Black History Month and leading the ONE Network
Why the death of George Floyd compelled Ayo to get involved with ONE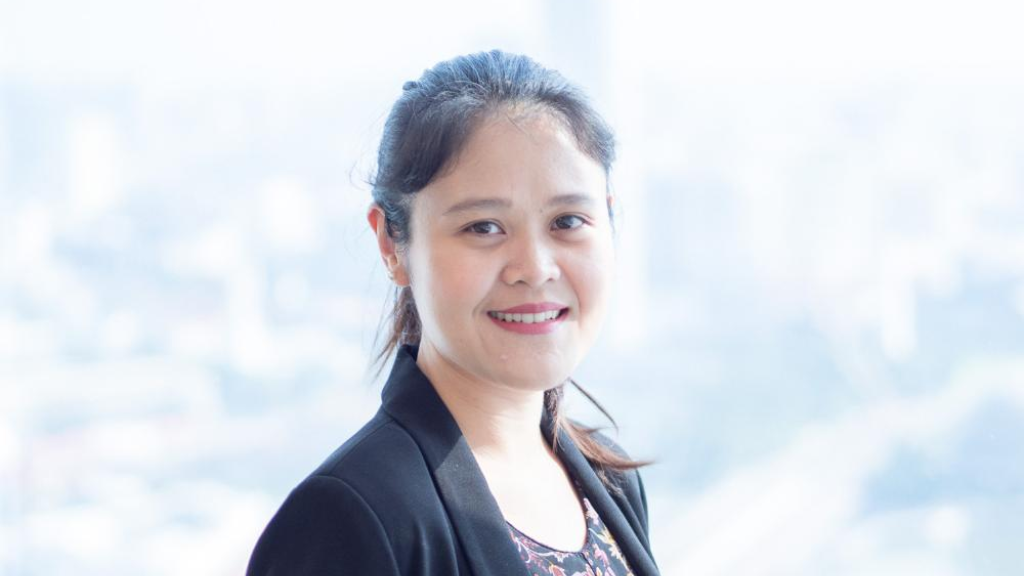 Angelina Tan Guevarra shares what International Women's Day means to her
Why women should never be afraid to ask questions and speak out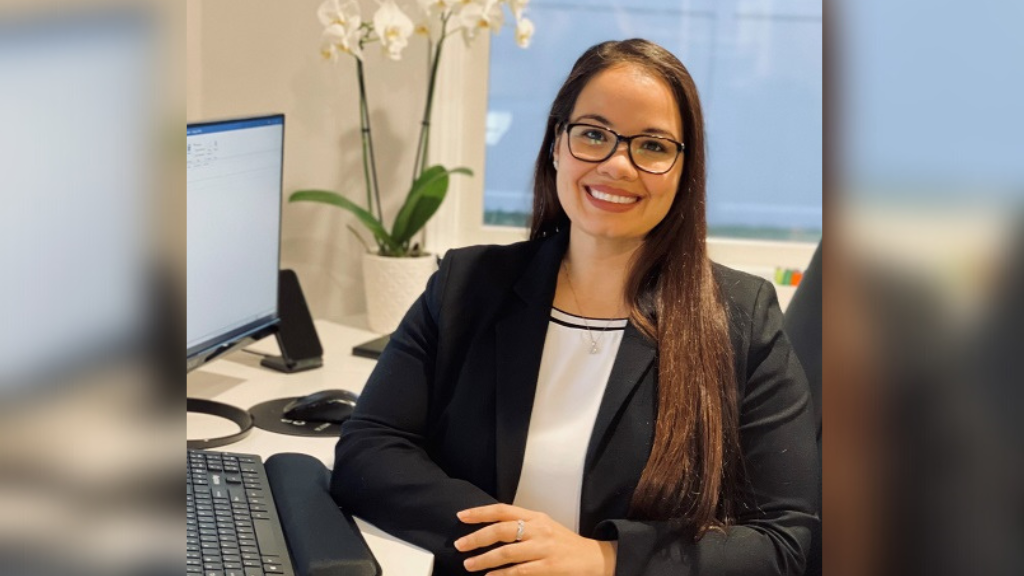 Anny Pena on the new frontier for talent acquisition
How the DRIVEN network is helping make the Bank accessible for all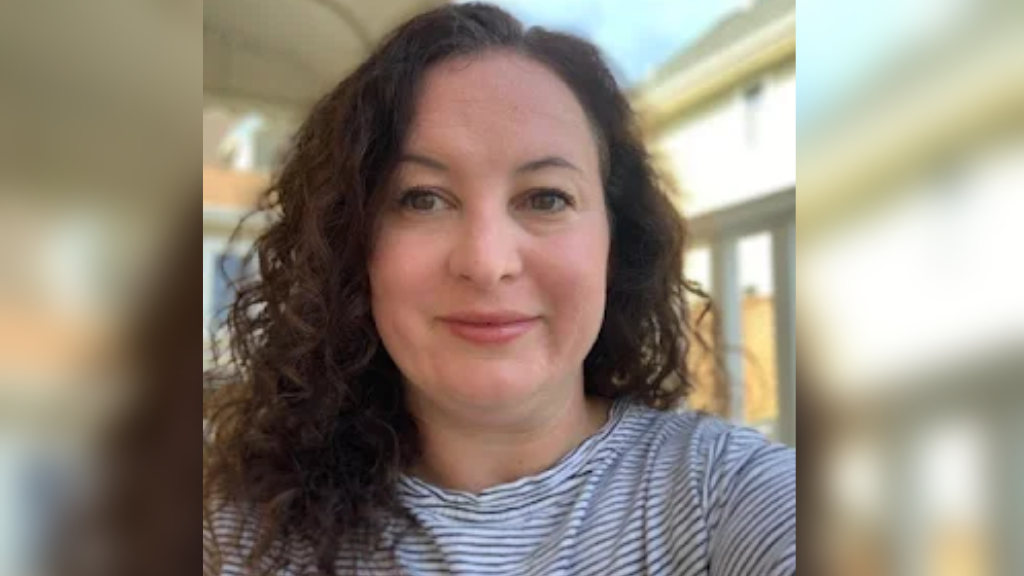 Jennifer Diana and Chloe Petrich on pushing the gender equality conversation
Why the pace of change in gender equality needs to increase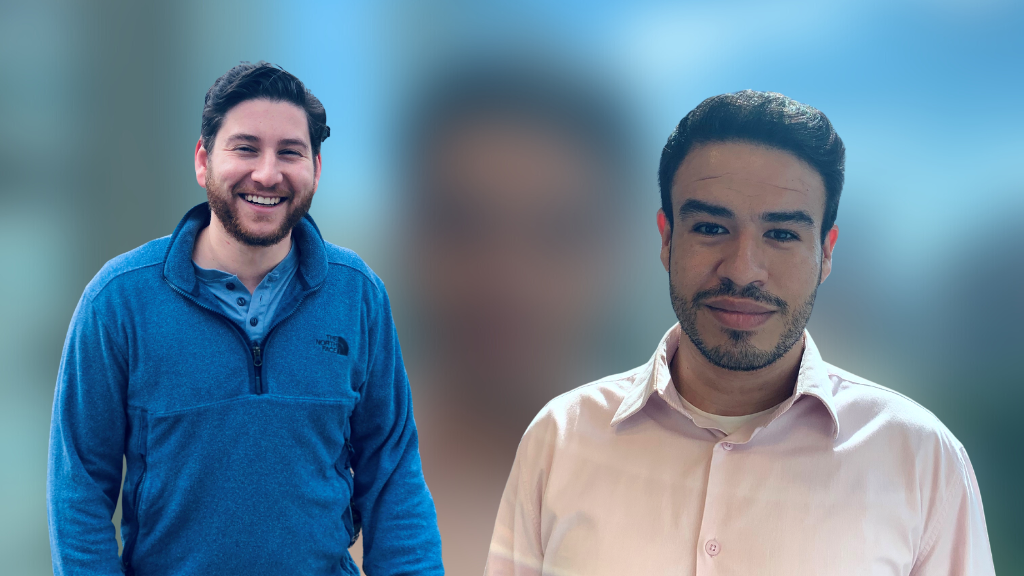 Lucas Brito and Dylan Safyer on moving colleagues from allies to advocates
How the LGBT+ & Allies Network is breaking down the barriers
Where do we want to be
Targets, by themselves, are not the answer. But we also recognize that having targets helps enable tangible outcomes, which is why they are a crucial part of our strategy: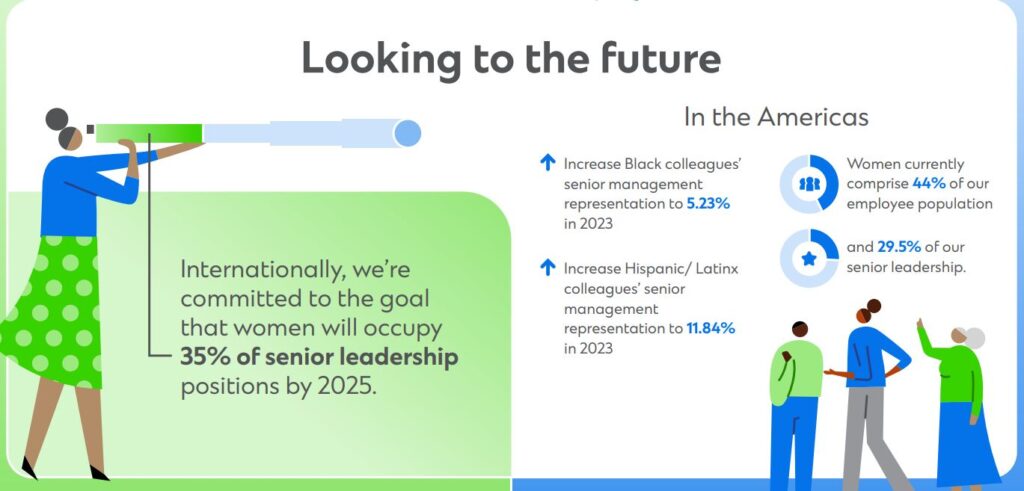 Click here to learn our Targets on Hispanix / Latinx, Black and Female representation
Our approach to D&I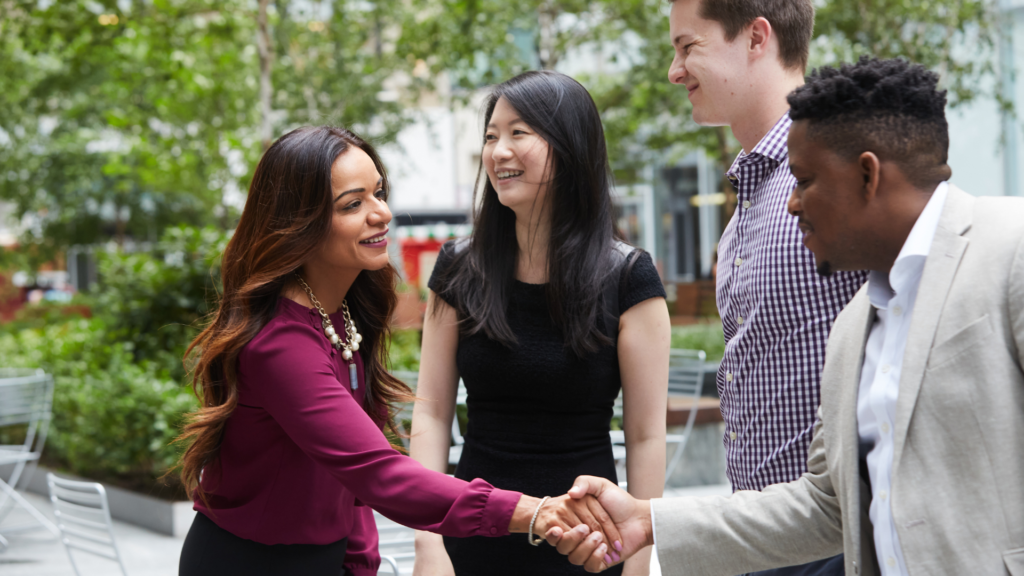 Our Americas D&I council develops and monitors the progress on our regional strategy. We use various tools such as surveys, input from our Employee Resource Groups (ERGs) and interaction with employees to appreciate the experience of our colleagues across the Americas. This has enabled us to set targets for gender and ethnic diversity in our region and focus on actions that matter.
Our employees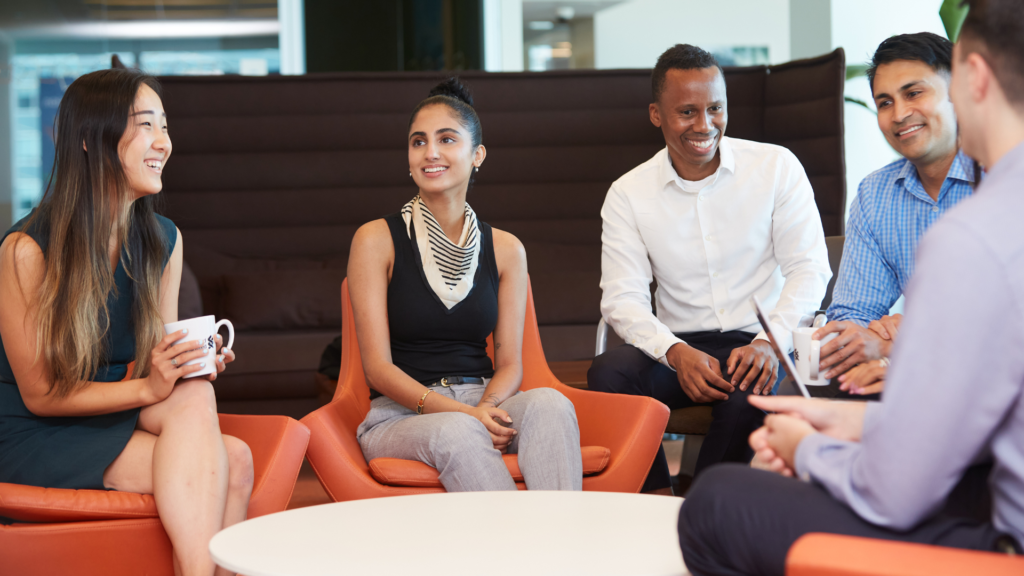 Our leaders play a vital role in helping us become the inclusive organization we strive to be. Over 98% of the Bank's People Leaders have completed our Global Inclusive Leadership Program, which emphasizes awareness of unconscious bias in decision making, promotes a culture of inclusion, and guides them to actively consider diversity and inclusion in key people decisions. In addition, we have launched targeted development programs such as mentoring and coaching.
Community partners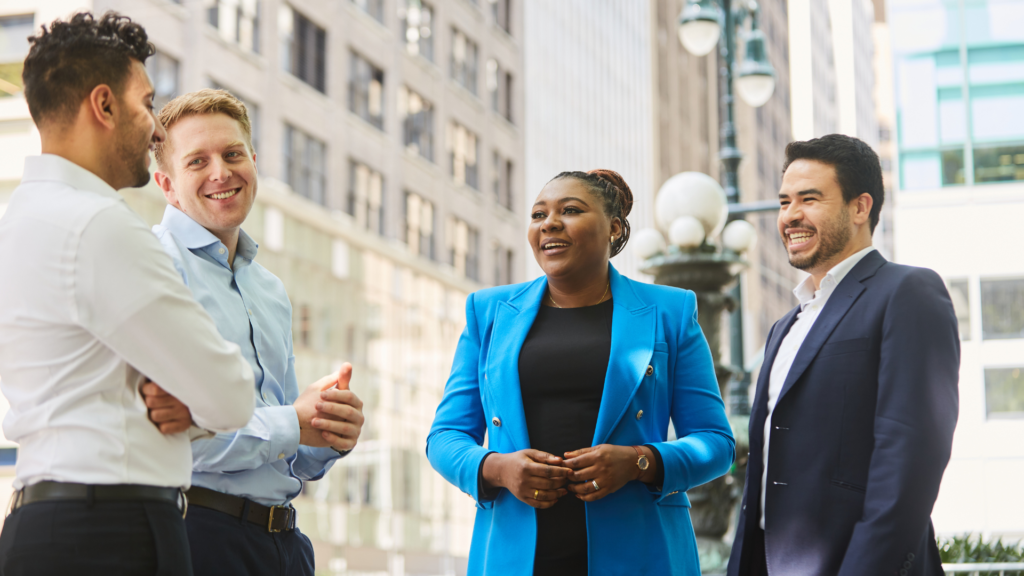 While we continually enable a culture of inclusion for the now, we also recognize that we need to ensure a diverse talent pipeline for our future. We have taken proactive steps to eliminate barriers in our recruitment practices and utilize partnerships to develop the next generation of talent, such as our collaboration with the Zahn Center at the City College of New York. Discover more about our community programs.
Engaging our community partners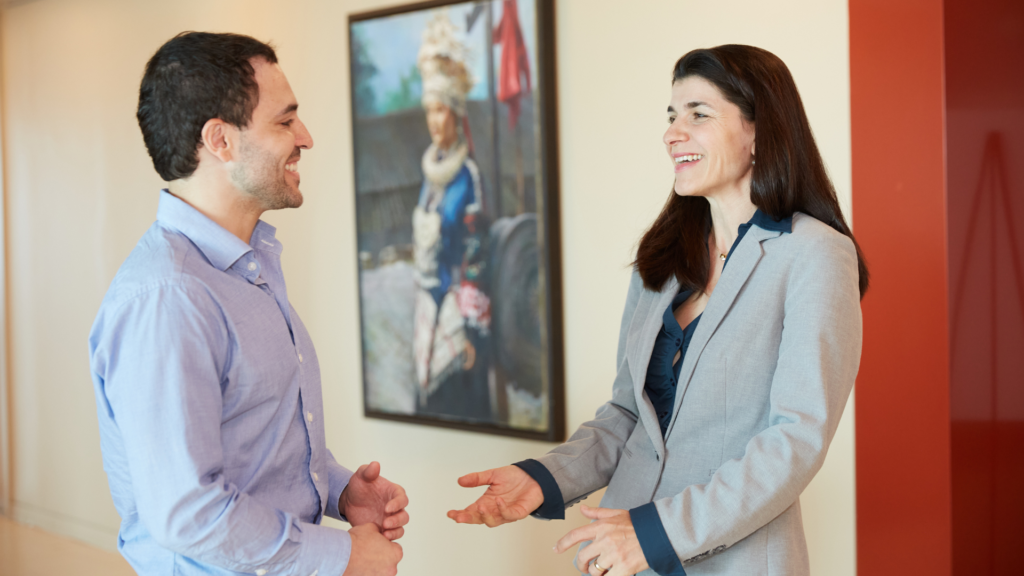 We are aware that we can influence businesses and communities beyond our walls, so we ensure that our suppliers have strong D&I records and embrace diversity in their own supply chains. We also offer our employees a wide range of volunteering opportunities to help strengthen our communities and address social issues.
Our Employee Resource Groups (ERGs)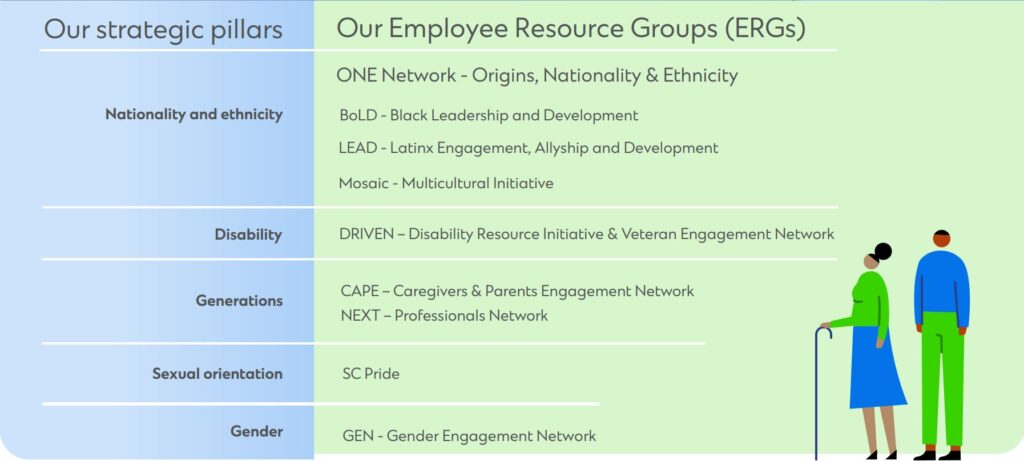 Our ERGs are vital to the success of our diversity and inclusion approach and provide connection and support to colleagues both in the Americas and across our global footprint.
In the Americas, we have six ERGs that are open to all. Together, they create opportunities for meaningful dialogue, provide training and resources to learn about different experiences and perspectives, and utilize the Global D&I Calendar to run events that increase awareness of the issues that different groups face.