About
We're Here for good
We offer Corporate & Institutional Banking products and services to leading multinationals and financial institutions throughout our network.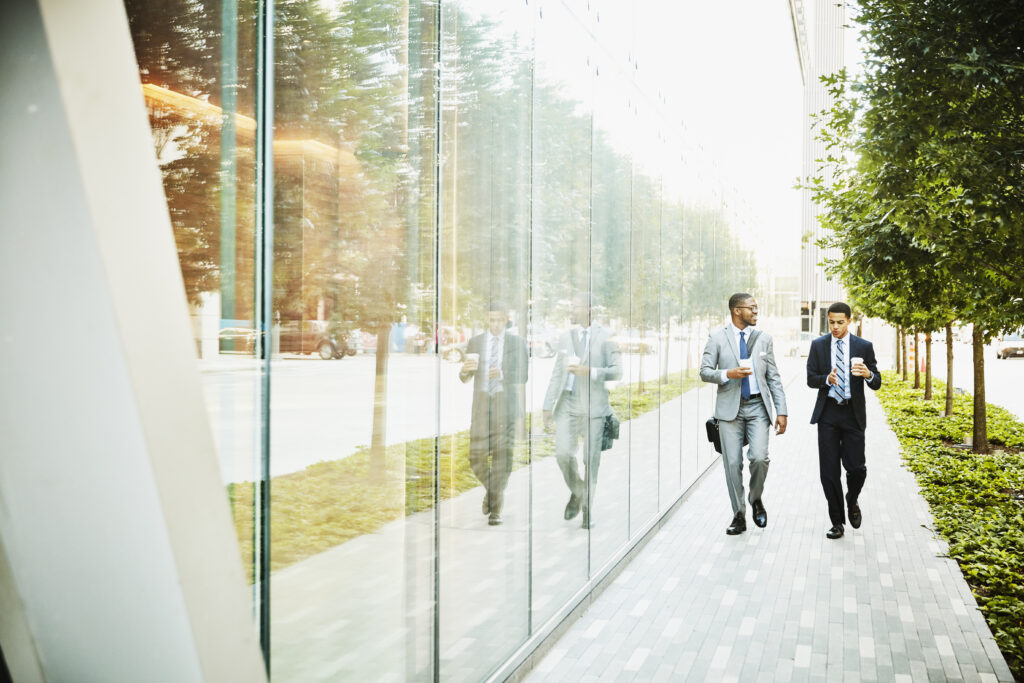 Standard Chartered in South Africa
Standard Chartered's history in South Africa dates back to over 150 years. In 1987, Standard Chartered divested from South Africa in support of the call for change, but later returned as an independent entity with a representative office in 1992.
In 2003, Standard Chartered acquired a full service banking licence, and has since embarked on a very positive journey that today positions the South African business as a leading international bank with a Global Banking focus.
Standard Chartered South Africa pursues a focused network strategy offering corporate clients support in cross-border capital, investment opportunities, assistance with expansion into new markets and facilitation of strategic partnerships. Leveraging our unique footprint and international banking expertise in Africa, Asia, and the Middle East, Standard Chartered offers unparalleled support for South African companies and multinationals.
Our leaders in South Africa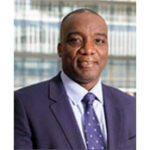 Kweku Bedu-Addo
Chief Executive Officer, South Africa & Southern Africa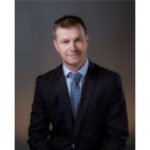 Chris Egberink
Head of Client Coverage CCIB, Southern Africa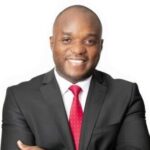 Kabwe Mwaba
Head of Financial Markets, South Africa & Southern Africa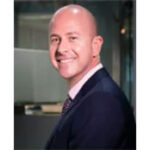 Mark Hearne
Head of Cash & Transaction Banking Lead, South Africa & Southern Africa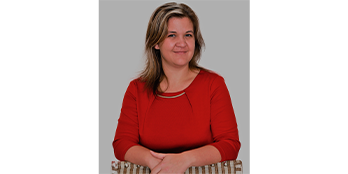 Charne van den Berg
Chief Financial Officer, South Africa
Sigrid Muller
Head of Human Resources, South Africa & Southern Africa
Maria Jenner
Acting Chief Operations Officer, South Africa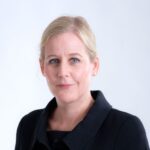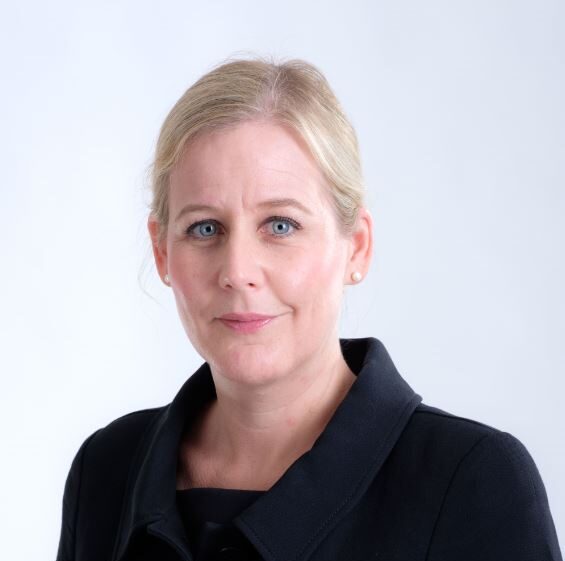 Kirsten Wilkinson
Country Chief Risk Officer, South Africa & Chief Risk Officer and Operational Risk Head, Southern Africa
Nolwazi Hene
Head of Corporate Affairs, Brand & Marketing, South Africa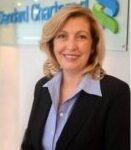 Cheryl Tonello
Head of Audit, South Africa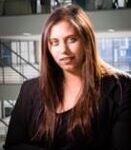 Nadine Bham
Head of Legal, South Africa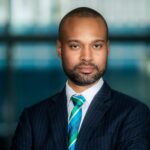 Calvin Christopher
Head of CFCC, South Africa & CCIB Advisory, Southern Africa