contact
Help and customer support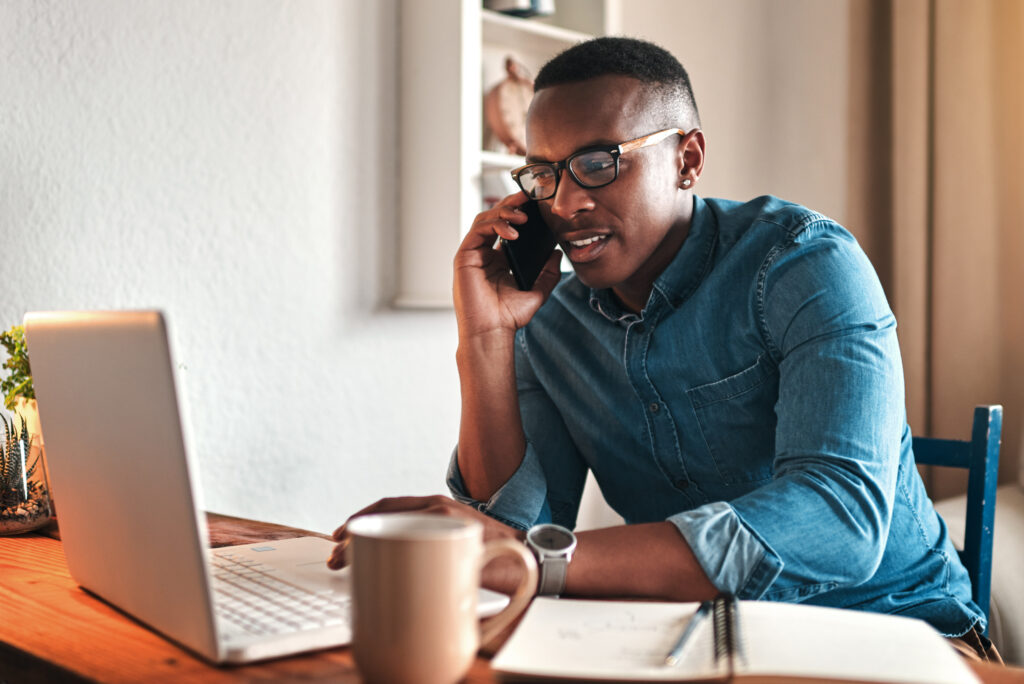 Telephone: +27 11 217 6600
Email: Info.SouthAfrica@sc.com
Office address:
Standard Chartered Bank
2nd Floor, 115 West Street,
Sandton, 2196
Gauteng, South Africa
Existing account queries:
Telephone: 0860 STAN CHART (0860 7826 24278)
Email: premierservice.za@sc.com / straight2bank.za@sc.com
Standard Chartered Bank – Johannesburg Branch is committed to building a strong relationship with our clients and offering excellent products and services. We also commit to handling any client complaints fairly and to respecting the rights of our customers.
If you have any complaint or enquiry, you should first approach your Relationship Manager. In the event of your complaint not being resolved to your satisfaction, you may also be entitled to approach the Ombudsman for Banking Services.
The Ombudsman for Banking Services ('Ombudsman') deals with unresolved complaints between a client and their bank. The Ombudsman does this by investigating complaints by members of the public, mediating between the parties to the dispute, and, where the mediation is not successful, making recommendations for the settlement of the complaints.
The Ombudsman for Banking Services may be reached at the contact details below:
OBS Call Centre: 0860 800 900
Telephone: 011 712 1800
Email: info@obssa.co.za
WhatsApp: +27 (0)66 473 0157
Physical Address: 34 Fricker Road, Illovo, Johannesburg