BANKING SERVICES
Global Banking
Global Banking Overview
Standard Chartered Bank is one of the world's leading international banks having more than 1,000 branches located in 59 markets around the world. In particular, we pride ourselves on having unrivalled operations in Asia, Africa and the Middle East. Our broad international customer base, professional insight and intimate knowledge of the risks and rewards of international trade have earned us a unique position in the industry.
Seeking to provide the most convenient solutions for our clients, we support overseas business development by Japanese multinationals, including trading companies and manufacturers.
Our products and services are constantly evolving to meet the dynamically-changing international business environment.
Standard Chartered Bank is passionate about our customers' success and proud of being the "The Right Partner" to many international corporations. We are dedicated in our aim of providing superior products and services with the strategic intent to become the world's best international bank, leading the way in Asia, Africa and the Middle East.
Corporate & Institutional Banking (Global site)
Our cross-border network helps clients facilitate trade and finance across the fastest growing markets in today's global economy. We are at the heart of all principal international trade flows offering the knowledge of a local bank with the capabilities of an international institution.
Visit our global site to learn more.
Services for Corporate Clients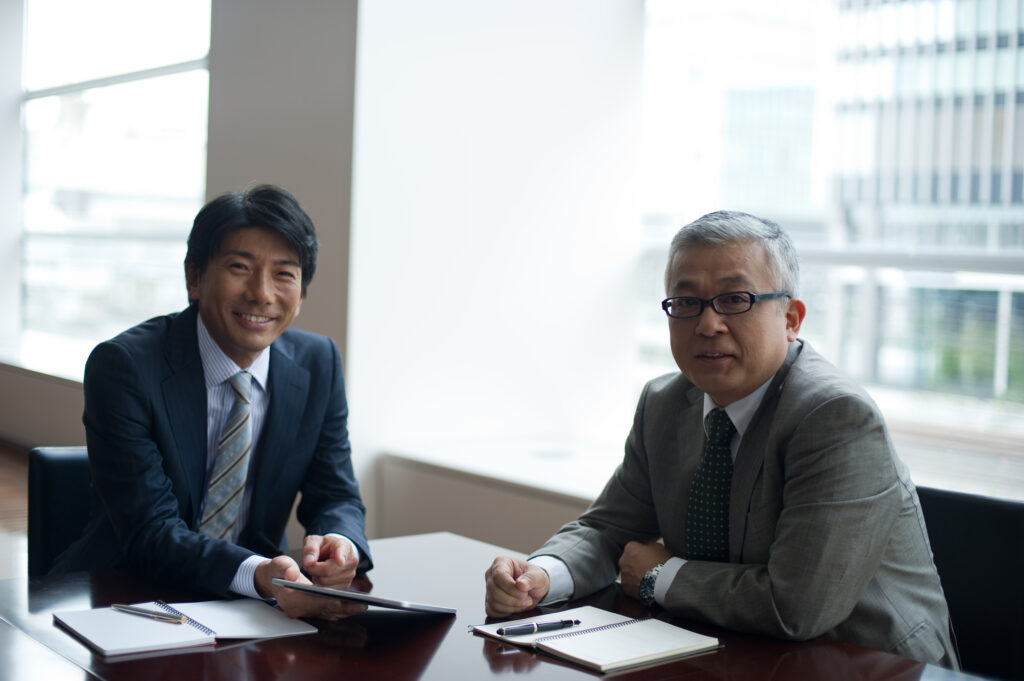 Global Account Managers
Client-dedicated Global Account Managers (GAMs) are appointed to provide solutions and conduct global credit management for each client group. GAMs visit our international offices regularly, enabling them to provide comprehensive support for clients in each region.
Field Account Managers
We are strategically proactive in servicing emerging markets in Asia, the Middle East and Africa where Japanese banks are unrepresented and adequate support can be difficult to find.
Japanese corporate client-dedicated Field Account Managers (FAMs) stationed in key countries like China, India, Singapore, Thailand, Malaysia and Indonesia work with regional product specialists to quickly meet diverse client needs. These FAMs are all either Japanese or Japanese-speaking local staff which helps to ensure smooth communication with clients.
Services for Financial Institutions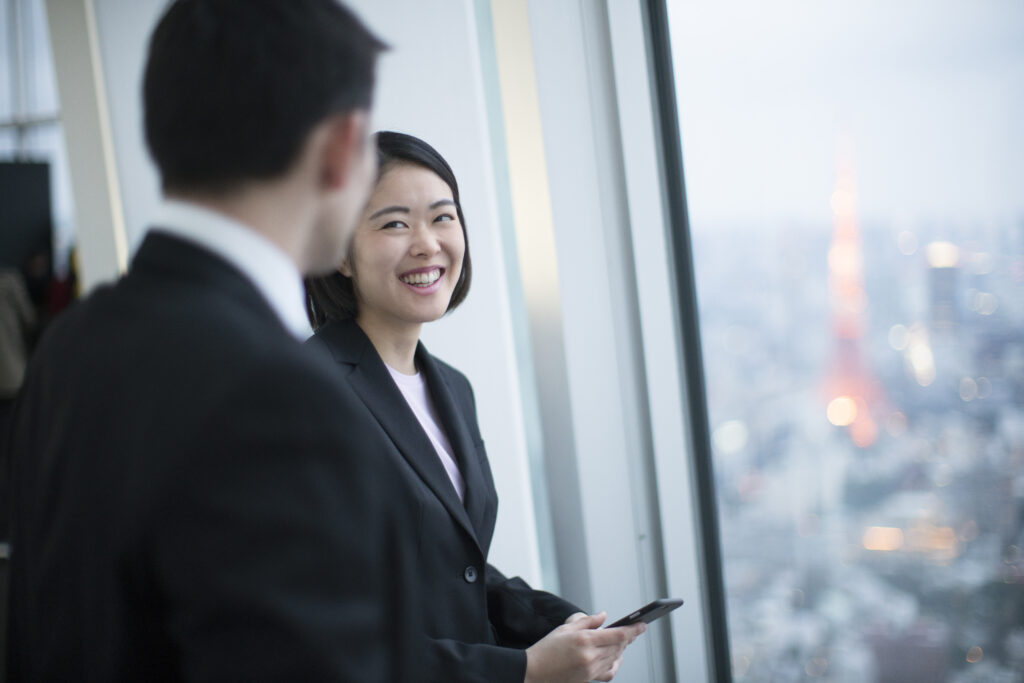 Our network in Japan and around the world serves financial institutions such as banks, brokerages, insurance companies, leasing companies and non-banks, as well as government institutions.
If a Japanese financial institution wishes to establish operations in India, we offer such clients a range of services including;
Information provision
Cash transfers
Establishment of settlement accounts
Introductions to local branches when financing is required
Through our Tokyo Branch's Financial Institutions Division, financial institutions in Japan can access Standard Chartered Bank's overseas network of more than 500 branches. In addition, by coordinating with the Financial Institutions Divisions in other network countries, we can also provide financial services to overseas financial institutions.