About
Standard Chartered Bank, Tokyo Branch
Overview
CEO Message
Standard Chartered Bank is leading the way in the most dynamic and exciting regions of opportunity in the world today: Asia, Africa and the Middle East. In Japan, as part of this global network, we are perfectly positioned to support Japanese corporations and financial institutions investing in these regions.
Regarding ESG, which could be the largest global issue, Standard Chartered Bank is one of the founding members of the Net Zero Banking Alliance, which we also chair. We also play pioneering roles in the creation of the Emissions Trading Platform – Climate Impact X (CIX).
Our long history and deeply embedded presence in these markets makes us The Right Partner for Japanese institutions with needs in trade finance, structured export finance, lending, custody, yen clearing and other services.
We look forward to being your partner as you take advantage of all the opportunities that Standard Chartered Bank has to offer.
Feel free to contact me or anyone on my staff at any time for assistance.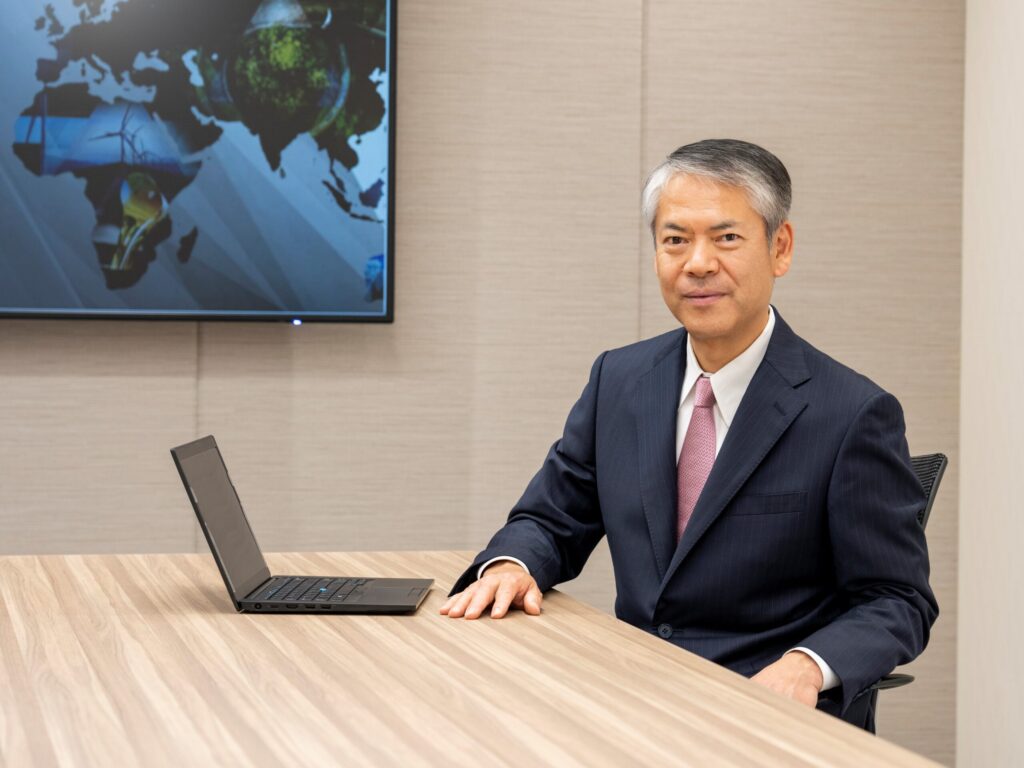 Yusuke Asai
Chief Executive Officer, Japan
Since 1880 in Japan
Standard Chartered first started operations in Japan as the former Chartered Bank, opening a representative office in Yokohama in 1880. The bank will mark 140th anniversary year in 2020.
We offer wide range of financial services to Japanese corporates and financial institutions.
Standard Chartered
We are a leading international banking group, with a presence in 59 of the world's most dynamic markets, and serving clients in a further 85. Our purpose is to drive commerce and prosperity through our unique diversity, and our heritage and values are expressed in our brand promise, Here for Good.
Standard Chartered PLC is listed on the London and Hong Kong Stock Exchanges as well as the Bombay and National Stock Exchanges in India.
We are supporting "UK in Japan" as a principal sponsor
Standard Chartered Bank (Tokyo Branch) has become the principal sponsor of the "UK in Japan" campaign (日英交流年「UK in JAPAN」), organized by the British Embassy Tokyo, British Consulate-General, and the British Council.

The campaign promotes collaboration between U.K and Japan through business, culture, arts, and education, and in particular will strengthen bilateral relationships in areas such as diversity & inclusion, and innovation.

As a principal sponsor, Standard Chartered supports the campaign through our service and activities. For more information on "U.K in Japan", please visit here.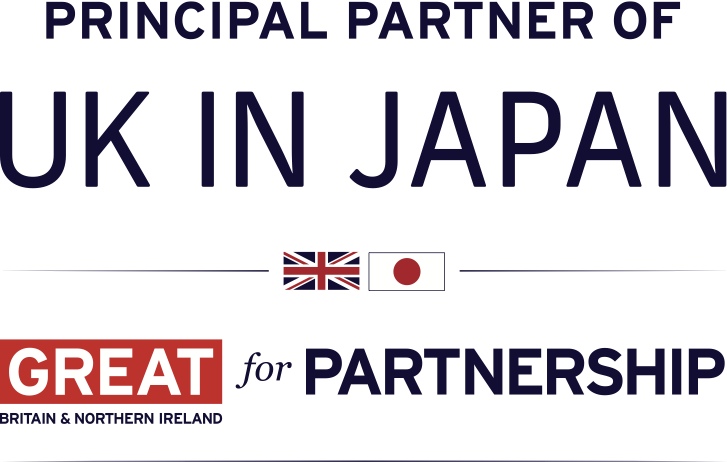 History and Development of Standard Chartered Bank
Global Network
Standard Chartered Bank (Headquartered in London, England, trading as Standard Chartered PLC) is a major international bank with a worldwide business network in 59 markets.
The Birth of Standard Chartered Bank
The Standard Chartered Bank was established in 1969 from a merger between the Standard Bank of British South Africa and the Chartered Bank of India, Australia, and China.
Chartered Bank
The Chartered Bank of India, Australia and China quickly established branches across Asia and provided financing for local companies. In 1862, the bank received a Hong Kong license to issue banknotes for the Hong Kong dollar and various other Asian currencies. Today Standard Chartered Bank is one of only three banks issuing banknotes for Hong Kong.
Standard Bank in Japan
The Standard Bank of British South Africa began operations in South Africa and aggressively expanded into several African countries and later established branches in Asia. The first Japan office was established in 1880 in Yokohama. Many bank staff lost their lives in the Great Tokyo Earthquake of 1923. The bank operations were also significantly affected by the Second World War. In 1949, the Ministry of Finance granted a business license to conduct banking operations.
Post-War Progress
After the Second World war, both banks continued to build their global networks through strategic mergers and expansion of their operations while many Asian and African countries achieved independence. The Standard Chartered Bank was established in 1969 through a friendly merger between the two banks and they later established a presence in Britain through an acquisition of a British financial institution. Many branches were also established in Europe, North and South America.
The 1980's
In 1980, Standard Chartered Bank leveraged the stable foundation built in Asia, Africa and the Middle East and focused on its core business of Consumer finance, Corporate Finance and Treasury services. The bank quickly became the leading financial institution, particularly in Europe, America and Africa. The group also underwent a major restructuring, significantly changing the management ranks and further strengthening core operations.
The 1990's
In the 1990's, more branch offices were established in Asia and South America. Standard Chartered Bank now has operations in every country in Asia Pacific except North Korea.
Today
Today, Standard Chartered Bank is a leading international bank offering world-class finance services via an extensive business network in Asia, Africa and the Middle East. We leverage our unique knowledge acquired through many years of experience in each region and strive to be "The Right Partner" to our corporate clients, offering top-class services to assist investment in rapidly growing emerging markets.

We continue to build on a foundation of organic growth through our core business, and conduct strategic acquisitions. In February, 2008, we acquired American Express Bank. Through this merger of two top-class banks, we will be able to rapidly improve the quality and range of our products and services.
History of Standard Chartered Bank
Visit our global site for a comprehensive, interactive history detailing key events and acquisitions.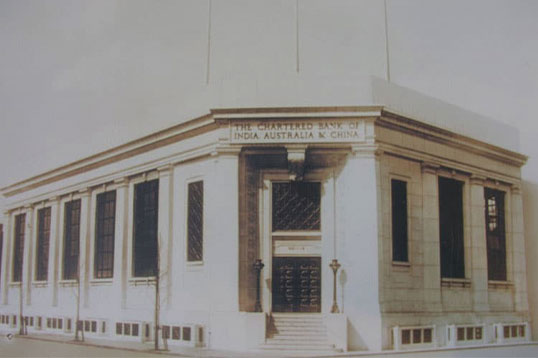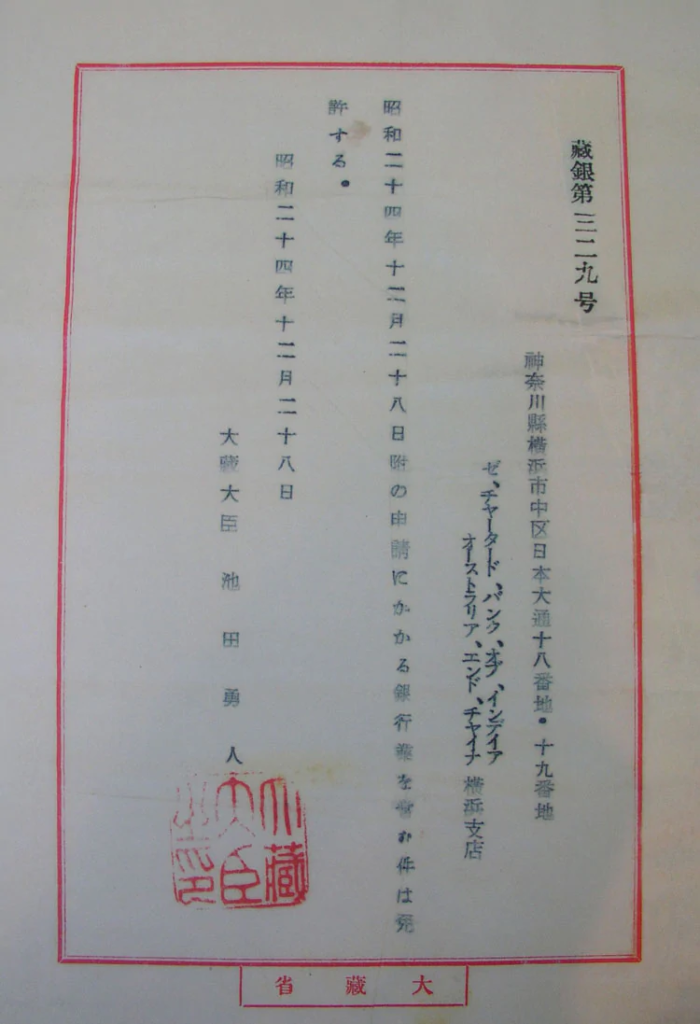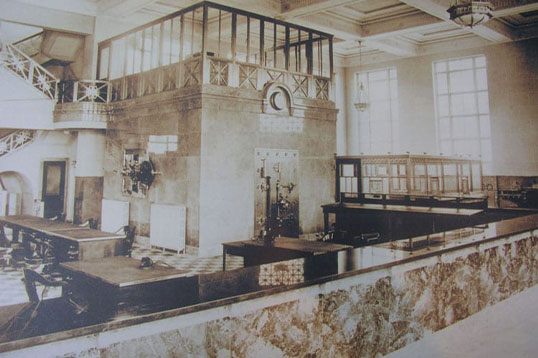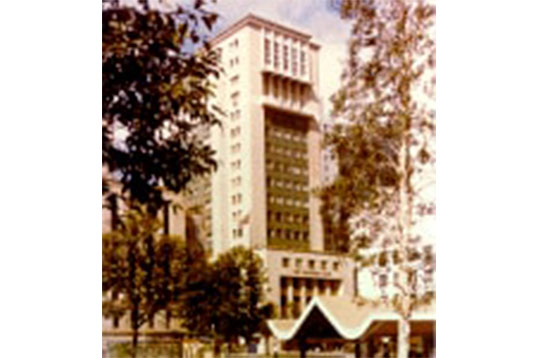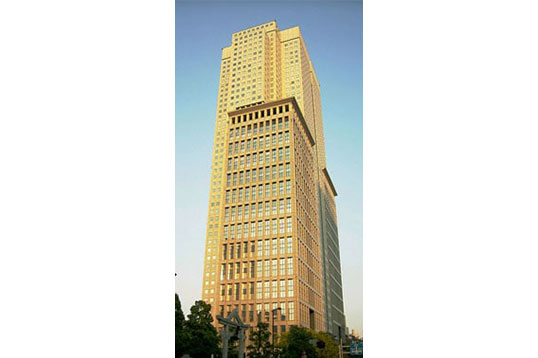 Know more about us globally –
Global website: https://www.sc.com/en/
Global Research: https://research.sc.com/research/api/application/static/login
Worldwide Location: https://www.sc.com/en/our-locations/
Investor Relations:https://www.sc.com/en/investors/
Credit Ratings: https://www.sc.com/en/investors/credit-ratings-fixed-income/