Contact
Help and customer support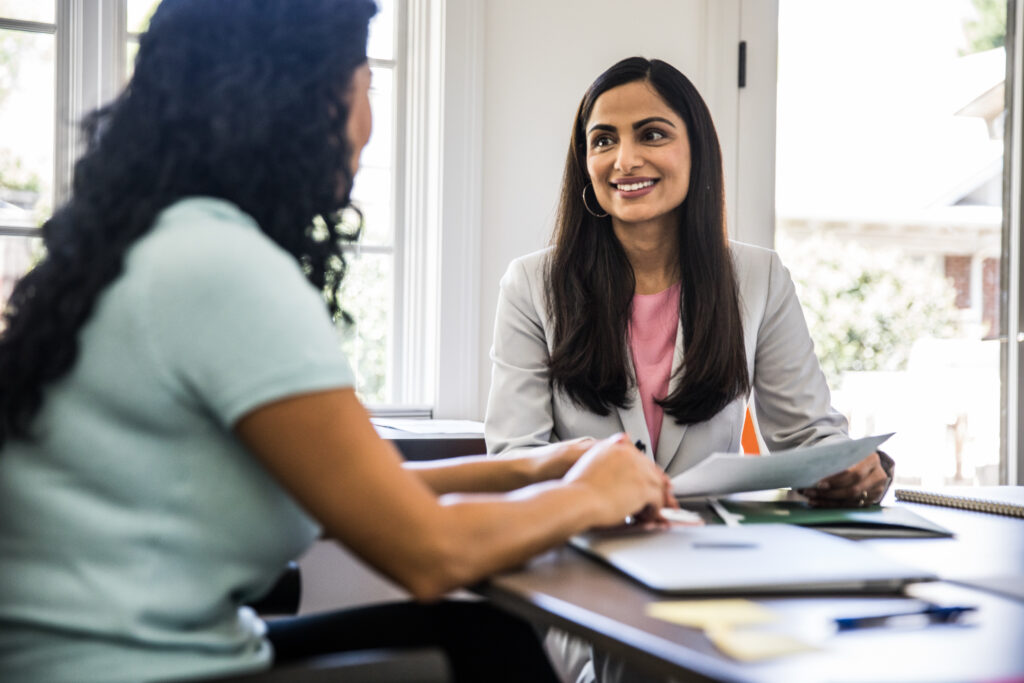 Office address:
Super Plaza (6th floor) Building # 340,
Way # 4805 Al Athaiba,
Muscat, Sultanate of Oman
Timing:
Working hours (effective 16 August 2020)
Sunday – Thursday,
8:00AM – 2:00PM
Telephone: +968 24773669.
email address: customercare.oman@sc.com
New Hijri Year 1445 H
Dear Customers,
On the occasion New Hijri Year 1445 H and in accordance with the directives of the Central Bank of Oman, Standard Chartered branch, and offices will be closed on Thursday, 20 July 2023. Business will resume on Sunday, 23 July 2023.
We take this opportunity to express our best wishes to all member on this great occasion.
Trade Service Levels
Where you request for a trade service (and provide to us all documentation and information required for such trade service) by the cut off time, and unless you have been otherwise informed, we expect to execute the trade service within the service level as indicated below[1].
Product
Cut off
Service Level
Main Import / Export products e.g., Import LC, Export Bills,
Pre-vetted BG
12 PM Oman time
Aim for same calendar day processing
Service Contact and Hours for Trade Client Service Team
+968 24773589
+968 24773515
oman.trade@sc.com