About
We're Here for good
As a leading international bank, we strive to help people and businesses prosper across Asia, Africa and the Middle East
Who we are and what we do
We are a leading international banking group, with a presence in the world's most dynamic markets. Our purpose is to drive commerce and prosperity through our unique diversity, and our heritage and values are expressed in our brand promise, Here for good. With more than 86,000 employees and a presence in 60 countries and territories in Europe and Americas (E&A), Asia, the Middle East and Africa, our network serves customers in close to 150 markets worldwide. We're listed on the London and Hong Kong Stock Exchanges. Click here for more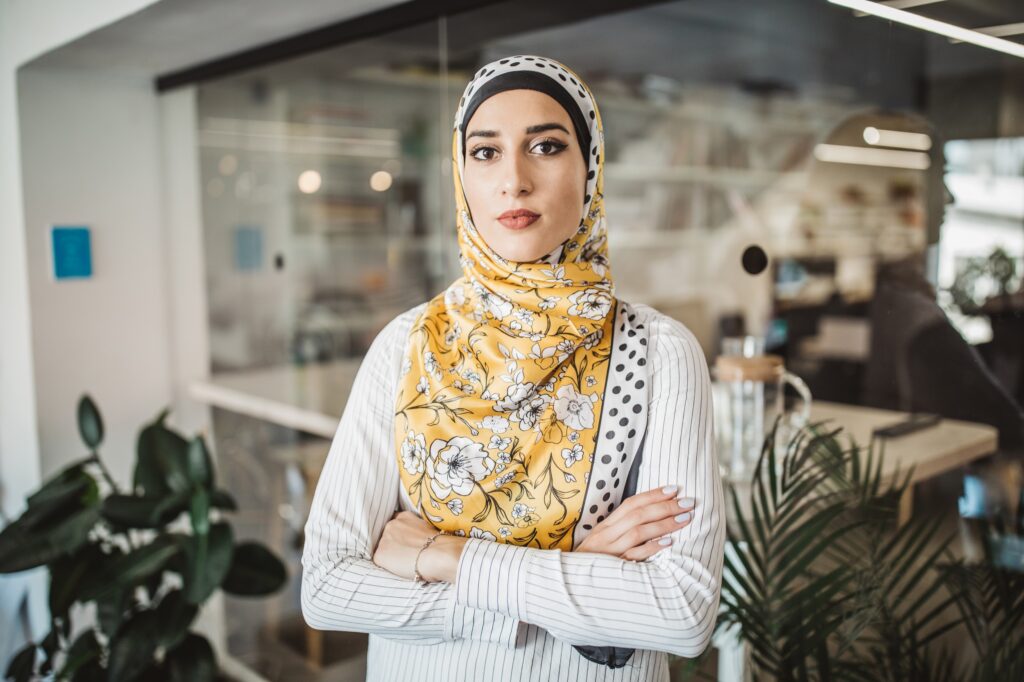 Standard Chartered in Oman
Standard Chartered Bank Oman is a core part of Standard Chartered Group's strategic footprint in the Middle East Region, combining international expertise and capabilities with deep-rooted local knowledge and insights to deliver award winning solutions to clients.
Standard Chartered aspires to be recognized by its stakeholders as the Best International Bank, leading the way in its chosen market segments in Oman. The Bank offers a range of Products and Services in Corporate & Institutional Banking, with a world class service quality.
We aim to be a market-leading financial services company in Oman, leading by example with a brand promise of being 'Here for good' to all our stakeholders.
Standard Chartered Bank Oman – Business Continuity Management Framework and Preparedness