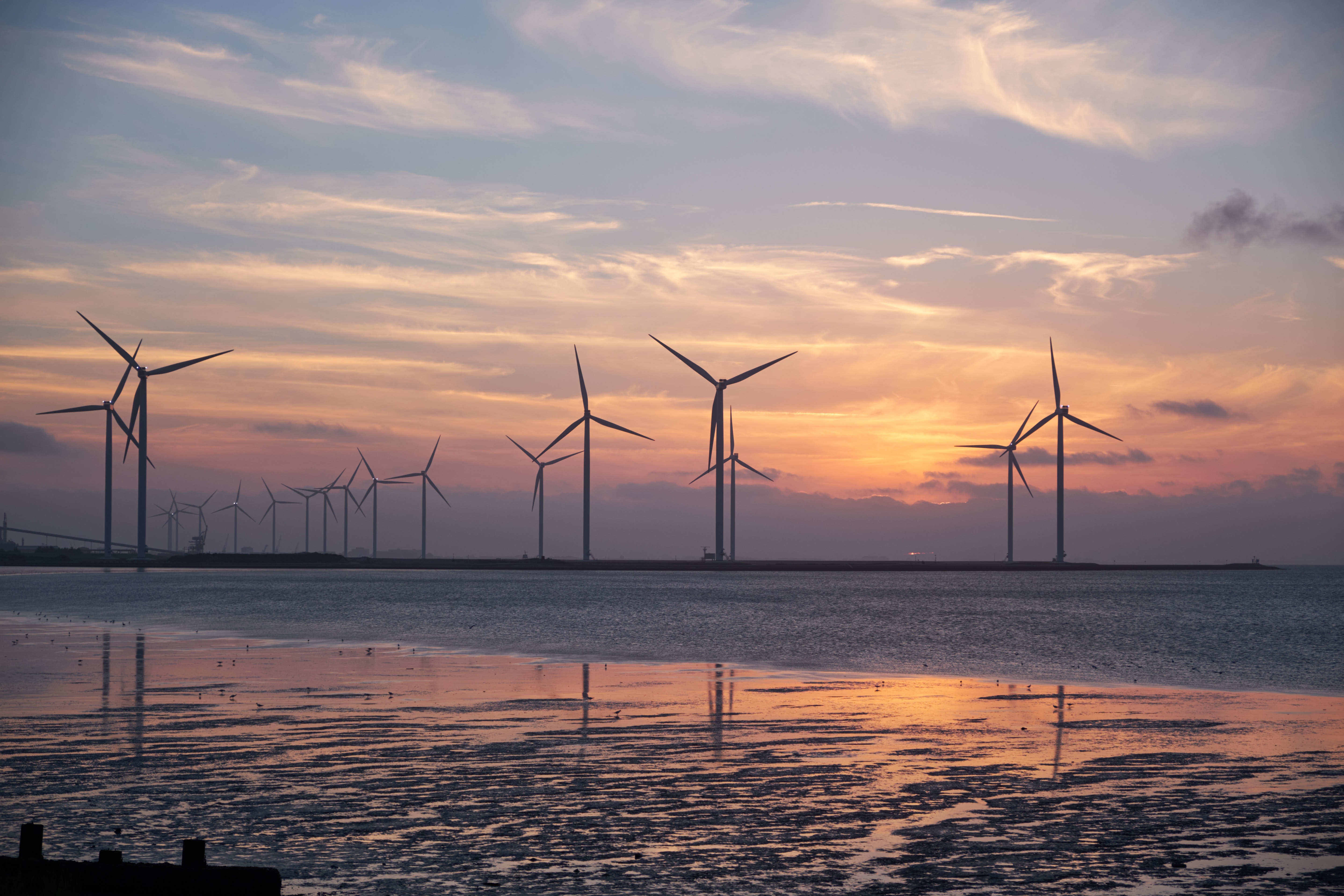 What climate change means to us
Climate change is one of the greatest challenges facing the world today. Its impact on the environment and human health significantly affects sustainable economic growth. 
Our approach
Our vision is to be the world's most sustainable and responsible bank.
We're committed to sustainable social and economic development through our business, operations and communities. Read our philosophy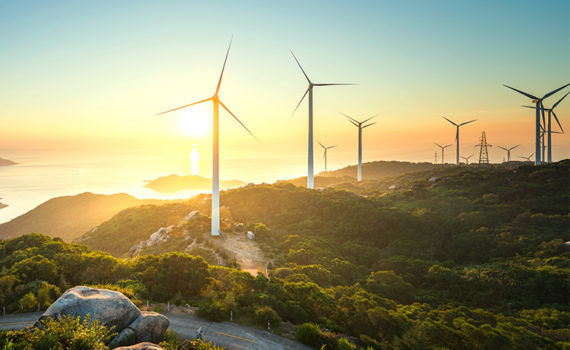 Business
Sustainable Finance
As a leading financial institution, we promote sustainable finance in our markets. We're  committed to supporting sustainable economic growth, expanding renewables financing and investing in sustainable infrastructure where it is needed most.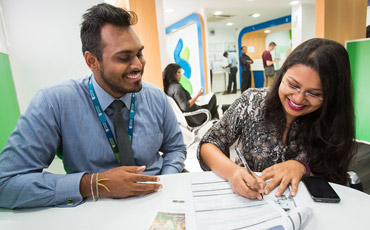 Operations
Responsible Company
We strive to be a responsible company, fighting financial crime, minimising our environmental impact, investing in our people and embedding our values across our business in the markets where we operate.
INSIGHTS

See how we're helping people, businesses and economies to prosper
Interested in joining us?
If you're looking for a career with purpose and want to work for a bank making a difference, we'd love to hear from you.