Life Hacks
All You Need To Know About Planning An Overseas Trip
May 4, 2022
As countries reopen their borders and lift travel restrictions, people all around the world are gearing up for their next overseas trip!
But planning an overseas trip is easier said than done. From curating an extensive financial plan to arranging the required preparations, there's a lot that goes into planning an overseas trip.
Be it booking your flights ahead of time or confirming your hotel reservations, one needs to plan everything while sticking to a budget and that's the most difficult part, isn't it? How do you plan an ideal overseas trip without leaving a dent in your wallet?
But first, let's understand the travel implications of leaving country borders closed for a long time!
From Individuals to the National Economy, what happens when borders suddenly close?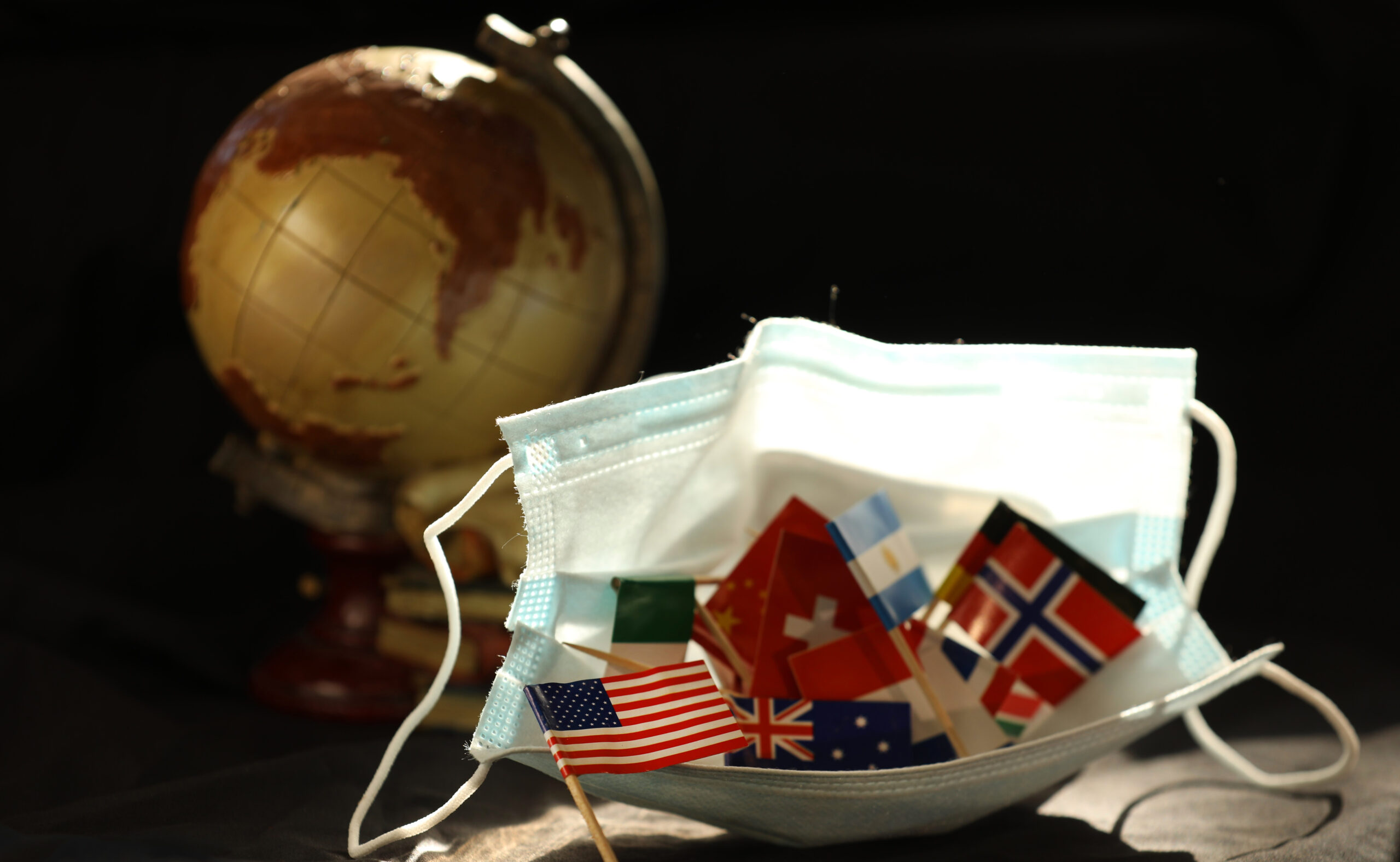 With the COVID-19 Pandemic entering our lives, we were all tasked with putting our travel plans on hold and staying at our homes to flatten the curve.
Be it students wishing to pursue their studies abroad or individuals wishing to seek medical treatment abroad, the travel ban impacted people in great depth.
Travelling aids in providing mental relief from the stress of daily lives but with borders being shut, individuals found it difficult to seek this respite and refresh their headspaces through travelling.
But in this process, the tourism economy across countries started to derail and those employed in the tourism sector such as street vendors, tourist guides, and many more, faced a major financial setback and struggled to make their ends meet.
In addition to this, the overall GDP of the countries across the world witness a significant fall in the growth rate, since the financial crisis in the tourism sector resulted in lowering the Foreign Exchange Reserves.
Slowly and steadily, the countries have now begun to open up their services, even in the tourism and entertainment sectors. Singapore Nightlife has resumed with the entertainment venues opening up from April 19, 2022. This will further serve as a mode of attraction for tourists planning to visit.
In this article, we shall dive into a 3-step guide to help you plan your next overseas trip with ease!
Financial Advice to Plan Your Overseas Trip
Are you thinking of planning an overseas trip too?
Read on to learn everything about building a financial plan for your next overseas trip!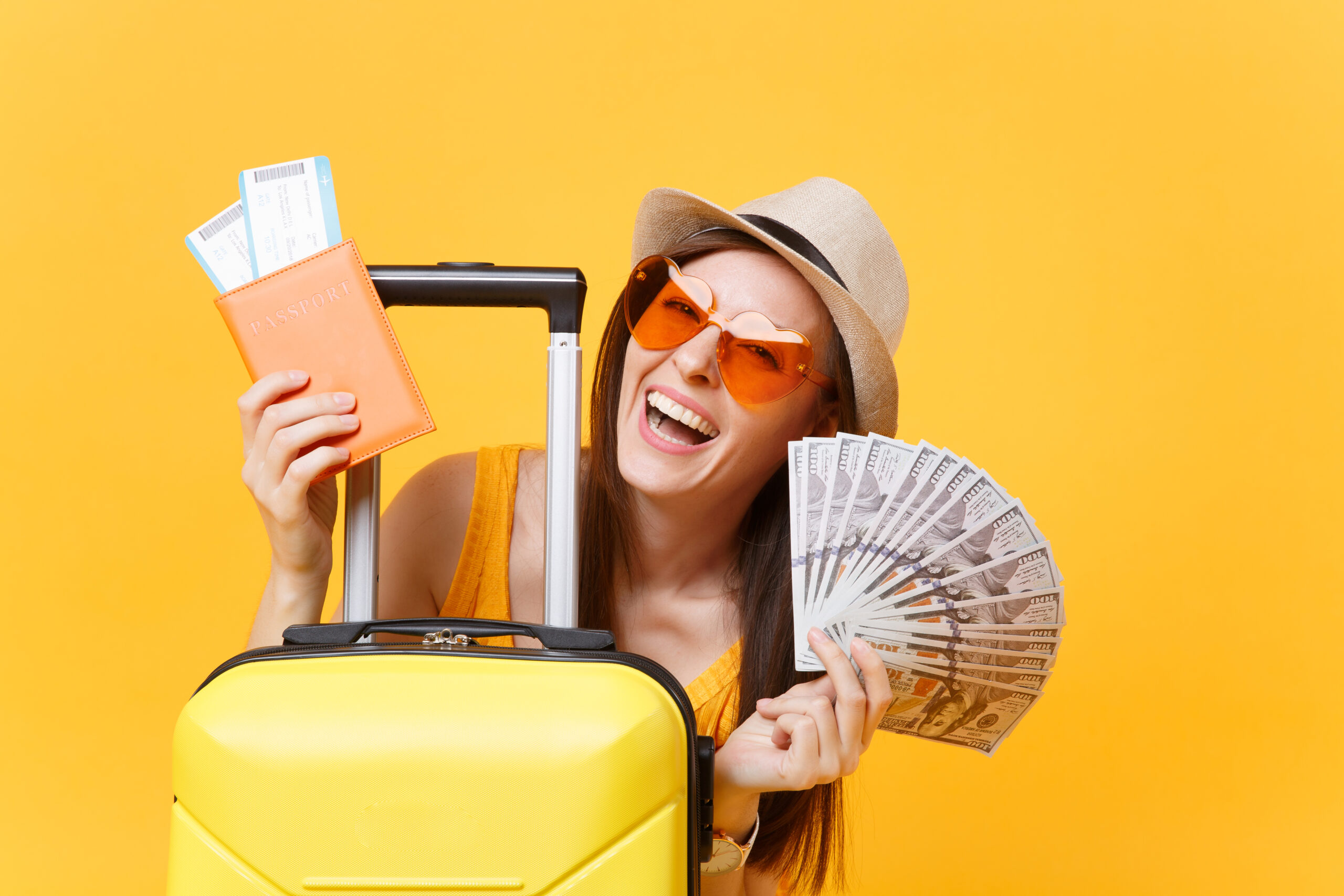 1. Travel Fund is the First Step
"Hey! I'm a little tight on budget. Actually, I'm saving for my overseas trip."
I'm sure you too have heard this phrase at least once in your life. And that's what this step is all about!
The process is simple! Begin by opening up a savings account specifically for your travel fund. Once you have done this, start saving for your overseas trip at least 6 months in advance to ensure a hassle-free trip.
SC Jumpstart Account is a good place to start building your very own travel fund.
2. Get Travel Insurance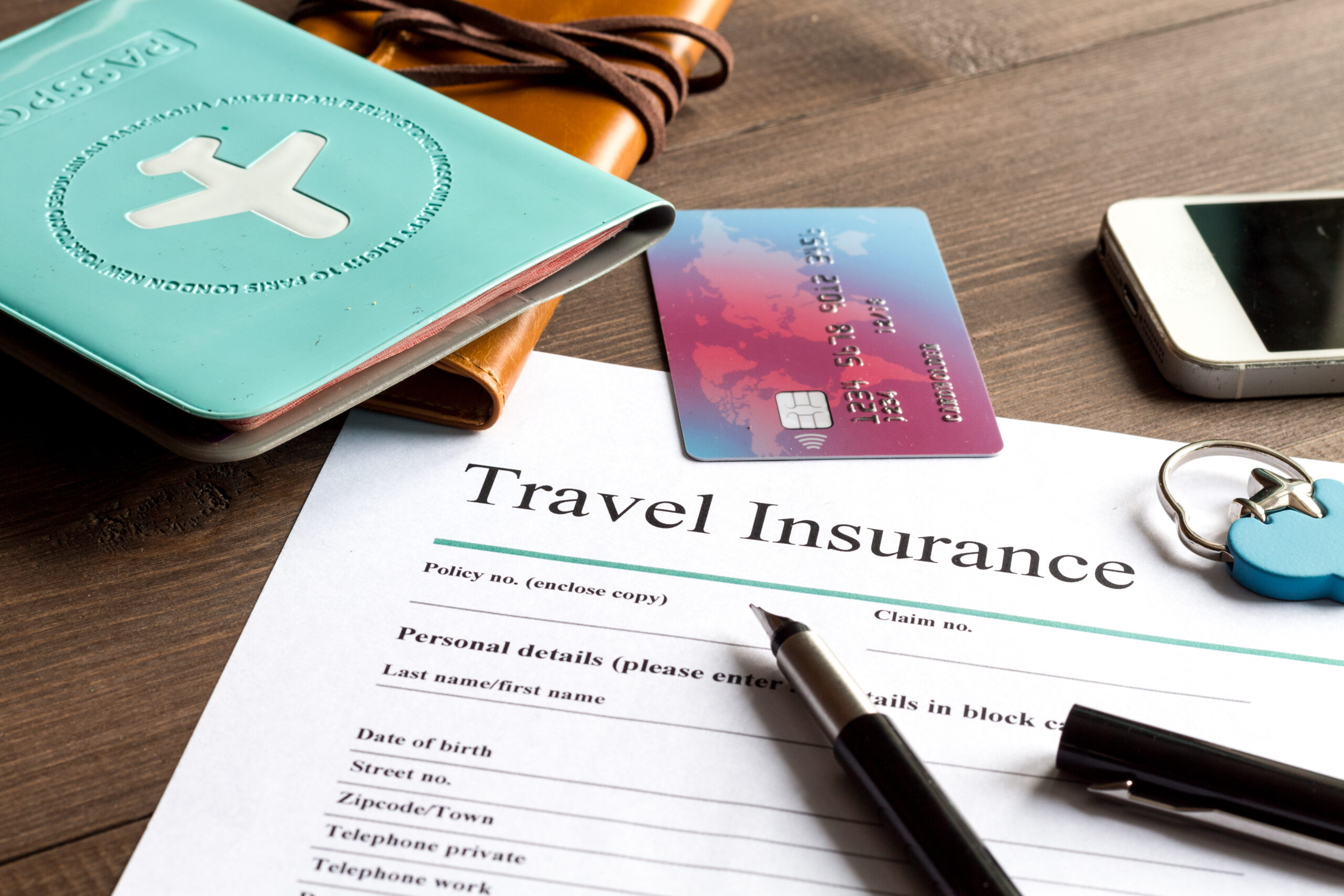 Is your travel safe and insured? Well, it's time you start thinking about it.
Be it a medical crisis or loss of baggage, it's all covered under your travel insurance.
And the benefits of purchasing travel insurance don't stop there. It also covers concerns such as passport loss, personal belongings loss, trip cancellation, trip curtailment, and checked-in baggage loss, among other things.
3. Plan A Budget for Your Overseas Trip
And finally, the last but the most important key to planning your overseas trip is here: budgeting!
Set the budget target for your trip depending upon the luxury you desire and the duration of the trip. Once you have the amount in mind, start allocating that amount into various categories of food, transport, leisure, and so on and so forth to have a clearer picture of your estimated expenditure.
This will not only help you in curating a realistic budget but also assist you in cutting down on unnecessary expenses easily.
In Conclusion
Heading on an overseas trip is exciting, but don't let it derail your financial goals. Worry not! We won't let a trip let you off your financial goals.
To plan a budget-friendly abroad trip, plan ahead, save more, budget more, and follow these three pieces of financial advice as we have discussed in this article.
But hold on, what would you do if the borders were suddenly closed again? How do you plan financially?
Well, if street vendors and nightlife get closed, begin with finding outlets that deliver restaurant-like food to your home. Find the nearest ATM to access cash to avoid chalking up unnecessary travel expenses and most importantly, enable overseas cash withdrawals to facilitate the ease of transactions even with borders being closed.
Additionally, to keep your cash transfer and financial plan on track for your next overseas trip, go to SC Manage Your Finances.
This article is brought to you by Standard Chartered Bank (Singapore) Limited. All information provided is for informational purposes only.