Experiences
Grow and thrive in a career that matters: The Gen Z guide to making career choices in Singapore
August 26, 2021
Heading: The Gen Z Guide to making career choices in Singapore today
Snowflake generation, strawberry generation — the older generations haven't been kind to Gen Zers and their quirks. But these very quirks make them stand apart from the boomers and Gen Xers of the workplace. They are the workforce who's willing to pursue their dreams on their terms.
Born between 1996 to 2000, Gen Zers look for meaning not just in their relationships, but in the work they do. The benefits that used to keep the previous generation at the office may not always work for the Gen Z crowd. So, how do you choose a job that fits your needs?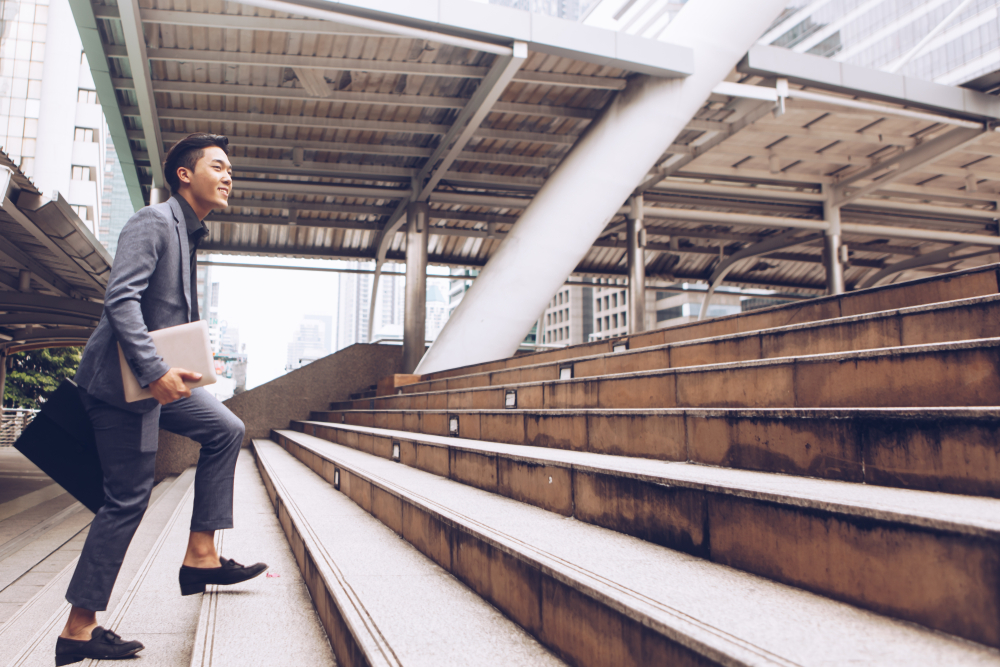 Stepping up to new possibilities
What does this job offer you? Is it a profession that lets you follow your passion or hobby? Does it come with a fat paycheck and a promise of a promotion in the future? How about your work-life balance and your relationship with colleagues? Your career choice is dependent on these decisions. And don't forget to take your lifestyle into account when it comes to choosing the right career, either.
Now that we have covered the basics, let's move to the next crucial step. How much of your paycheck can go to your savings and investments, while leaving enough for your essential needs? Take your life goals into consideration as you move through the different stages of life, so that you are in a career that can support your future education or your family expenses. If you have planned to buy a flat or a car sometime in the future, your career progression should be able to meet these growing needs.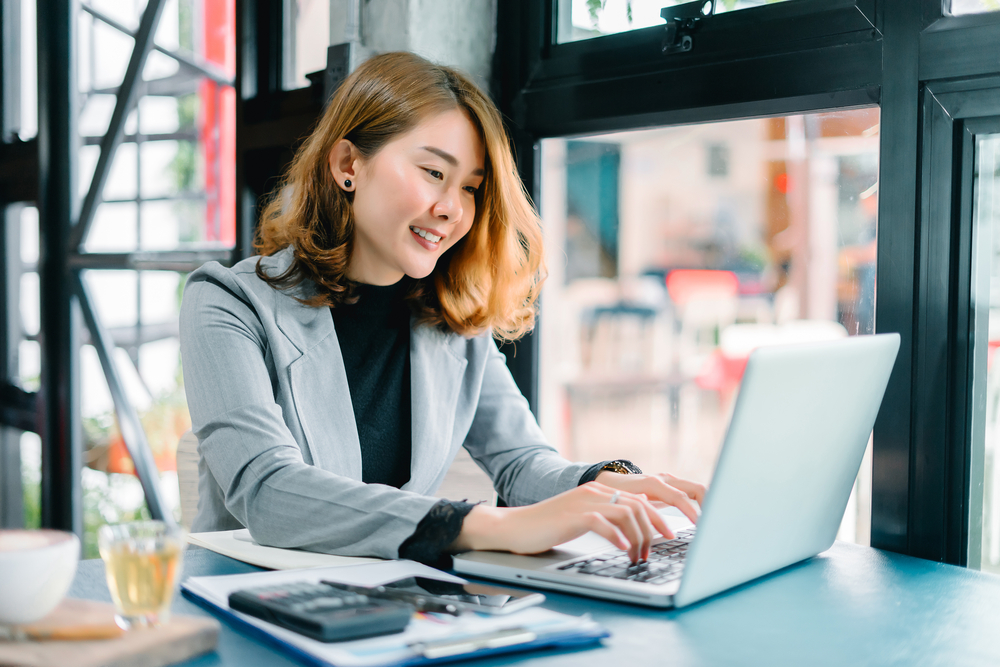 The Singaporean Dream
Singapore continues to be the centre of several industries, with the financial sector leading the business market. The rise of FinTech holds the promise of a rewarding future and exciting opportunities if you are not hesitant to take a few risks. They are closely followed by healthcare, communication and manufacturing firms. So no matter where your passion lies, you can always find a job that lets you grow and succeed in this nation.
Here, at Standard Chartered, we are more than financial experts. Our Relationship Managers nurture meaningful relationships with our customers. They ensure our clients receive timely and effective resolutions that are enabled through digital platforms and blended with human intervention. Think you have what it takes to be a successful Relationship Manager? Check out our openings for an exciting opportunity.
Our career programmes bring the focus on you so that you can continue to experiment, learn and design your job role. If you are interested to know more, check out our career opportunities to find a role that fits you the best.