Every time we think of small and medium enterprises, the aspect of funding holds our attention. And that's exactly where microfinancing enters the picture as a friend of these small and medium enterprises (SMEs).
Popularly known as 'microcredit', microfinancing is a process of providing financial assistance to small and medium business owners and entrepreneurs. This process comes off as a supportive anchor for these SMEs who frequently lack access to traditional financial resources from large stakeholders, making it more difficult for them to be entitled to loans, insurance, and investments that serve as aids for the growth of any business.
Having mentioned that, microfinance includes providing small business owners and entrepreneurs with loans, credit, access to savings accounts, and even insurance plans and money transfers.
But these were only a few of the MANY benefits of microfinancing with regard to SMEs. In this article, we shall dive deeper into the benefits of microfinancing for small and medium enterprises.
So, let's get right into it!
1. The Comfort of Credit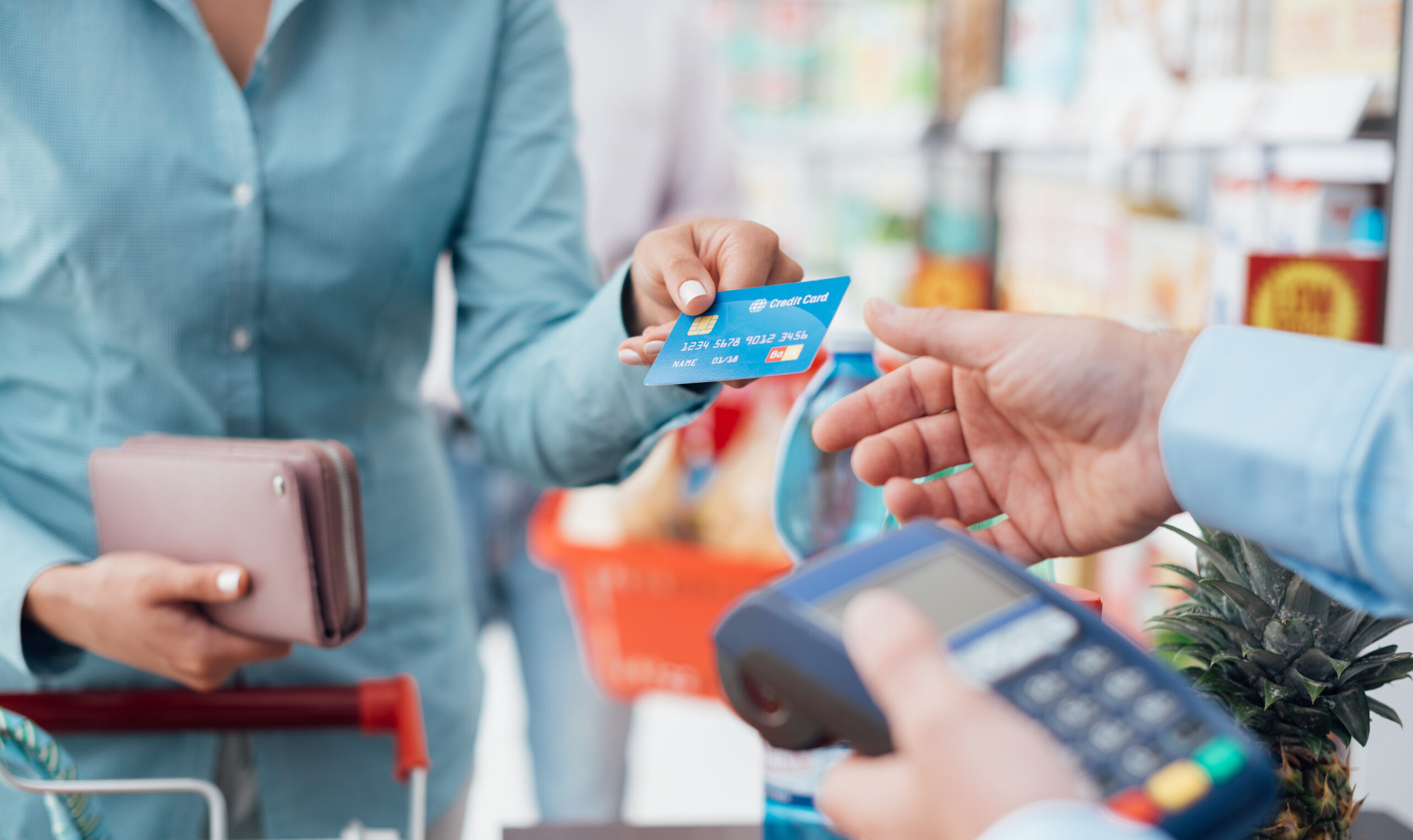 Did you know that an SME's financial performance is influenced by the ease with which they get financial assistance?
Since microfinancing provides financial assistance to these small and medium enterprises (SMEs) with low-interest rates, easy-to-understand procedures, and minimal documentation, it gives them an opportunity to focus on their business with ease rather than racking their brains over financial issues since it becomes difficult for these SMEs to obtain easy loans from organised financial institutions like banks.
2. Upgrade the Lifestyle of Marginalised Communities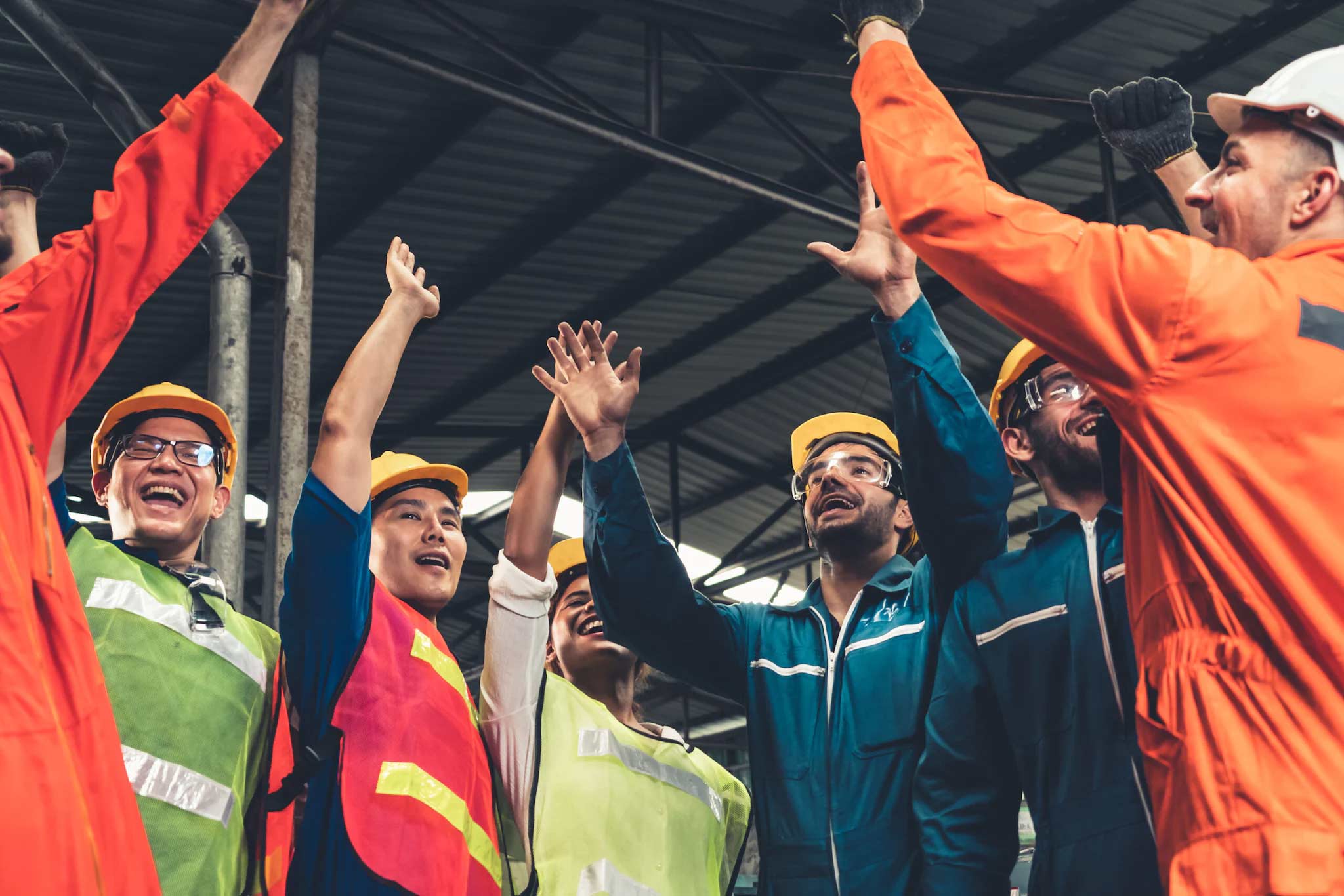 When the process of microfinancing aids in the success of small and medium enterprises, it acts as a boon for the upliftment of the living standards of marginalised communities.
How, you ask? Since SMEs are usually labour-intensive industries, they often employ unskilled and semi-skilled labourers to carry out their normal operations. Now, many of these labourers belong to an economically disadvantaged and marginalised section of society.
Along with this, to further raise the standard of living of these economically disadvantaged groups of people, microfinance leaders share the same stage and work together to address their objectives particularly related to finance- all to result in a business model focused on alleviating poverty from the villages.
3. The Anchor to Business Diversification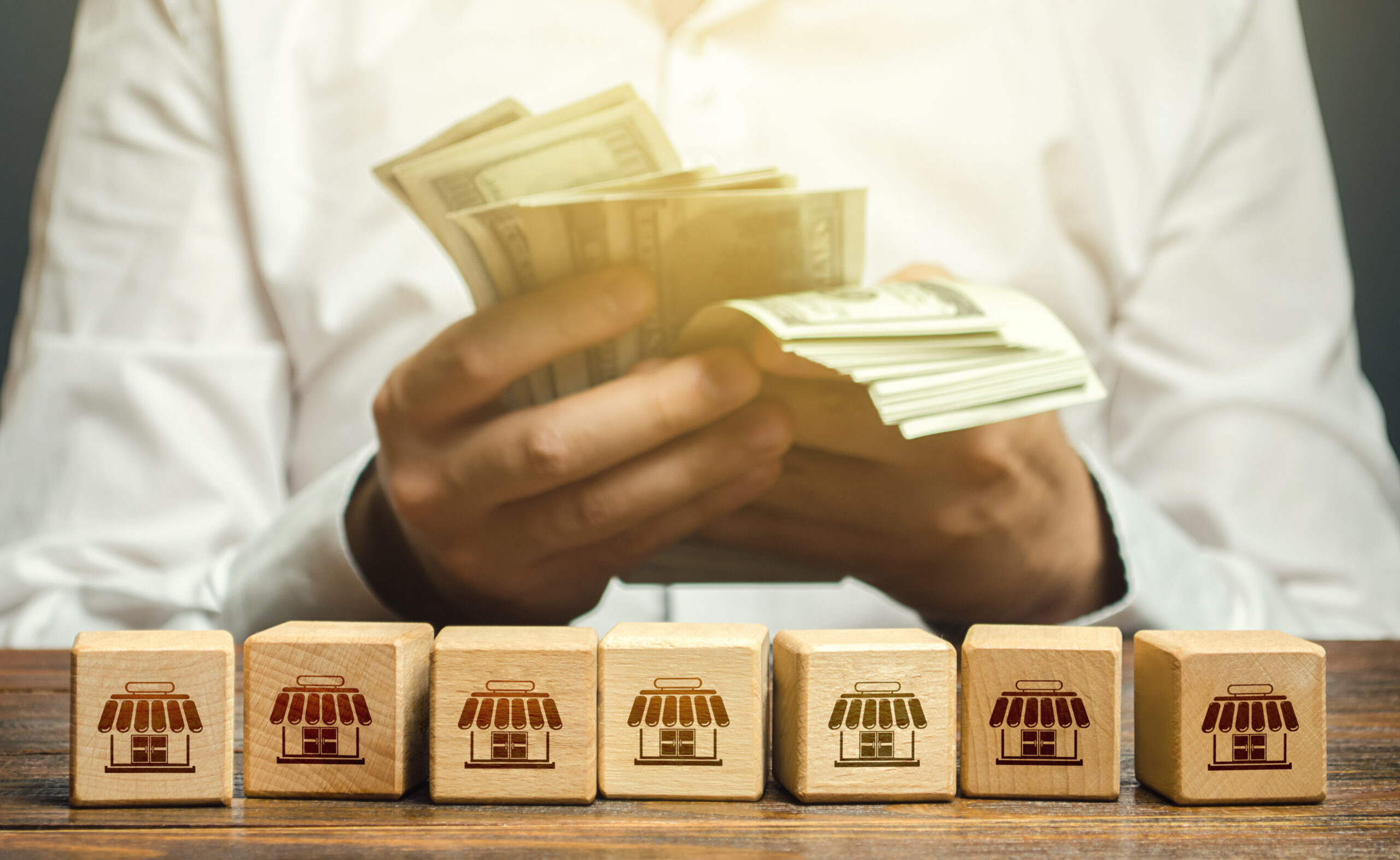 Now that we have discussed the basics of funding and lifestyle improvement when it comes to these SMEs, it's now time to understand how these small and medium businesses can move towards expansion.
Beyond the conventional strongholds, micro financers play a vital role in expanding the operational footprint of small businesses. More often than not, this goal is achieved by providing financial assistance to these SMEs in form of increasing their store outlets, expanding to new business areas, and eventually, transforming into one of the key competitors in the market.
But what happens when a participant of these SMEs fails to repay the loan in due time? In such a case, the remaining members of the microfinancing group usually distribute and bear the burden amongst themselves so as to not cause a significant impact on the overall business performance of that particular small business.
In Conclusion
In a nutshell, microfinancing acts as a boon for small and medium businesses and entrepreneurs by alleviating their overall business sales along with uplifting the social and economic lifestyle of the employees working there.
By helping out its employees, it acts as a catalyst in helping low-income households in the villages to stabilise their income flows while budgeting, saving, and investing for their future requirements.
To sum up: microfinancing helps families and small companies succeed in good times, and it may also assist them in coping with and rebuilding after a disaster.
Now, you must be wondering how to get started, right?
At SCB, we not only help communities thrive by collaborating with local partners to deliver programmes focused on education, employability, and entrepreneurship, but we also make business banking simple, quick, and transparent.
This article is brought to you by Standard Chartered Bank (Singapore) Limited. All information provided is for informational purposes only.