Life Hacks
Supersize savings with these tips the next time you shop online!
November 3, 2020
Long lines at the changing rooms, no stocks of the size you need at a particular retail outlet, and then now with all the Safe Entry registrations to get through; we get why online shopping has taken over Singaporeans.
We know shopping online in Singapore not only means convenience and variety but more importantly for those seeking value, better savings.
But with the proliferation of e-Commerce options, navigating through online deals can get bewildering. Coupons, platforms, memberships… things can get more than a little dizzying and shopping is not supposed to be stressful right? You might find yourself compelled to just cart-out and go, but remind yourself: Five dollars saved here means five to go where it's needed more.
Before you commit that next purchase, do check out our checklist to help you save more with online commerce!
Leverage e-commerce aggregators
Lazada, Shopee, Qoo10, Ezbuy, Amazon, Taobao – these e-commerce aggregators have widened the online retail world by enabling small vendors to have a platform to sell and trade. This translates to more competitive pricing!
With these platforms featuring the same products listed by multiple vendors, the shopper can easily compare prices online and work out the best deal. It's like Chatuchak minus the hot and humid weather.
As added incentives, these platforms often offer their promotions, so you can stack on those savings.
Save the date
For some, these dates may be even more important than anniversaries. We're talking about special sales dates like Black Friday, Cyber Monday, and the colossal 11.11.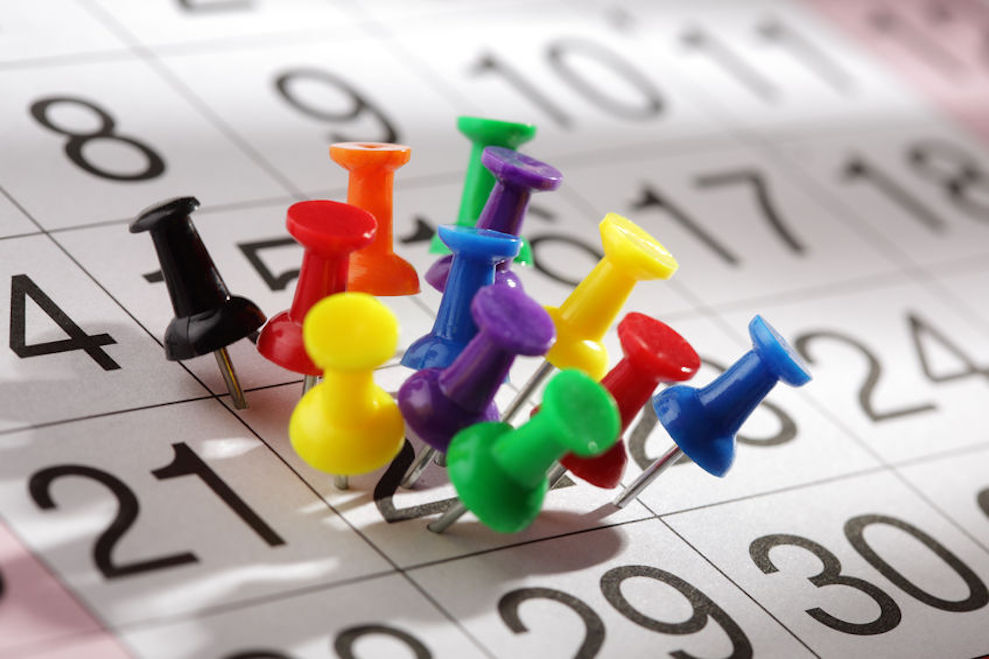 But what if you're in the middle of like, gasp – March? Don't worry. The popularity of the above has spawned similar sale dates on any repetitive days, and don't forget to check on holidays in the western hemisphere. Here's a rundown of the highlights by the month.
January – New Year (31 Dec – 1 Jan)
February – Lunar New Year (varies)
April – Easter (varies in Apr)
May – Memorial Day (31 May)
July – Independence Day (4 July)
August – 8:8 (8 August) and National Day (9 August)
September – 9:9 (9 Aug)
October – 10:10 (10 Oct)
November – 11:11 (11 Nov), Black Friday (varies in end Nov), Cyber Monday (varies in end Nov)
December – Christmas Sales (12 Dec – 25 Dec), 12:12 (12 Dec)
Of course, there's also the Great Singapore Sale which spans the whole month of June and July! Shopping spree!
Stay native
Most of these platforms have evolved their marketing mechanics to keep shoppers within their site. Shopee gives cashback via native currency known as Shopee coins, while Zalora and Lazada drop tailored emails with the occasional promo code to promote continued purchase.
E-commerce platforms such as Qoo10 also have daily activities which earn you coins. It can be tedious to accumulate but it's something you could do when you remember to generate savings even without spending.
In a bid to encourage more on-the-go shopping, the majority of these sites give additional discounts on their mobile apps. On top of in-app-only discounts, you often get a promo code when you launch the app for the first time, so give it a try when you don't have a ready discount mechanic on hand. Coupons are also big for many of these online shopping platforms and are almost always advertised on their homepage, so claim those as you browse.
It's good to also note that some of these discounts come with a minimum spend requirement. So, a hack to navigate this while avoiding unnecessary spending is to ask your friends if they have something they need from the site – chances are, there is! This may also help you to accrue extra bonuses like free or discounted shipping.
Another easy way to manage your spending is to use the "Wishlist" function and take note of the items you like but don't immediately need. Once the sales, good promo code or coupon comes along, you can look through the list and fill up your cart easily. It saves you time from browsing, reduces FOMO, and makes sure you don't overspend on things you don't need.
Cart-out with the right cards
Using the right debit and credit cards is an easy way to save money when shopping online. Not to mention, some of them even give you cashback for your spending! Like Standard Chartered's JumpStart Cashback Debit card which earns you 1% cashback on eligible spends per year. Discounts and earnings? Amazing!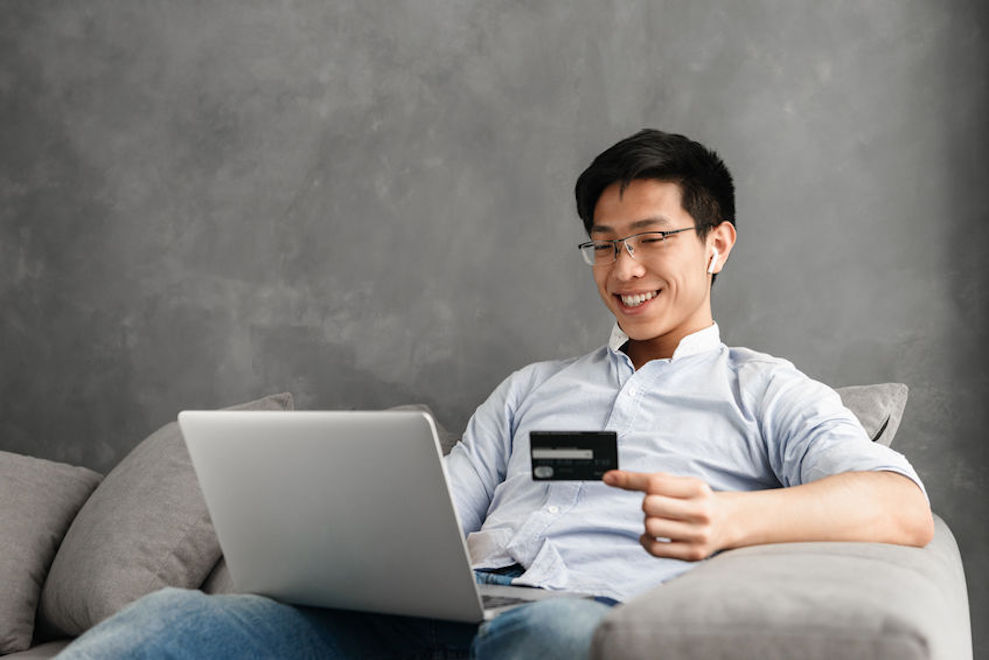 You can make the most of this perk by first determining if the merchants you frequent are partnering with banks or payment providers such as Visa or Mastercard for special promotions. Using their cards may then mean bigger savings, and often even during the non-sales period. Otherwise, it's good to know which cards out there give you the most rewards points or cashback for online spending.
There are also cases where you get extra rewards for choosing to spend with a foreign currency. While this may instinctively feel more expensive, the occasional fluctuations may mean you pay less even after conversion fees.
Also, don't forget to subscribe to the bank e-mailers. They often also include promo codes or seasonal coupons for online platforms (especially on special sales dates) for exclusive discounts.
Install browser extensions
Who knew that our browsers have evolved to become assistants in hunting down the best deals? With the right browser extension, your online hunt can become much easier.
The functions may vary slightly but what these add-ons do, is trawl the net or site for active promo codes, or help you compare prices to find you the best deals online.
Amazon Assistant is great for those who frequent the marketplace. It compares all the items in its inventory and displays them so you can focus on the best options by comparing prices and reviews. RateX is another option that focuses on Southeast Asia shoppers with automatic foreign currency conversion for a more seamless comparison.
ShopBack is another popular choice. The extension tracks online shops for cashback eligibility and then applies it for you at checkout. Gather all your savings in your ShopBack account and deposit them straight into your bank account whenever you wish.
And for coupons and promo codes, ask Honey. It not only combs the net for legit discounts and applies it for you at checkout, but every transaction adds Honey gold to your account for redemptions on gift cards or even cash.
Reap more savings with these pro-tips
We can't send you off without some extra tips, can we? Here are some flash power-ups to help you milk even more benefits.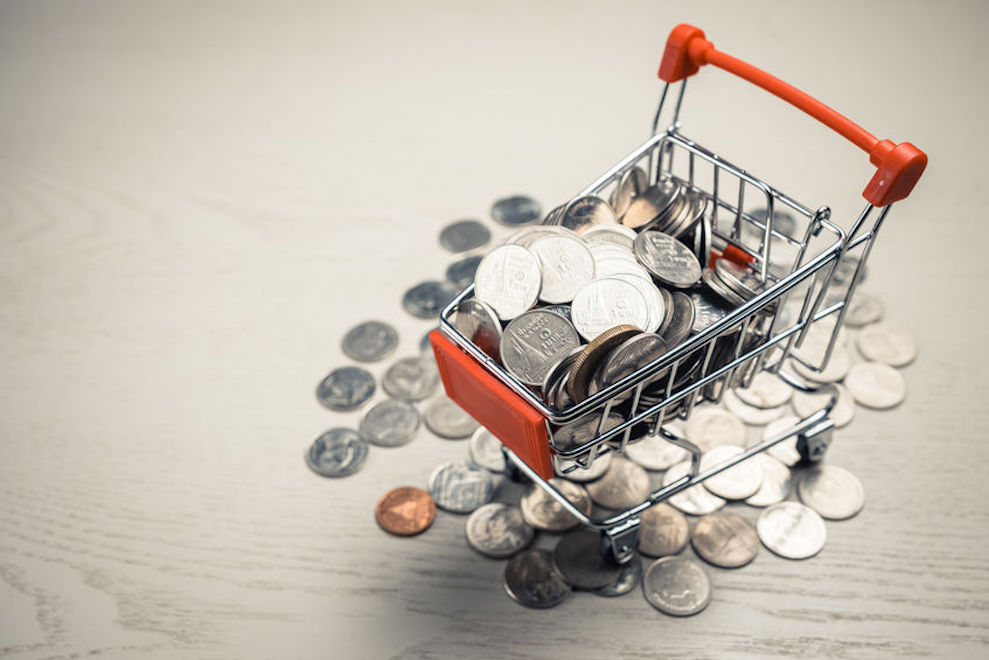 #InfluencerPromoCode
Influencers have become synonymous with promo codes offered by brands. While not necessarily the best discounts sometimes, they are great for when there seem to be no active deals. Search for hashtags of your favourite brands and if you see the tell-tale signs of an influencer hawking the product, check their posts and you might just find a promo code!
Timely exchanges
Exchange rates between currencies may work wonders when shopping online. You can compare the currency rates to get a lower price, or choose to pay in currencies that are performing weakly against the Singapore dollar to snag some savings. But if you are shopping from an overseas site, be sure the money you've saved doesn't end up being negligible against the shipping fees!
Be indecisive
This may not happen with all retailers but give it a go if you're not hankering for a time-sensitive purchase. Load up your items in the cart and proceed to the checkout page. Before you fully cart out, leave the page or close your mobile shopping app. In some cases, you'll receive a reminder notification from the business and if you're lucky, you might find a discount code in your inbox!
Once a year
Birthdays are special occasions – especially for savings! It's common for brands to grant you special deals, so don't forget to sign up as a member or for newsletters at least a month before the date and see what lands in your inbox!
Are you savvy yet?
You want savings, but part of that equation is in spending smart as well. Keep to a budget every month – even include a side buffer amount for special occasions if desired – but always keep those purchases within that limit.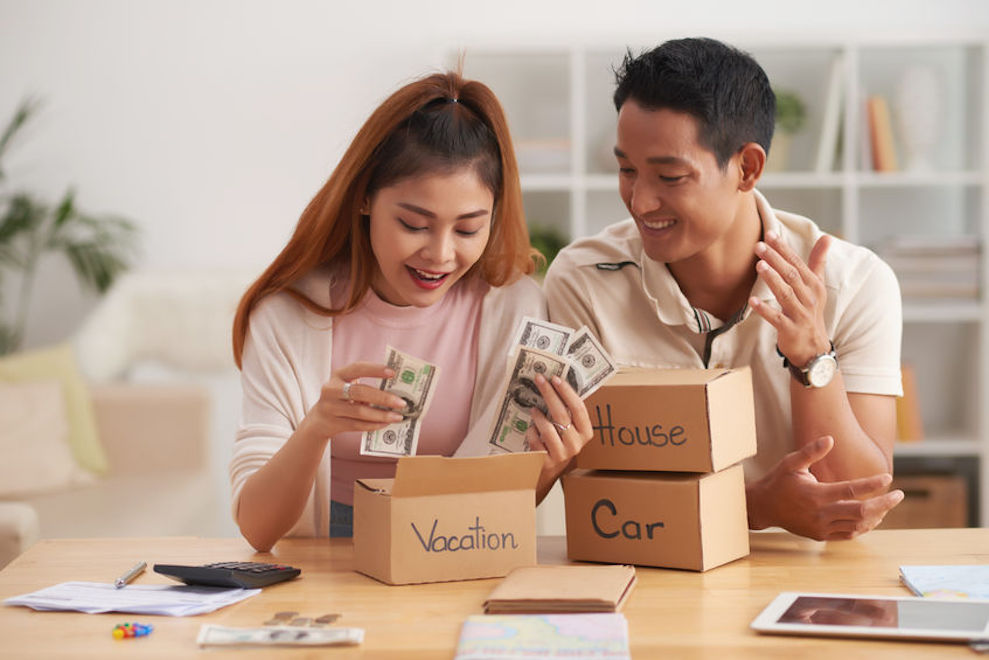 You'll find yourself much happier when balancing your material needs with your financial ones. And by purchasing with a card that gives you returns on your spending like Standard Chartered's Unlimited Cashback credit card, whereby you can get 1.5% cashback with no minimum spend (and no cashback cap!), you would probably enjoy your shopping experience a whole lot more.
Happy shopping!
Singapore dollar deposits of non-bank depositors are insured by the Singapore Deposit Insurance Corporation, for up to S$75,000 in aggregate per depositor per Scheme member by law. Foreign currency deposits, dual currency investments, structured deposits and other investment products are not insured.