Experiences
Are you walking a thin line between business risk and return?
June 3, 2021
Your Jumpstart Adventure: Are you walking a thin line between risk and return?
Those shoes are made for walking, but where are you walking to? Have you made the right decision as a budding entrepreneur?
As the young founder of a comfortable footwear brand, you plan to tie up with a sports brand to widen your reach. However, your financial advisor feels it's risky, as your partner is a growing brand with shaky financials.
What would you do? Take the plunge in spite of the potential risks? Venture in but stay protected with a contract? Or stay out of potentially dangerous waters and wait for a less risky partnership opportunity?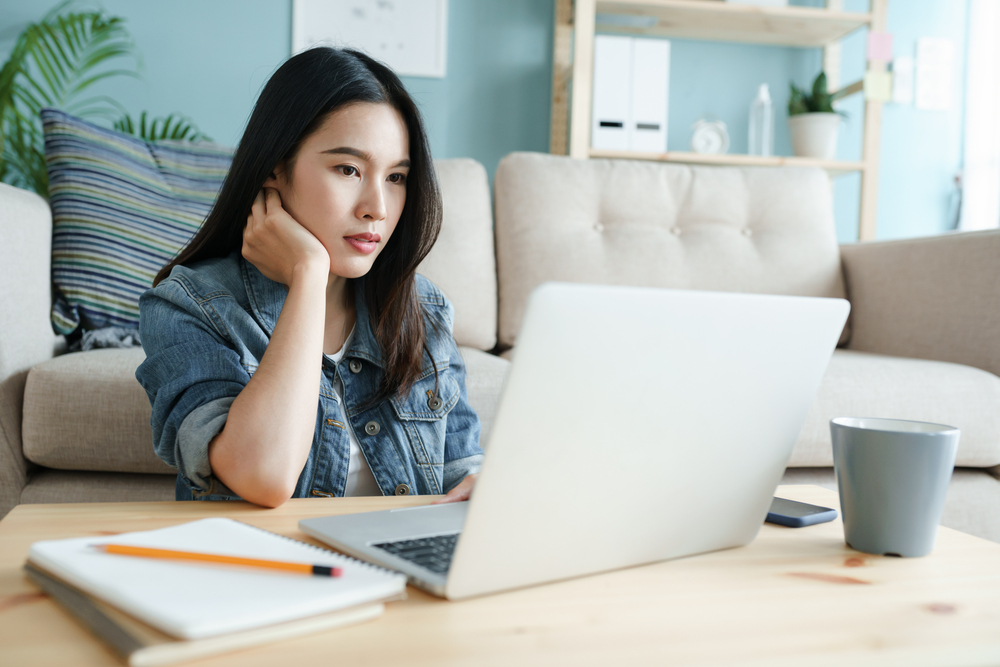 Choices mean consequences
Each of these choices is perfectly valid, but leads to very different and potentially far-reaching consequences. So, want to see where each choice could take you?
Scenario 1: You took the plunge, and 2 months later…
You made more shoes than you can afford to produce in order to fulfil the large order your partner is super-confident he can sell. However, your partner did not make his shop rental and payment gateway fees on time (Did he forget? Did he not have the funds?) and this led to hiccups in the sales cycle. That means that YOU are now left with unsold shoes and a cash crunch, and you can't pay your suppliers. One of them is threatening to sue…
Scenario 2: You protected your interests with a contract, and 2 months later…
You decided to go into business with your new partner, but only after you signed an agreement on the minimum number of orders that he committed to purchase. You also requested an advance to cover your costs, so that the amount you receive as part of the second payment is your profit. The project hit some snags owing to your partner not making prompt shop rental and payment gateway fees, and you were surviving on cup noodles for a month, but at least you were able to pay all your suppliers and your staff…
Scenario 3: You let go of this opportunity, and now…
You didn't go ahead with the partnership as you felt it's too risky and you'd rather wait for a more solid partner. Instead, you've been spending your time marketing on Instagram and TikTok, and reaching out to a list of more reliable potential partners. Looking back, this was a good decision to safeguard your seed money and cash flows — it's just that very few orders are trickling in…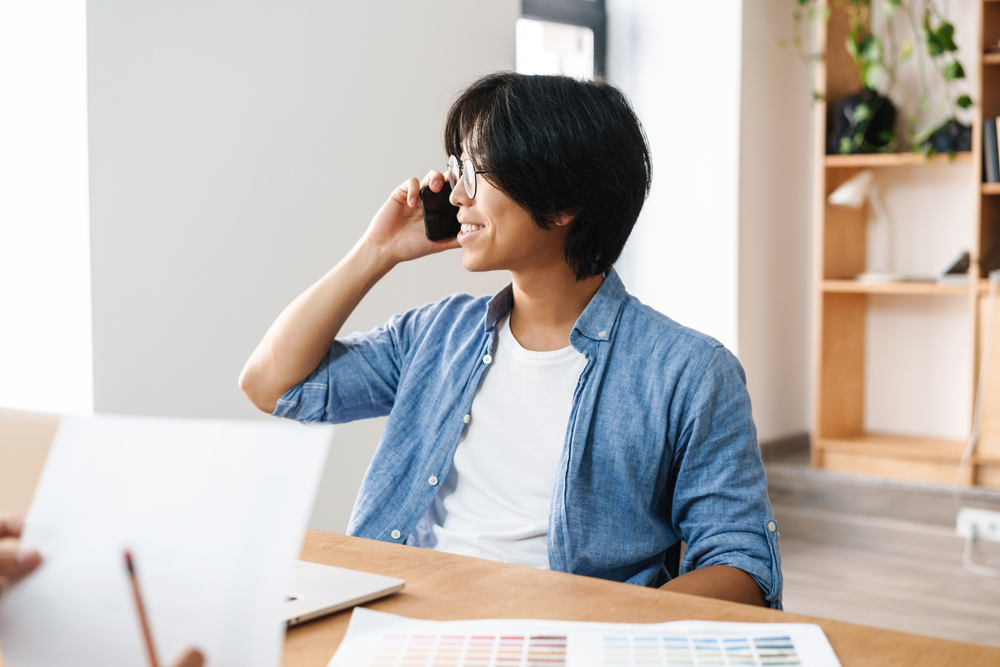 Lessons learned from a not-so-successful partnership
Always, always, take out a contract
When starting out on any kind of partnership or onboarding a new supplier or distributor, spell things out in black and white with the help of a signed contract. And do this as soon as you intend to go into business or commit to a project together — the longer you wait, the more likely your opinions will diverge on how to run the show.
Cost accounting 101
Every new business faces low sales volumes and cash flow issues, but being aware of the potential pitfalls and preparing for them is half the battle won. That's where your cost accounting skills come in. Put in the time to estimate your costs and make provisions to meet them, and you won't have to deal with unpaid bills, invoices and salaries. Or worse still, bounced cheques.
Up your marketing game
Never rest on the laurels of an ongoing project or a supposedly sure client. Instead, keep your new business pipeline churning — put out that IG video, show off your new product, talk to people about your new initiatives. Slow as the process might seem, in the long run, it'll keep you growing and protect yourself from business risk.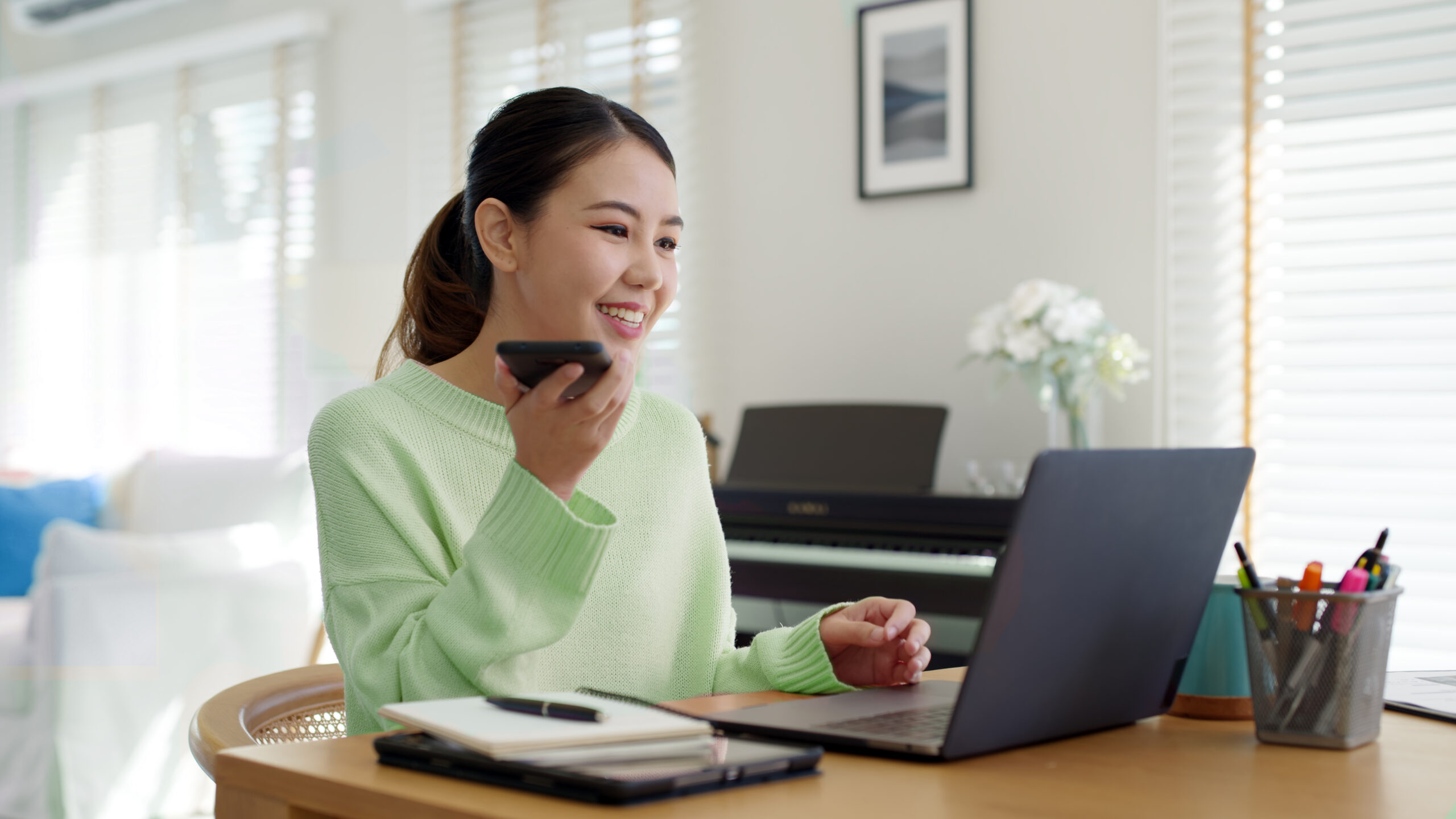 Young go-getters who master financial planning and figure out business basics can make even the most daring entrepreneurial venture successful. Starting a JumpStart account is your first step to maximising savings and building a financial cushion — and then it's all about making smart business choices, either from your own experiences or by learning from other entrepreneurs like you.
Have you experienced a business dilemma like this? Are there other choices and consequences that crop up when partnering on a business or a project? Share them with young entrepreneurs and JumpStarters like you via our post comments or IG inbox.