Experiences
Four Financial Personalities: Which one are you?
June 3, 2021
Four Financial Personalities: Which one are you?
Are you a spender or a saver? Would you rather stick to a strict budget or play it by ear when it comes to your monthly expenses? Answering these questions and identifying your money instincts and habits can set you on a healthy (and more realistic) path toward financial success. Let's get started!
What does your money say about you?
1.  How often do you order food instead of cooking at home?
A. Once a month
B. All day, every day
C. Home-cooked food is the best
D. Once or twice a week
2. Do you take public transport or "Grab" a ride to your destination?
A. Singapore's public transport is all you need to get going
B. Cabs are so hassle-free
C. I have my bicycle, don't need public transport or gyms
D. I carpool with my friends
3. Do you have clear plans to invest your money?
A. I keep to a strict budget to save more
B. You make money to spend it, not save it
C. My piggy bank does a good job of saving
D. My diverse portfolio is bound to bring me good returns
4. How often do you track your spending?
A. Every week
B. Never
C. Don't need to track much since I am a minimalist
D. I have to, for my investments
5. Do you shop local or order a cheaper version online?
A. Go for the cheaper version
B. Always go local
C. Ditch both and make it at home
D. When I've extra money, I support and invest in local shops
6. When in Orchard Road, how often do you shop till you drop?
A. Window shopping saves your money
B. Till the sun goes down
C. Once in a while when I need it for an occasion
D. Order on the online sale
7. Do you pick up your favourite entertainment merch from Tiong Bahru?
A. A little too expensive for my budget
B. Yep, that's the go-to spot
C. Only if it sparks joy
D. Only if it's worth the money
8. Apple's latest model looks good, but your bank balance? Not so good. What to do?
A. My old phone works just as fine
B. Still buy it anyway, 'cause it's lit
C. Nope, don't need so much stuff in my life
D. Wait for the next version to come so the product price drops
9. Do you invest in cryptocurrency?
A. Too risky for my budget
B. I would rather buy that new pair of Nike's
C. Don't understand the hype around it
D. Yes, of course
10. How often do you max out on your credit card?
A. Never
B. Every month
C. Don't own one
D. Very rarely
Now, let's get to know your financial personality a little better!
5 OR MORE A's: You are Captain-Saver!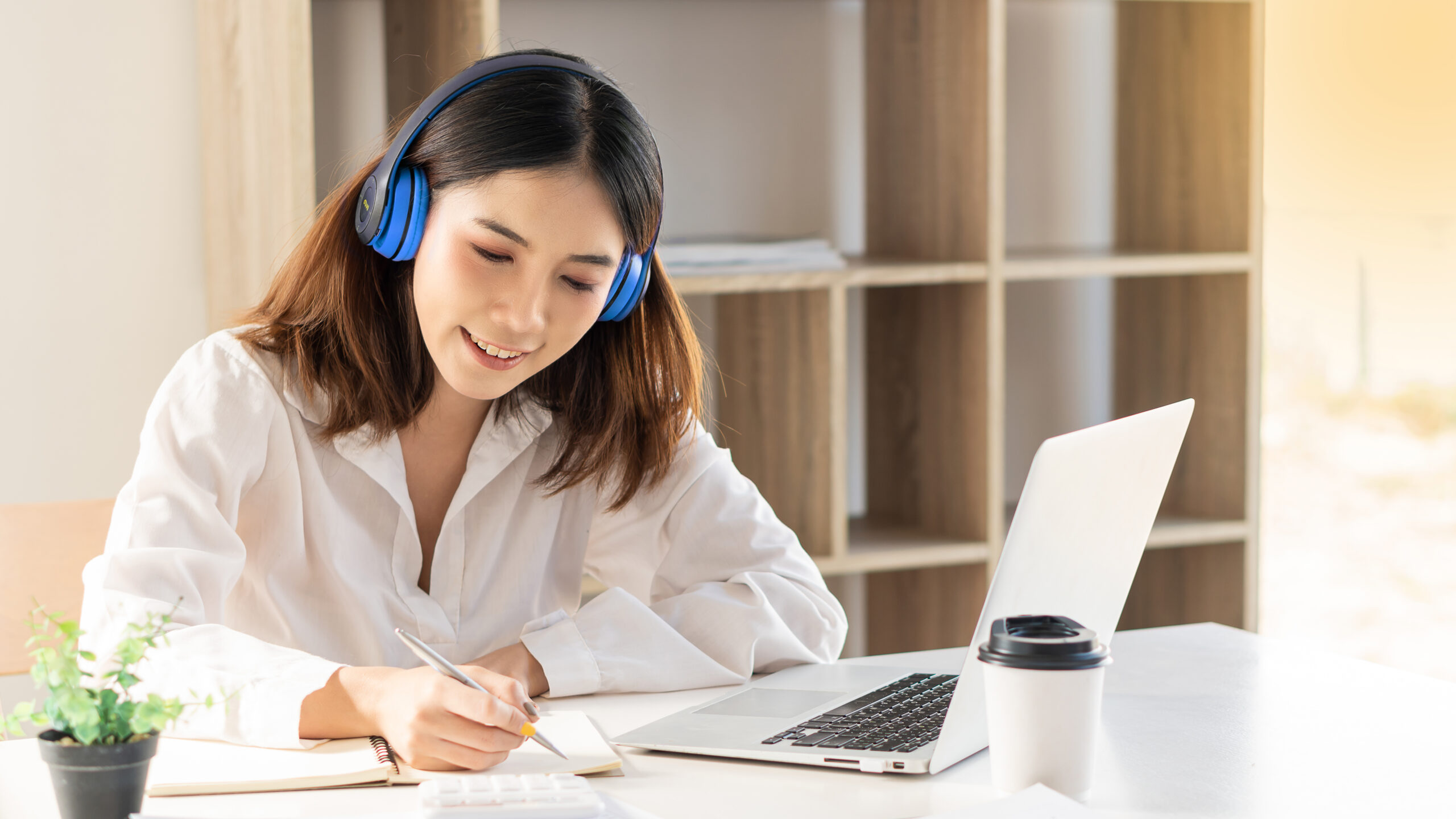 From offline to online — you know to save and keep your bank account safe. Captain-Saver doesn't believe in retail therapy, and escapes every salesperson's tempting offer. But what if we say we have a checklist to help you save more on your online shopping? Check out how to supersize your savings!
5 OR MORE B's: You are Singapore's Spendthrift!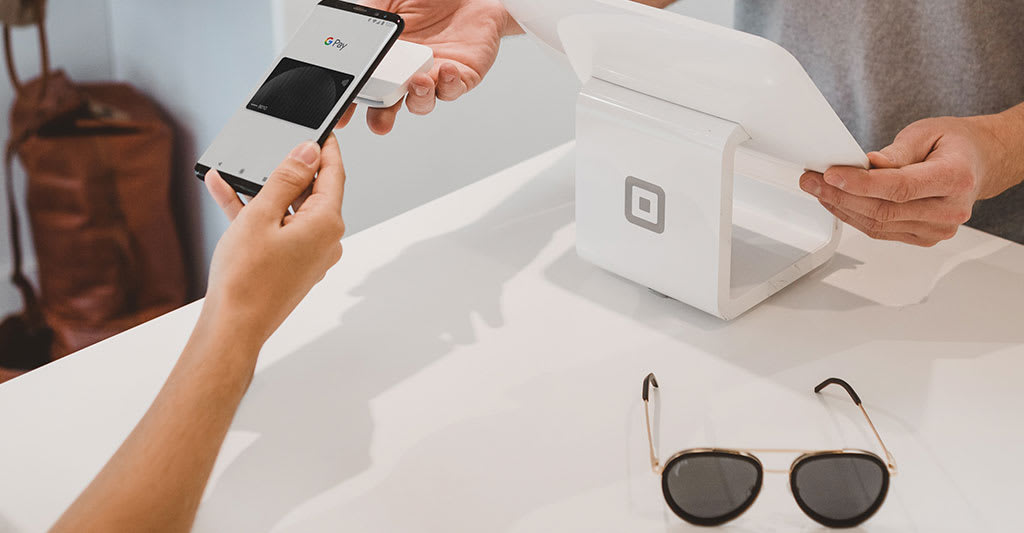 Spend it like you mean it! Be it a swanky pub or the new karaoke spot, you know you are going to salt-bae your cash all over the place. But if you are tired of all the overdue credit card bills, here's something that can help you save money smartly.  See how the Kakeibo method helps you spend mindfully and eliminate unnecessary expenses.
5 OR MORE C's: You are Marie Kondo!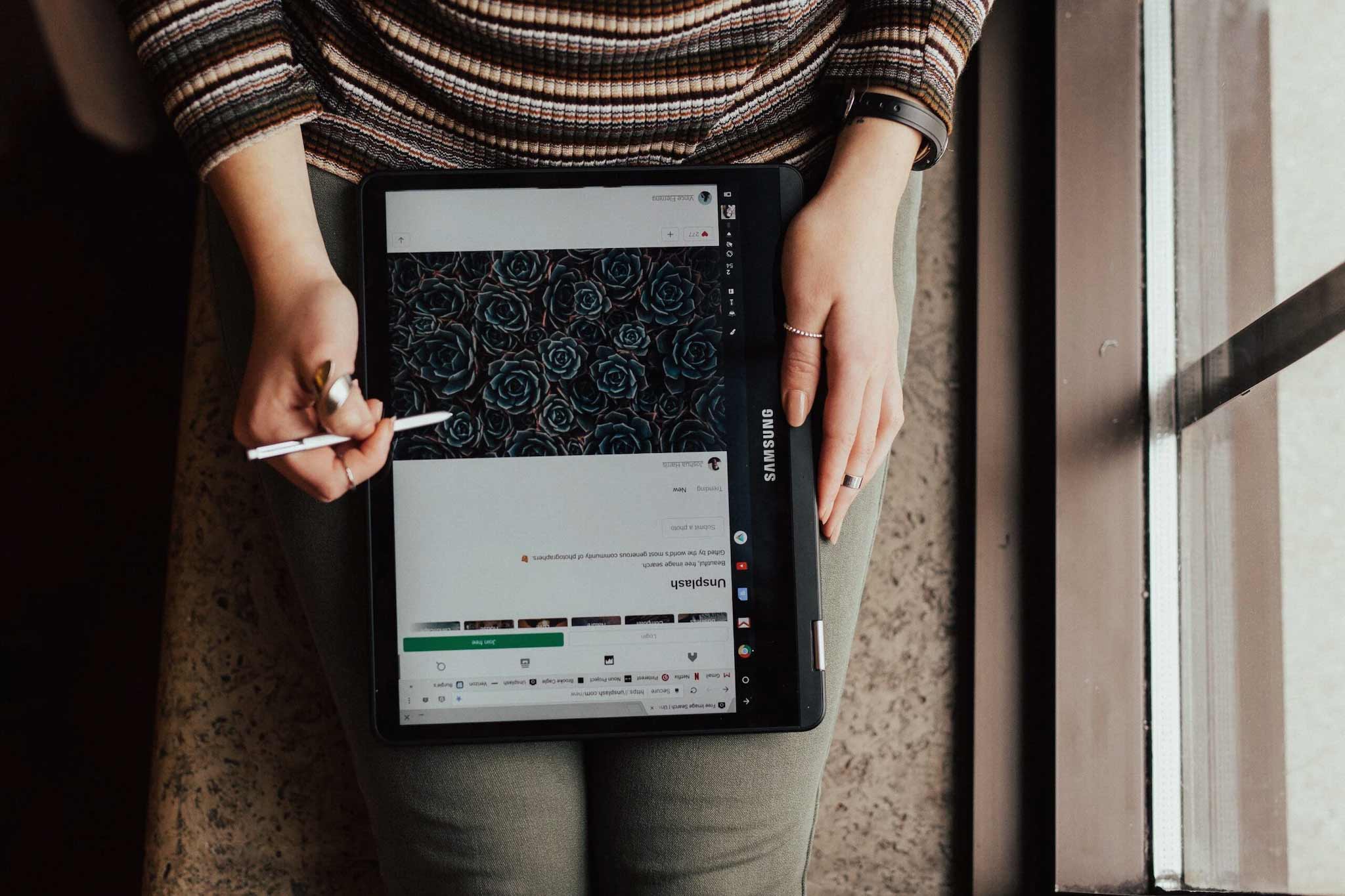 Does this spark joy (read: is it too expensive)? Marie Kondo chooses wisely to keep life minimalistic and peaceful. Bringing the same discipline to finances is not an easy feat, but we can show you how to practice financial minimalism to cut down unwanted costs.
5 OR MORE D's: You are Investor Sylvester!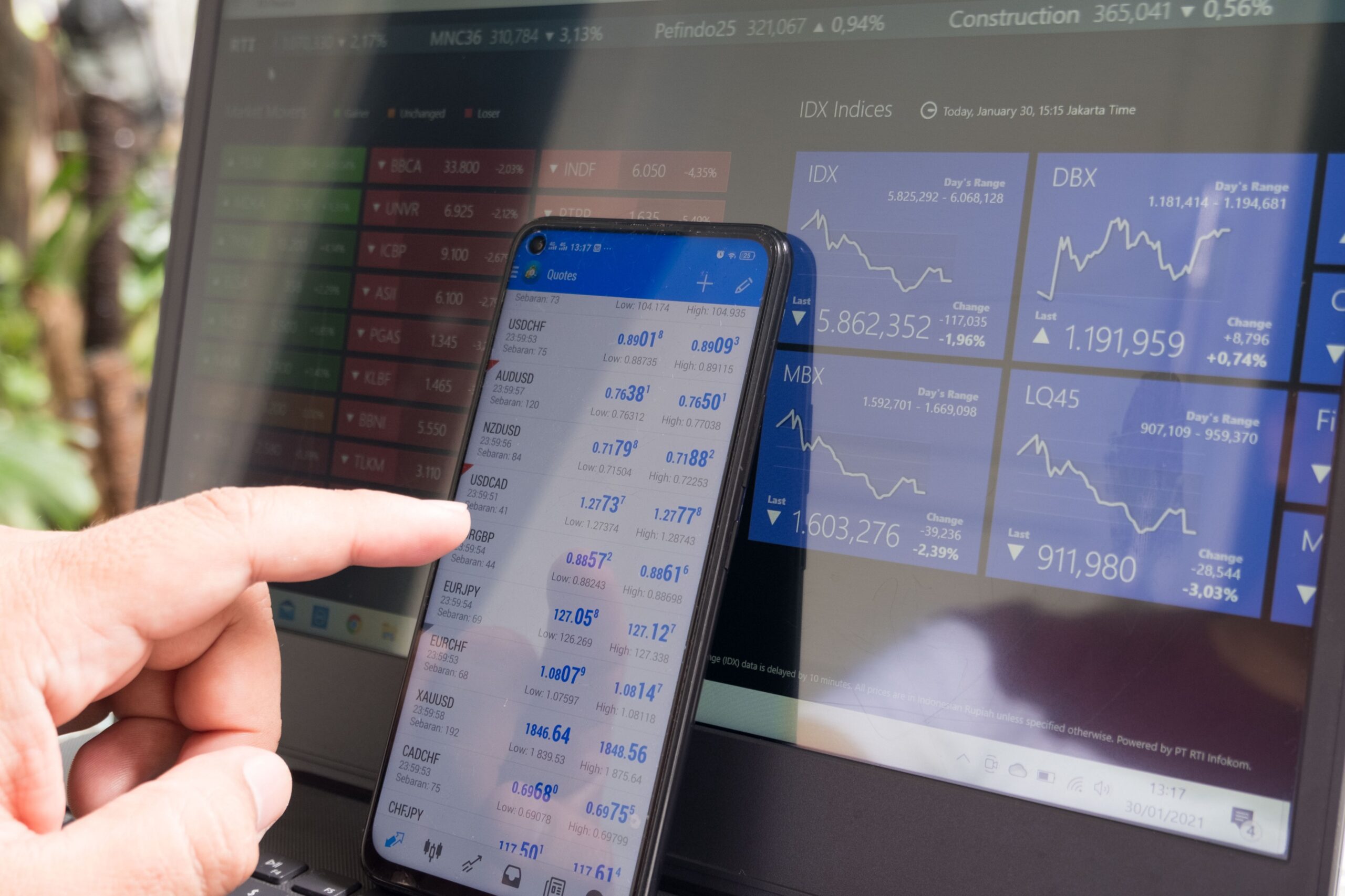 Hello, more money! Our Investor Sylvestor knows how to handle money without getting kicked in the gut — those financial moves are swifter than Rocky's! But it's important to know your market before venturing out on your own. Don't worry, this guide from JumpStart experts can help you navigate changing economic conditions.
Now that you know your financial personality, managing your spending habits will be a cakewalk! Want one more tip? Starting a JumpStart account for your savings can earn you an attractive interest with no fees and no minimum account balance. Apply today.