Life Hacks
Spending, saving and investing sustainably in Singapore
July 9, 2021
It's official. Gen Z are the most sustainability-focused generation (along with millennials) and say they're willing to spend 10 percent more on sustainable products. Now, it's great that we're putting our money where our mouth is, but hold your horses for just a minute there. Conscious consumerism is not just about buying responsibly, sometimes it's about not buying at all. What's more, there are not only ways to make sustainable choices that don't break the bank, but some of these tips, including sustainable investing, might even make you some money.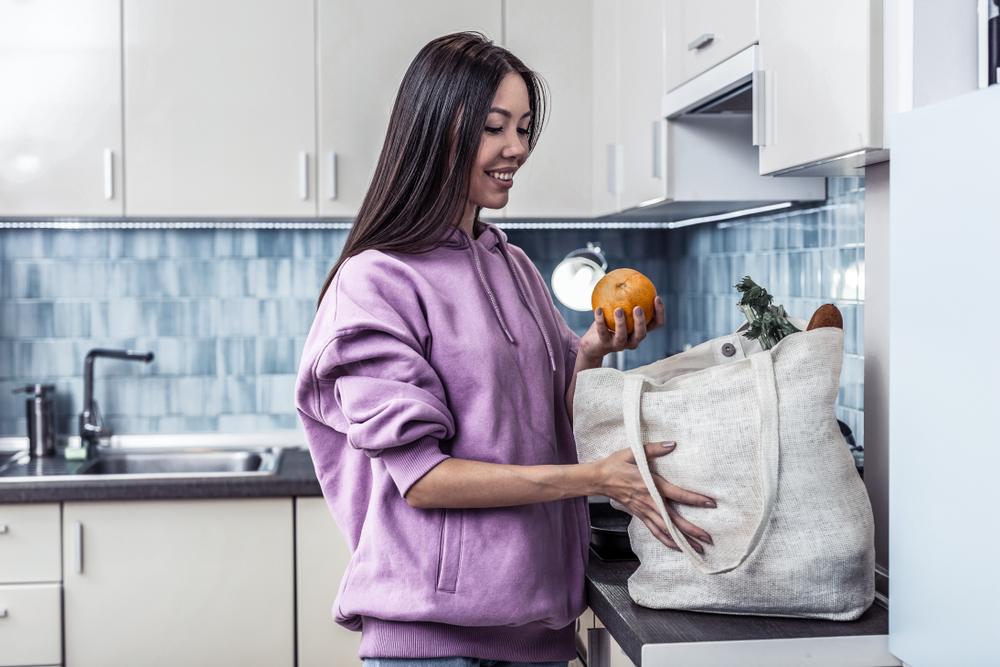 Tip 1: Eco-conscious, sustainable eating may sound expensive, but it isn't.
Typically, food bills put the biggest dent in the budget after rent, and yet many of us don't realise that we could be spending less just by eating sustainably.
For those of you who think that sustainable eating means frequently dining at gourmet vegan restaurants, opting for expensive faux-meats and buying organic produce only, let's begin by highlighting the biggest challenge to eating sustainably is not money. It is food wastage. That's right! Just by buying (and cooking) only what you need, using food savers and your freezer to keep your food from going bad and finding ways to compost your food, you could avoid food waste from going to the landfill, reduce the carbon footprint and save quite a few dollars too.
Today, with apps like Kitchenpal, we have more support than ever before to reduce food waste. Also, young Singaporeans entrepreneurial brands like Just Dabao are finding ways to reduce wastage while bringing food to your table. And if you're thinking of eating local, firms like Edible Garden City and Sky Greens have joined the urban farming movement to offer sustainably grown local food with a lower carbon footprint.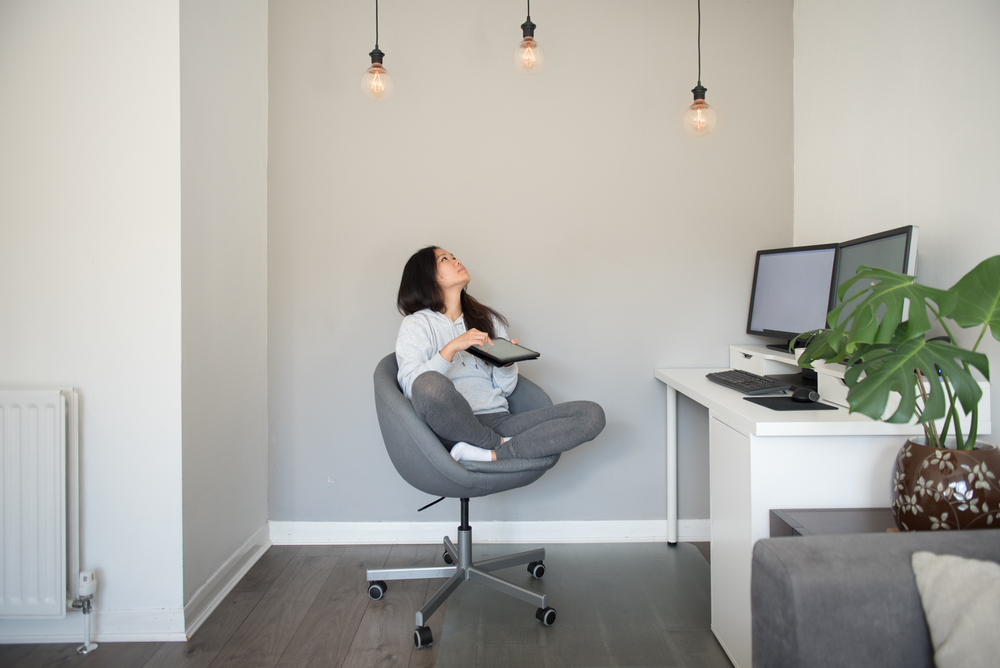 Tip 2: Adopt up more sustainable everyday routines
Small changes around your home, such as reusing discarded rice water to water plants and using thimbles in taps and showerheads can contribute towards reducing your water consumption. Choose energy-efficient fixtures such as LED lights and switch off your Wi-Fi router and other electronics when they are not in use. There is also technology, like the SP Utilities app, that helps you keep tabs on your utilities usage and rewards you for adopting sustainable measures.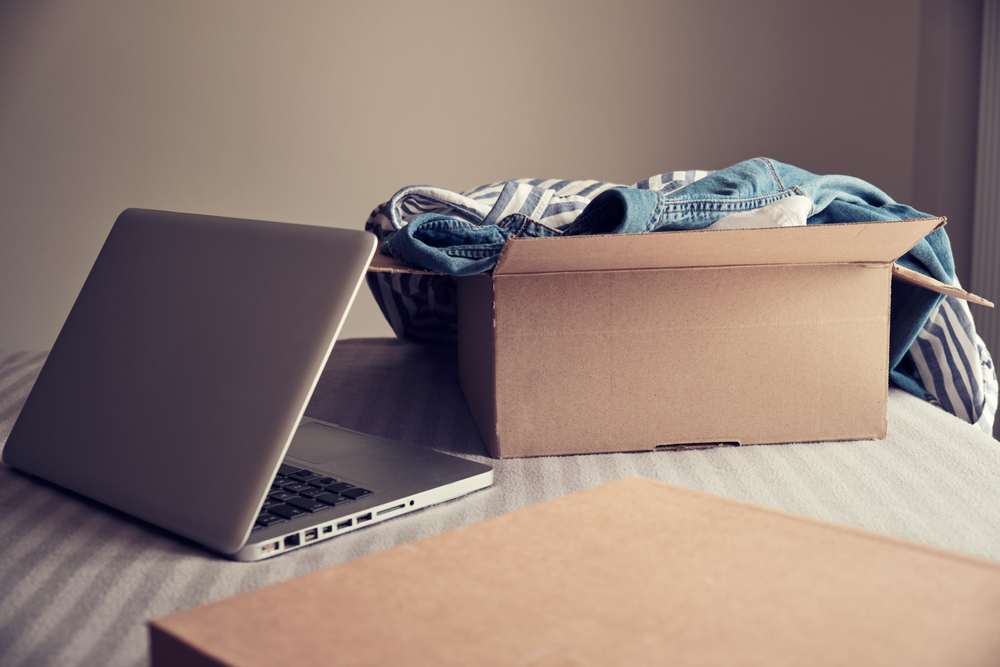 Tip 3: Fast fashion is dying. Long live sustainable fashion.
More Singaporeans are saying no to mainstream fast fashion brands and choosing sustainable fashion labels that adopt recycled fabrics, long-lasting materials with a lower carbon footprint, conscious production methods and less packaging. Sui, Zerrin and By Invite Only are just some of the conscious brands that work with ethical makers and factories and adopt sustainable practices. Trixie, the founder of By Invite Only, is also committed to smart, specific, sustainable, financial goals that have helped her grow her business. Her advice: think about goal setting, spend what you need, and reinvest your profits.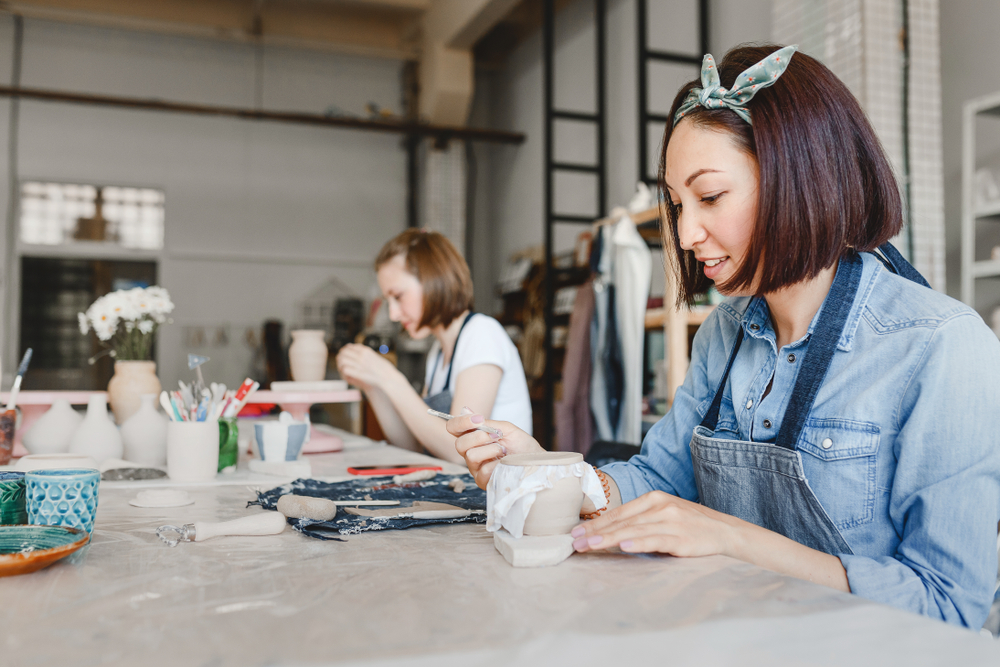 Tip 4: Start an eco-business or a sustainable initiative
How you think about sustainability and the skills you invest in also influence the initiatives you undertake. For Jasmine Tuan, this epiphany came when a near-death experience nudged her to explore sustainable fashion. Today, she organises fashion swap pop-up events through her initiative Cloop.sg. She shared her journey with us recently and revealed some of her tips to shopping and spending consciously, which includes refusing to buy what you don't need, reusing by buying or renting pre-loved fashion and even repairing or upcycling stained or damaged clothing.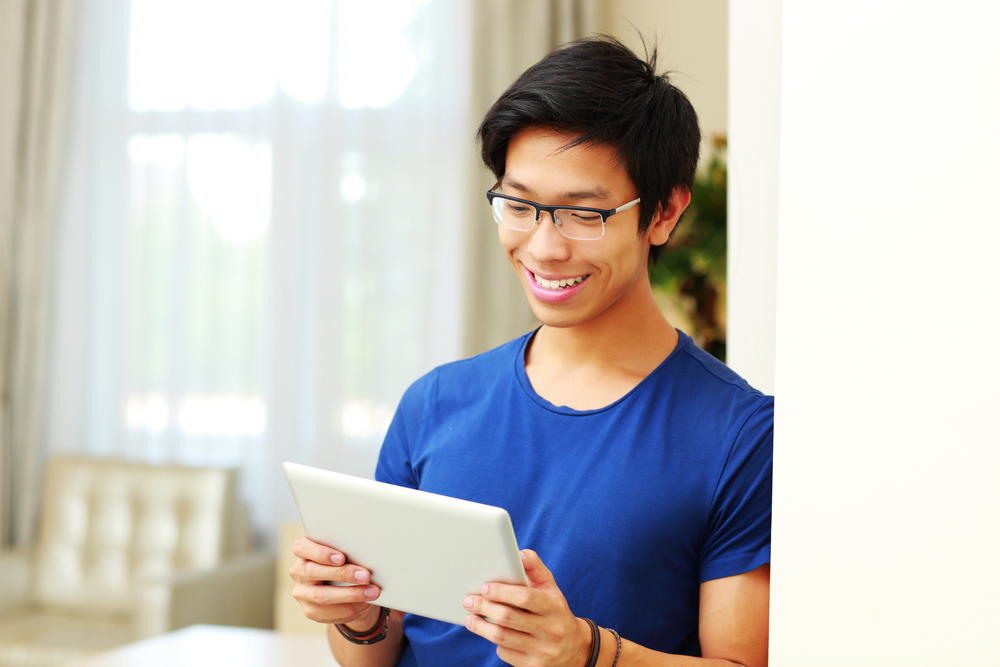 Tip 5: Get started on sustainable investing
Bloomberg recently polled university students across Asia and EMEA, and discovered that green and sustainable investing will be the biggest investment trend of 2021 among Gen Z. 40% of the students revealed that they were driven to invest in companies with a purpose. And this is the case over here too — a report by Standard Chartered last year suggests that 4 in 10 Singapore investors are thinking about allocating 5 to 15 percent of their funds to sustainable investments over the next three years.
How to invest sustainably
If you're keen to get started on sustainable investing, our webinar on ESG investing could help. You'll realise that you don't even need a large sum of money to buy ESG funds — you can start small via a Regular Savings Plan unit trust.
Living sustainably, like minimalism, focuses on wanting and spending less, only to gain more. Having fewer material things means lowering your carbon footprint along with the stress on your bank account. You now have the opportunity to save more and focus on ESG investing, maximise life experiences, and pay attention to the things that are truly important to you.