Money Matters
Budgeting 101: What budgeting method will suit your lifestyle the best?
May 6, 2022
Budgeting is the act of spending money without guilt on necessities while still setting aside money for savings and investments.
But here's a fact about budgeting: Just like "one shoe doesn't fit all", one budget style doesn't meet the needs of every person. We all are at different financial stages in our lives and require a budget method that suits our respective lifestyles the best!
Depending upon your spending habits, financial goals, and overall relationship with money, find a budgeting strategy that will help you gain control over your finances while making your financial ends meet.
Now that we know the importance of a budgeting framework that complements our lifestyle, let's read about the different budgeting styles to help you find the right one.
Let's dive right into it!
1. 50:30:20 Rule to the Rescue
Do you struggle to find the right balance between expenditure and savings? Well then, this budgeting method is something you could follow!
So, let's understand this process step-by-step.
Have you received your paycheck? Amazing!
Now, allot 50% of it to your needs (This includes your necessities, expenses that you cannot avoid), 30% to your wants (This includes your desires. It may include gifts, dine-outs, or even travel plans), and 20% to your savings (This will help consolidate your rainy-day fund and provide a blanket of comfort in the times of financial emergencies).
Sounds simple, right? That's because it is. And the benefits don't end here. This method also ensures that you are saving regularly for your rainy-day fund and upcoming investment plans.
If you want to know more about it, we've written an entire article on how you can build your rainy-day fund easily. Click here to read it!
2. Say 'Cash' to Combat Unnecessary Expenses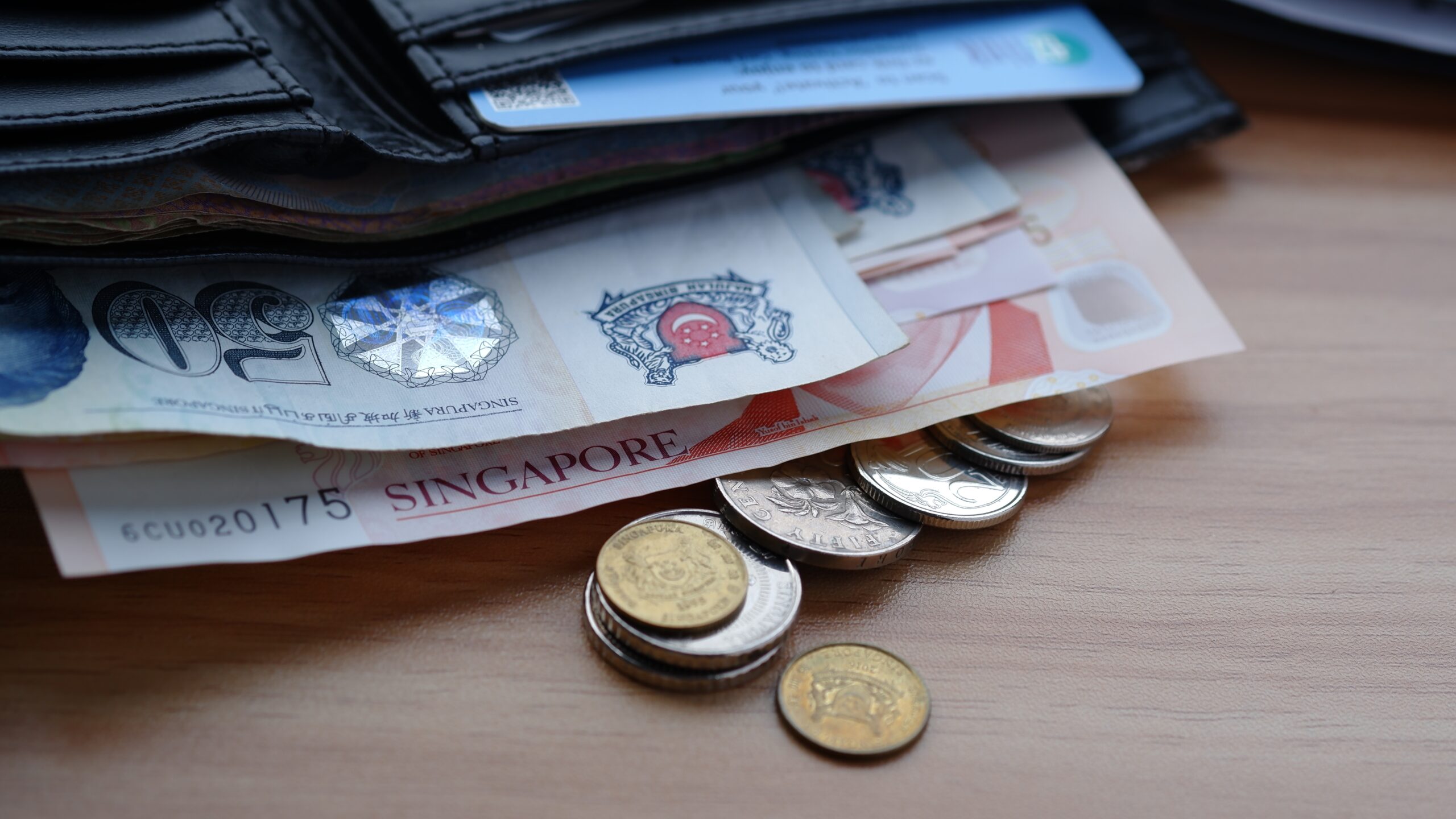 Let us break this down for you!
Every month, as soon as you receive your paycheck, set a realistic expenditure limit for yourself and your family.
Now once you have set a budget, begin with withdrawing only that much cash from your bank account and putting it in your wallet. This wallet could be your favourite e-wallet.
And there you go, you are sorted! Every time you wish to make a transaction, be it for your needs or wants, pay by cash to realise how much you are spending. But remember that this is only effective when you decide to resort to an 'only cash' policy for all your transactions.
3. Engage with E-Banking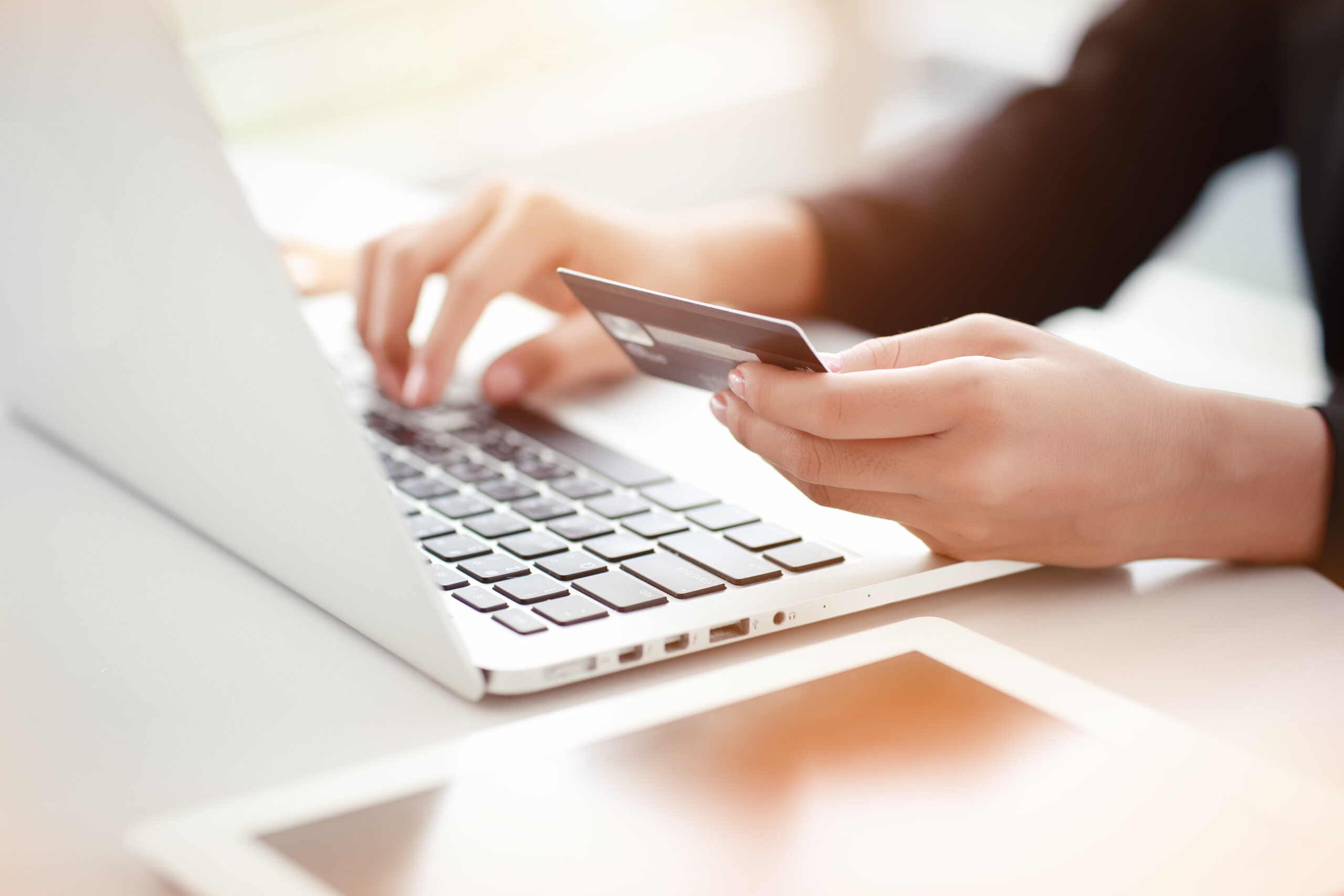 Do you, at times, miss out on necessary payments? Don't stress out, you are not the only one. Even we tend to miss out, at times. And that's why, we are here to share our secret recipe for budgeting right, just for you!
Do you know the best part about this budgeting technique? It's all digital! So, you have got all that you need with a few simple taps on your mobile phone.
The first step? Download SC mobile if you haven't done so. Now, set a budget goal for all your possible expenses. But the question is 'How?' We've got a solution for you to give E-banking a kick-start! Use the SC Money Manager to set your budget with a few simple clicks. That's not all, you can also get a quick overview of your entire bank account or just your credit cards at a glance. This will be a living reminder for you to not miss out on such payments.
This way, you'll be able to pay off all of your bills ahead of time and create a realistic budget for the rest of the month.
In Conclusion
Budgeting right in your own style is more important than you think. In this article, we highlighted three tips to help you find a budgeting strategy that suits your lifestyle the best!
To plan your budget well, you'll need a few guiding steps. With these basic steps, you'll have a foundation for your budget that you can tweak as the months go by and as your financial circumstances change.
Be it the 50:30:20 rule or the aid of e-banking, it all leads to the same goal of financial stability.
So, in a nutshell, kick-start your research and choose a budget-friendly lifestyle that best meets your day-to-day expenses. Read this article on how to save more money as a newbie investor to go a step closer to your financial goals.
This article is brought to you by Standard Chartered Bank (Singapore) Limited. All information provided is for informational purposes only.