Life Hacks
Your financial guide to planning for post-graduate courses
April 19, 2022
Have you decided on the post-graduate course you wish to pursue? Amazing! But hold on, have you built a financial plan to fund your postgraduate degree? A well-curated financial plan not only helps you to put your financial stress away but also assists you to focus better on your studies.
Worry not! We are here to help you do just that.
While post-graduate certifications can be expensive and may dig a hole in your pocket, with the right financial tools, you can fund your degree with the utmost ease.
So, without any further delay, let's get right into our top 5 financial tips to help you plan your money for post-graduate courses!
1. Scholarships are your best supporters!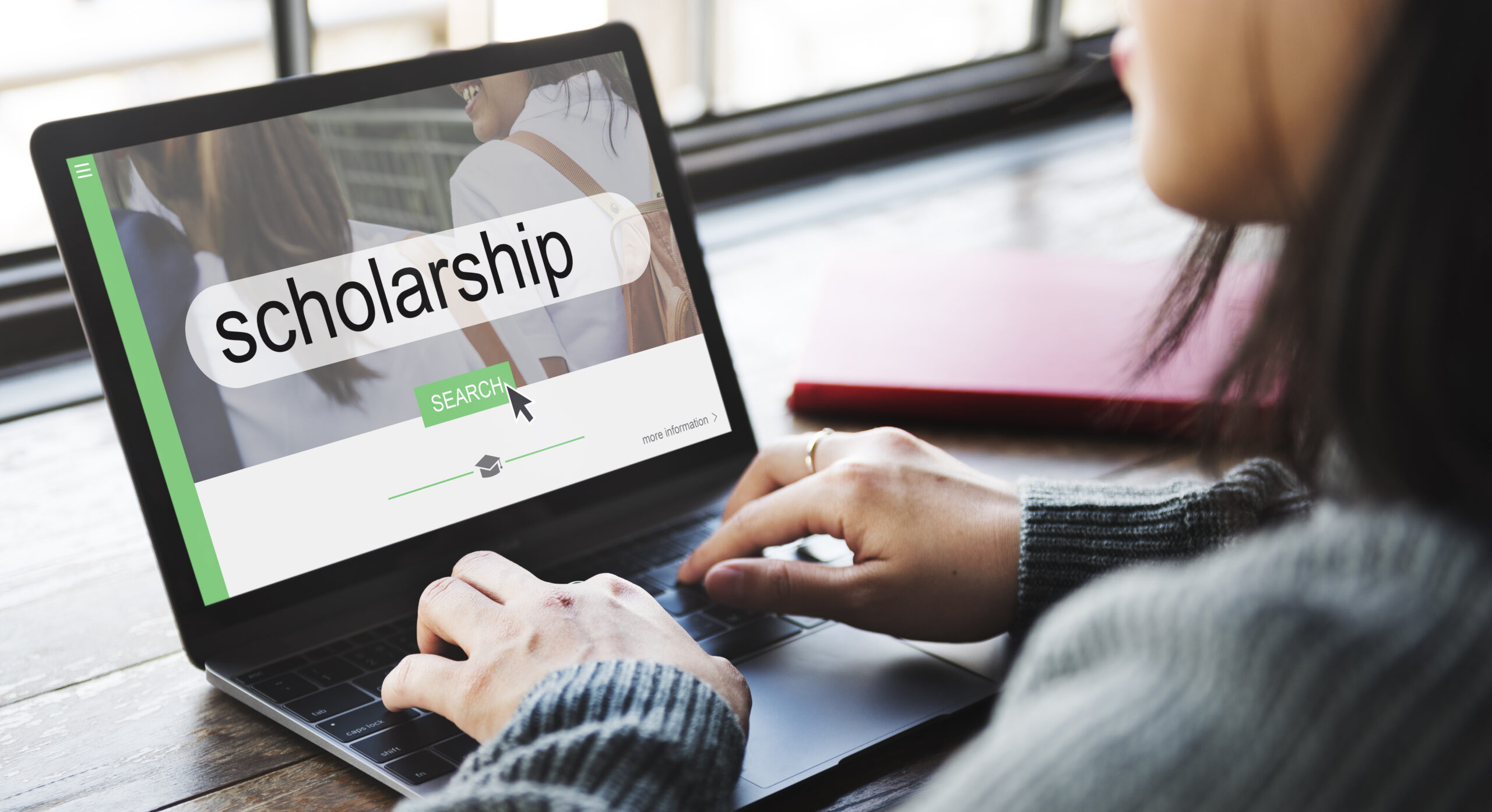 From merit-based scholarships to profession-specific scholarships, scholarships are the most efficient way to fund your postgraduate degree because what's better than reducing the amount of tuition fees you pay, right?
By reducing your programme fees, you save more for your living expenses and the process of devising a financial plan for your post-graduate education becomes a lot easier.
2. Familiarize yourself with financial aids
Have you ever built friendship ties with financial aids? Well, it's high time you do.
Many universities help out their students to pursue their post-graduate degrees with the most comfort by providing financial aid to lay off the added stress. Based on their social background and income, university students are granted financial aid to support their funding for post-graduate certification.
But how do you know if your university is providing financial aid? It's simple. Head to your university's website and search for the financial aid section. Right from the eligibility criteria to the steps to avail it, the website is your go-to place to seek all the information related to it.
Not just that, you can also opt for educational loans to fund your postgraduate studies but while you are at it, make sure you are using it wisely. Make a point to plan how you are going to repay the loan to your bank.
3. Part-time jobs are your comfort partners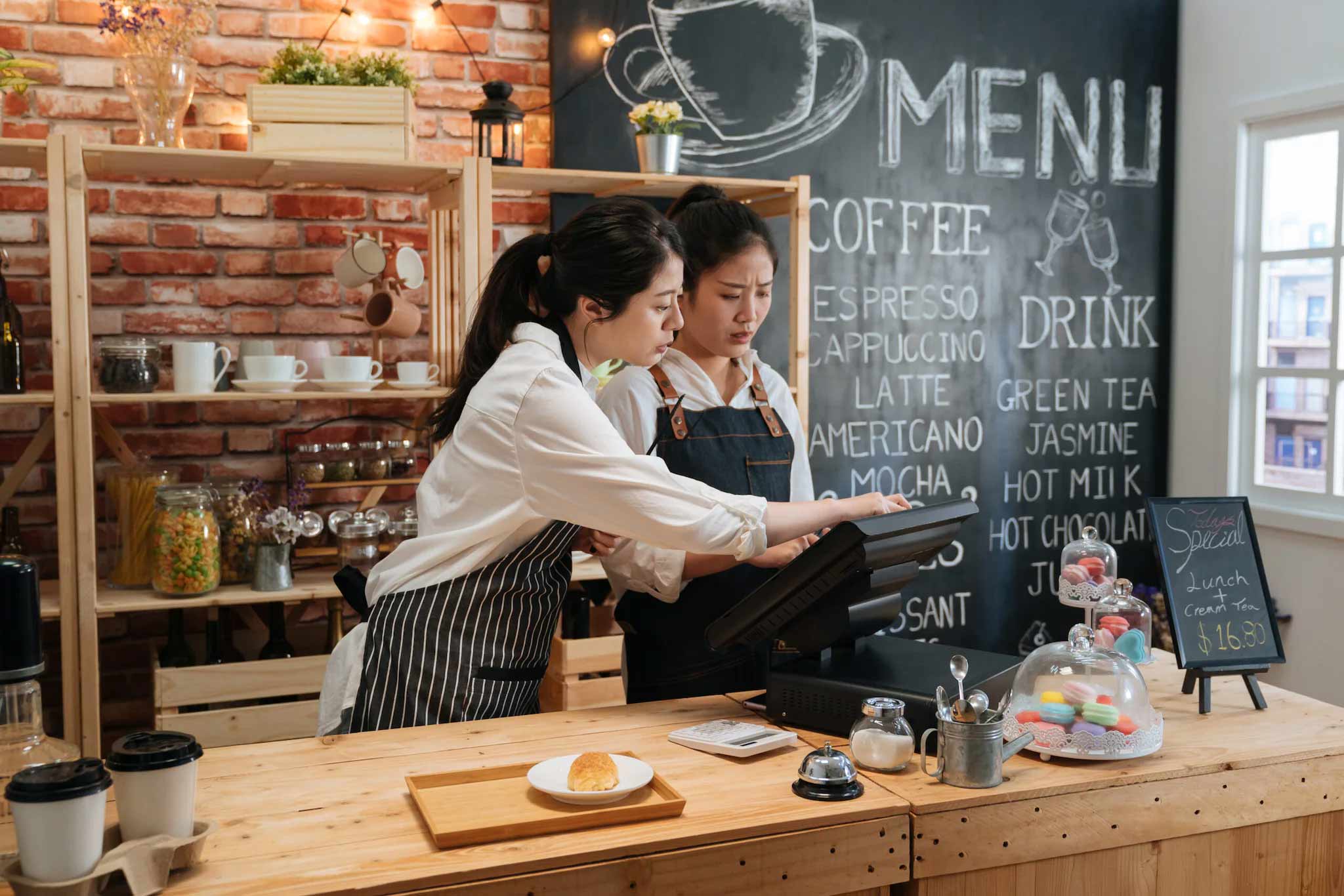 Start earning while you are working. If not your tuition fees, it can fund your living expenses and social hangouts.
Part-time jobs allow you to focus on your classwork and self-study routine while providing a respite to the potential financial burden that might arise during the course of funding your post-graduate certification.
4. Save. Budget. Invest.
If you are planning to pursue your post-graduate studies, the time to save for it is now! Begin by limiting your social hangouts and unnecessary expenditure. But how do you do that?
The answer is simpler than you think. Every time you are close to splurging your money, ask yourself, "How urgent is it to buy this item?" and "Can I delay this purchase or is it a necessity that needs to be met?" And there you have your guide to saving more.
While you are at it, track your daily expenses and set a budget for your weekly and monthly expenditures, and stick to it!
Additionally, you are never too young to start investing. Investments can provide you with additional income to fund your post-graduate degree easily. Check out this feature to kick start your online investments.
5. Do the math for your money plan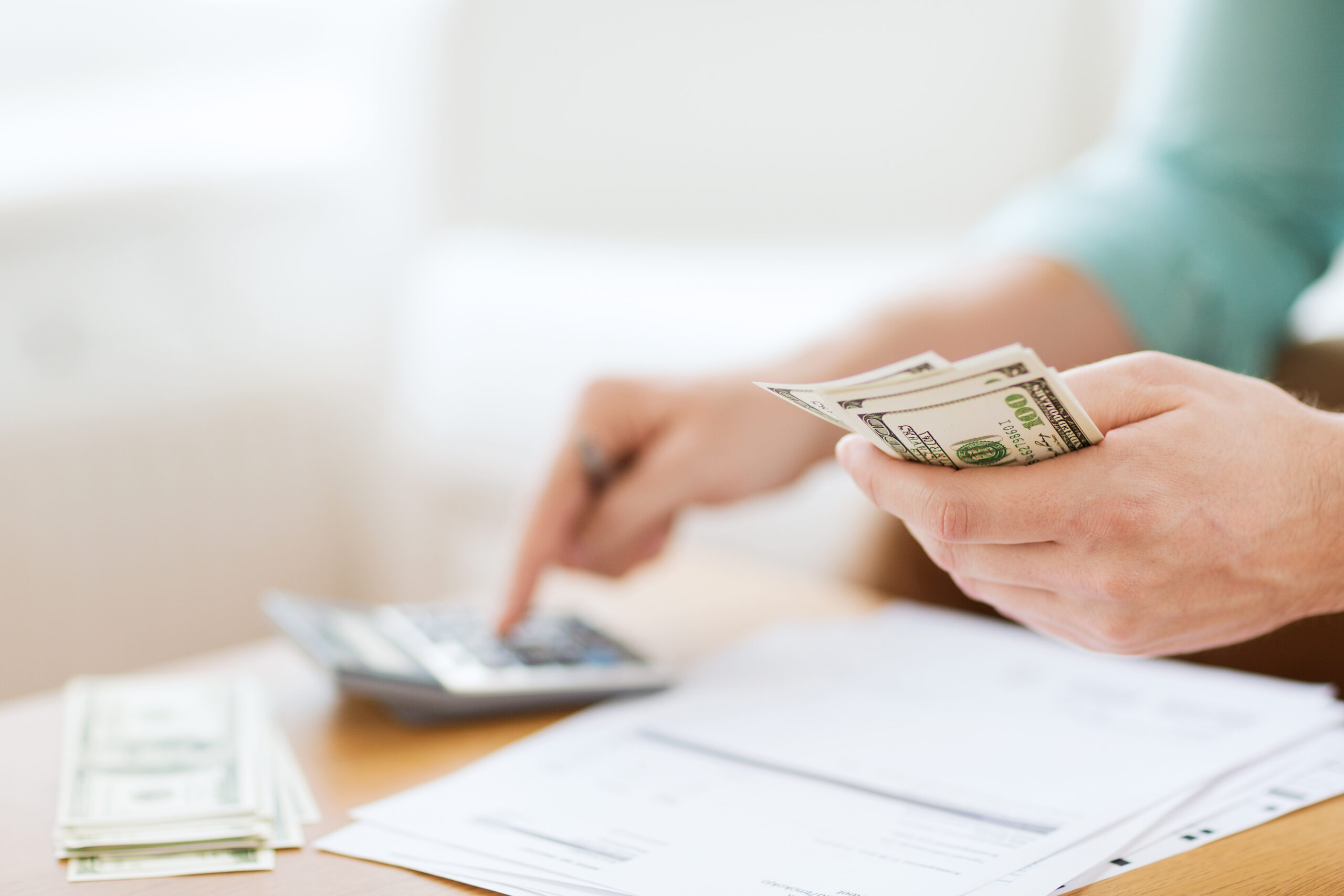 Do you know the amount of money you need to fund your post-grad degree? Well, the sooner you know it, the better are your chances to fund your degree with ease. Because let's be realistic- if we are unaware of the amount of money we require for our degree, how can we build a financial plan to fund it, right?
So, do the math, calculate your tuition fees along with the living expenses. Find an approximation of even the tiniest aspect of your necessities and once you have your goal amount, follow the above-mentioned four tips to reach your goal.
SC Goals Planner helps you track your financial goals better. Check it out to gain better control of your financial funding for your postgrad degree!
In Conclusion
With a strategy, the path to your postgraduate certificate is much easier!
The key here is to over-budget and under-spend, and while you are at it, keep a regular check on your savings and investments.
With this, the financial stress shall be off your head and you'll have more time for your self-studies while being prepared for most of the financial situations.
This article is brought to you by Standard Chartered Bank (Singapore) Limited. All information provided is for informational purposes only.