Futuremakers
Here come the Futuremakers
Anyone can be a Futuremaker. Our flagship community engagement program is dedicated to helping the next generation earn, learn, and grow.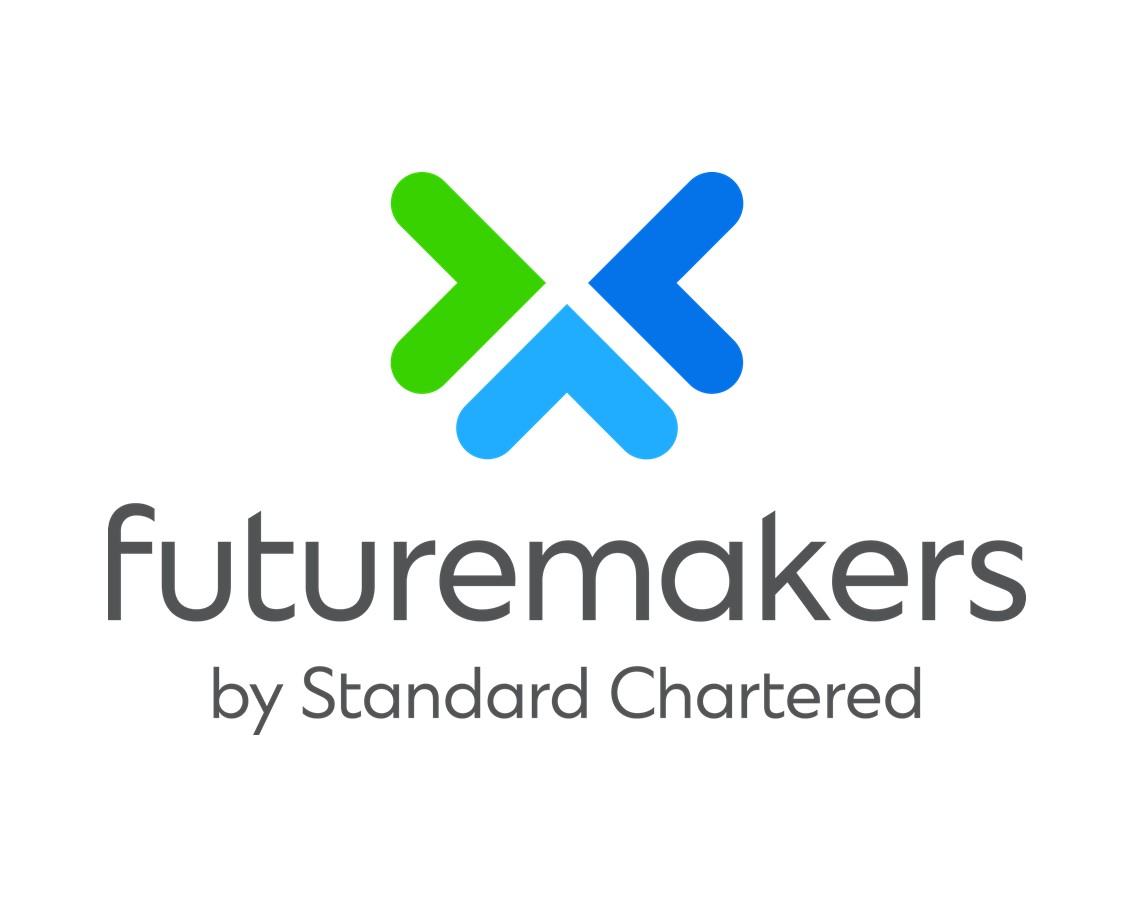 Taking action for a better future
The world of work has been rapidly evolving in recent years. Technology and innovation – as well as COVID-19 – have disrupted previously established trends. Young people need to be equipped with the skills to succeed in this new economy, yet there is a broadening gulf in access to resources. This is where we come in. Futuremakers is focused on breaking down barriers to opportunity and empowering the next generation to make meaningful contributions to the world around them.
Realising the extraordinary potential
Watch programme participants describe the transformative impact of Futuremakers
Making a difference on the ground
Be inspired by the Futuremakers programmes currently running in our markets.
Our programmes in the United States and Europe deploy our knowledge and expertise alongside partner organisations to reach talented young people from underrepresented backgrounds with the potential to achieve great things.
Programmes designed to unlock potential
The individual programmes that come under Futuremakers are designed to unlock opportunities in the spheres of education, employability and entrepreneurship.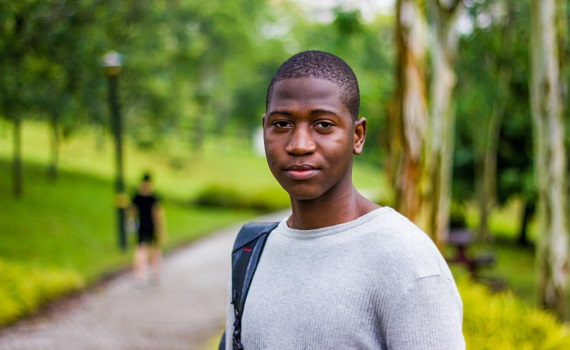 Education
We're empowering the leaders of tomorrow through mentorship programmes, incubators and funding opportunities, and educational initiatives that will equip young people with the skills and confidence to succeed. By promoting STEM subjects and demystifying the Financial Services sector, we hope to engage with future talent who might otherwise have self-selected out of these types of careers.
Through a mixture of skills-sharing and financial support the beneficiaries of our programmes have access to valuable tools and resources to help them thrive right from the very beginning of their working lives.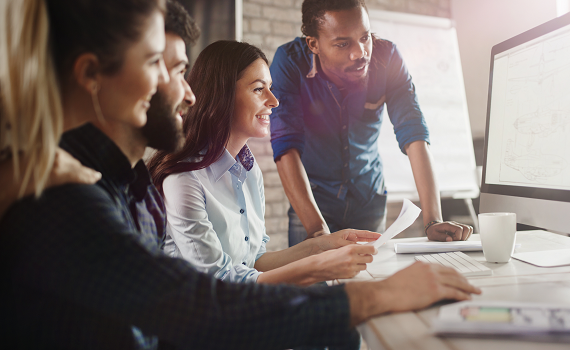 Employability
The employment opportunities available to young people leaving education have been deeply impacted by the pandemic. But even before the arrival of COVID-19, there were still substantial barriers to entry for many skilled migrants and young people from underrepresented communities.
We partner with organisations including Upwardly Global and Leadership for a Diverse America in the United States, and St John Ambulance and Stemettes in the UK, to reach talented young people with the passion and drive to succeed, and provide them with experiences and skills that will bolster their chances of finding long-term, sustainable employment.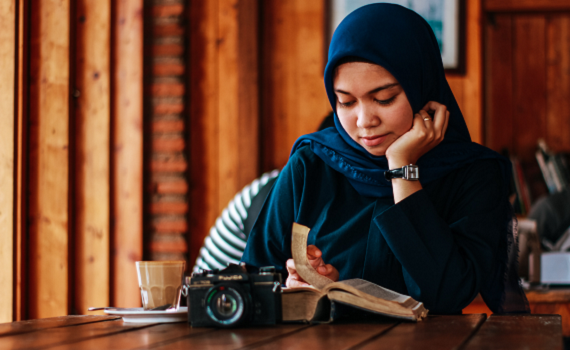 Entrepreneurship
Inspiring the next generation of leaders to pursue their ambitions sets the stage for innovation and progression in the decades to come.
Through our start-up incubator, mentorship offering, and skills development programmes, we provide the tools and inspiration for aspiring entrepreneurs to realise their dreams. Our belief is that even small gestures can grow to have a big impact, and the social enterprises being founded by young entrepreneurs today will change the world.
Helping communities thrive
See how we're helping people, businesses and economies to prosper
Futuremakers by Standard Chartered, a global initiative to tackle inequality and promote greater economic inclusion, aims to raise US$75 million between 2019 and 2023 to empower the next generation to learn, earn and grow through programmes focusing on education, employability and entrepreneurship.