Life Hacks
How to choose between an unpaid internship and a freelance gig
December 14, 2021
All work and no money: How to decide between an unpaid internship and a freelance gig?
An internship is your answer to nurturing hands-on experience and industry knowledge when you are in college or have recently graduated. However, a large number of them are unpaid. These unpaid days don't bring any financial benefits in an age of ever-rising tuition fees and growing student loans.
But, the chance to work with big brands and experience the dynamism of the workplace can help your resume stand out. Along with interns' business skills, they help inculcate several soft skills that can drive careers later in life.
This seems great if your bank account can carry that weight. But what if you don't have a financial safety net to fall back on? Experience will not pay your bills right away, so a freelance gig might seem like a good option. You could also try your luck with an overseas internship, which can help to expand your horizon and offer the opportunity to experience a different culture.
Suppose you have a skill that you can use, turn it into a side hustle to get you through college expenses. As a freelancer, you can choose the kind of work you want to do, set your value for your work, and decide not to take on a project if the compensation is unfair. Plus, you have the sweet freedom of creating your schedule.
But the uncertainty of work and the evolving skillset can dampen the spirit when you are starting. The demand for your service will depend upon your skills, and cutting through the current competition can be pretty tough for a fresher.
So, what's the right choice for you? If the profit outweighs the necessity for pay, gaining valuable experience in an unpaid internship could help your career.
If you are stuck in an unpaid internship or need to land a freelancing gig, here's how you can sharpen your profile for the next move:
Build Your Portfolio: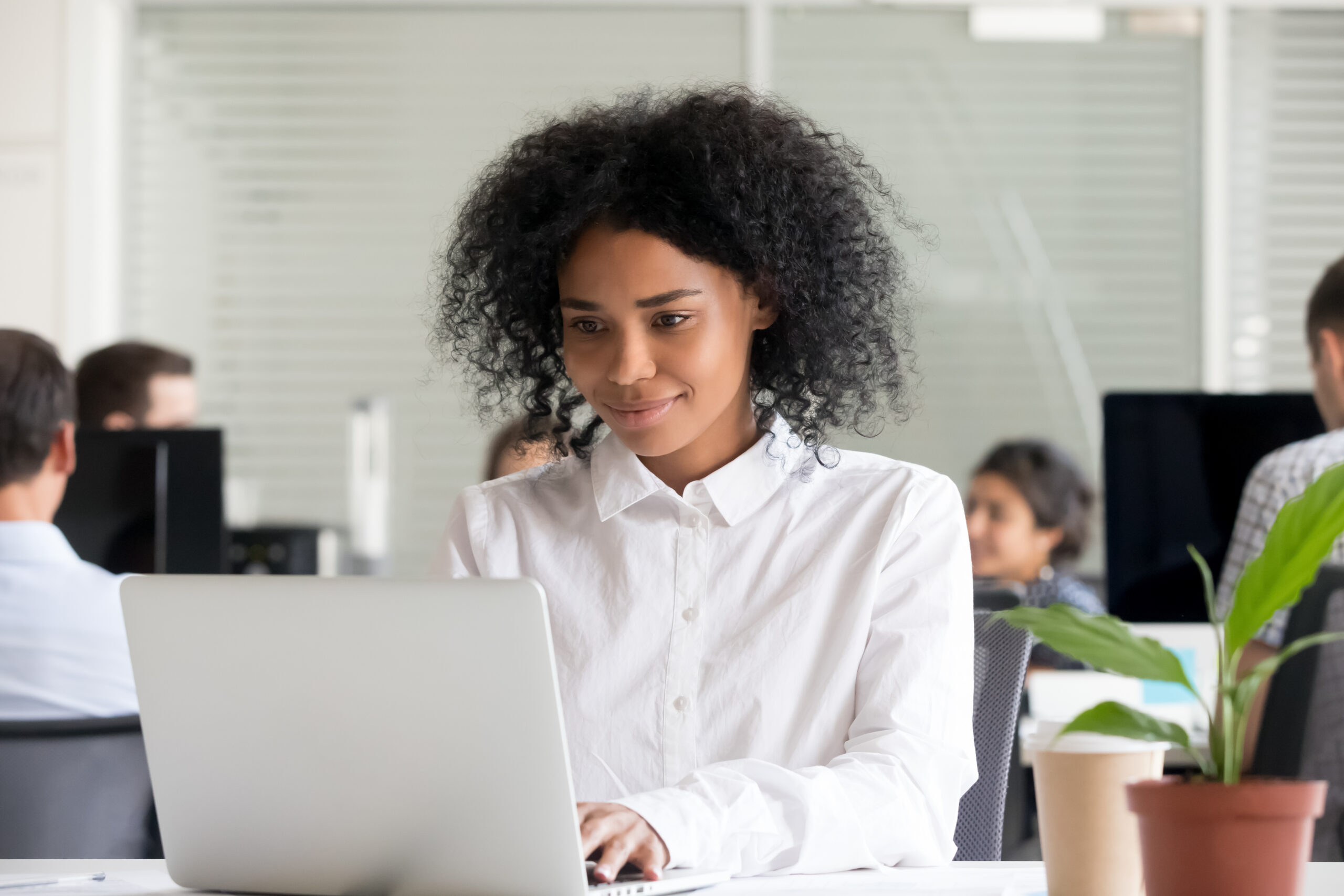 What skills do you bring to the table? Portfolios are a great way to showcase your set of skills that you would mention on a resume or talk about in an interview. Your portfolio will allow you to show and not just talk about what you can do. And you have the creative freedom to structure your portfolio the way you want — so think videos, storyboards and or even a graphic story.
Earn certification for specific skill sets: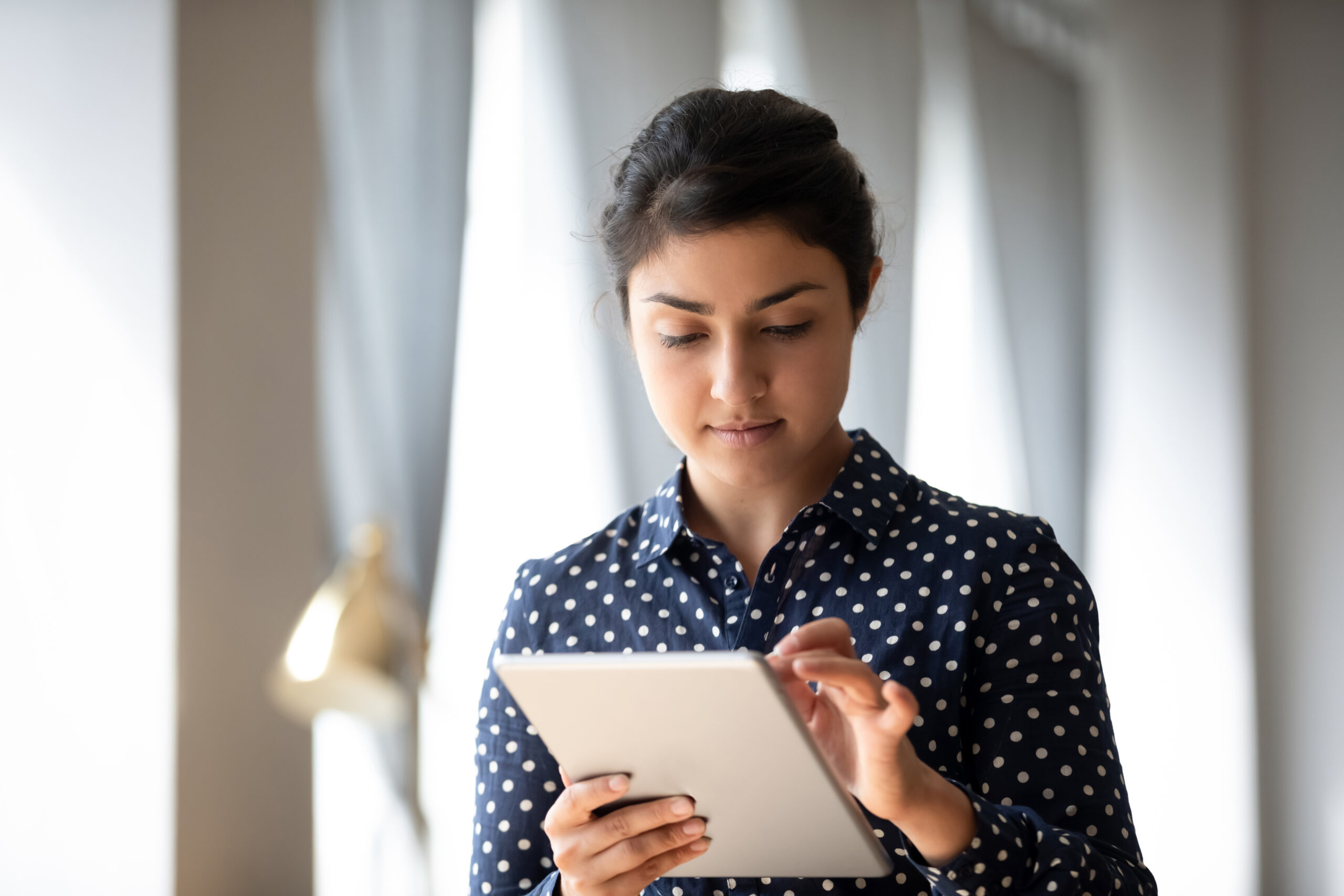 Certifications can set you apart from the competition and help you demonstrate your commitment to polishing your knowledge and skills in your profession. For example, Skillsfuture by the Singapore government enables Singaporeans to upskill their existing knowledge and drive their career. Check out their courses to stay relevant in this fast-paced market.
Network Your Way to a Paid Job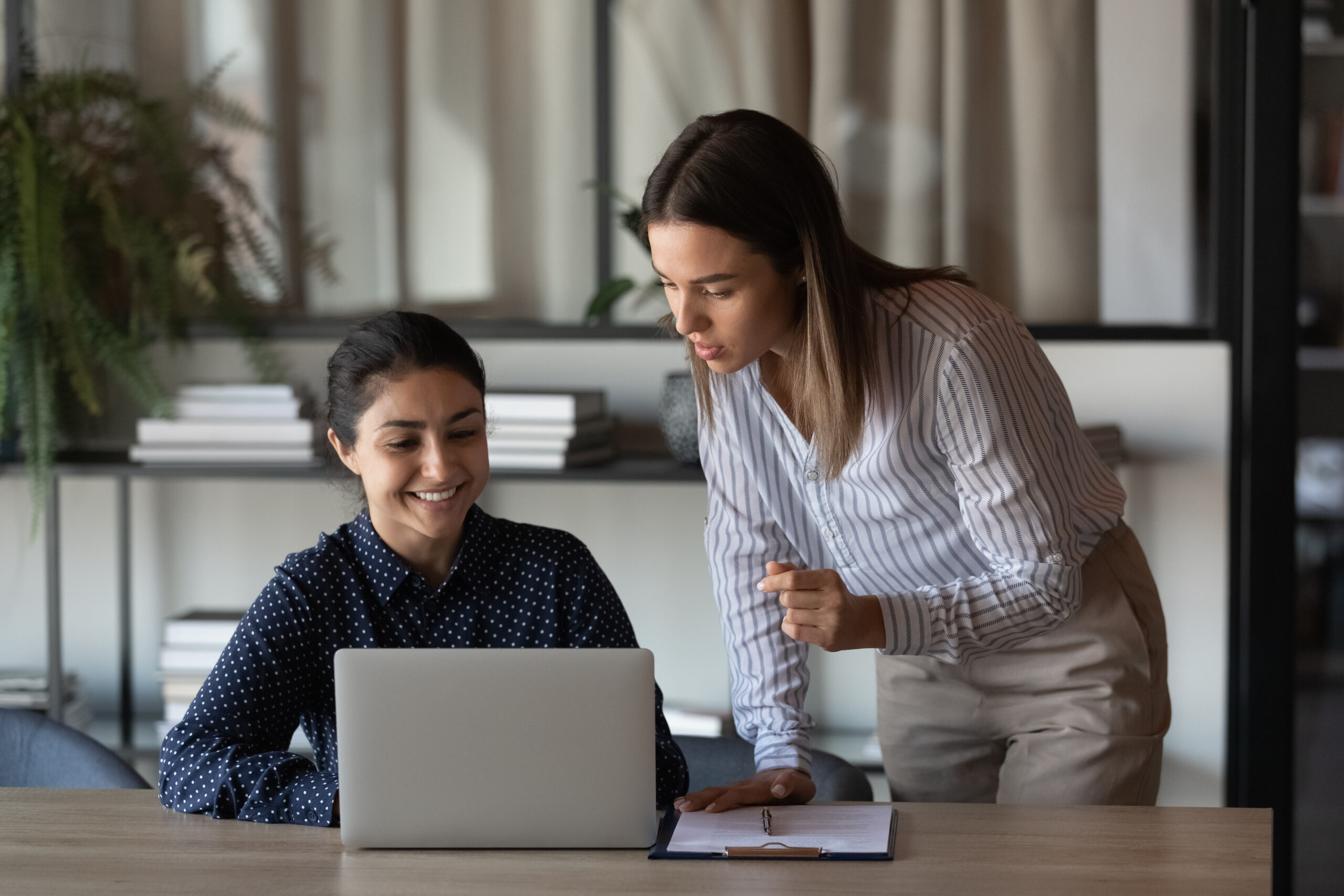 When you are on the lookout for a new job or internship, the people you know matter. Check out formal networking events to meet people from different industries, or take a look at this detailed guide to make smart career choices that will help you thrive and grow. While you start bringing home your paychecks, it is essential to focus on your financial plan to fuel your lifestyle demands and build your savings. Find out how Standard Chartered Bank can guide you through your financial journey.
This article is brought to you by Standard Chartered Bank (Singapore) Limited. All information provided is for informational purposes only.