Experiences
QUIZ TIME: Office or Class — Where should you be headed?
July 9, 2021
Office or Class: Where should you be headed?
It's time for the next adventure in your life now that you are done with your tertiary education. So, what's next? Is a job (and a salary) calling to you, or is the path towards a university education beckoning?
While both sides have benefits of their own, you need to choose the best path for your career and financial goals. Check out this quiz to see where your purpose lies and how you can jumpstart your journey.
To work or not to work — let's find out!
1. How do you feel about going to university?
A. Excited, there is so much to learn, so many people to learn from
B. School's done, now it's time for hands-on experience at work
C. Not sure if I want to go back to cramming for exams
2. Do you know what you are going to study next?
A. Definitely, have planned it since high school
B. Time to look for a job, not a course
C. Not sure, will figure out as and when I apply
3. How do you plan on acquiring new skills?
A. Gain new knowledge through my college
B. Hands-on experience for the win!
C. Online or micro courses seem like a good idea
4. Have you done any freelancing gigs in the past?
A. I have focused only on my education
B. Worked on a few projects that shaped my career goals
C. Never had the right skills for a freelancing gig
5. Are your career interests aligned with your education so far?
A. Yes, an additional degree would fast-track my career path
B. Yes, and I need to use what I have learned till now
C. Not sure if I want to continue in this field
6. Do you have a clear plan for tuition fees?
A. Yes, I am applying for a  student loan & my savings will take care of other expenses
B. My financial plan is to save or invest the money I'd otherwise spend on tuition
C. I haven't thought about the money needed to study further
7. Do you know what kind of a career you want to pursue?
A. Yes, but I want to continue exploring my field before I decide on the right role
B. Yes, I know where I want to be in the next five years
C. I am not too sure about the kind of career I want 
8. How do you plan to clear your student loan if you need to take one?
A. I'll work part-time through university, and I should be able to clear the debt once I get a full-time job after uni
B. I need that job to clear my existing debts
C. I am not sure if I can pay off a student loan in my current situation
9. Are your time and money worth investing in that course?
A. Definitely, this course can secure me a good job and income.
B. No, I would rather gain professional experience that can boost my career.
C. Not sure what's the best use of my time and money, honestly.
The Results Are Out!
5 OR MORE A's: The Academic
You know you are ready to whip out your books and delve into your field of interest in a classroom rather than a conference room. Now that you have a clear idea about the expenses for your next level of education, you need to figure out how to set some money aside as you continue to pursue a degree. Check out some side hustles that you can juggle with your studies to earn some extra cash.
5 OR MORE B's: The Go-Getter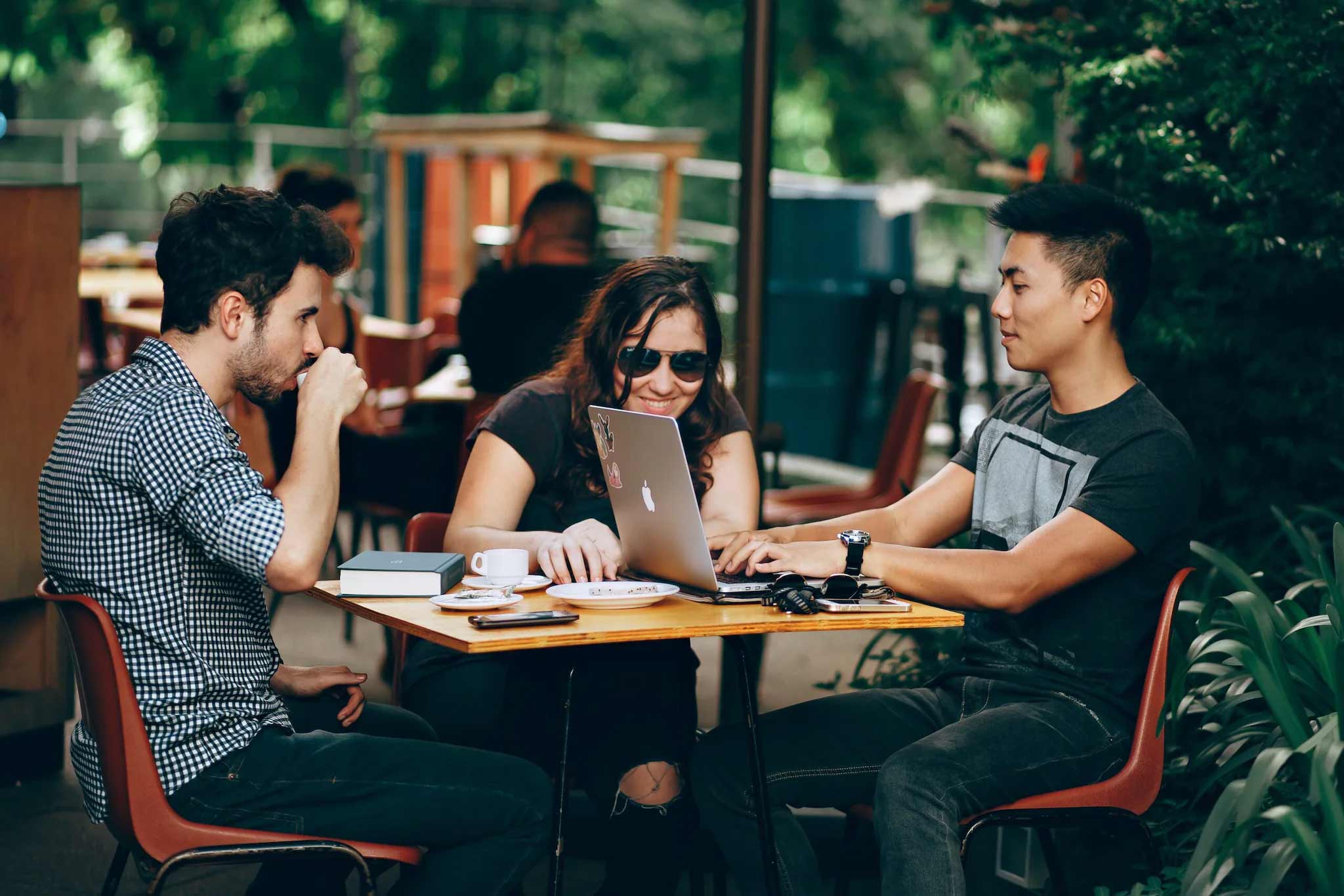 You don't believe there's anything more you can learn from a classroom — you are ready to venture out on your own to translate all that theoretical knowledge into practical experience. As you look for the perfect job, you need to understand what exactly you want from your first job. See if you should choose a job with a good salary or with great benefits before signing that offer letter!
5 OR MORE C's: The Confused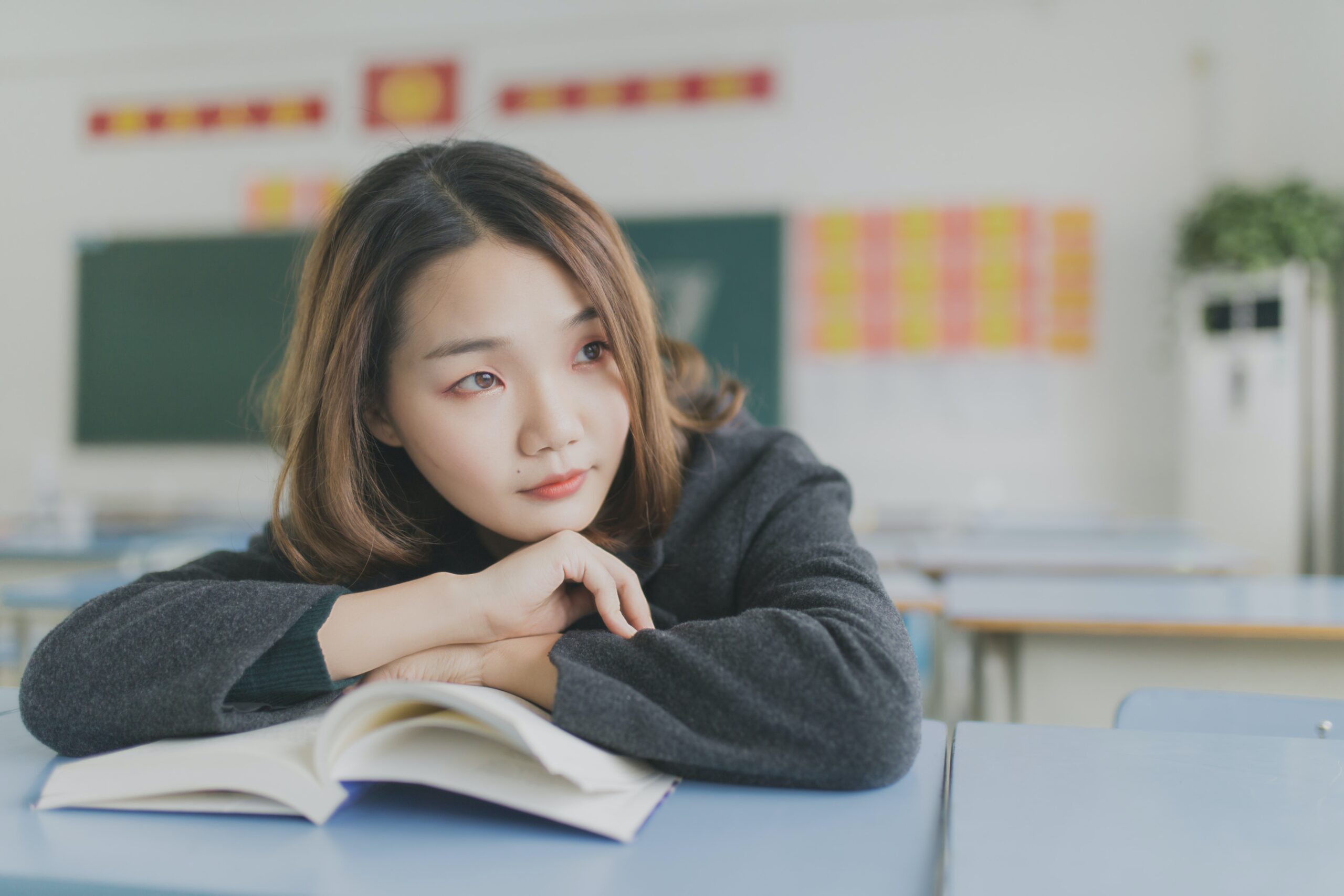 It's okay if you don't know whether to choose between a job or continuing your education. If you are looking to take a gap year to figure out your purpose, it's important to build a financial plan to manage your expenses as well.  Use this time to find out where your passion lies through multiple internships and brush up on your skills through online courses. Once you have a better idea of what you want to do, try out your luck with a few freelancing gigs — this guide can help you bag the right one for you in Singapore.
The heart wants what it wants — but can your financial plan achieve what it desires? Take a step back and understand your financial situation before making that big decision. Map out your financial goals to see how you can drive your personal goals to achieve them. Build your savings with a JumpStart account without having to worry about additional fees or maintaining a minimum balance.