Enjoy a priority status that follows your footprint across the globe.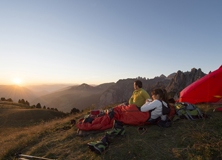 Global Recognition
Your Priority status is recognised across over 25 markets in Asia, Africa and the Middle East with dedicated relationship managers to help you with your financial needs, wherever you are.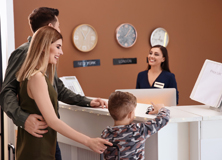 Designated Banking Centres
Access more than 200 Priority Banking centres and designated international banking centres across Asia, Africa and the Middle East and enjoy free access to Standard Chartered ATMs overseas.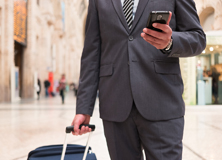 Emergency Cash Service
Unexpected accidents like losing your wallet can be inconvenient, but not if you are a Priority Banking customer. With a simple call to your local Priority hotline, we can arrange for emergency cash up to USD 3,000 equivalent to be delivered to any of our Priority Banking Centres worldwide.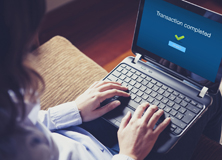 Free International Fund Transfers
Enjoy free international fund transfers when transferring funds in different currencies between your Standard Chartered Bank accounts.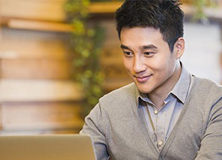 Pre-arrival Account Opening
Simply give us the details ahead of time as per your need and, subject to local regulations, your new accounts will be opened and ready when you arrive.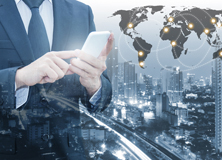 Seamless worldwide access
With Standard Chartered Global Link service you can conveniently set up and manage multi-country accounts. It helps you link and view your Standard Chartered accounts around the globe in a single view.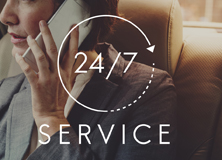 Global Concierge
Our Visa Concierge will provide you world class services 24/7 at your fingertips. For your convenience, download the Visa Concierge mobile application and the "Bell Service" in the app will enable you to call, chat, or e-mail with a concierge agent.
Toll free Hotline - +94 11 2027106
International services or benefits may not be available in all countries and are subject to local regulations.
Terms and Conditions apply. For more details, please contact your Relationship Manager.