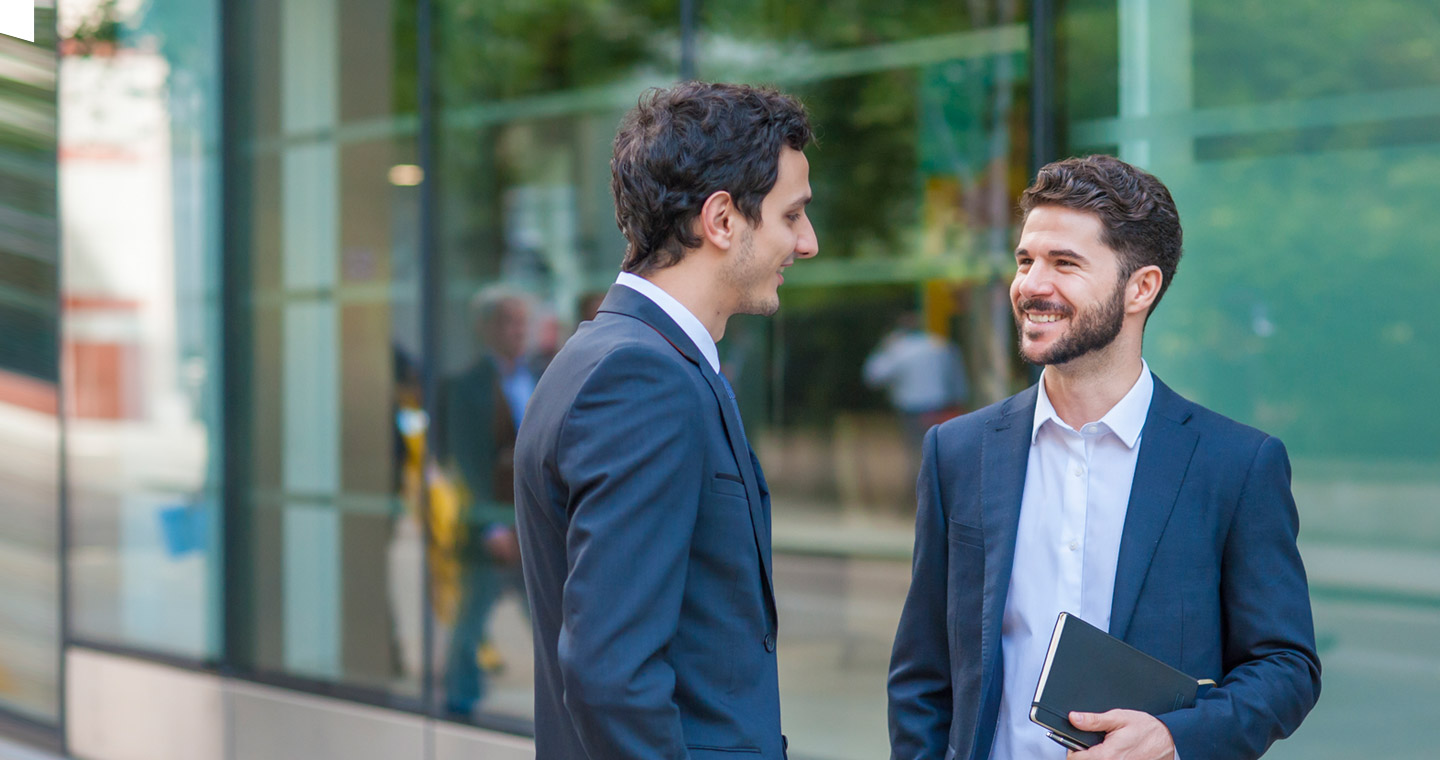 global research

We deliver differentiated research

Reaching the people and companies driving investment, trade and the creation of wealth across emerging markets.
Insights and reports

Read our research insights and reports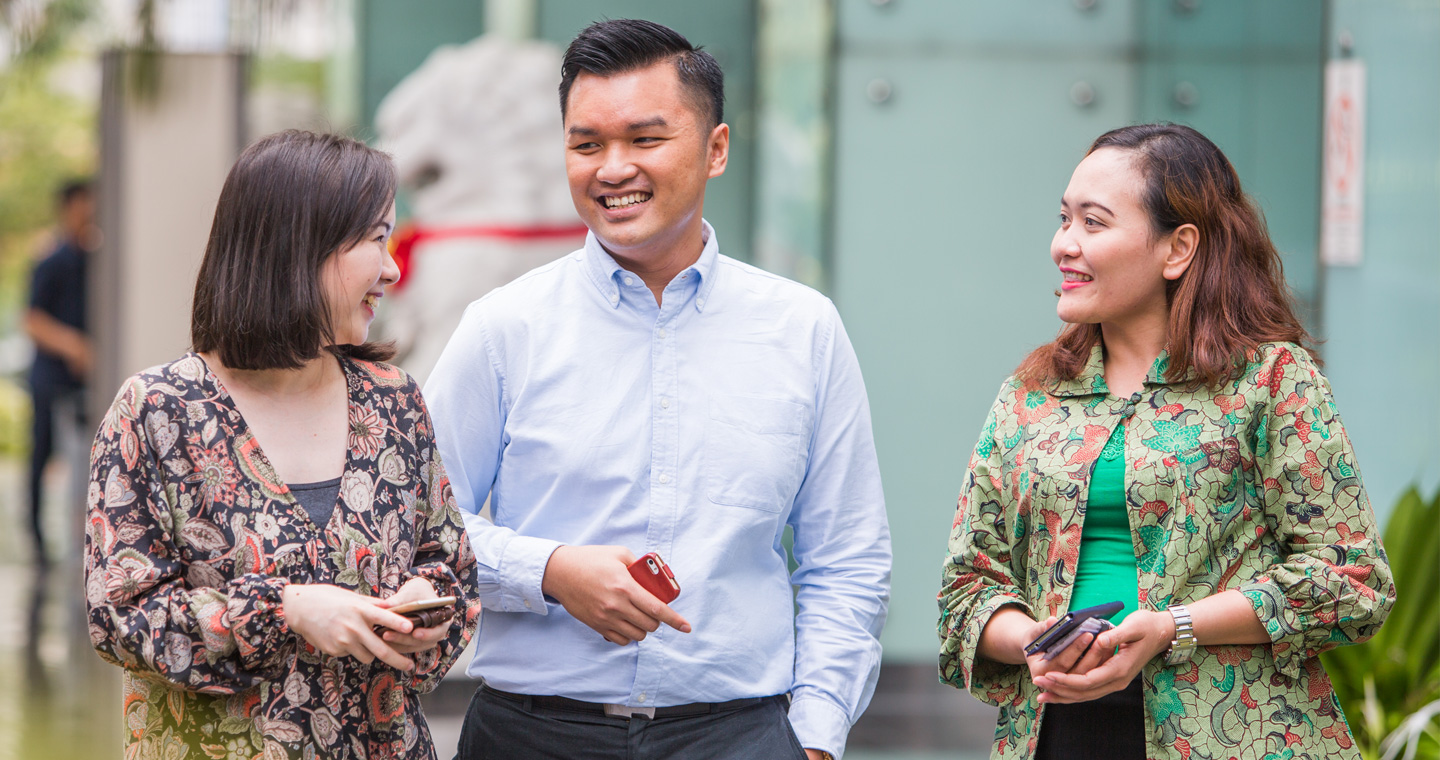 Client Access

Get insights on the go

Our Global Research website and mobile app provide fast, customisable access to research publications and analyst information; features such as audio visual presentations and data visualisations bring the research to life. For access, please contact your Relationship Manager.
Our services

What we cover
Global thought leadership with insightful analysis and forecasts developed through ongoing discussions with clients, regulators and central banks. We leverage our on-the-ground networks and expertise to deliver key economic data, trends and views.
Macro-thematic investment and trading strategies applicable to all client segments, across major asset classes including FX, fixed income and commodities.
Deep-dive analysis, including the economic and market impact of globally significant themes such as productivity, external vulnerability and trade.
Analysis of global geopolitical risks and their economic implications; identification of systemic risks such as populism, key elections, climate change and cyber wars.
Detailed analysis of flows and positioning in EM Rates, Credit and FX to identify relevant trends and anomalies and highlight market flow opportunities.
Award-winning, client-centric FX research and strategy, supported by FX fundamental, flow, quantitative and technical analysis. The team delivers both thematic FX research and high-conviction actionable ideas.
Local insights, quantitative analysis and actionable strategies across rates, derivatives and government bond markets for both emerging and developed markets.
In-depth, bottom-up fundamental research combined with thematic and differentiated top-down credit strategy; the team covers over 300 sovereign, corporate and financial-sector credits across Asia, Africa and the Middle East.
On-the-ground analysis across our footprint, combined with fundamental and quantitative global insights on commodities markets, including market opportunities for clients.