Exclusive Offers for New Clients
Important Note: Premium Deposit is a structured product involving derivatives and some Investment Funds would involve derivatives. The investment decision is yours but you should not invest in that investment product unless the intermediary who sells it to you has explained to you that the product is suitable for you having regard to your financial situation, investment experience and investment objectives.
Priority Banking Welcome Privileges:
Become a Priority Banking client during 1 May to 31 May 2017 (the "Promotion Period"), to enjoy Priority Banking Welcome Privileges with the first 2-quarter maintenance fee waiver. For example, client can enjoy 100,000 Asia Miles by fulfilling new funds requirement of HKD1,000,000 and setting up a 6-month Asia Miles Time Deposit.
Priority Banking Welcome Privileges
100,000 Asia Miles

Asia Miles Time Deposit Rewards
Up to 250,000 Asia Miles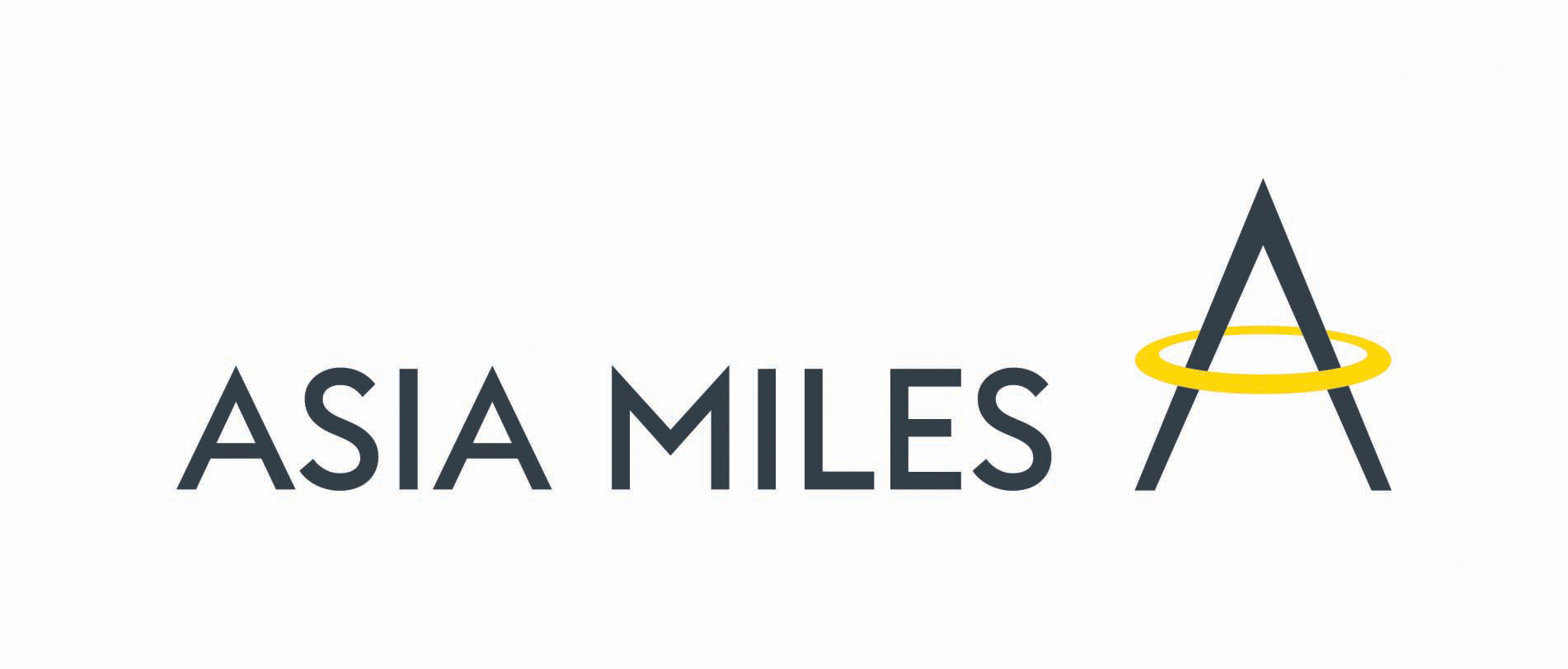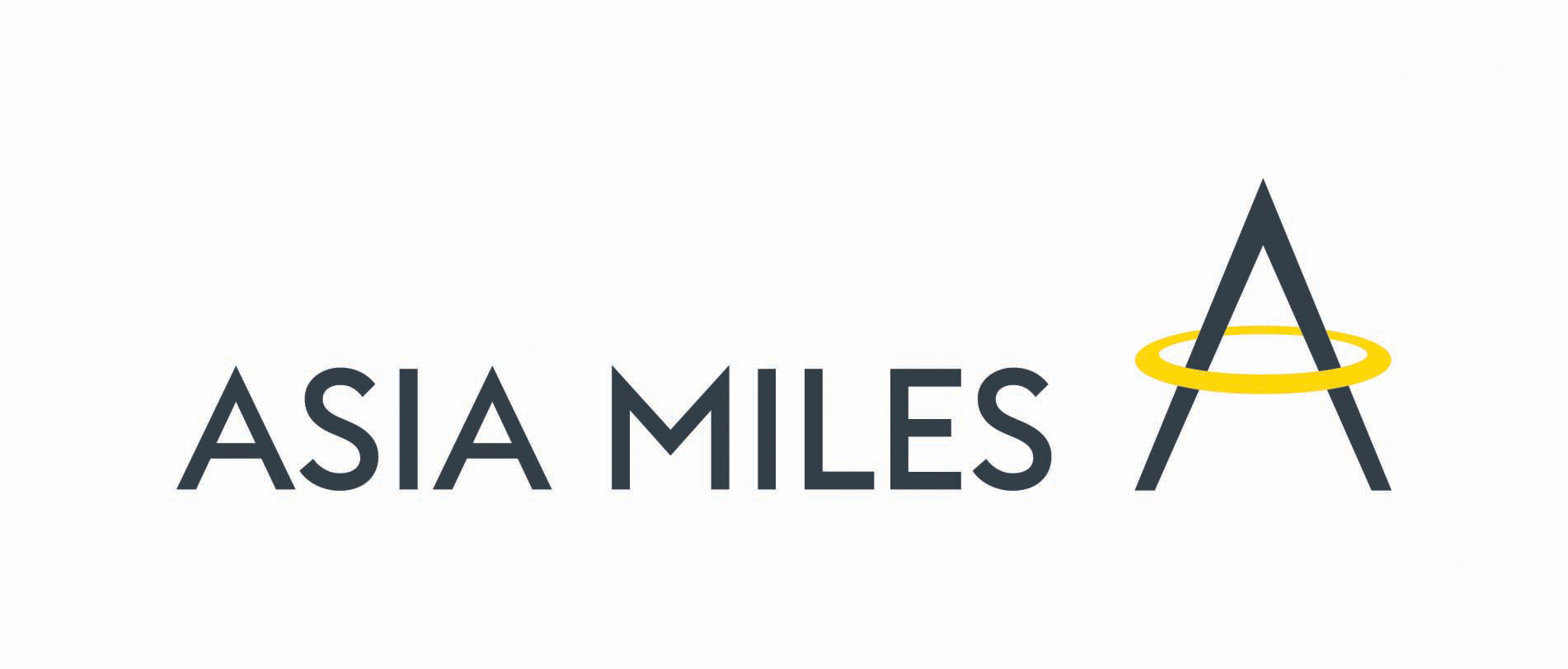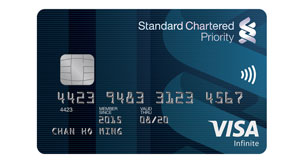 Priority Banking Credit Card Welcome Offer for New Cardholders
HKD400 Cash Rebate or other welcome offers
Priority Banking Member-get-member Program
Up to 20,000 Asia Miles per referral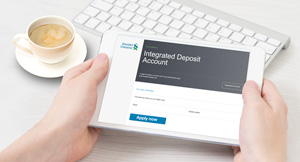 Integrated Deposits Account Online Welcome Offer
Apply online to enjoy HKD300 cash rebate online welcome offer and free online interbank fund transfer service!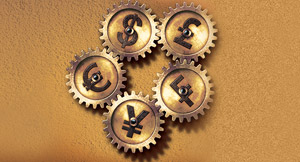 Foreign Exchange Trading Service Offer
Up to 188,888 Asia Miles or up to HKD18,888 Cash Rebate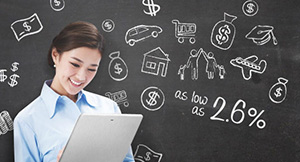 Personal Instalment Loan
Apply online and drawdown to enjoy APR as low as 2.60% and Online Exclusive Offer up to 5,000 Asia Miles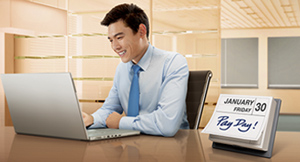 Salary BonusPack Privileges
Up to 15,000 Asia Miles