Helping you manage, protect and grow your wealth
As your aspirations become reality, our global Private Banking team can help you make the most of your successes and leave a lasting legacy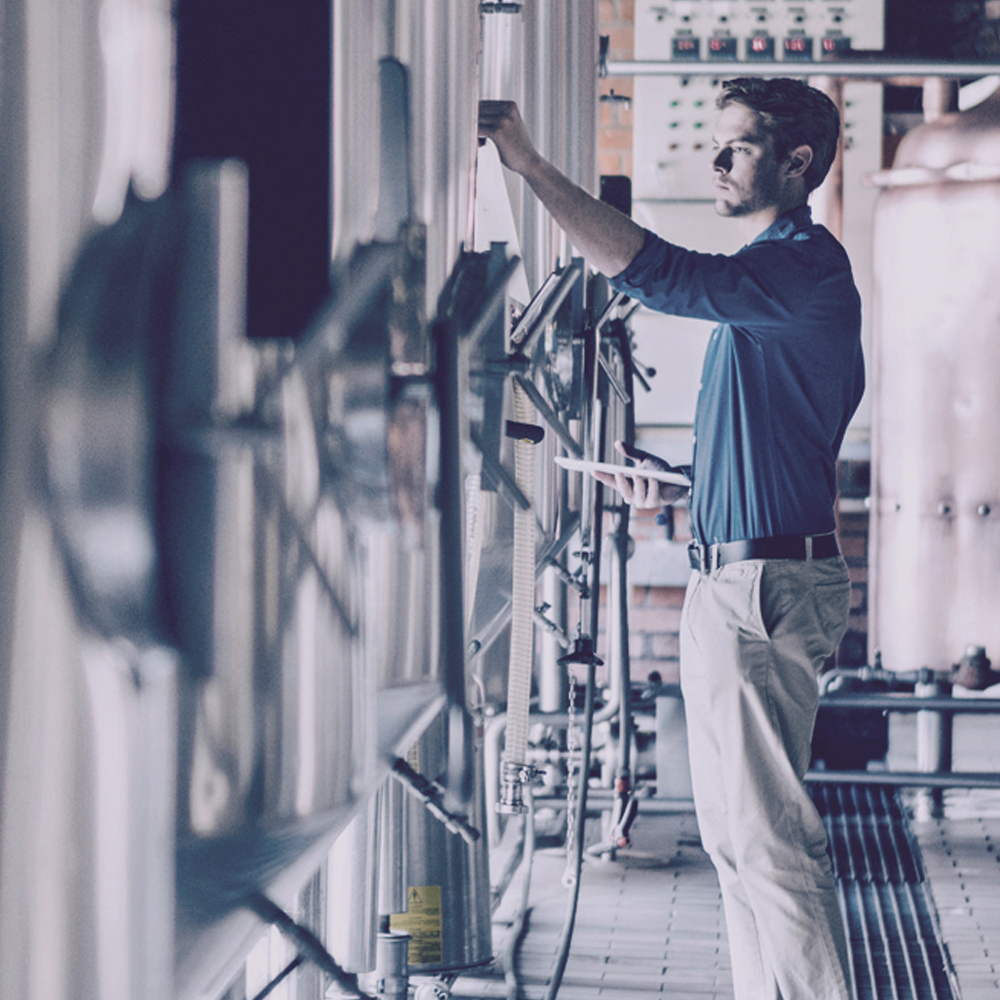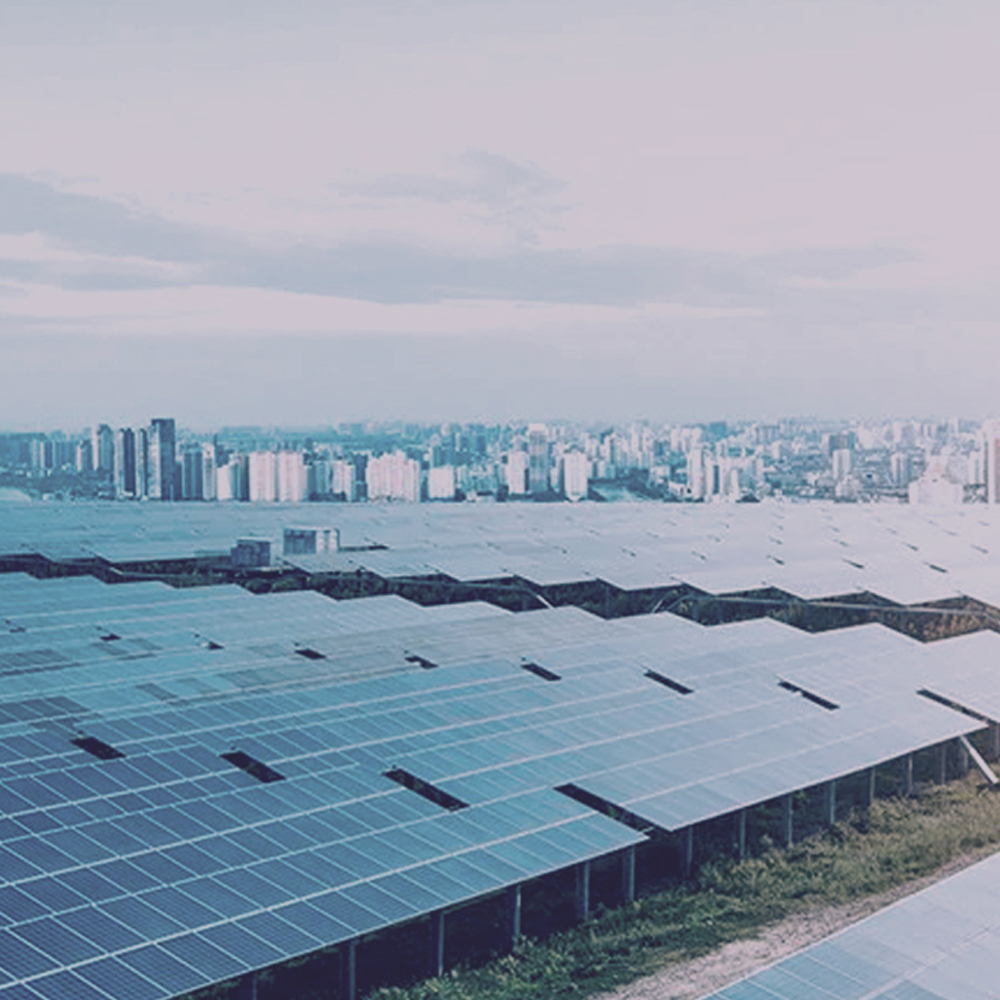 Sustainable investing
No matter where your passion lies, we can help identify a sustainable investment approach that best translates your personal values into solutions that make a real difference.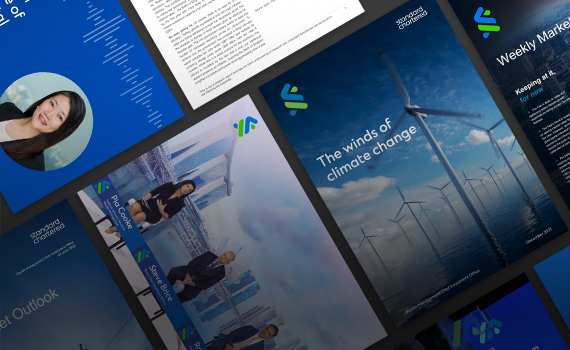 Wealth insights made to matter
Explore local market news and developments that matter to you.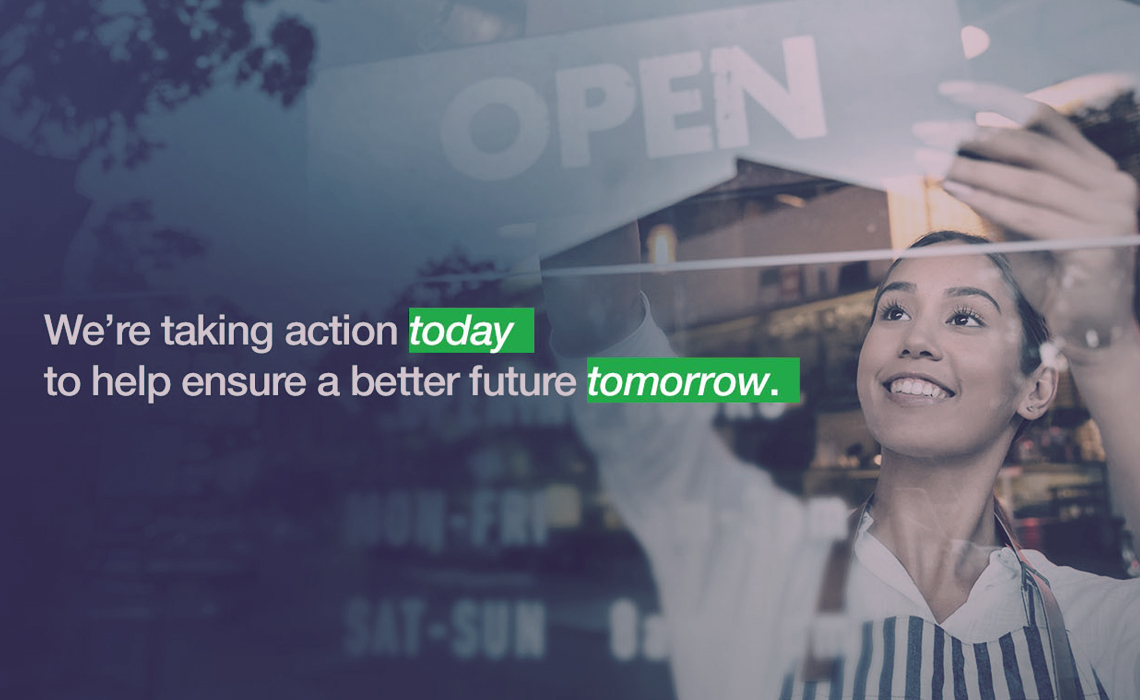 Follow us on LinkedIn

Be at the forefront of change: Get the advice and access you need to protect your wealth and secure your future.
See how we can help
Get in touch with us, or search for more specific information