A spring in our step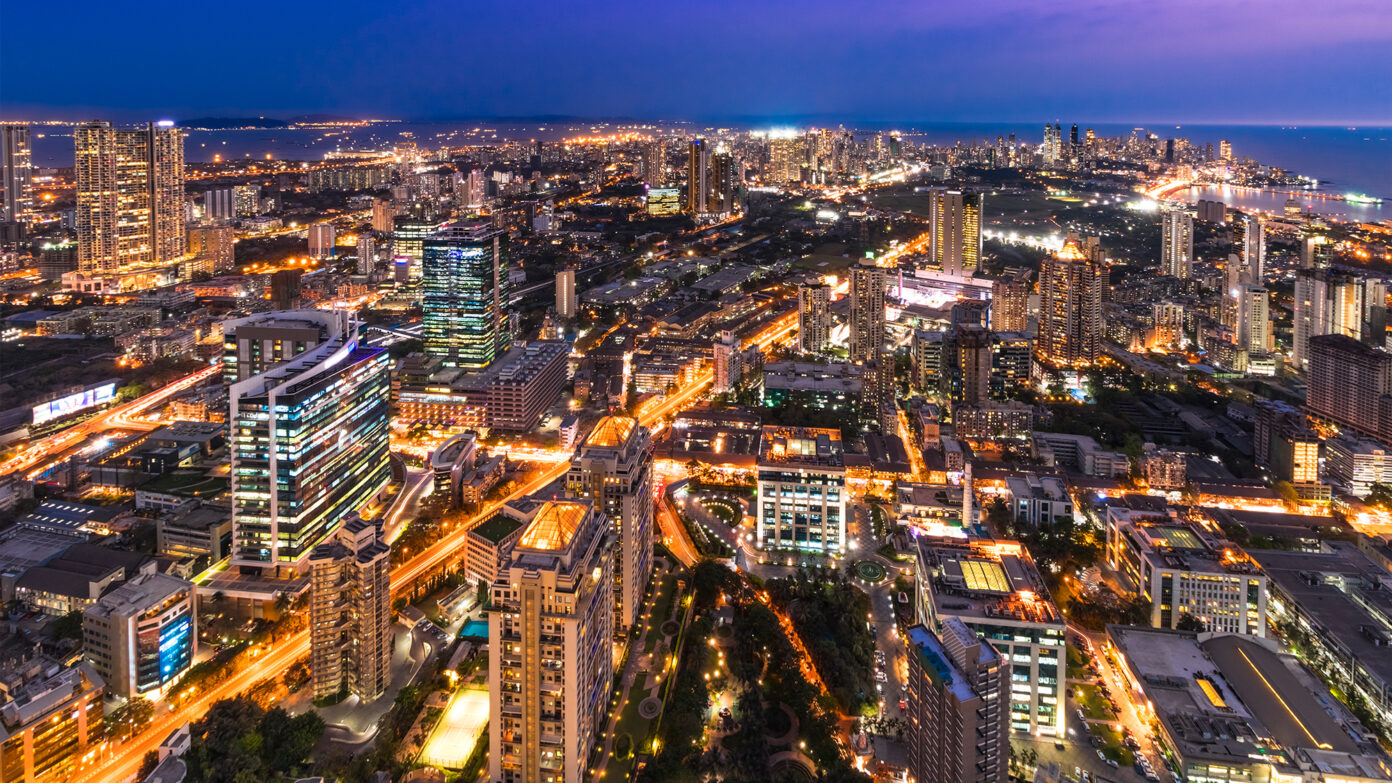 Our Chairman, Dr Jose Viñals, shares his thoughts on our positive Q1 performance results
Amid macro headwinds and volatility in the banking sector, it was great to see Standard Chartered deliver positive quarterly results last week, our best Q1 profit and income performance since 2014 and 2015 respectively.
This gives us excellent momentum for the rest of the year and clearly shows that the refreshed strategy we set out in 2021 is working. We remain confident in delivering a return on tangible equity approaching 10% in 2023, above 11% in 2024 and continuing to grow thereafter.
Bill and I were pleased to share our progress with Standard Chartered shareholders at the Annual General Meeting earlier this week. Immediately prior to the AGM, we released more details on our net zero roadmap, setting an absolute emissions target for the oil and gas sector. This is a critical step for our just transition journey, and that of our clients.
We recognise the urgent need to tackle emissions in high carbon sectors, and our unique responsibility to help clients develop more sustainable business models. There will be more updates on our net zero roadmap to come in 2023.
Our role in the world
Sustainable development was a top priority at the World Bank-International Monetary Fund's Spring Meetings (WB-IMF), which took place in Washington DC last month. For me, it's an essential part of the calendar. The quality of the debate, covering the most pressing issues facing the global economy and involving many of the top policymakers in the world, is superb
This visit was a particularly rewarding one, because Standard Chartered was a key voice in major discussions. In the 23 years I have been attending WB-IMF meetings, I have rarely seen a private sector organisation invited to have this level of engagement.
Private finance, public good
In discussions in Washington DC, our bank colleagues and I focused on the ways that Standard Chartered, and the private sector in general, can tackle the 'flow' problem in sustainable finance.
Put simply, there is currently nowhere near enough sustainable finance flow to meet de-carbonisation targets and wider development goals. The market has grown significantly in recent years, but it still is difficult to bring private finance to many sustainable projects due to concerns over long-term returns, or political, economic and financial instability. This issue is particularly acute in emerging markets, where much of the investment needs to be channelled.
In Washington DC, I saw huge desire to address these problems. Stakeholders from all sides recognised that multilateral development banks (MDBs) must play a greater role in de-risking sustainable projects, using public funds to 'crowd-in' private finance.
Banks like Standard Chartered can boost private capital mobilisation by innovating new financial mechanisms and products, widening the scope and scale of sustainable investments. In this process, our leadership within industry bodies like the Glasgow Financial Alliance for Net Zero, and the United Nations Alliance of Global Investors for Sustainable Development, is extremely important.
In the shorter term, the global economy also faces a problem of 'stock', particularly in highly indebted emerging markets. Often denominated in non-domestic currencies, EM sovereign debt can be vulnerable to events beyond the control of the country of issue, like a stronger US dollar or high US interest rates. At moments like these, it's important for the international community to respond in a way that maintains financial stability and economic growth in these markets.
That's why I was pleased to see progress made towards the architecture for restructuring sovereign debt at the Global Sovereign Debt Roundtable, organised by the IMF, the World Bank and India as G-20 chair. I was honoured to represent Standard Chartered as one of only two private institutions invited to participate in these discussions.
Focus and cooperation
Tackling the global challenges ahead of us will be a formidable task. However, there is a determination to address problems and find solutions. We believe this should be done by strengthening, and not weakening, multilateralism. By re-setting globalisation, rather than reversing it. This was certainly on show at the Spring Meetings, and is echoed whenever I meet clients around the world.
These solutions represent huge opportunities for Standard Chartered. As we seek to deliver for clients and shareholders, we must remain focused, stay alert for new opportunities, and work together to overcome obstacles. It's good to know, as I saw in Washington DC, that when we speak clearly about the issues dearest to us, our voice can be heard around the world.