Deepika shapes change by dispelling period myths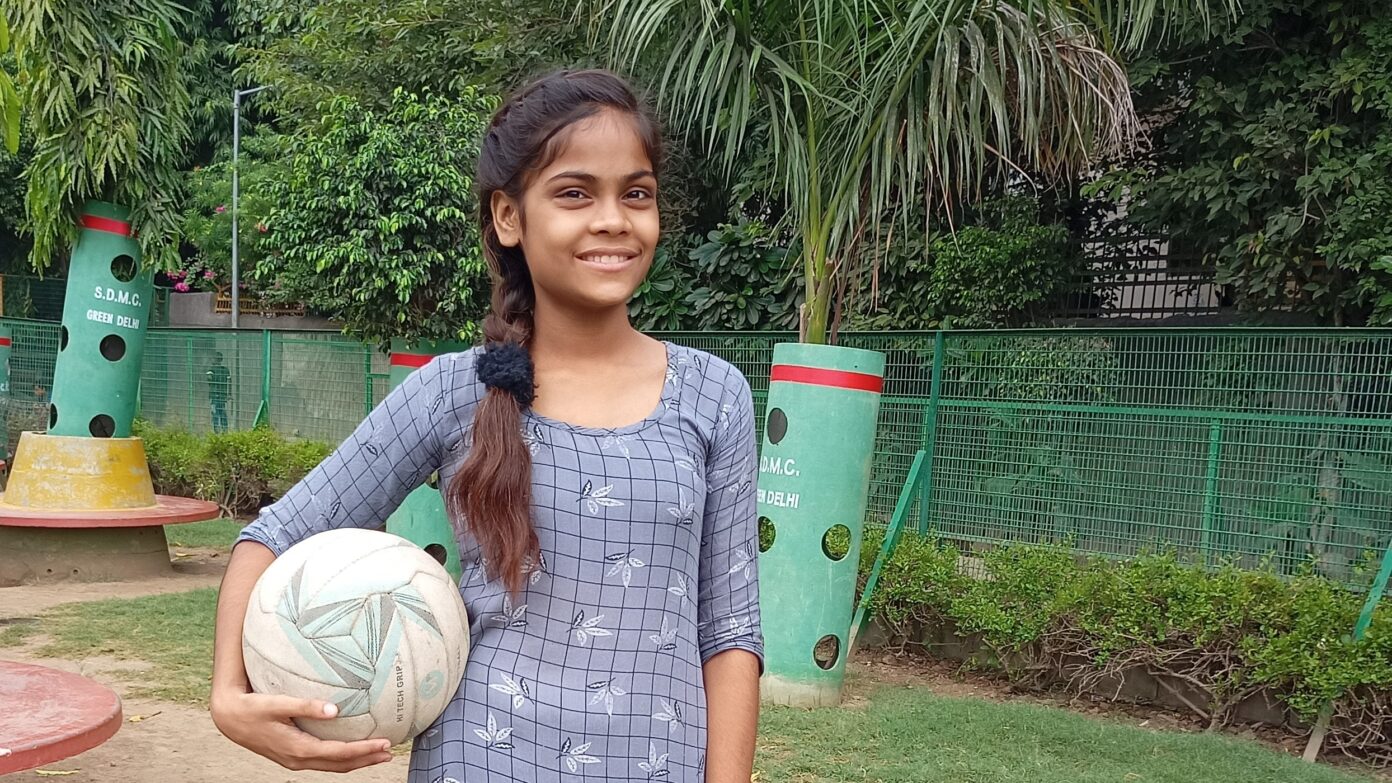 A Futuremakers' Goal module on menstruation and hygiene has given a 14-year-old girl in India the confidence and strength to change opinions in her family and community.
Deepika lives in Navjeevan Camp in Delhi with her mother, father and younger brother. Initially, her parents didn't want her to join the programme that teaches girls sports and life skills. They feared for her safety. However, coaches from Maitrayana which delivers Goal, assured them she would be well looked after.
When Deepika's mum and dad also learned that friends would accompany her to the park, they agreed to her participation. The scene was set for Deepika to learn actively and empower change.
Empowering girls to improve their circumstances
Goal's sports-based curriculum delivers modules on financial education, good communication, health and hygiene, child protection, and self-confidence. But for Deepika, the session on menstruation was the most crucial.
Deepika says: "When I reached puberty and began menstruating, my mother forbade me to do several things, including visiting the temple, touching pickles, and bathing every day. I always felt this was strange, but I had no arguments to discuss it with her. So, I had no choice but to follow them under pressure."
After the Goal module on menstruation and hygiene, Deepika spoke to her mother about the misconceptions surrounding periods and how these restrictions were based on myths. She emphasised the need for monthly hygiene and how foods are not spoiled when girls and women touch them during their periods.
Afterwards, Deepika's mother told one of the coaches that her daughter had made her change her mind about menstruation and its myths. She also said that the programme had prompted Deepika to make many changes to the lives of others around her, as well as how her family thinks.
Forging and firming her place in the world
The girls in her group elected Deepika as peer leader after she demonstrated the confidence, knowledge, courage and ability to speak and convince others of the truth about menstruation.
Being a peer leader has helped Deepika to think about how she can work in her community to ensure that more girls can start playing sports and become the change-makers in their families and community – just like her.
Futuremakers by Standard Chartered
Our global initiative to tackle inequality by promoting greater economic inclusion, supports young people from low-income communities to learn new skills and improve their chances of getting a job or starting their own business.
Since 2019, Futuremakers programmes have reached more than 849,000 young people across 43 markets.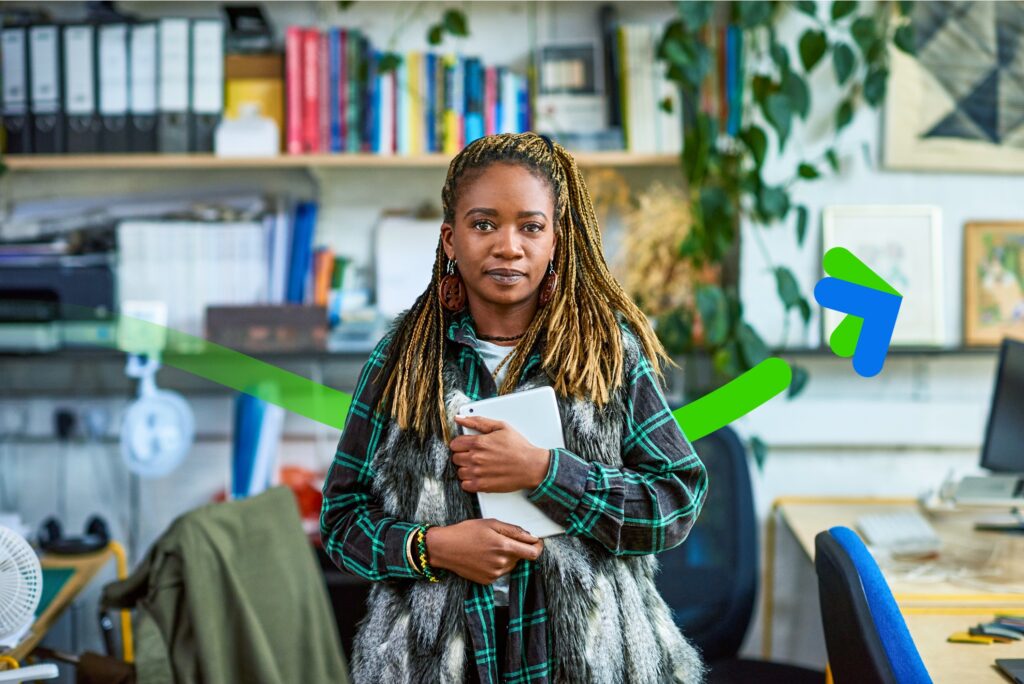 2022 Futuremakers Forum
The Futuremakers Forum was successfully held virtually between 6 – 7 July 2022 with the focus of 'Lifting participation through financial inclusion'.
Download the insight papers to learn first-hand from our young Futuremakers participants about their big ambitions, the problems they are facing and some of the solutions that are needed to lift participation in an inclusive economy.
Lifting Participation
We're determined to transform the lives and communities of people across our markets by unleashing the financial potential of women and small businesses. Between 2019 and mid-2022, Futuremakers has supported more than 35,000 young women through entrepreneurship projects in 29 markets.
Watch Naom, a female entrepreneur supported by Futuremakers in Kenya, tell us about her biggest challenges, ultimate goals and lessons learned.