Board of Directors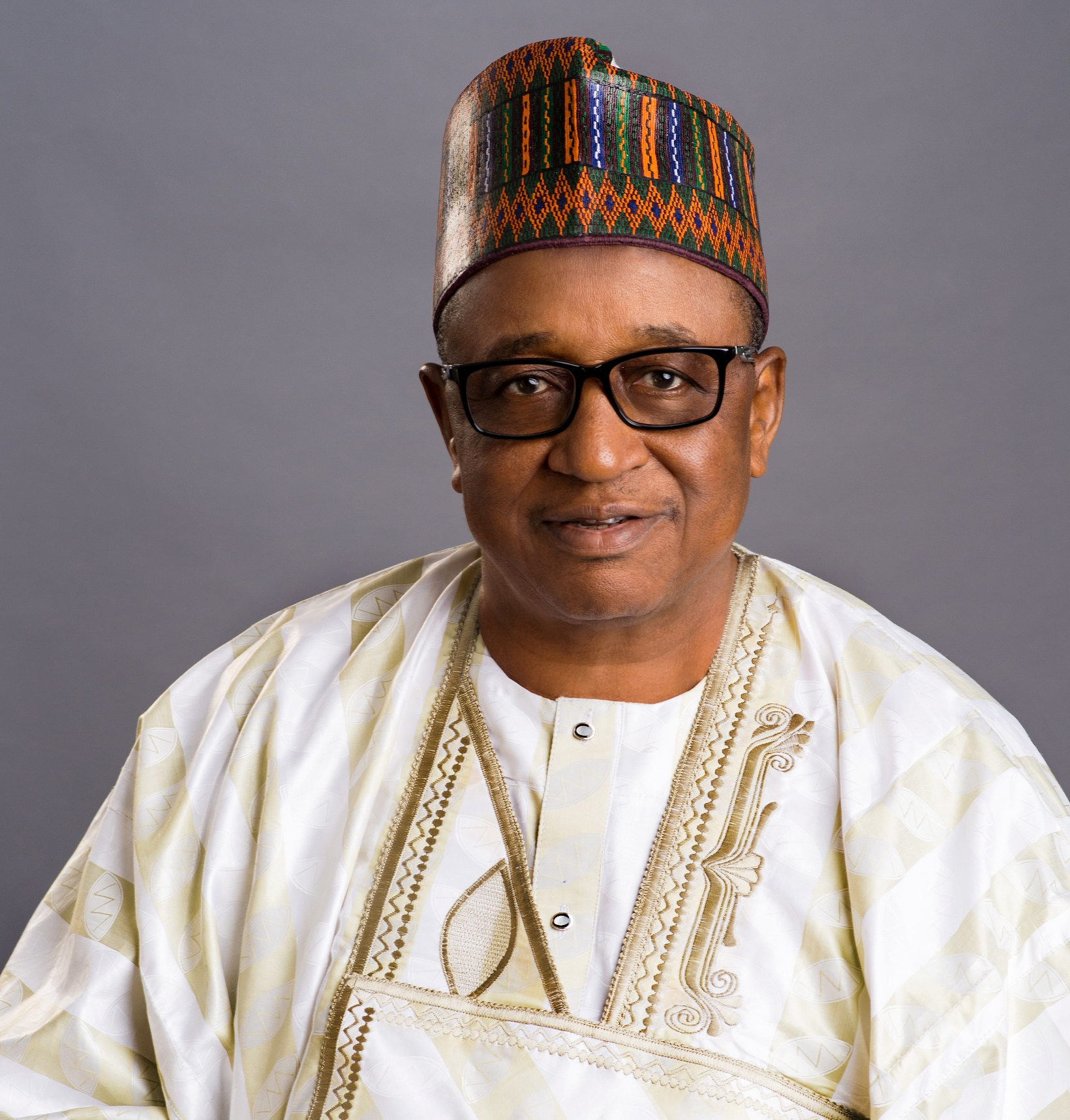 Alhaji Muhammed Imam Yahaya (OFR)
Alhaji Muhammed Imam Yahaya joined the Board of Directors of Standard Chartered Bank Nigeria Limited in 2010. Before his appointment, he was a Director of various companies and has held several Chairmanship positions.

Alhaji Muhammed Yahaya began his career at the Central Bank of Nigeria (CBN) in 1965 and has held top management positions in reputable companies such as Mobil Oil Nigeria Limited and UTC Nigeria Limited. He was the Group Managing Director/CEO of Union Bank Nigeria PLC between 1993 and 1999.

He is a Fellow of the Chartered Institute of Bankers of Nigeria and member of the Institute of Professional Financial Managers UK.

He is married with children.
---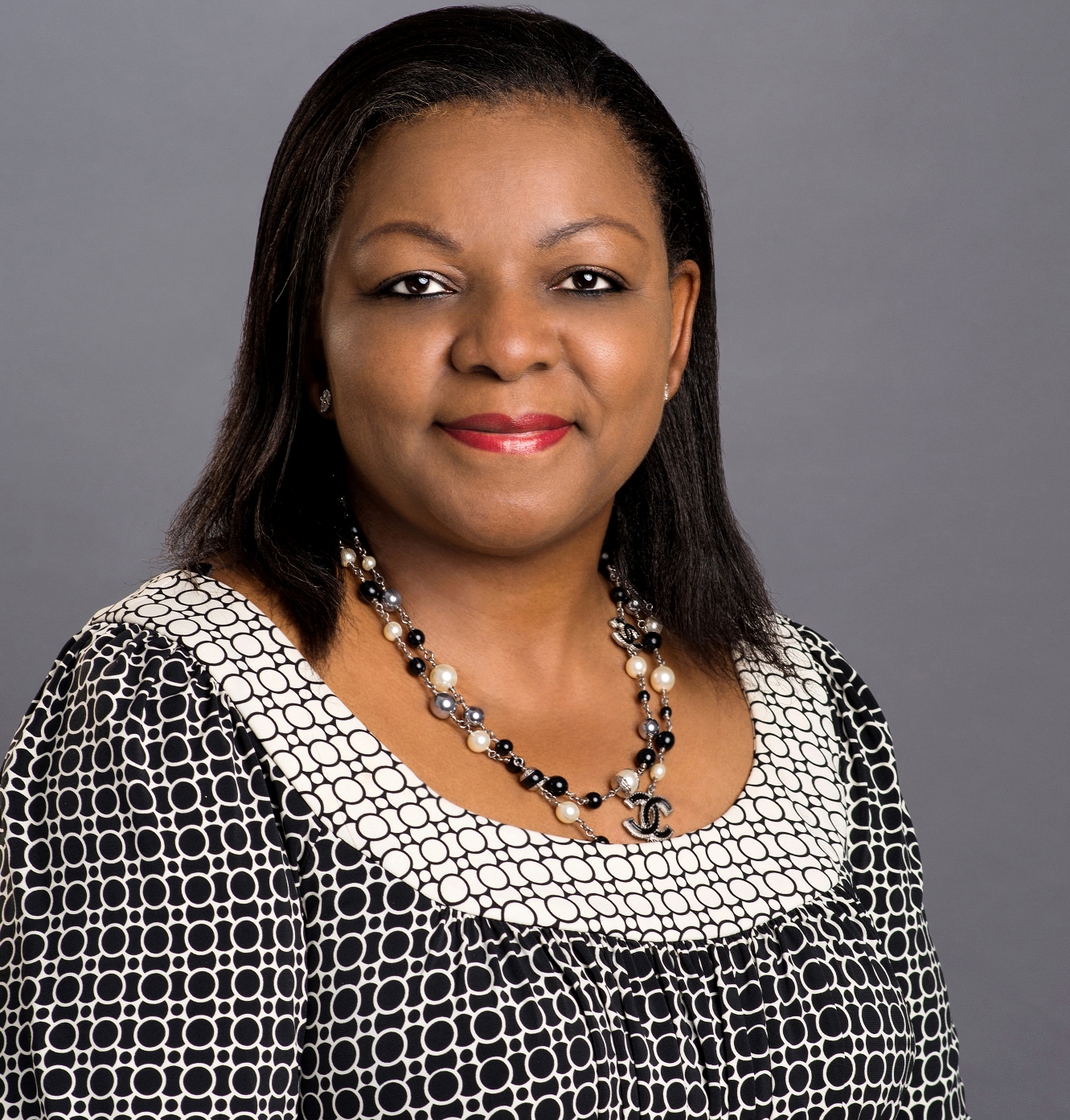 Bola Adesola - MD/CEO, Nigeria
Bola Adesola was appointed Managing Director and Chief Executive Officer of Standard Chartered Bank Nigeria Ltd in March 2011.

Prior to joining the bank, she was an Executive Director in First Bank of Nigeria Plc where she was responsible for the Corporate Banking business, and later managing the entire business in the Lagos Directorate including retail, corporate and commercial banking. Previously, she was Managing Director of Kakawa Discount House, Nigeria, where she drove record business performance. She also worked in Citibank for 9 years in senior leadership roles in Nigeria and Tanzania.

As MD/CEO of one of Standard Chartered's most promising markets, Bola provides leadership for the Group in Nigeria through developing overall country strategy and direction. Her deep knowledge of the Nigerian market, strong client and regulatory relationships, and broad banking experience drive the continued strengthening of Standard Chartered Bank's franchise in Nigeria.

Called to the Nigerian Bar in 1985, Bola Adesola has over 25 years banking experience. An alumnus of Harvard Business School and Lagos Business School, she also holds a Law degree from the University of Buckingham, UK.

Bola is an Honorary Fellow of the Chartered Institute of Bankers Nigeria and sits on the Board of the Financial Markets Dealers Association having served in various capacities in developing the Nigerian Money Market, the Interbank Settlement Systems and the Discount House subsector. Bola also chairs the Central Bank of Nigeria Bankers' Sub-Committee on Women's Economic Empowerment. She is a member of the Nigeria National Competitiveness Council, inaugurated by President Goodluck Jonathan in 2013 and was recently appointed the first female Vice President of Lagos Business School Alumni Association (LBSAA).

---
Yemi Owolabi - Executive Director, Finance
Yemi Owolabi is the Executive Director, Finance of Standard Chartered Bank Nigeria Ltd and the Regional CFO of West Africa, with close to thirty years working experience in Auditing, Consulting, Risk Management and Banking.

Yemi joined the Bank as one of its pioneer staff in 1999 and is responsible for the financial & management accounting function of the Bank in accordance with International Financial Reporting Standards. She is also responsible for the provision of all Management Information Reports required to support both the strategic and commercial decision making process and she ensures that the Bank's Balance Sheet is well managed to maximise returns on Capital.

Before joining the bank, Yemi worked as the Financial Controller of Fidelity Bank PLC (formerly Fidelity Union Merchant Bank Limited) and prior to that worked as an Audit Senior at KPMG Peat Marwick Ani Ogunde & Co.

Yemi is a strong finance professional, with excellent credentials and deep experience built on a reputation for clear strategic insights, strong analytical skills, and great team building skills. Yemi's vision is to continually leverage her robust professional experience to build/ drive/ deliver enterprise business plans including a strong financial Control environment.

Yemi is a graduate of the Obafemi Awolowo University with Bachelors degree (Honors) in Social Sciences, a distinguished Fellow of the Institute of Chartered Accountants of Nigeria (ICAN) and the Chartered Institute of Management Accountants (CIMA), an Honorary Senior member of the Chartered Institute of Bankers of Nigeria (CIBN), Associate member of the Chartered Institute of Taxation of Nigeria (CITN), and a respected faculty member of the Financial Institutions Training Centre (FITC), closely involved in directing programs in the field of risk , capital and liquidity management. Yemi has served in various leadership capacities within and outside the Banking and Finance Industry.

---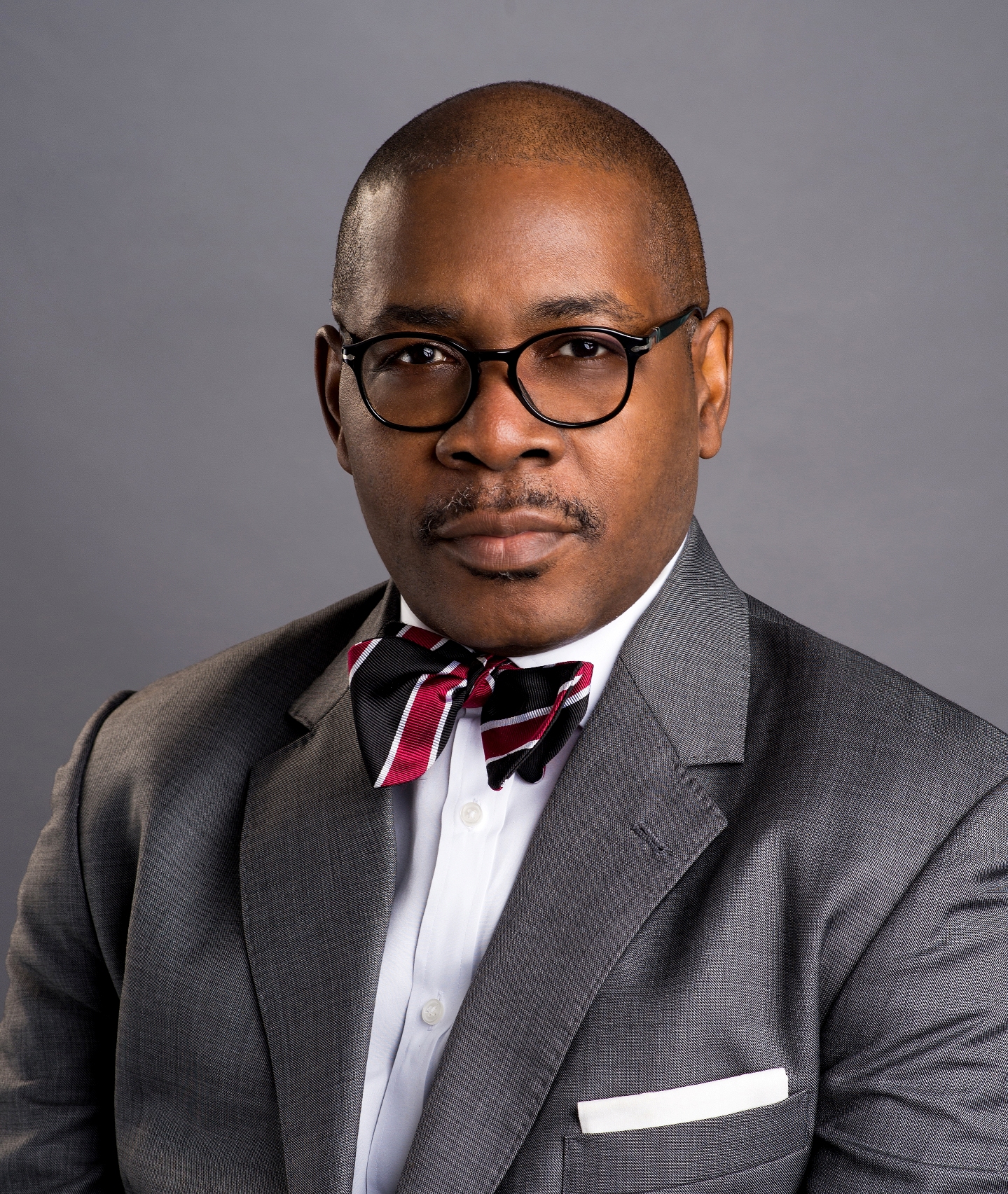 Sola Adepetun
Adesola "Sola" Olajide Adepetun was appointed to the Board of Directors of Standard Chartered Bank Nigeria Limited in April, 2014 as an Independent Non-Executive Director.

A legal practitioner by profession, he is a named partner in the prestigious law firm, Adepetun, Caxton-Martins, Agbor & Segun, with 30 years experience in provision of advisory services to many international companies on foreign investment laws, corporate establishment and accreditation issues, the Nigerian licensing regime and general strategic alliances in the Nigerian oil & gas industry. He also advises on petroleum taxation, industry and general business compliance and commercial matters ancillary to oil & gas corporate activities.

He is a graduate of the University of Lagos and has an LLM from the University of London: London School of Economics and Political Science (LSE). He is an Associate Director of the African Institute of Petroleum and a member of both the Nigerian Bar Association and the International Bar Association Section on Energy & Natural Resources Law. He was also a member of the Oil & Gas Sector Reform Implementation Committee ("OGIC") of the National Council of Privatisation.

Sola has been awarded a number of accolades in various international directories including Chambers Global (2002-2005, 2007-2008, 2010-2012) and Euromoney (2007) to name a few.

He is married with children.
---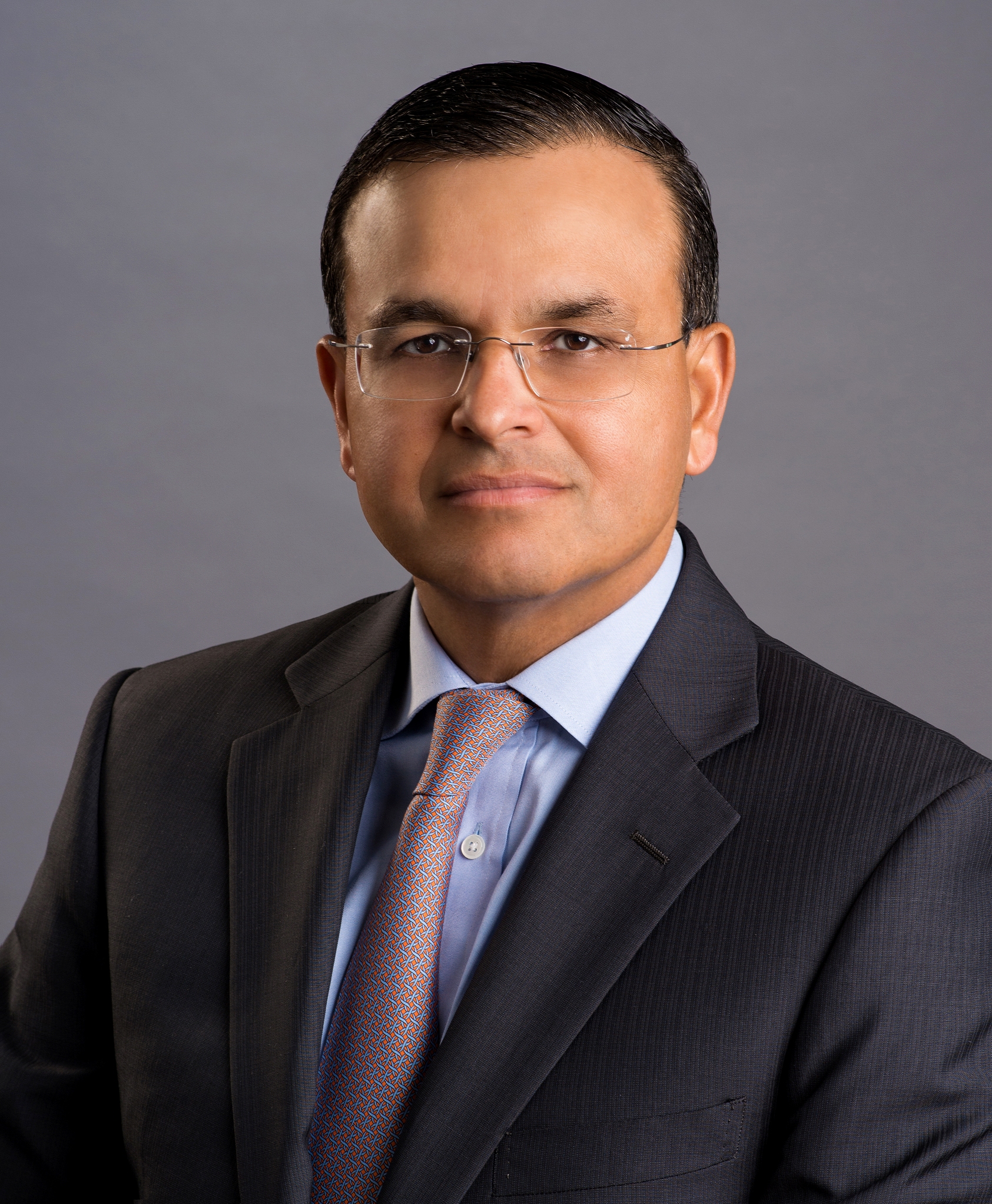 Sunil Kaushal - Regional Chief Executive, Africa and Middle East, Standard Chartered Bank
Sunil Kaushal is a Singapore National (though of Indian origin) who has been with the bank for 18 years. Sunil has recently has taken over the responsibility as Regional Chief Executive, Africa & Middle East from 1st October 2015. Sunil is based in Dubai, UAE.

Sunil has over 27 years of banking experience in diverse markets, holding senior roles across the Corporate & Institutional Banking and Retail Banking teams, and also in Group Management. He is a member of the Management Team - the most senior executive forum of the Bank. In 2014, the Sunday Standard Best Banker's Award's 2013 named Sunil Kaushal the Best Foreign Banker in the large bank category.

In his tenure as Chief Executive Officer for Standard Chartered Bank (Taiwan) Limited which spanned over 3 years, Sunil led the team to successfully integrate 3 acquisitions, building a strong platform for growth which was recognized via several first-time business and corporate social responsibility awards.

Before moving to Taiwan, Sunil was the Global Head Small and Medium Enterprises (SME) and New Ventures for Standard Chartered Bank based in Singapore. As Global Head of SME, he managed teams across 27 markets and grew SME Banking to become one of the two leading businesses and growth engines for the Retail Bank. Sunil and his team successfully integrated the SME business acquired in Korea, Pakistan, and Taiwan.

Sunil has also held the role of Head of Originations and Client Coverage, Corporate and Institutional Banking, Singapore. He relocated to Singapore from Dubai where he served as Head of Corporate Banking in UAE. In UAE, he oversaw the integration of the Corporate Banking Business of Grindlays into Standard Chartered. During his tenure in UAE, the combined business grew into one of the leading businesses within the Corporate Bank for the Group.
---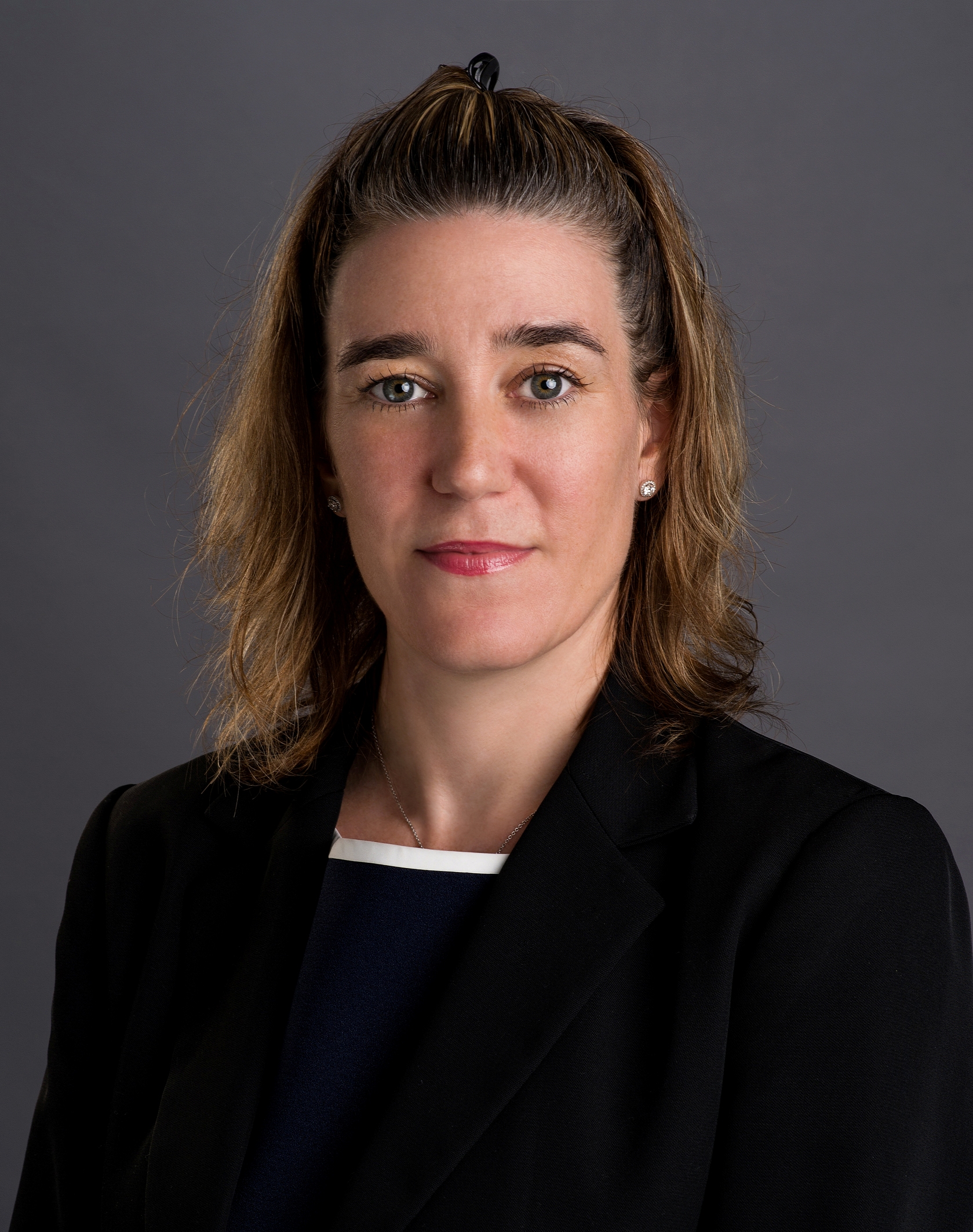 Louise Vogler - Regional Credit Officer, CIB & CB Africa
Louise Vogler is currently Regional Credit Officer, Africa for Standard Chartered Bank. She is responsible for the credit risk management of the Corporate, Institutional and Commercial client portfolios in the Africa region.

Louise joined SCB China in 1999 and has held a number of senior roles in both Risk and Business functions in Greater China. Such roles include Regional Credit Officer, Greater China; Country Credit Officer, China & Taiwan; Unit Head, Local Corporates Hong Kong; Head of Transaction Banking China; General Manager, Shanghai Branch; Head of Global Corporate Clients, China; and Head of Sales and Credit Services, China.

Until her appointment in Africa in July 2015, Louise was also the China Country Ambassador for LWHIV.

Louise graduated from the University of Victoria, Canada, with degrees in Chinese Studies and International Business. She holds an Executive Masters of Business Administration from China Europe International Business School (CEIBS). Louise is a fluent Mandarin speaker.

In March 2008, Louise received the Asian Banker's recognition as one of the "100 Most Promising Young Bankers in the Asia Pacific and Gulf region." Louise currently sits as Non-Executive Director on the Boards of Standard Chartered Bank (Zambia) and Standard Chartered Bank Nigeria Limited.
---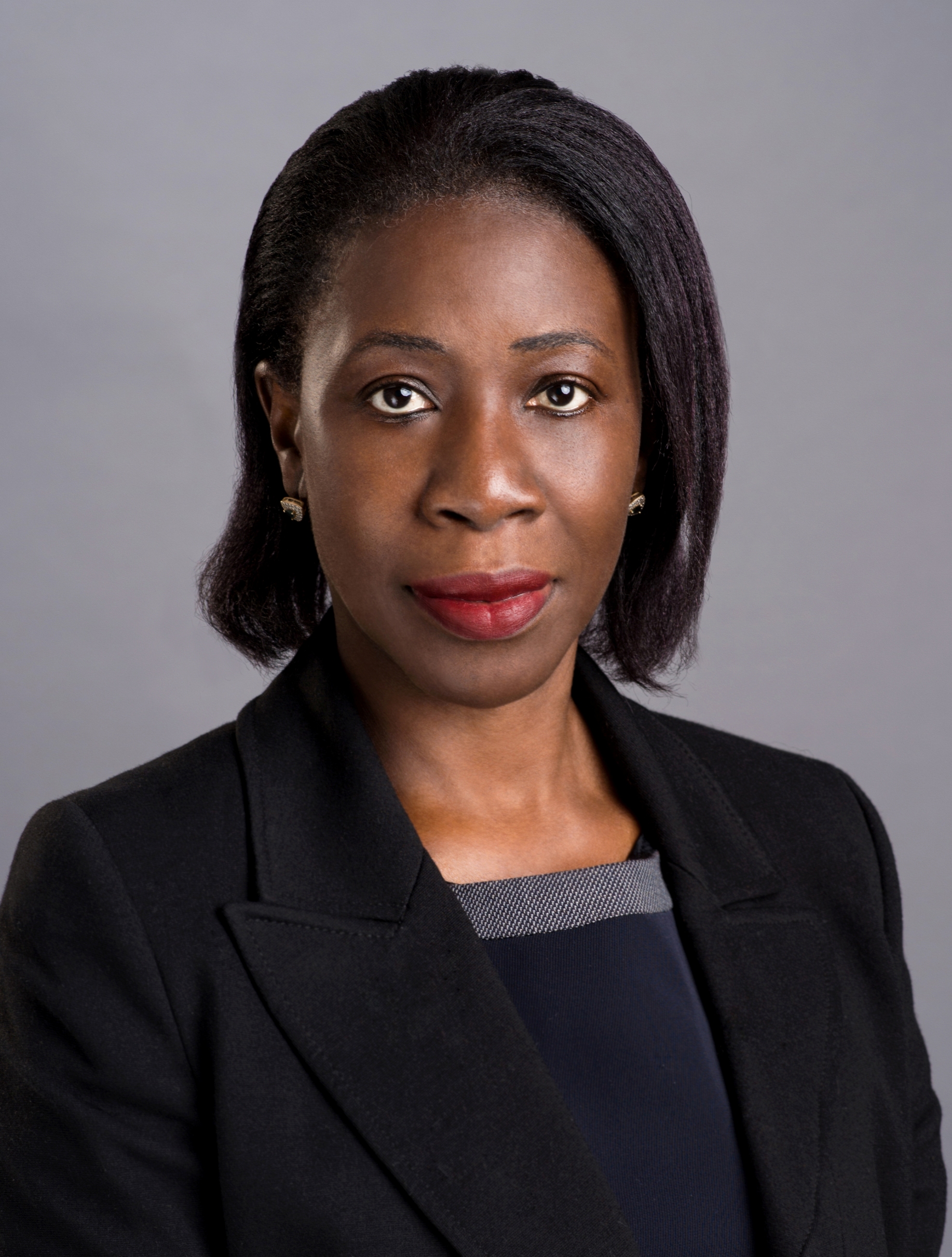 Mansa Nettey - Executive Director and Head, Financial Markets, Ghana
Mansa Nettey is Executive Director and Head, Financial Markets, Standard Chartered Bank, Ghana.

Mansa was appointed to the board of Standard Chartered Bank Ghana in February 2014. She has previously held various local and regional roles in Standard Chartered Bank spanning from Corporate Banking to Financial Markets. Before joining Standard Chartered Bank in 1998, Mansa briefly worked at Price Waterhouse Coopers as a Management Consultant.

Mansa has also practiced as a pharmacist in a hospital and a community pharmacy.

She holds a Bachelor of Pharmacy Degree from the Kwame Nkrumah University of Science and Technology, Ghana and a Masters in Business Administration from Manchester Business School in the UK
---
About Us
News & Media
Sustainability